Thousands in Australia came out in protest on Saturday against Indian businessman Gautam Adani's proposed Carmichael coal mine project, which has been touted to be the country's largest coal mine. 
The project has been mired in controversies for years due to environmental and financing problems.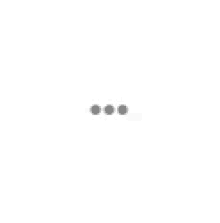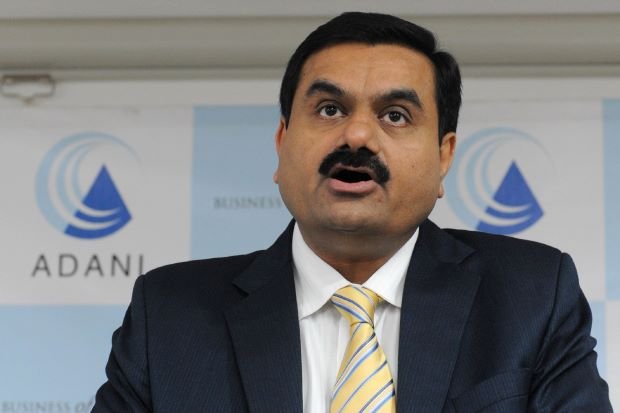 Reuters reported that the national rallies come as new polling shows more than half of Australians oppose the mine. The movement, "Stop Adani", organised 45 such protests in several parts of the country, including Sydney's Bondi Beach - which attracted 2,000 people - and Queensland. 
People formed human signs saying #STOP ADANI.
Allegedly, locals are not convinced by Adani Enterprises' promises of providing jobs as the Queensland project will severely harm the Great Barrier Reef and increase global warming.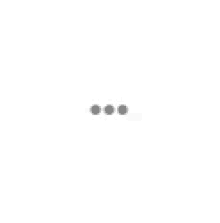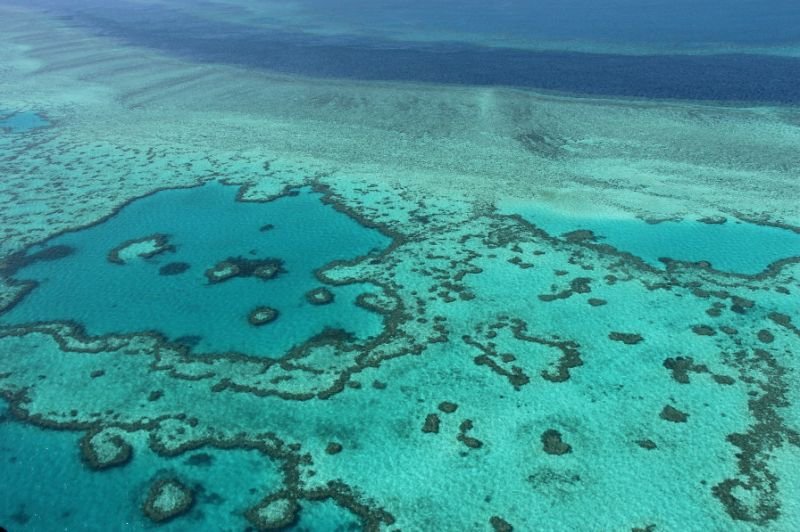 Adani has sought a $1 billion-loan from the Australian government for building a railway line from the mine site to the Abbot Point coral port, ABC reported. 
The Guardian quoted Blair Palese, chief executive of 350.org Australia, as saying, "While the Queensland and federal governments remain staunch supporters of this dirty mine, new polling shows the Australian community is angry that $1bn of public money could be handed to Adani for a mine which will wreck the climate and the reef."
A Twitter page dedicated for the protests against the project, #STOP ADANI, showed Australian locals strongly protesting against the ambitious venture that will cause serious implications to the environment.
..
..
..
..
.
Feature image source: AFP/Twitter