In what is being perceived as another instance of growing support for militants in Kashmir, thousands of people turned up for the funeral prayers of a local militant who was killed in a 15-hour long gun-battle with security forces in South Kashmir's Tral area on Sunday, a Times of India report says.  
Aqib Ahmad alias Aqib Moulvi was killed in a shootout with army and police personnel along with a Pakistani militant identified as Usama. 
Ahmad was reportedly a close associate of slain Hizbul Mujahideen commander Burhan Wani. 
A J&K police official Manzoor Ahmad Naik was also killed in the shootout which began on Saturday evening.  
According to Kashmir-based English daily Kashmir Reader, thousands of mourners descended on the Nazneenpora village - from where Ahmad hailed- on Monday to participate in the funeral of the slain militant. Four rounds of prayers were held for the militant , whose body was wrapped in a Pakistani flag, in order to accomodate all those who had come.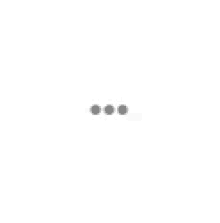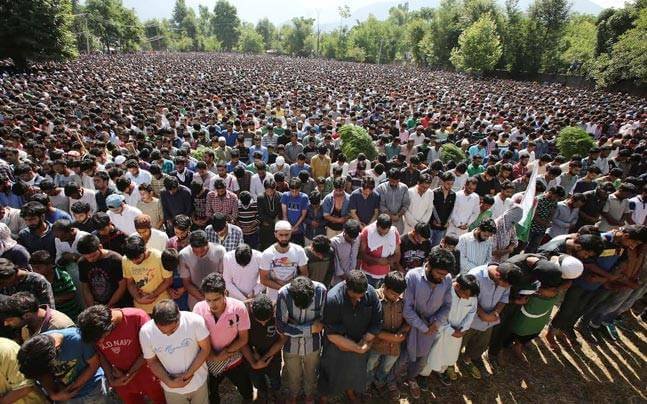 The report said the mourners shouted pro-freedom and anti-India slogans during the funeral procession. 
The mourners also held a funeral prayer in absentia for the Pakistani militant who was buried in a North Kashmir village. 
Tral town also witnessed a shutdown against the killing with schools and shops shut, and traffic off the roads, the Kashmir Reader report said.  
This incident comes in the wake of Indian Army chief Bipin Rawat's warning to civilians to stay away from sites where security personnel were taking on militants.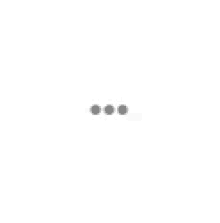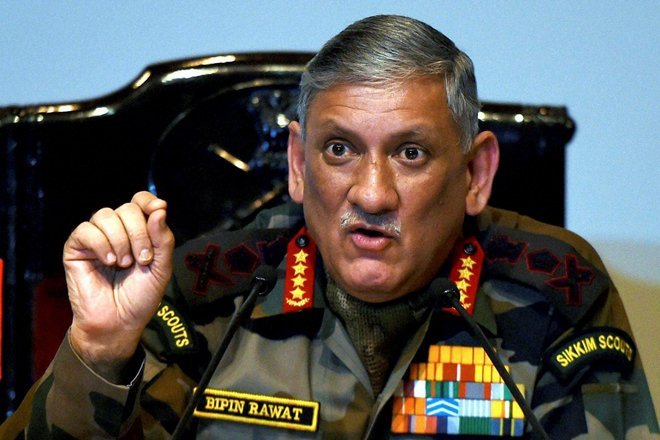 During the Tral encounter on Sunday, hundreds of youth joined by women pelted stones at security forces to break the cordon and help militants escape. This resulted in day-long clashes between protesters and security forces. 
According to a report published in The Hindu, around 90 percent of anti-militancy operations this year were hindered by stone-throwing crowds in the Kashmir valley, which has aided in the escape of over 12 militants. 
Feature image source:  Representational image/Reuters