This year has been quite heartbreaking with so many animal deaths coming to fore.
After instances of tigers being run over by trains, and elephants being electrocuted on railway tracks, now three Asiatic lions have been knocked down by a goods train in Borala village, Amreli, as reported by the Indian Express.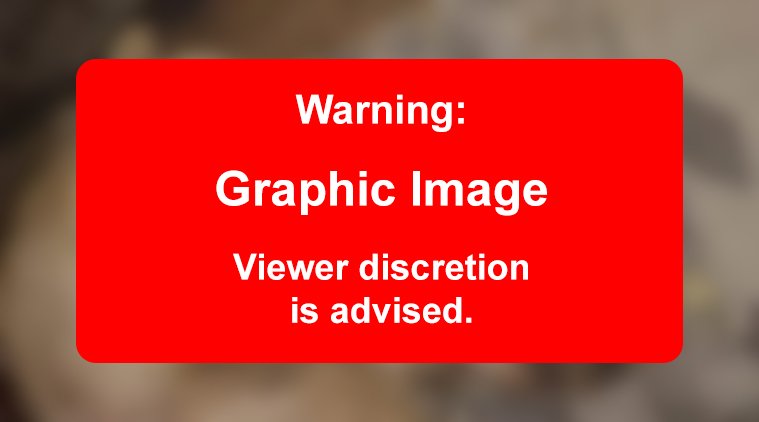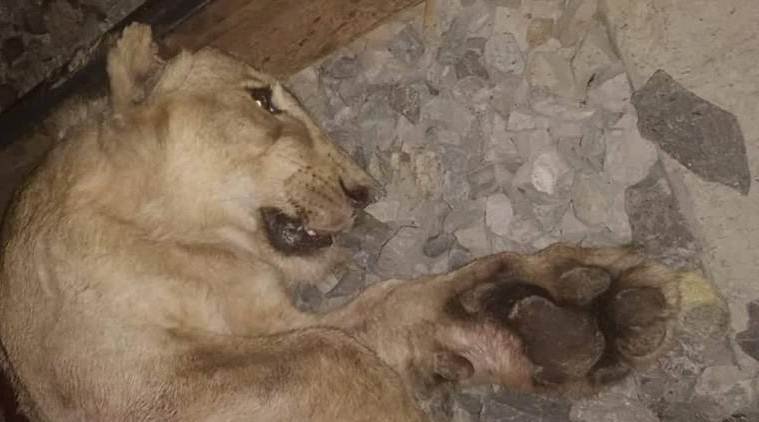 The dead bodies of three adult lions were found lying on the railway tracks, this morning.
Talking to the Indian Express, Chief Conservator of forests of Junagadh wildlife circle, Dushyant Vasavada said:
"A goods train was going from Botad to Pipavav around 12:45 am. A pride of six lions was also moving along the track. Three lions died after the train ran over them."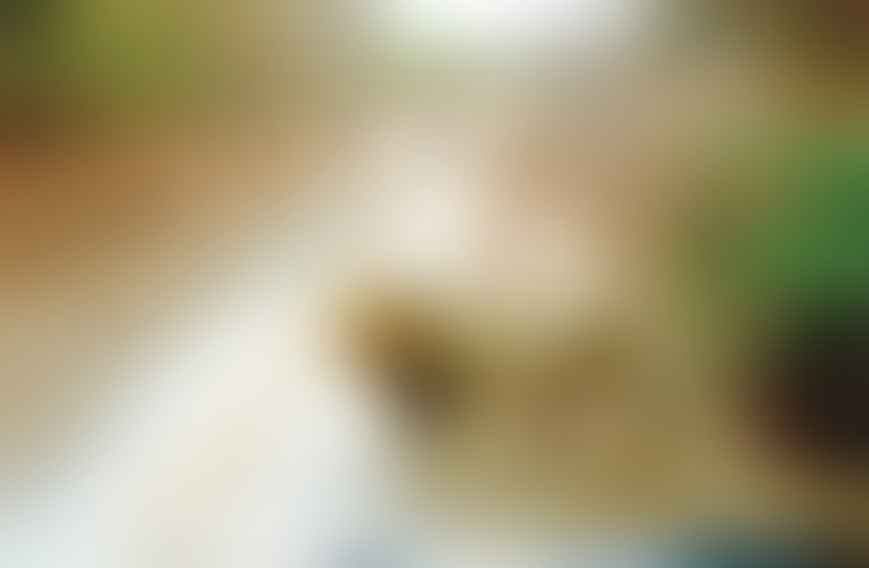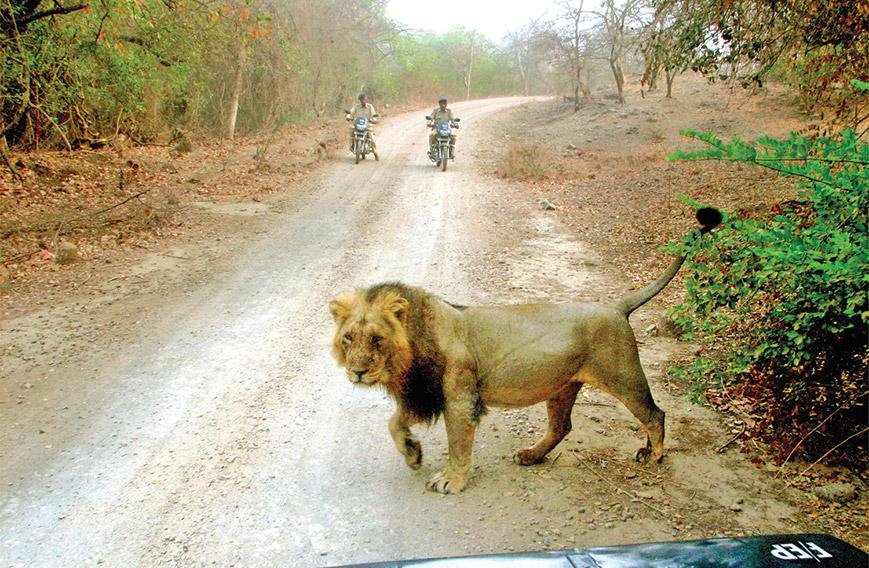 Asiatic lions are an endangered species and the Gir forest is the only place in the world where they survive in the wild.
Just a few months ago, 23 Asiatic lions died in a small part of the forest following an outbreak of dread canine distemper virus (CDV).
This is not the first time lions were mowed down by trains in the protected areas of the Gir forest. After similar incidents in 2014-15, the forest department had created fences on both the sides of the railway tracks. But this area in Borala village where the incident took place, is without any fencing.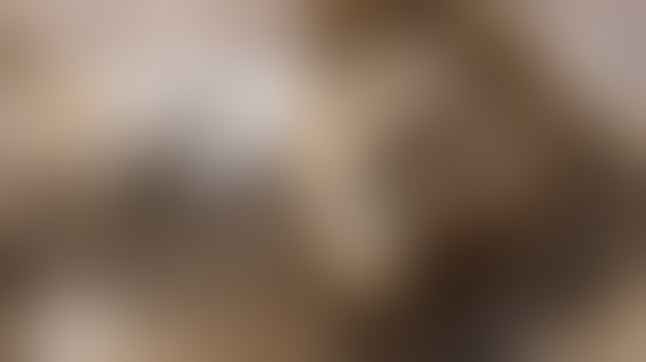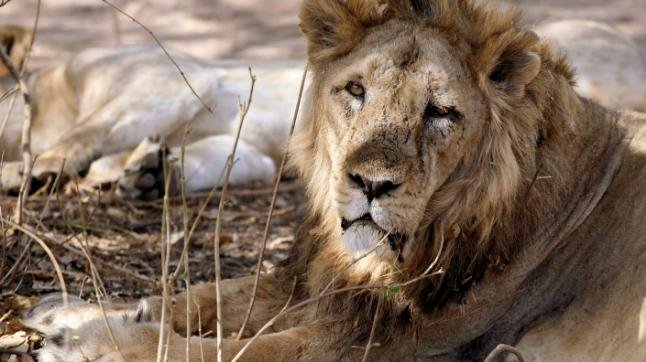 Around 33% of the Gir's lion population resides in the Amreli district and therefore this incident raises many questions about the security of these animals.
One common thing in all these cases of animal deaths is that they have occurred in areas reserved for their conservation. Borala village also falls under the jurisdiction of Gir forest division.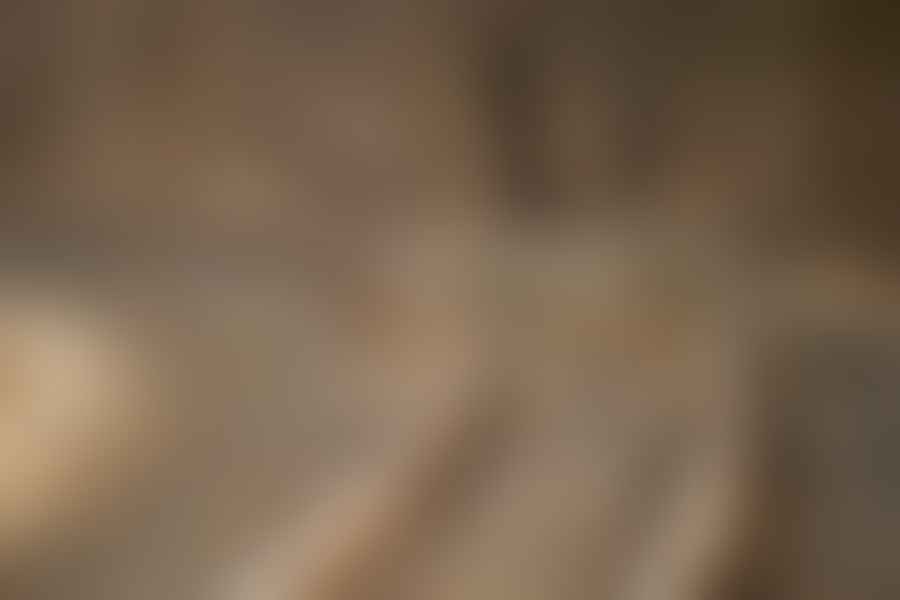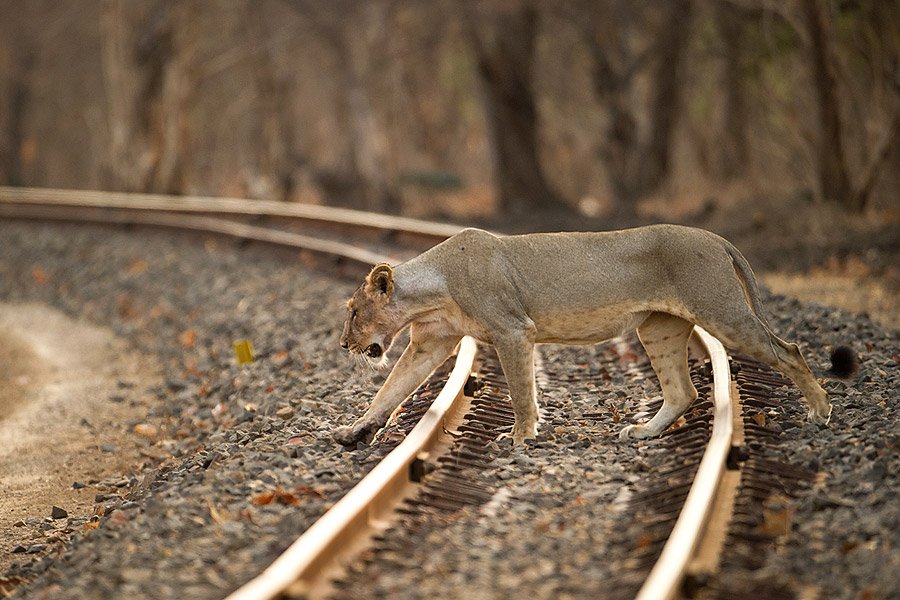 It is high time we stop encroaching on the wildlife corridors and let animals live in peace, else we won't be able to save the endangered species from extinction.