Our celebrities put in a lot of effort to appear amazing on screen and stylish off it but sadly, they seem to fail at reading up on anything other than the dialogues they have to deliver.
What else explains Tiger Shroff's lack of general knowledge, where he failed to name the President of India?
(If you fall in the same category as him, our President is Mr. Ram Nath Kovind)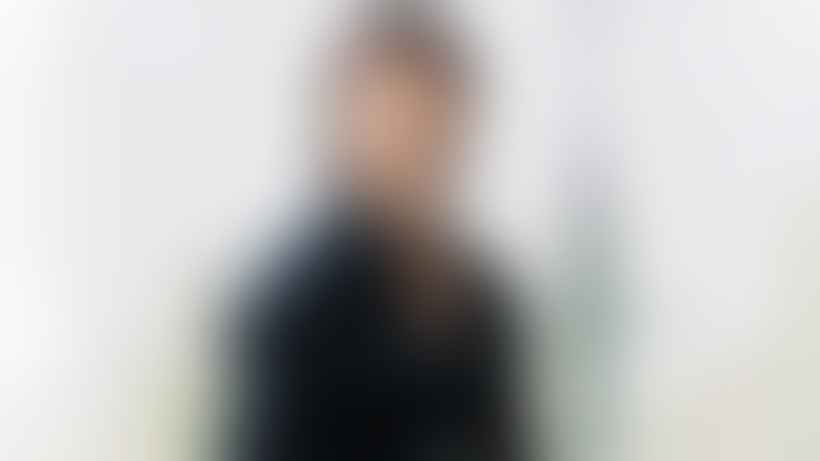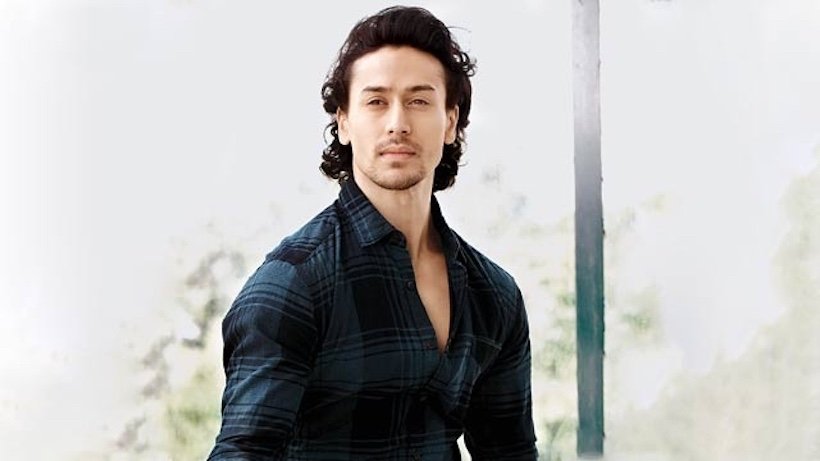 In a recent interview with ABP News, to promote his latest movie Baaghi 2, Tiger Shroff was unable to answer the name of our current President and gave an incorrect response instead.
Oh God! That's a tough one, umm...Mr Mukherjee.
The interviewer then posed the question to Disha Patani, Tiger's co-star in Baaghi 2, who was able to correctly answer the question.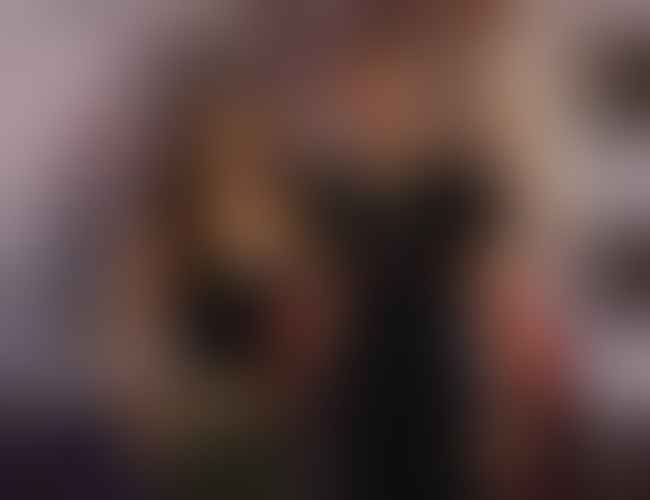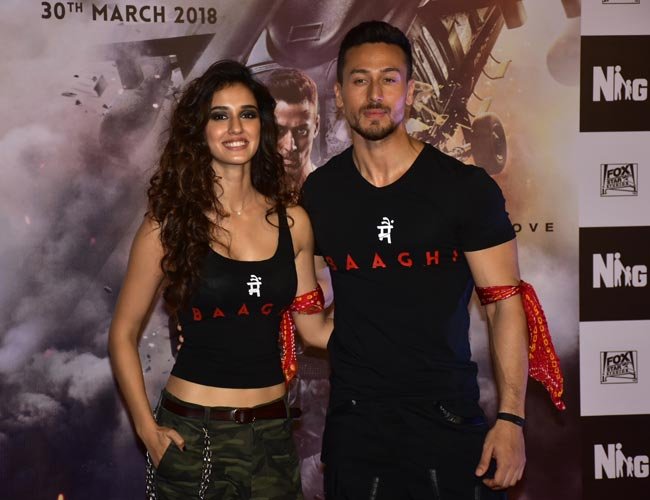 Twitter obviously had a lot to say about Tiger's 'Alia Bhatt' moment:
Hey, Tiger! Watch this video and follow the #AliaWay. @aliaa08 https://t.co/RVdkJWEuC1

— Abhishek (@ImAbhishek28) March 30, 2018
Disgusting 🤧🤧🤧🤧

— Shankar (@ACS20) March 31, 2018
So what, I am sure Mr. Kovind, the President of India, also does not know Tiger Shroff's name. It is tit for tat. ( Tiger is a good guy, will be famous soon now for this Alia Bhatt moment) 🤣

— Dr.Shweta Gulati (@DrShwetaGulati) March 30, 2018
RT FILM WALO KA PADHAI-LIKHAI SE KYA MATLAB? "@republic: Shocker! Tiger Shroff fails to name the President of India"

— Vinaya Kant Rai (@VinayaKantRai2) March 30, 2018
He does not know the name of the President and he makes films of patriotism@iTIGERSHROFFIQ level -0#Baghi2 #TigerShroff#Baaghi2InCinemas

— bhavesh sondagar (@Bprajapati007) March 30, 2018
No tiger in India knows the name of President of India... what say about Tiger Shroff of Bollywood😂😂😂

— ajay shankar pandey (@AjayAjayshank) March 31, 2018
#TigerShroff don't know name of President of India! How one can be so uninformed?

— Sandip Ramdharne (@RamdharneSandip) March 31, 2018
You can watch the interview here:
Tiger your abs and dance moves are great, but brush up on the general knowledge, maybe?