It's not Tiger Shroff's fault that he was born in the house of Jackie 'No fucks to give' Shroff. Many consider the name 'Tiger' as Jackie's ultimate 'fuck you' to millions of naamkaran ceremonies across the country. But where his father has rolled with his bhidu swag, everyone waited and watched for what the son had to offer. He surprised many by the way he looked, clean-shaven and soft-spoken. Complete opposite to Jackie 'Maushi chi' Shroff.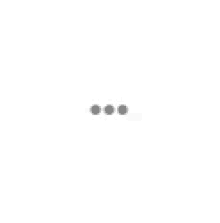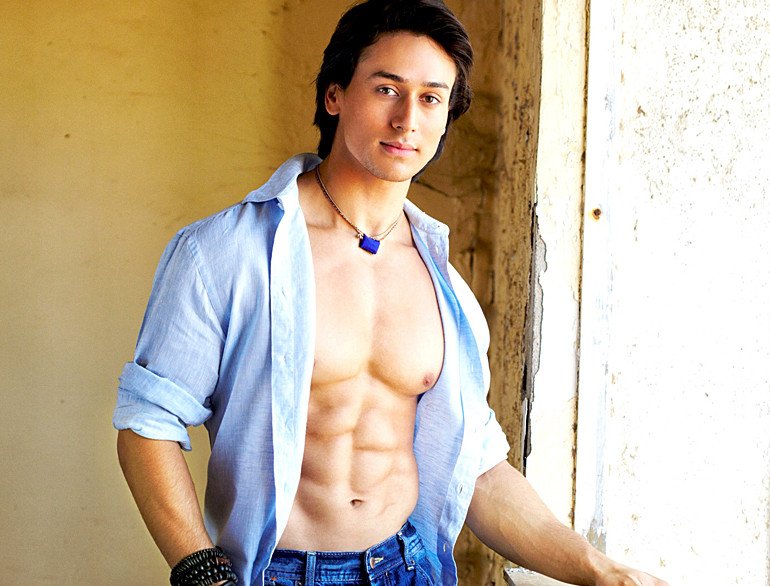 Right before the release of his first film Heropanti which happened to borrow that famous flute riff from his father's film Hero, his fitness levels became a talking point.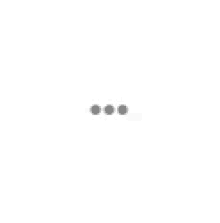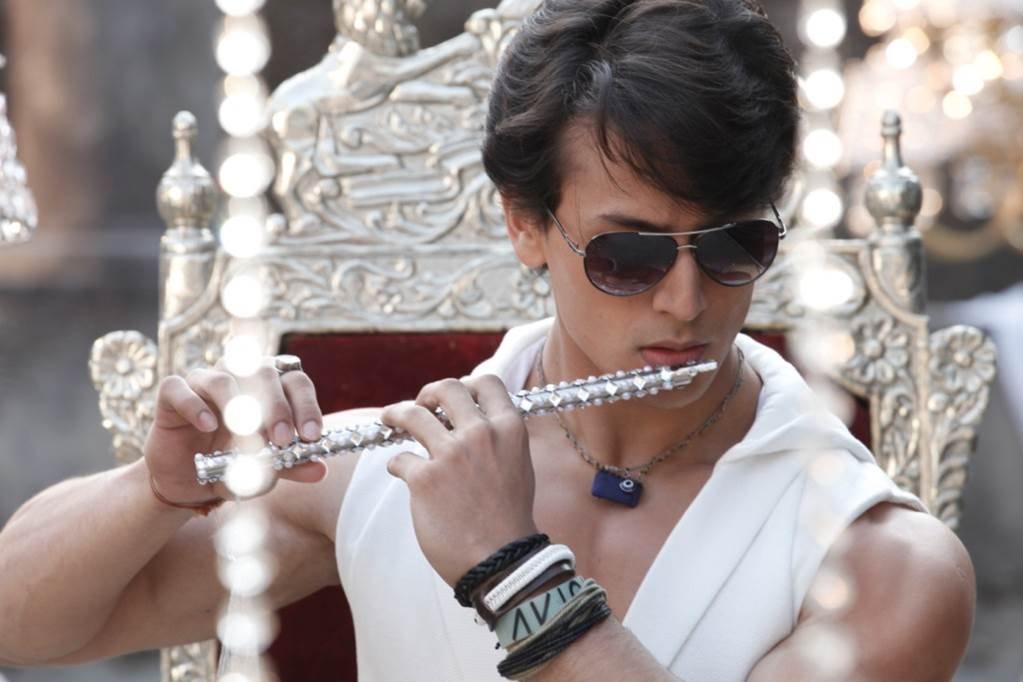 From being called 'gay' to 'dances like a girl', he has been the butt of many jokes and memes.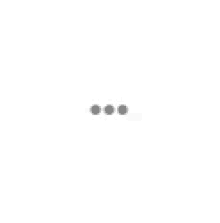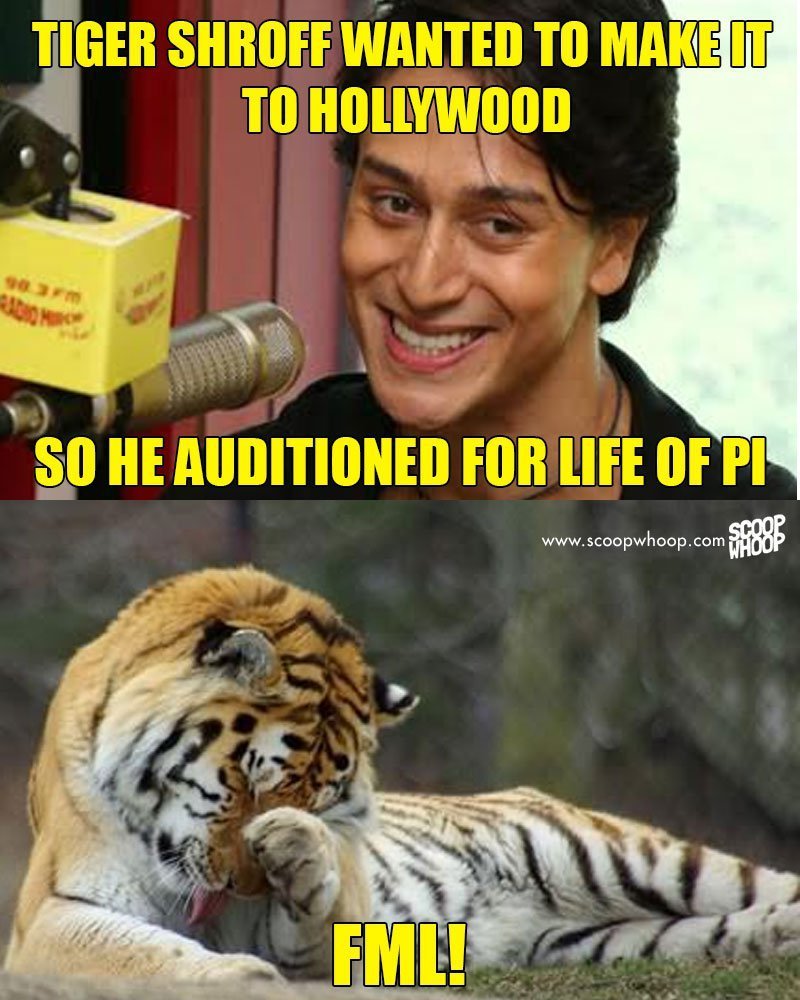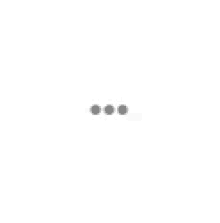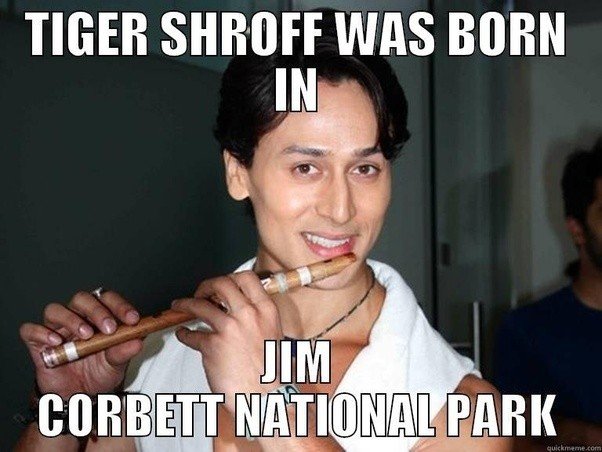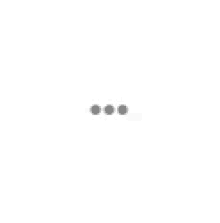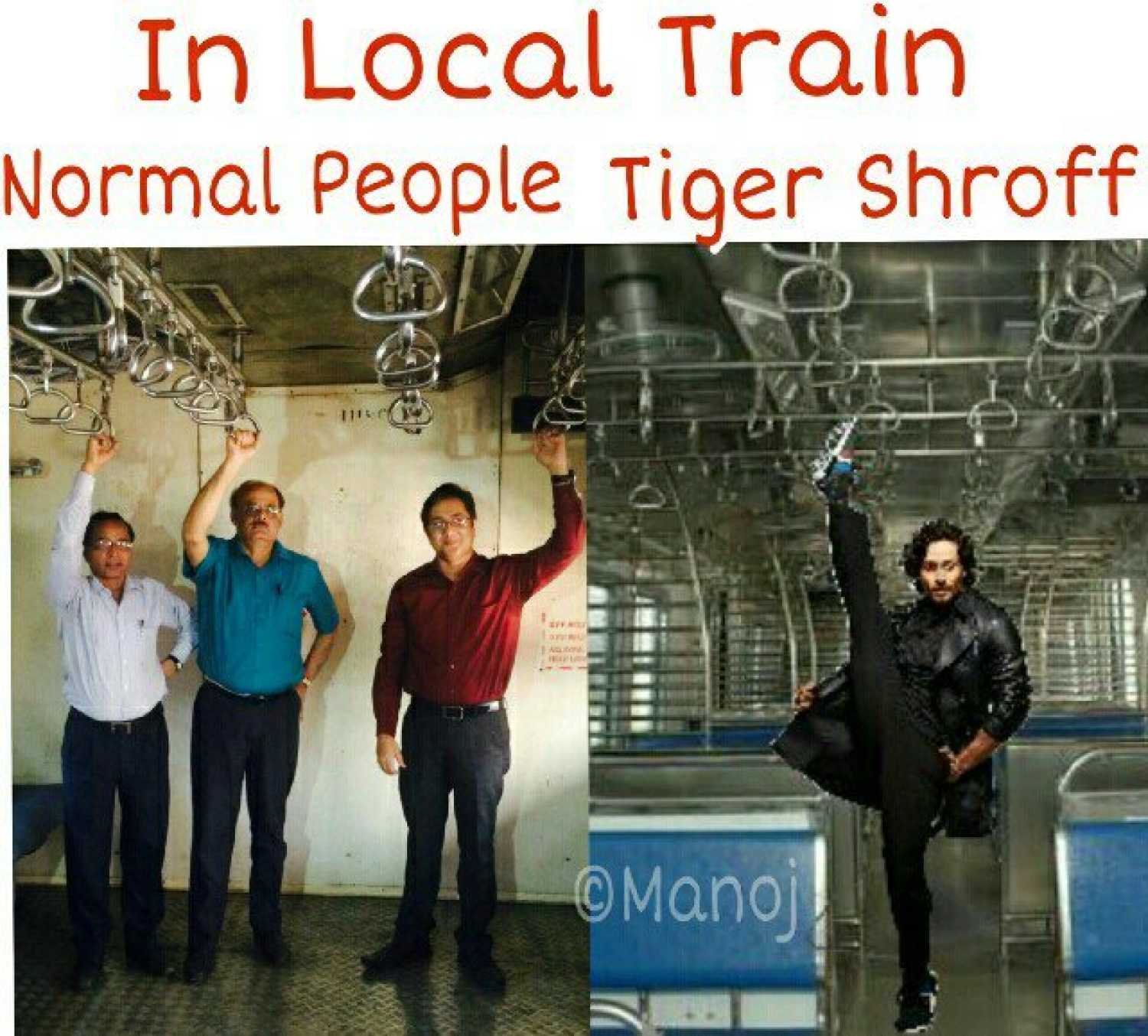 But there are three reasons to prove, all the negativity and the jokes at his cost haven't affected him even a little bit.
1. While his first two films more than doubled its budget, even his least successful movie 'A Flying Jatt' more than recovered its money.
As sad as it is, Bollywood is a numbers game. And if the numbers are to be believed, Tiger Shroff's film are legitimate hits. His first film made a reported Rs 72 crore on its 25 crore budget. His second film Baaghi which looked like a Raid: Redemption kind of action movie, Tiger kicked his way into the 100 crore club as against a modest 35 crore budget. The third film, also Tiger's maiden superhero film A Flying Jatt, underwhelmed the box office by making Rs 56 crore against its 35 crore budget. However, the film more than recovered its money.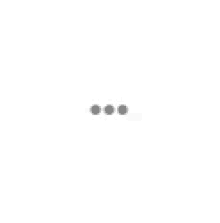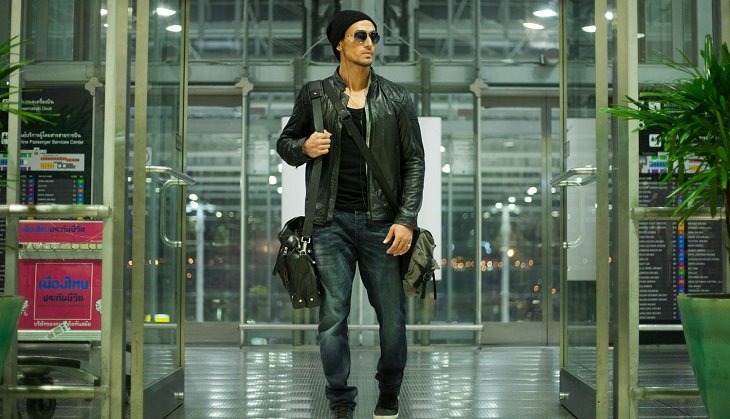 2. Even in a post-Hrithik Roshan era, Tiger Shroff stands out as a dancing star.
Dancing skills for a 'Bollywood star' became a prerequisite only after Hrithik Roshan and Shahid Kapoor exploded on the scene. And even though among the new crop, most actors look fully equipped with dancing skills, Tiger Shroff is arguably better than his counterparts. Hell! His next movie is called Munna Michael, where he will be rolling out a tribute to MJ. And if the rushes are to be believed, he hits very close to home.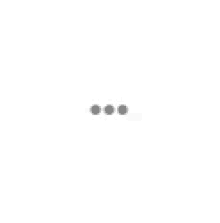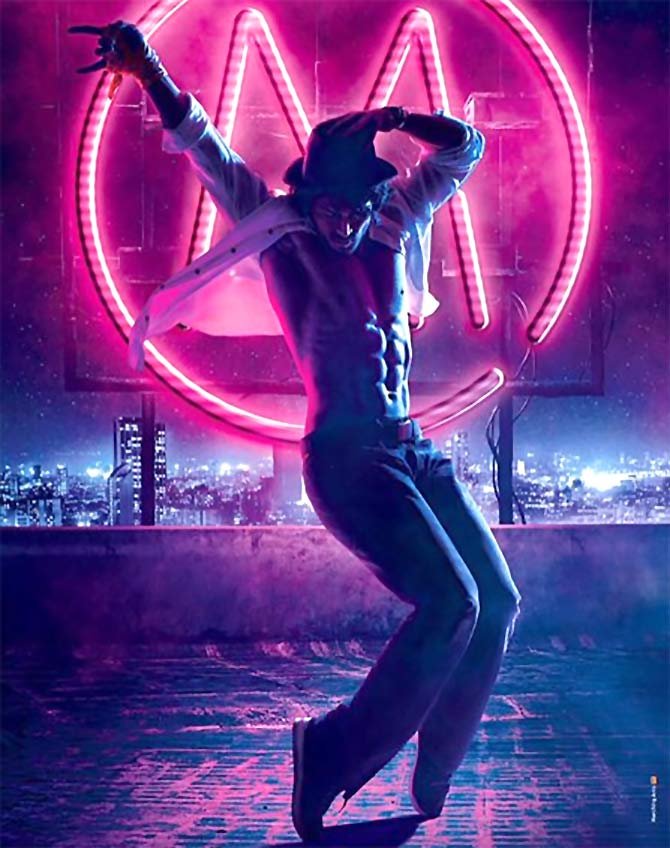 3. He might never be a decent actor, but he is well on his way to becoming an action superstar.
Like him or not, one can't simply deny the bone-crushing stunts performed by Tiger Shroff in his movies. And they look pretty good. Being a trained martial artist, the actor does his own stunts. And these include a lot of back-flips and flying kicks. There's no turning a blind eye to the possibilities of him turning into a legit action hero.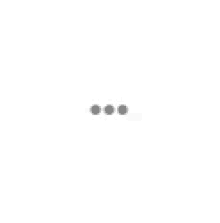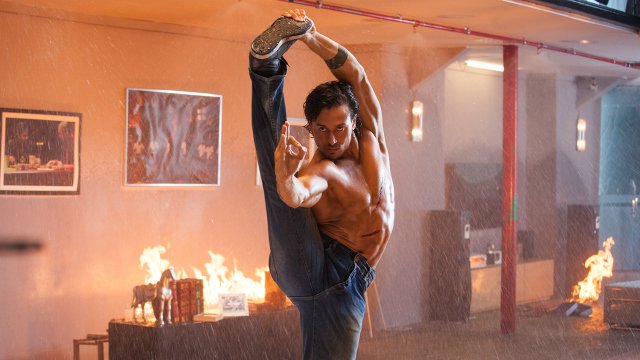 Which brings us to the point where he will be filling the shoes of the legendary Sylvester Stallone in an Indian remake of Rambo. From the looks of it, he might just pull it off with a gritty director. And to be fair, action-stars like Stallone, Arnold or even Jackie Chan haven't been known for their acting chops. Tiger Shroff may never become a half-decent actor, but can he join the galaxy of action stars?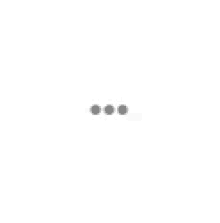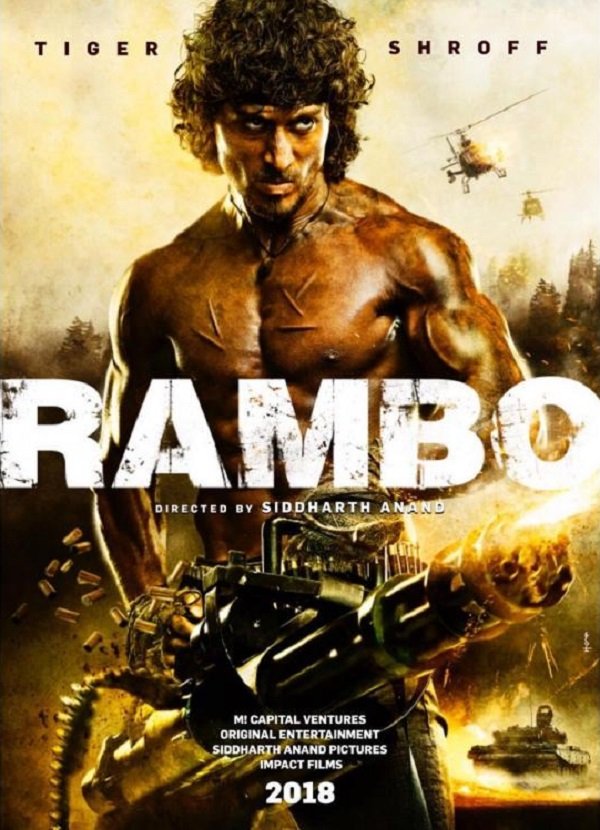 It is understandable that a lot of the hate for Tiger Shroff comes from him being a product of nepotism. It's definitely hard to imagine him getting the same opportunities, had he not been Jackie Shroff's son. Even if he had the same set of skills. 
But the fact of the matter is that Tiger Shroff is inching towards carving a niche for himself in the movies. And no amount of name-calling and memes will deter him. And that might be a lesson in discipline, for some of us.