On May 6, Arnab Goswami launched his very own channel, Republic TV. The enthusiasm around his return was abundant, #May6WithArnab was trending on Twitter. 
Needless to say, a host of controversies followed, given Goswami penchant for theatrics. Since the beginning, Republic has been in the news and most of the time for all the wrong reasons.
It's not even two full weeks and Republic already has a few disputes to deal with.
Here's a look at them:
May 16th
On Tuesday, Bennett, Coleman & Co Ltd (owner of Times Now) filed a criminal case against its former employees Arnab Goswami and Prema Sridevi, for stealing and infringing its copyright, reported Economic Times.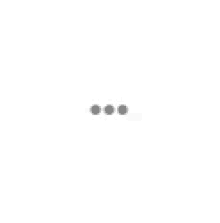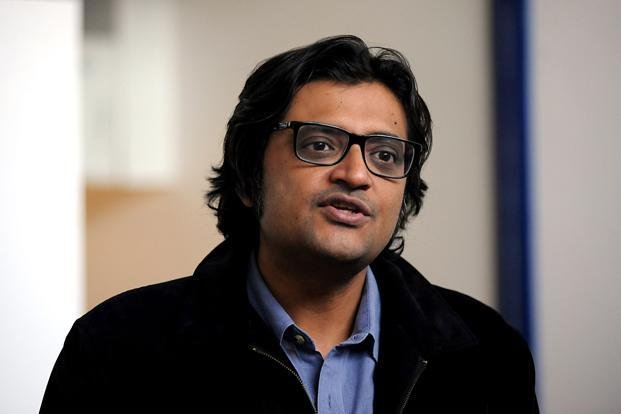 In its complaint, BCCL has pointed out that the audio tapes used in two news reports (Lalu expose and Shashi Tharoor expose) were "procured and accessed" by them while they worked with Times Now.
Goswami is already engaged in a dispute with BCCL over the use of his catchphrase, "The nation wants to know."
However, Goswami responded with this,
Arnab Goswami on the Criminal Complaint: 'Interesting to see them so nervous..Goliath is down to knees, crying..they have lost the battle.' pic.twitter.com/vcP3MDSdXP

— Aditya Raj Kaul (@AdityaRajKaul) May 17, 2017
May 15th
The News Broadcasters Association on May 15, alleged that Republic TV had resorted to unethical distribution tactics to secure higher viewership numbers. 
NBA, in its letter to the TRAI, claimed that Goswami's channel is running multiple feeds on various multi-system operator (MSO) platforms, quoting a report by BestMediaInfo.com. Sourcing data from Chrome Data and Analytics, the report further said that Republic TV's dual/ triple feed was spotted in 171 cities across the country. 
May 13th
While trying to defend Rahul & Sonia Gandhi, Congress spokesperson Brijesh Kalappa called Republic TV's anchor Sheetal Rajput a "BJP journalist", causing her to demand an apology.
That's when Arnab swooped in, asked Rajput to hand him the mic and started yelling at Kalappa. Calling him mentally unstable, Goswami told Kalappa to check himself into an asylum and that he needs a psychiatrist. He also called him 'worm' and a 'lapdog' of the Gandhi family.
 Brijesh Kalappa has now threatened to file defamation charges against him. 
May 12
 Samajwadi Party spokesperson, Ghanshyam Tiwari asked Goswami on Live TV if the channel had taken money from the BJP, enraging the latter to no extent.
We are waiting with our tubs of popcorn to find out how this drama unfolds.