India is already a superpower. From being one of the highest recipient of multi-lateral development aid, India has quietly transitioned into the role of provider over the last decade.
Here are a few such instances where India went out of its way to help and support other fellow nations in need.
1. India displayed prompt responsiveness to help the Nepal earthquake victims in 2015. 
Operation Maitri was a rescue and relief operation in Nepal planned by the government of India and Indian armed forces.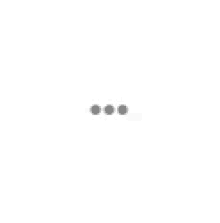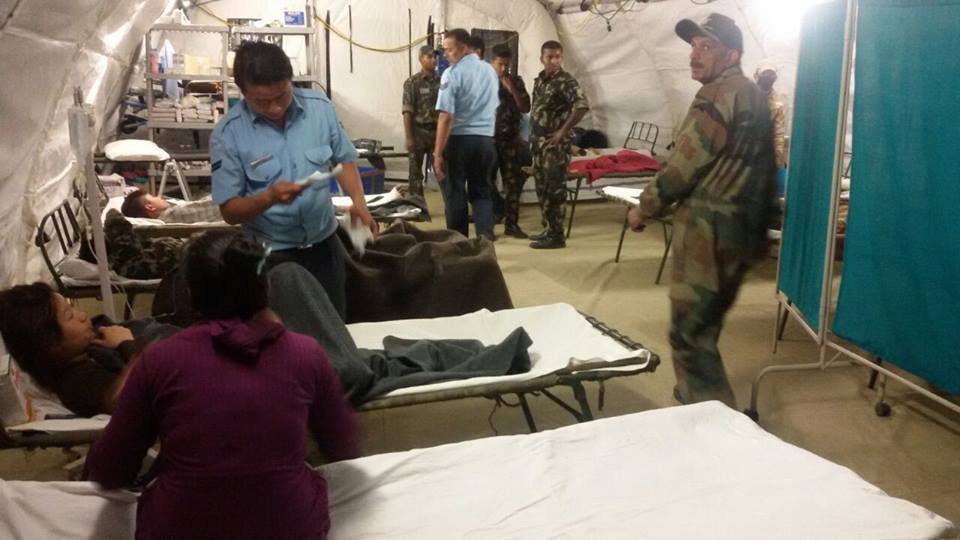 2. India sponsored the reconstruction of Salma Dam, also known as Afghan-India Friendship Dam. It is an ambitious $300 million hydroelectric and irrigation project in Afghanistan.
This dam has the power to transform the agricultural scene of western provinces and was recently inaugurated by PM Modi.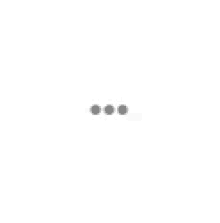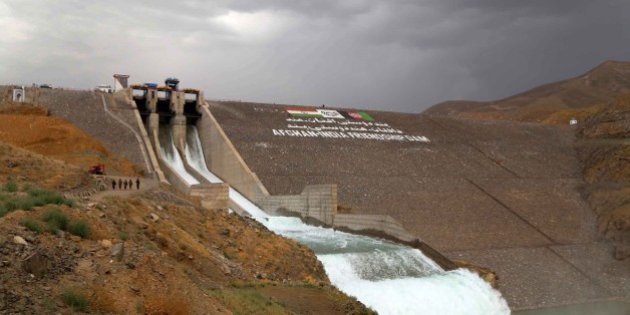 3. India sent its Navy ships and aircraft to support Sri Lanka in the rescue and relief operations in the wake of cyclone Roanu in 2016.
In addition to providing the relief material, NDRF personnel also participated in the rescue and relief efforts in Sri Lanka.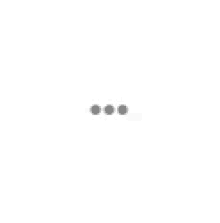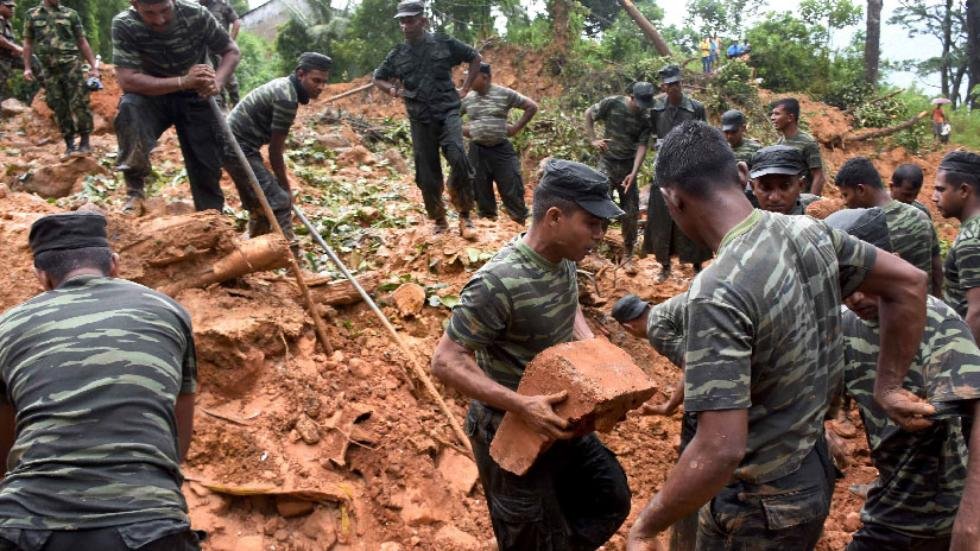 4. The Indian Navy thwarted a piracy attempt on the Liberian merchant vessel Lord Mountbatten in the Gulf of Aden.
Indian Navy ship, Sharda deployed for anti-piracy operations in Gulf of Aden, received a distress call and came to the rescue of the Liberian vessel facing a pirate attack.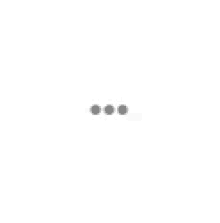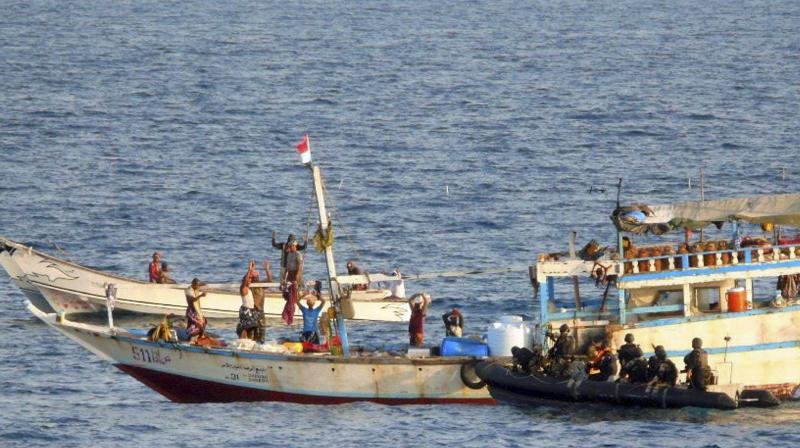 5. The Indian government provided ₹710 crore aid for building Afghanistan's Parliament building.
It was built by India's premier government-owned construction agency Central Public Works Department (CPWD).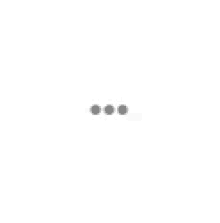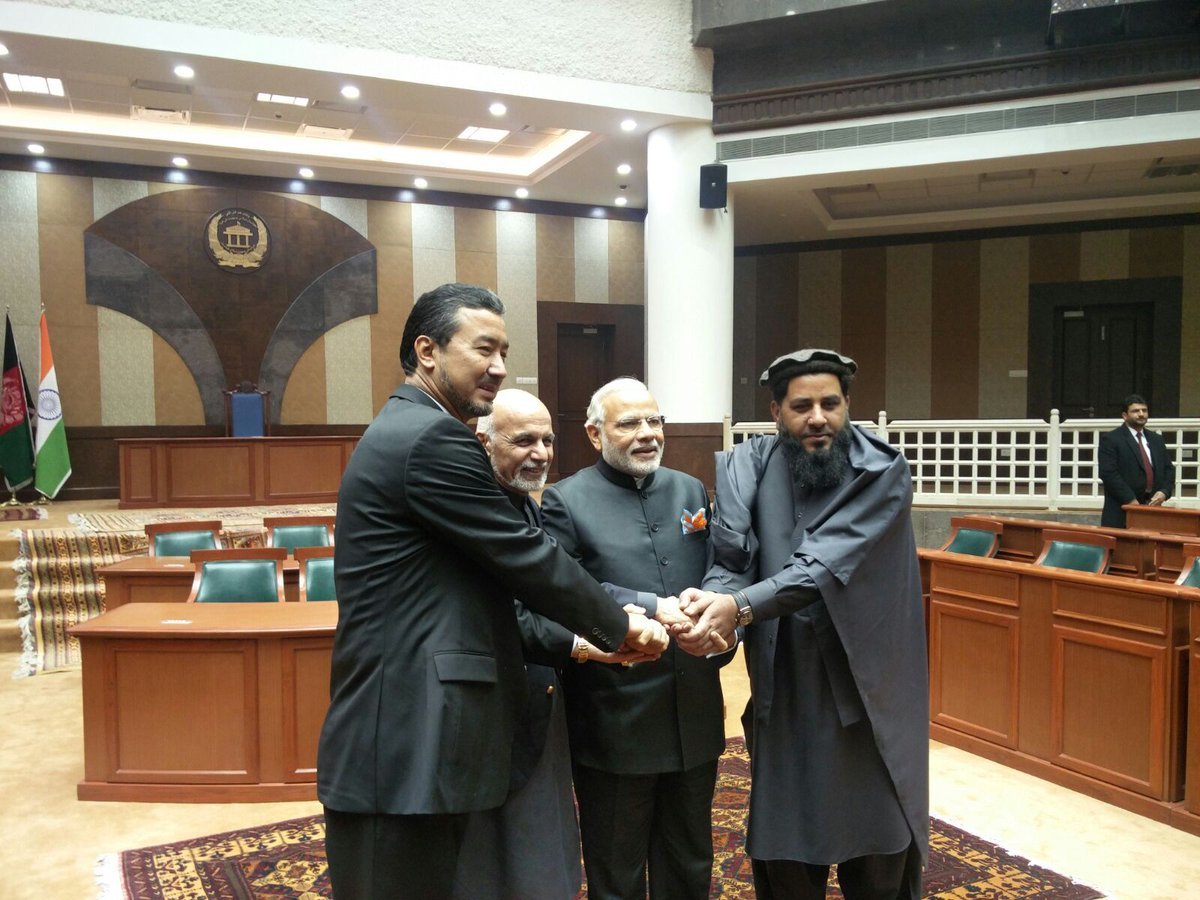 6. As of August 2017, India has participated in about 50 out of 71 UN peacekeeping operations including 13 of the current 16 missions.
India is the third highest contributor to UN peacekeeping missions, with around 7,000 of its security personnel deployed on various missions across the world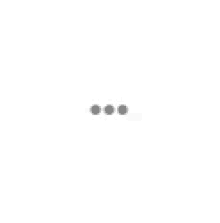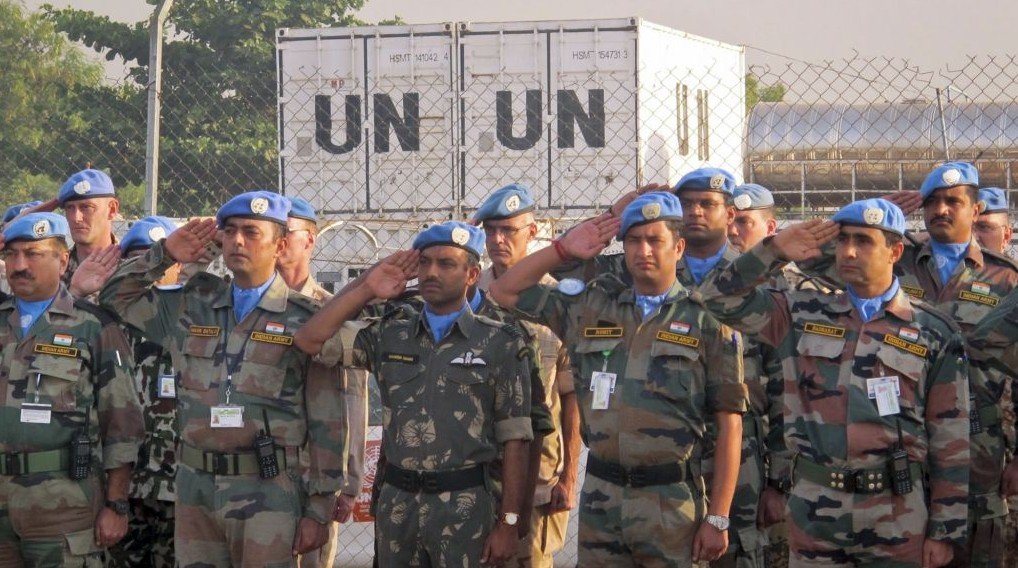 7.  Indian government had offered military assistance, including training and supply of equipment to Iraq.
In July 2017, when Mosul was declared free from ISIS, India played a significant role in this victory by providing timely assistance.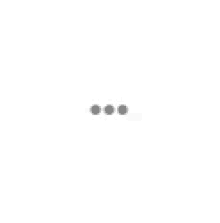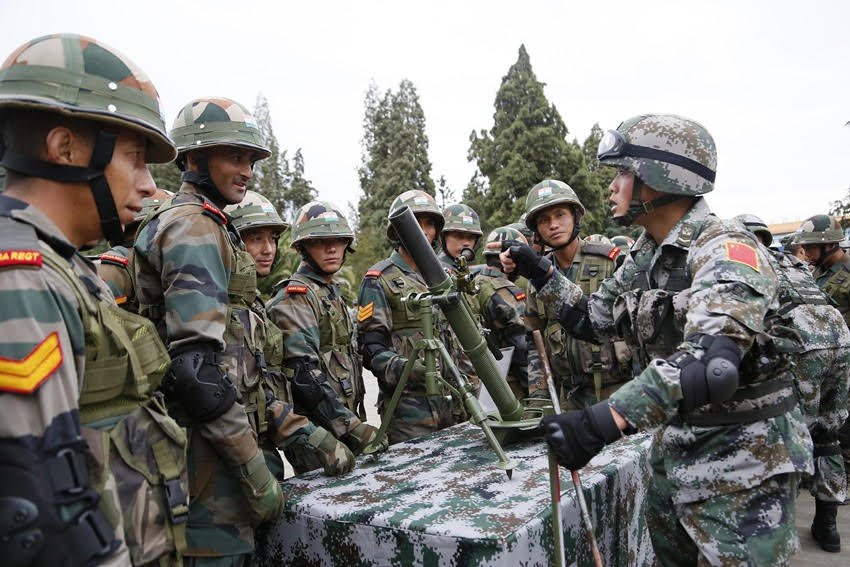 8. India provided milk and food supplies through World Food Programme to Iraqi school children and refugees in Syria.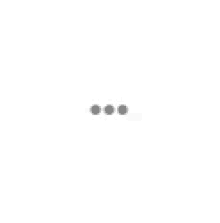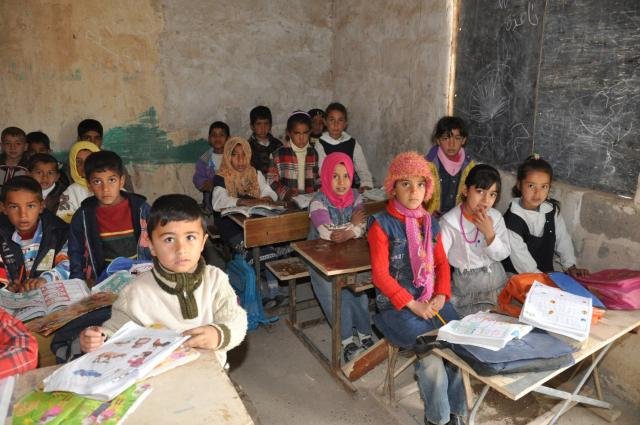 9. India also took upon itself the task of training Iraqi Foreign Service officers in diplomacy, and other Iraqi officials in information technology.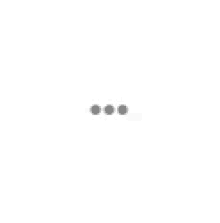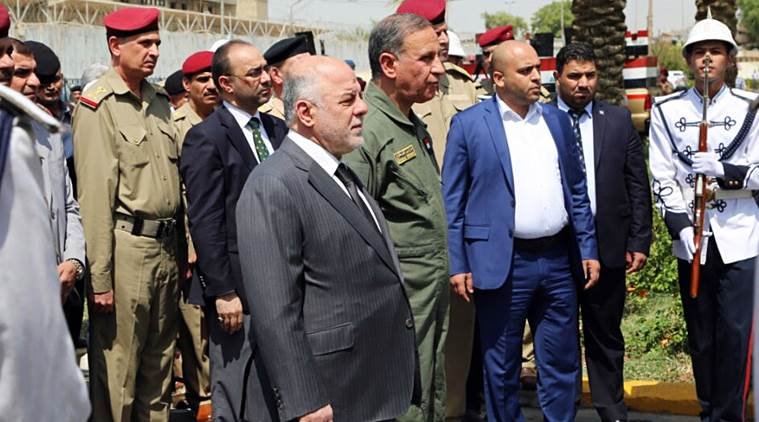 10. The Indian government also contributed towards the rehabilitation and modernization of the industrial establishments in war torn Syria.
It implemented the $25 million credit line for the Hama Iron & Steel Plant and also extended another credit line of $100 million to part-finance the extension of the Tishreen Power Plant in Syria.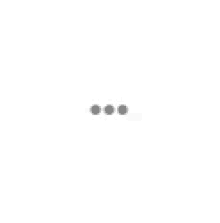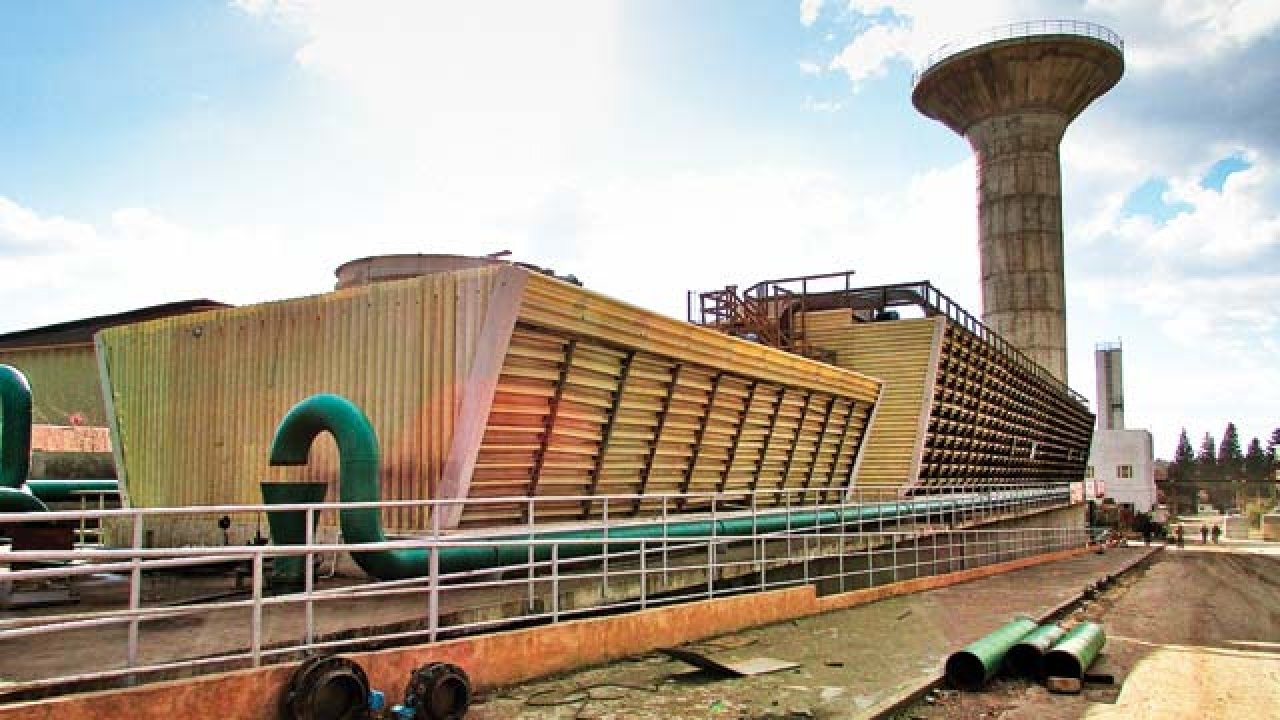 11. The Indian army maintains a training mission in Bhutan known as IMTRAT (Indian Military Training Team), responsible for military training to the Bhutan Army.
India has also taken up the responsibility of supplying arms & constructing strategic roads in Bhutan.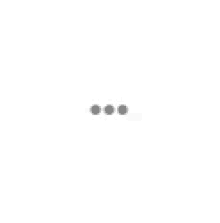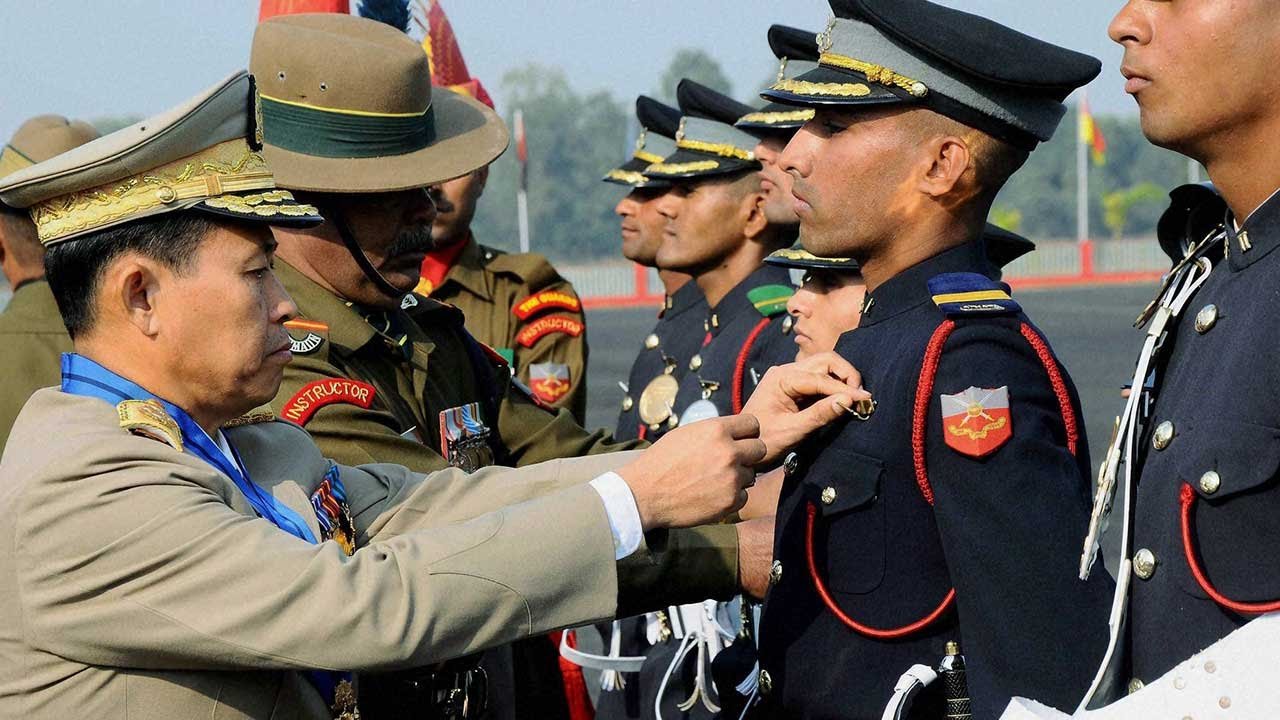 12. India is playing a crucial role in extending healthcare cooperation to the African region to fight fatal diseases like HIV/AIDS, malaria, and TB.
Indian private and public sector companies as well as NGOs have been contributing towards training of health experts in Africa.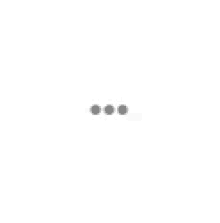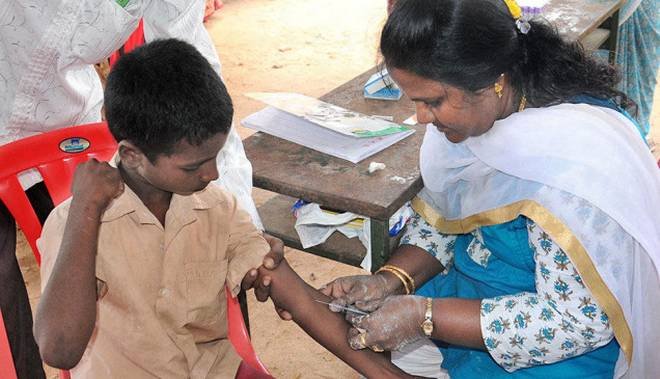 India has truly emerged as a benevolent neighbour and extended development, humanitarian and technical assistance to countries in different parts of the world.