Apple in its annual event to mark its 10th anniversary launched iPhones on Wednesday; the iPhone 8, iPhone 8 Plus and the iPhone X. Under normal circumstances, iPhone 8 would have been the shizz for the next few weeks to come. People would be going gaga over its not-so-unique features. But not on this day. Today is all about the iPhone X (to be pronounced 10). 
So we paid our tributes to the fallen one, who was forgotten, just 10 minutes after its inception. We found a list of characters who have quite literally been at the receiving end of the same treatment as the iPhone 8, as people forgot them for the newer and shinier iPhone X
1. Gale came first like iPhone 8 but 10 minutes later Peeta swooped in and stole Katniss, like iPhone X stole our imaginations.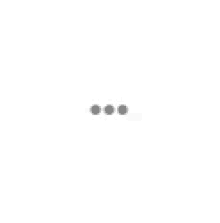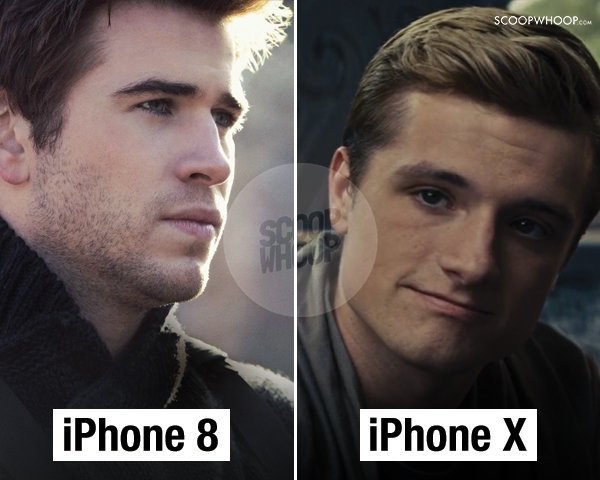 2. Tim Cook is like Rahul. But unlike, Tina, the iPhone X isn't dying. So tough luck, Anjali  iPhone 8.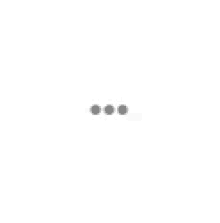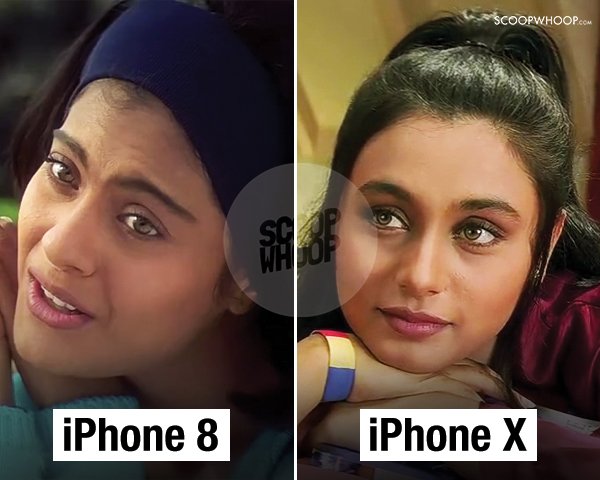 3. Windows 8 was good and we were happy till, they rained down Windows 10 on us, we never spoke of Windows 8 iPhone 8 again.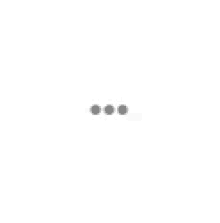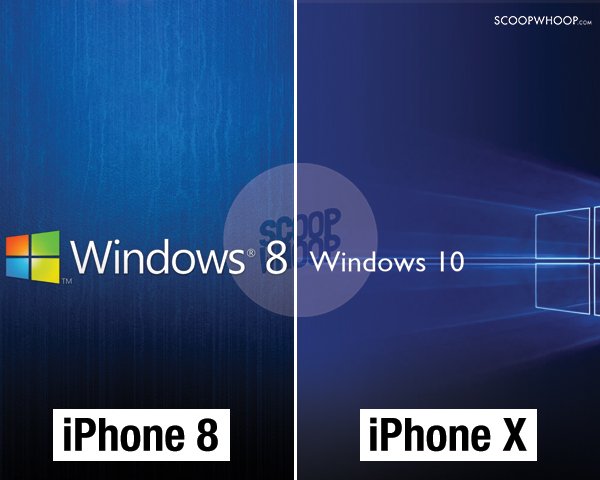 4. Even Voldemort ignored the Neville Longbottom like we all are doing with iPhone 8 and went for a flashier iPhone X, which cost him a lot more.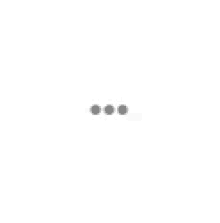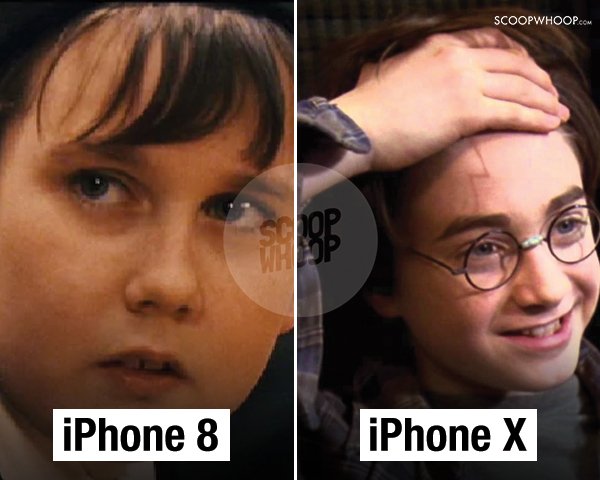 5. When the tales are told, Samwise Gamgee will be the iPhone 8 that just happened to be launched on the same day as iPhone X.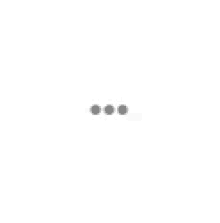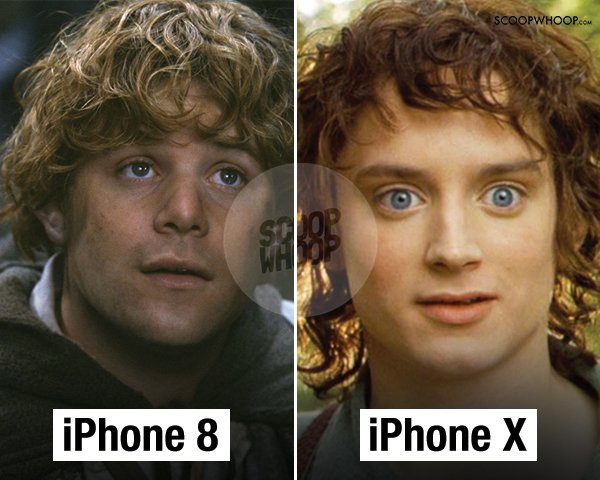 6. L K Advani was the iPhone 8 that was promised but Modiji came in with his iPhone X like swag and took the throne.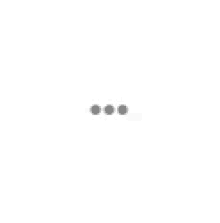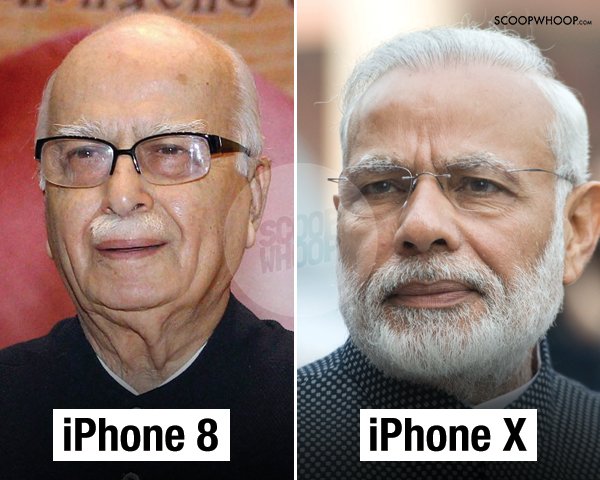 7. Jorah Mormont will forever be the iPhone 8 that lost his love to the Jon Snow.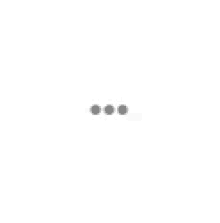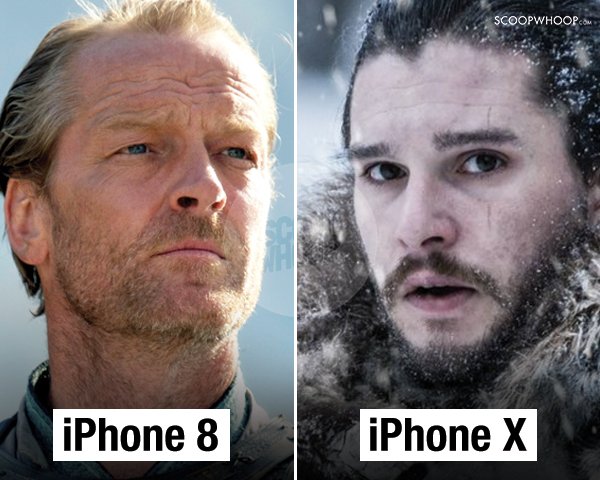 8. Gautam Gambhir's 97 will forever be the iPhone 8 that remains in the shadow that is MS Dhoni iPhone X.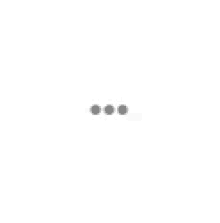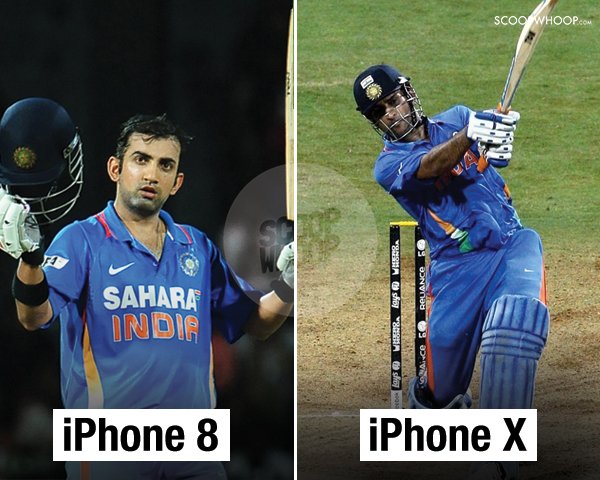 9. Daario was good looking, loyal and basically perfect boyfriend material. He was basically the iPhone 8 whose thunder got totally stolen by that iPhone X of a Jon Snow.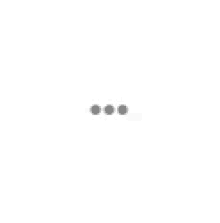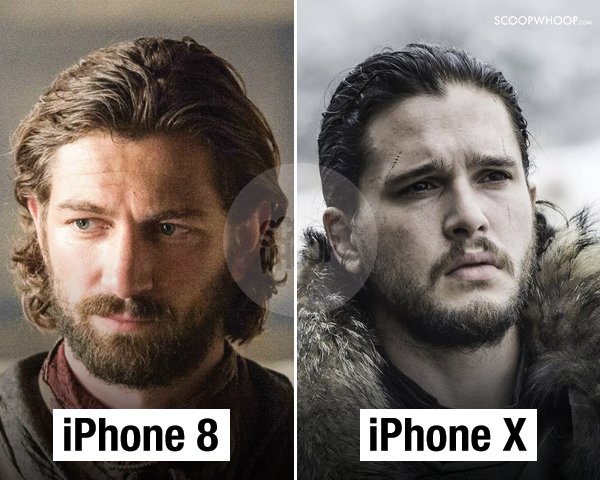 10. Andrew Garfield's Spider-Man was as forgettable as iPhone 8 and we are glad that Tom Holland came with the upgrades.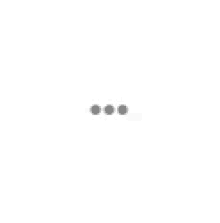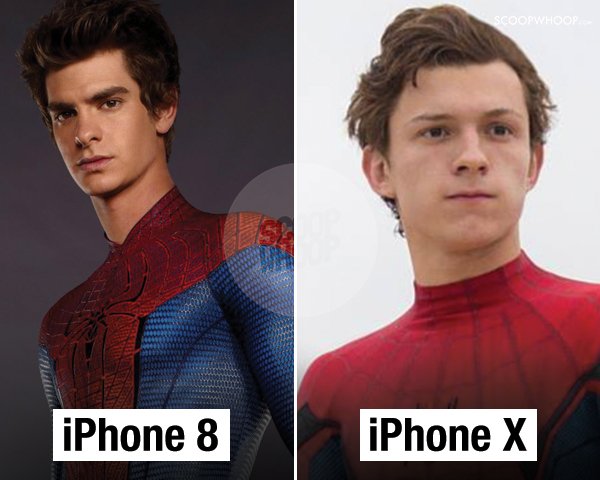 11. Rhaegal will always be in the shadow of his older, more fashionable brother, the iPhone X-like-Drogon.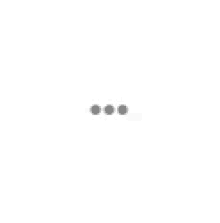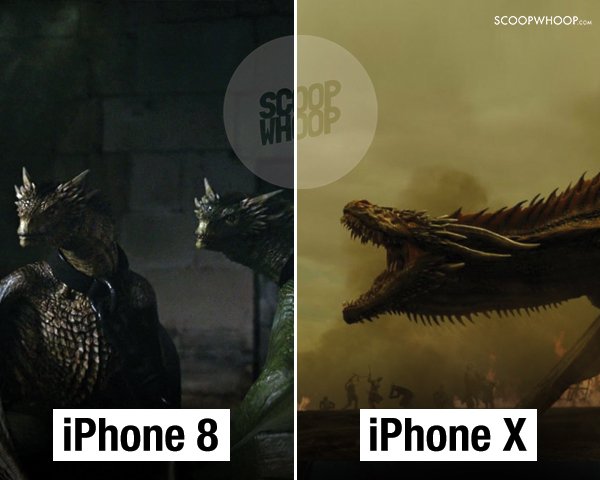 12. Gunther, like iPhone 8 might have been the coolest guy around but Ross just had to be the iPhone X and steal away the glory.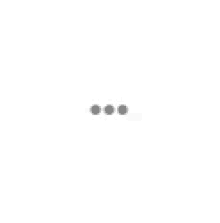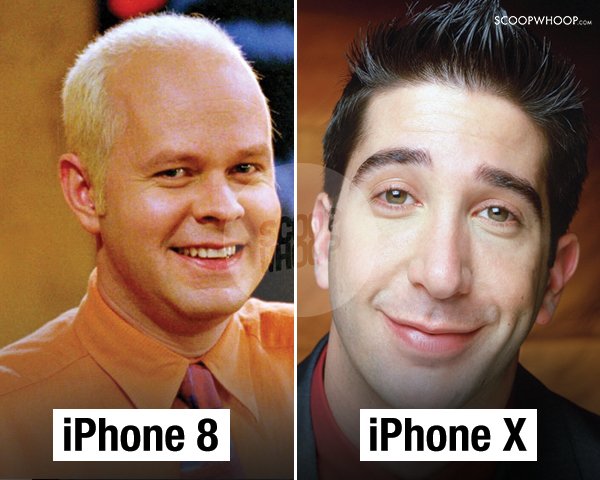 13. Bajirao just switched his iPhone 8 with an iPhone X.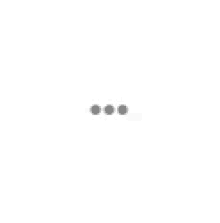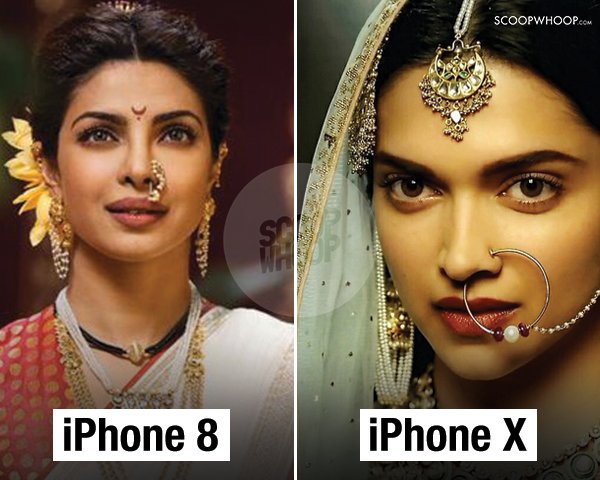 14. Make no mistake. Cersei still loves her iPhone 8 of a brother but the iPhone X like Euron has just more perks.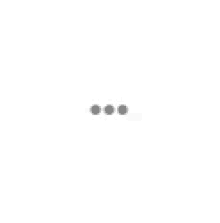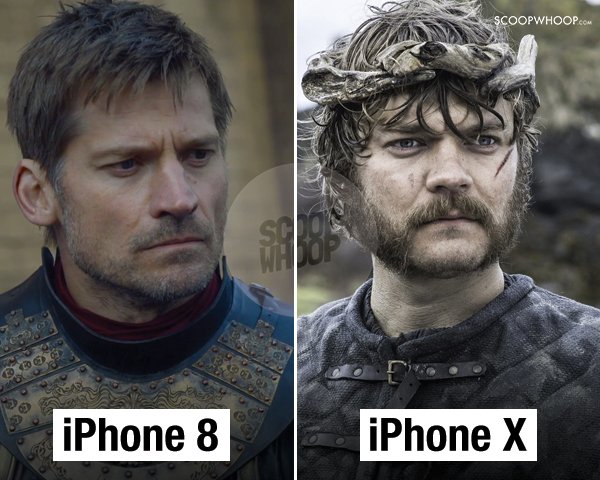 15. If you ever feel useless, remember Rickon Stark, who belonged to the same family as his iPhone X like siblings but died because he couldn't zig-zag.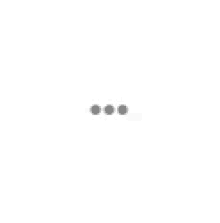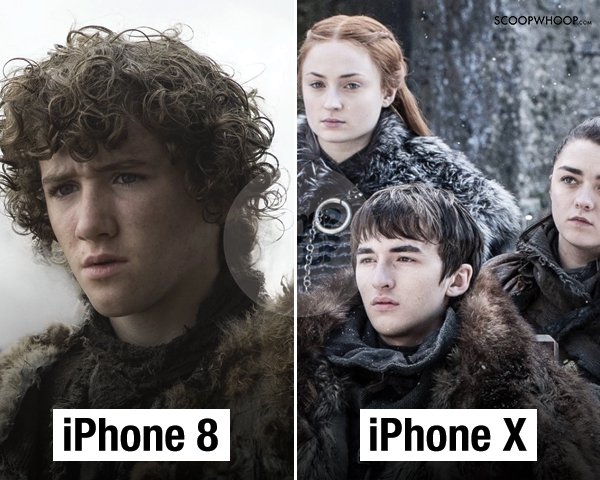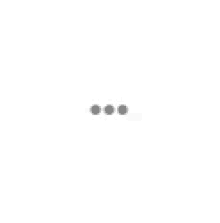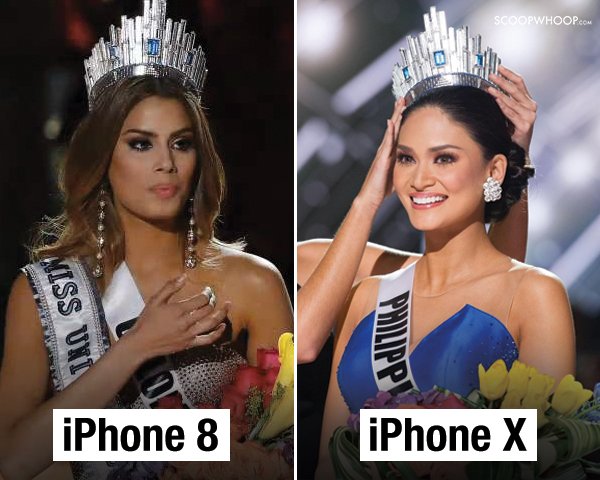 The fact is, that these characters deserved so much better from life, just like the iPhone 8. But such is the way of the world.
Design Credit: Rashi Khandelwal