There are plenty of stories of cops accepting bribes or indulging in immoral acts, but that's only one side of the story. There are times when they turn into real-life samaritans too.
Like these 10 instances where police officers went out of their way to help citizens in need. It will change your perception about them.
1. When Dushyant Rana, an Uttar Pradesh Police Sub-Inspector, paid the commutation and hospital bill of an accident victim who was hit by a speeding SUV on National Highway 24.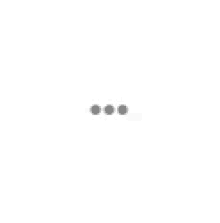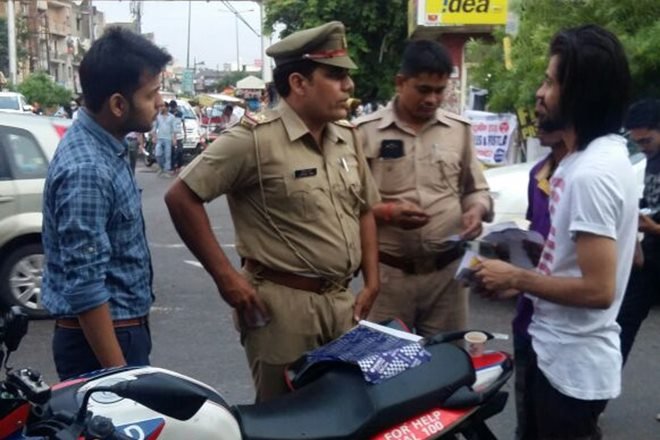 2. When 25-year-old Traffic Constable Revanasiddappa stopped traffic for 20 minutes to fix a metal rod that was protruding from the road and posed a danger for two-wheelers in Mangalore, Karnataka.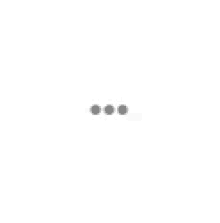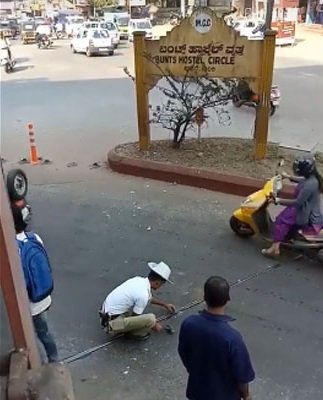 3. When B Gopal, a Police Home Guard in Hyderabad, bought food for an 80-year-old homeless woman and fed her himself as she was too frail to even eat on her own.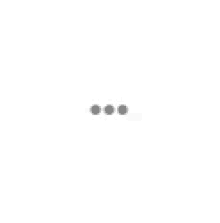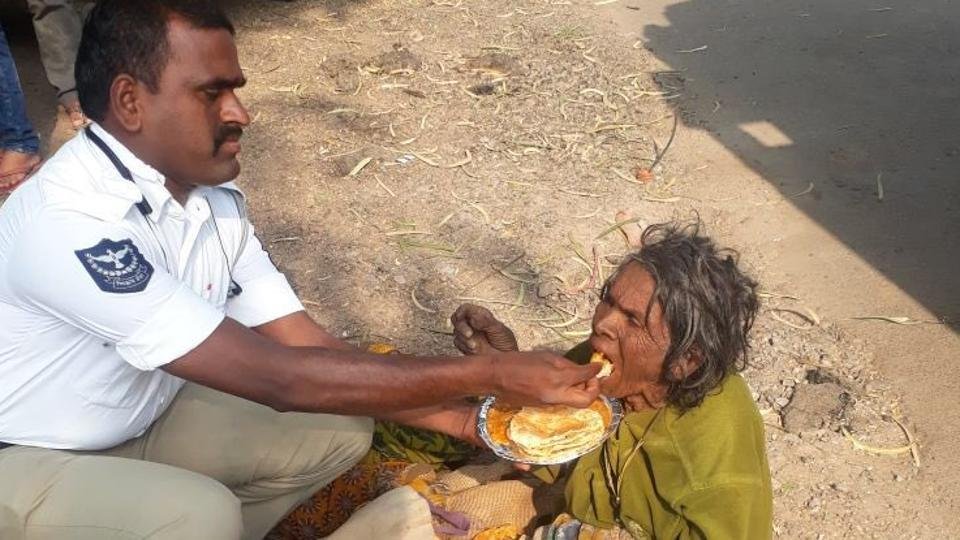 4. When Sub-Inspector M.L. Nijalingappa made way for an ambulance in Bangalore despite the fact that the convoy of President Pranab Mukherjee was passing through.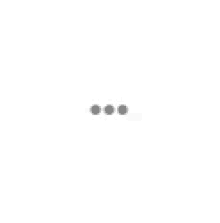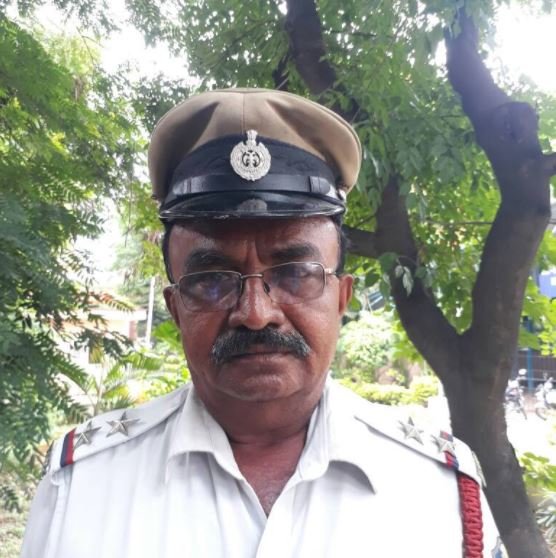 5. When a Delhi police team shot a burglar five times in a shootout in Rohini, New Delhi, but later, they rushed him to a hospital and even donated blood for his surgery.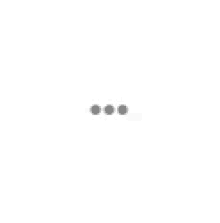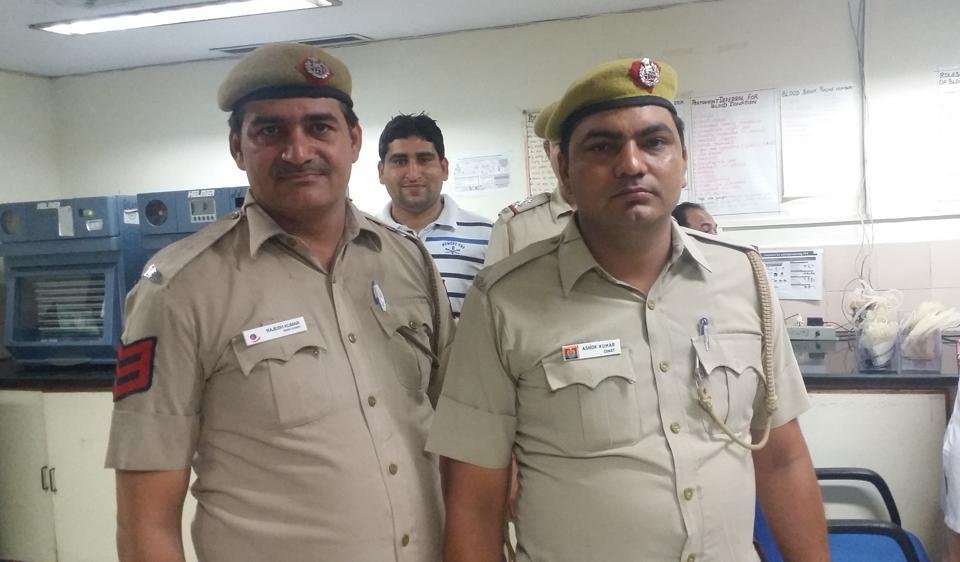 6. When Traffic Inspector A. Nagamallu tended to the wounds of a road accident victim who was hit by a speeding scooter in Hyderabad.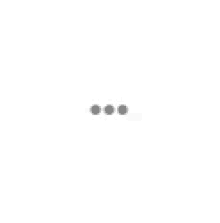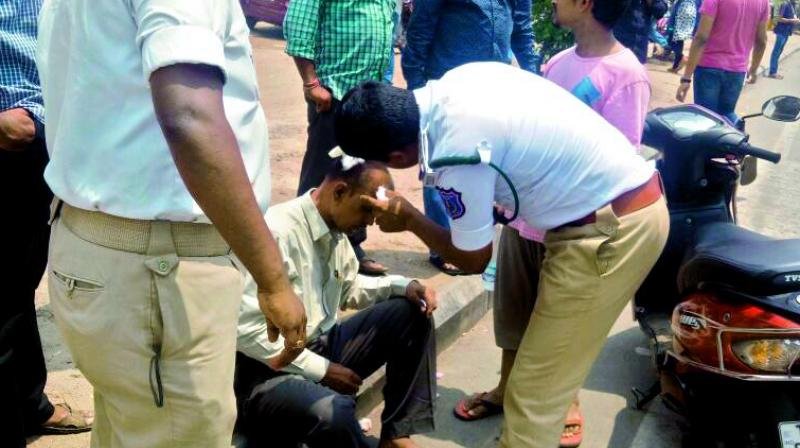 7. When Police officers in Thodupuzha, Kerala, gave ₹500 to a youth who stole ₹20 from a temple because he was hungry and had no money. The man had come to Thodupuzha for a job but had lost it within 2 days and had resorted to stealing.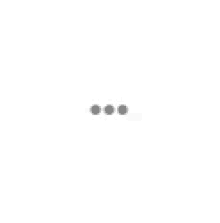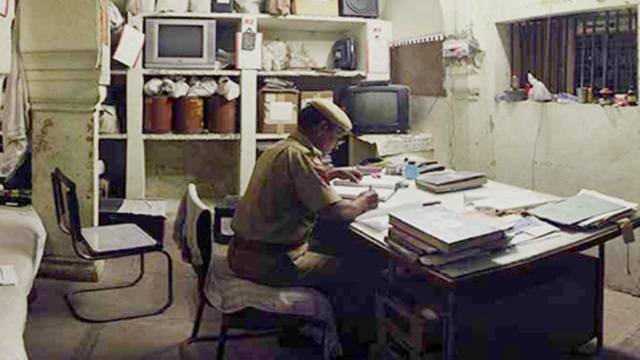 8. When Neradigonda Sub-Inspector Saireddy Venkanna and his team offered clothes and a bath to an elderly man who was begging in the villages. They also called an ambulance and admitted the man to a government hospital in Boath, Telangana.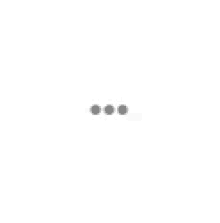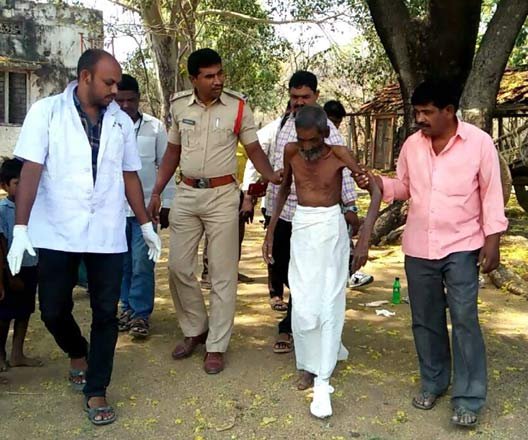 9. When Head constable Bhupendra Tomar received the sad news that his 27-year-old daughter passed away all of a sudden, he was still out on patrol, tending to a call of a man with multiple stab wounds. Fighting back his tears, the cop did his duty and admitted the critically injured man in a hospital before heading home.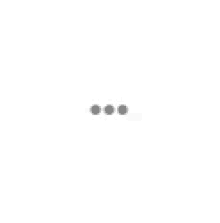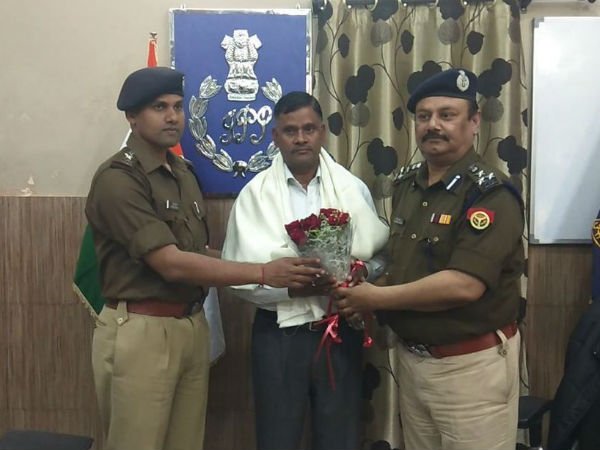 10. When a policeman in Madhya Pradesh, on duty for the Simhastha Kumbh Mahaparv, saw an old lady who was finding it difficult to walk properly, he lifted her up and carried her to the railway station.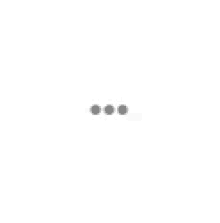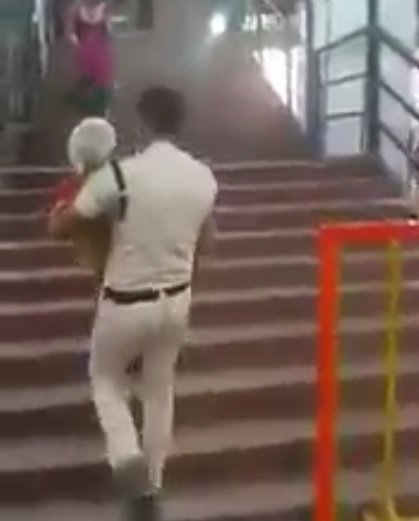 We salute all these big-hearted cops!