The Karnataka government just banned Sunny Leone from making an appearance at a New Year's Eve party. They claim it was because of pro-Kannada outfits protesting that her act is 'obscene' and against their culture. That they don't want her to spoil their youth. And they're right, I can totally understand why they'd deny her permission. I totally agree with the government that it's obscene, even though I don't really know what that word means. But if the government says it, it must be true. After all, she has such a graphic history of vulgar behaviour in India. 
Behaviour like this for instance.
1. The time she was interviewed 'professionally' by Bhupendra Chaubey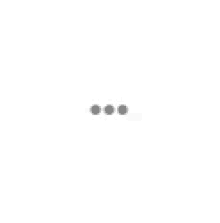 2. The time she adopted a baby girl from an orphanage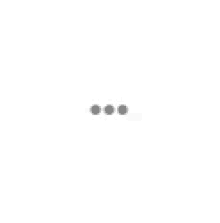 3. The time she made this 'obscene' appearance at a store in Mumbai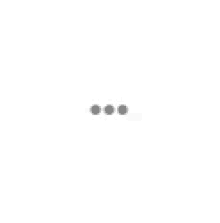 4. The time she was part of a charity event for cancer patients aid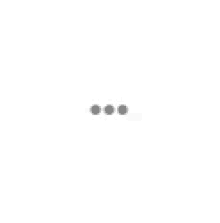 5. The time she funded a school for underprivileged kids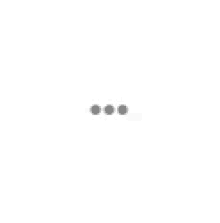 6. The time she went to an orphanage to spread Christmas joy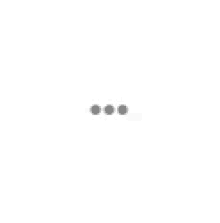 7. The time she attended a tree plantation event for the environment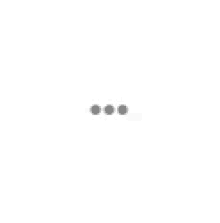 8. The time she fought for cruelty-free animal wear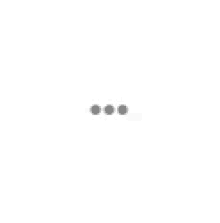 9. The time she appealed to the public to get this cute doggo a home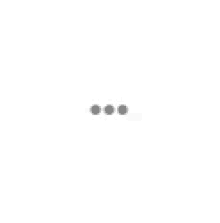 10. The time she demanded that kids leave the set before she shot an item number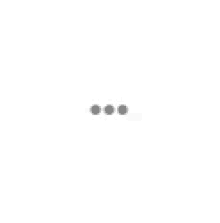 11. The time she did the ice bucket challenge for more research into the disease ALS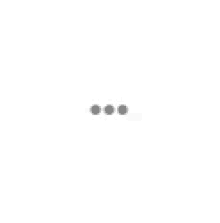 12. The time she fought for animal rights with PETA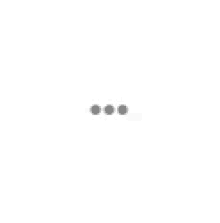 13. The time she promised to never endorse tobacco products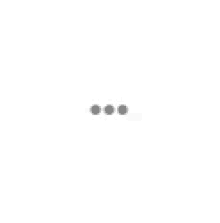 14. 
...
words