Chota muh, badi baat perfectly describes Kiribati. It is a country with many peculiarities and not many know about it. In fact, you might have heard of it for the very first time today.
But here's Kiribati's USP - it's an amalgamation of various geographic anomalies. Reddit user evening_raga created 3 maps that throw light upon the entity that Kiribati is. First being that it's the only nation in the whole world that falls in all the four hemispheres.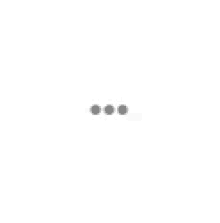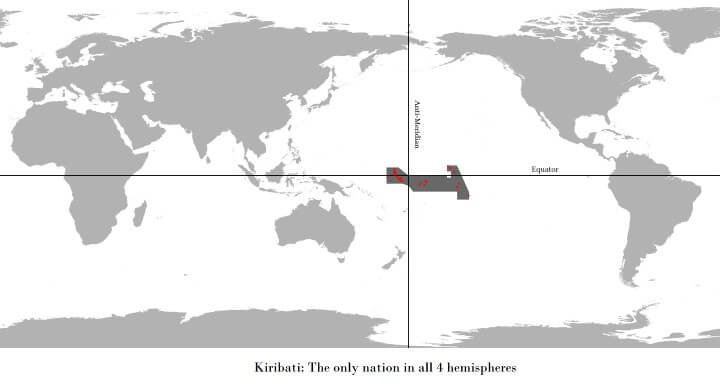 It's the country that's furthest from the Greenwich meantime at GMT +14, making it the first country that welcomes the New Year. This was purposely done to keep the working week same for the whole country rather than have it split over the international date line.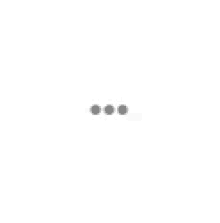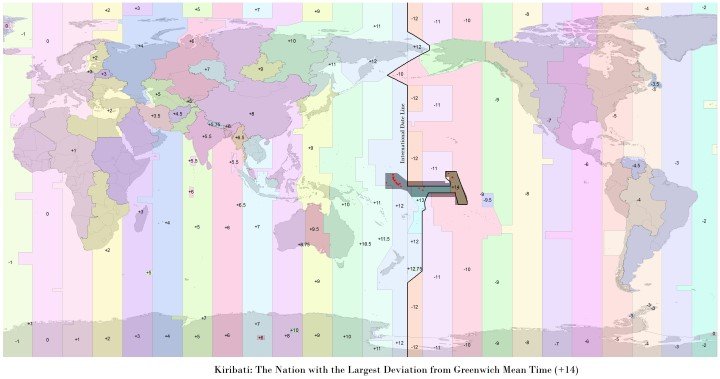 Other interesting facts about the country include that it's made of 33 atolls and reef islands, out of which only 21 happen to be inhabited. It is the 197th most populous country in the world and while the country's just 811 square km, its Exclusive Economic Zone (EEZ) is of 3,441,810 square km, making its EEZ slightly larger than all of India.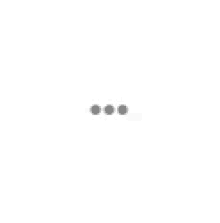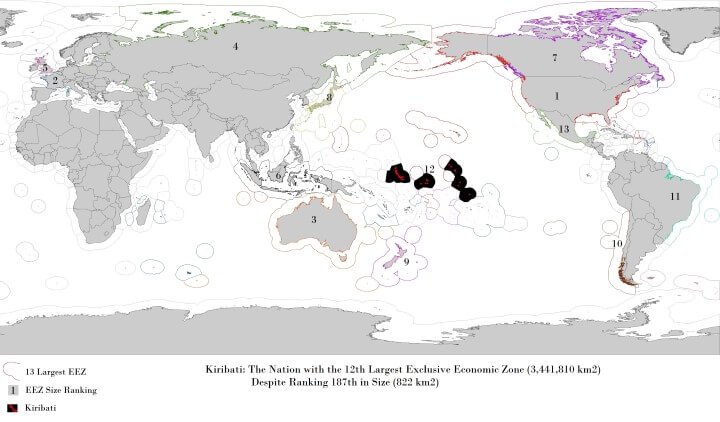 Two of its uninhabited islets disappeared below the sea in 1999. In fact, in an attempt to counter the very real risk of the whole country drowning, Kiribati is in talks to buy 5000 acres of land from Fiji, where it can relocate its people.
You're welcome, guys!