Fans who turned up to watch a MS Dhoni special returned disappointed even as Jharkhand cruised to a comfortable seven-wicket win over Services for their second victory in the Vijay Hazare Trophy.
Chasing a stiff 277, Jharkhand did not require services of their captain 'cool' as Saurabh Tiwary (102 not out off 103 balls; 3x4, 6x6) and Ishank Jaggi (116 not out off 92 balls; 10x4, 4x6) put together an unbroken 214-run partnership to script a fluent chase with 22 balls to spare.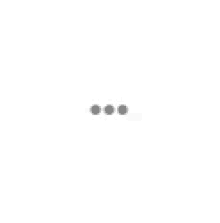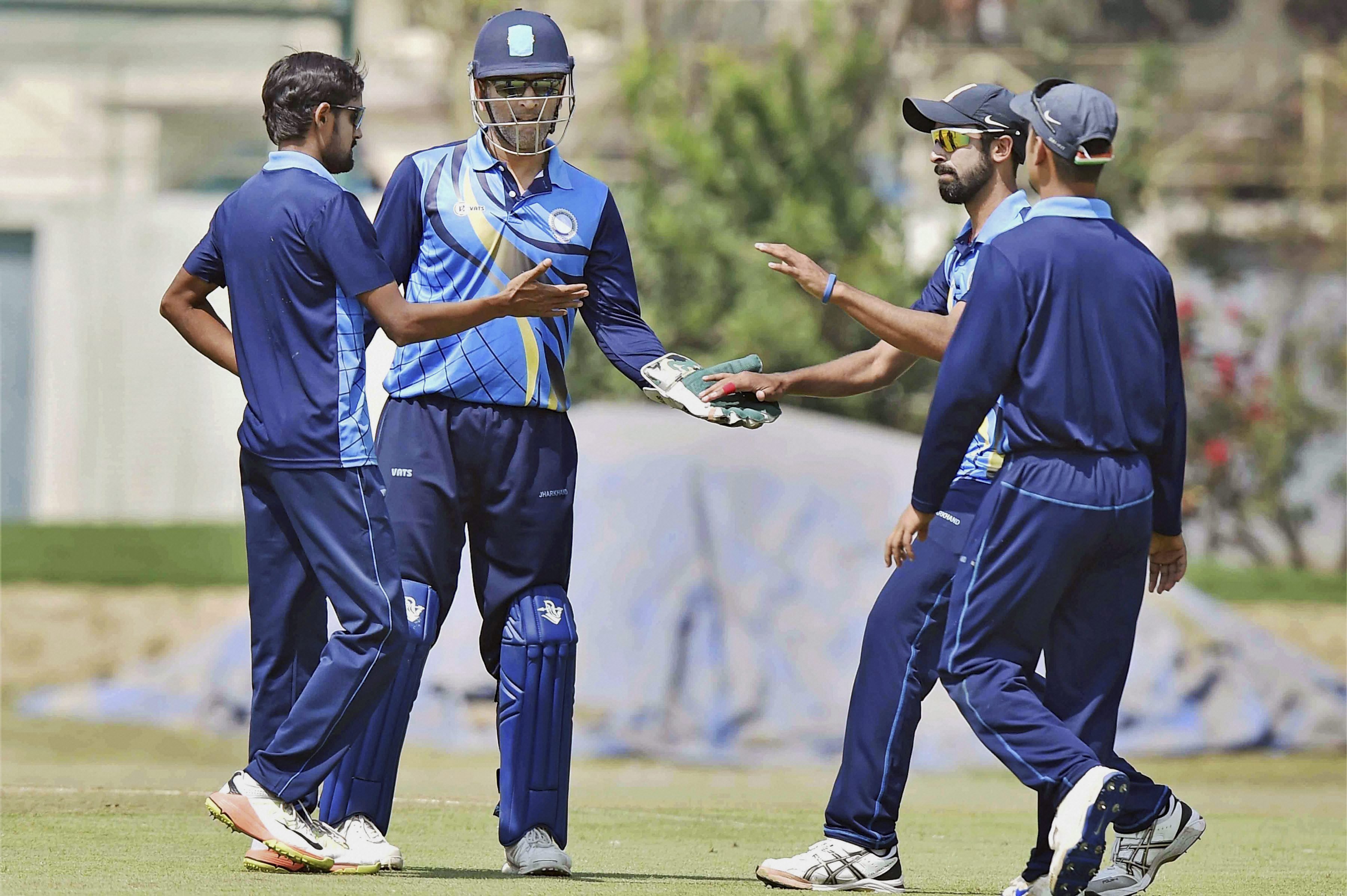 Jharkhand had a shaky build-up and were reduced to 65/3 inside 17 overs but poor fielding from Services let the duo build on a firm stand. Yet to open his account, Tiwary was dropped at mid-off by Shakti Malviya off Poonam Poonia, while Jaggi got a reprieve on 25.
At 107/3 midway into their innings, the match tilted heavily in favour of Services with required run rate going past six.
It was an ideal situation for the 'finisher' Dhoni as the crowd kept on shouting his name in anticipation but Tiwary and Jaggi did not take a step wrong and complemented each other in their solid left-right combination.
They kept rotating strikes and got an odd boundary or six in every over providing a calm assurance in the dressing room as the crowd started to become frustrated and shouted 'Saurabh Tiwary Hai Hai'.
Tiwary however took it in a positive spirit and said: "We must understand that they're emotional as Mahi bhai never played here...Being a professional I did not mind. We were subjected to much more sledging on the field."
Having trolled by the crowd in his exquisite knock, Tiwary later acknowledged his hundred to the crowd gesturing that 'keep shouting'.
But Dhoni returned on the field during the customary handshake after the win and walked midway on to the boundary rope near the spectators and waved at them.
Thousands gathered outside the venue unable to enter, while a few hundreds managed to get in with passes, while rooftops of the residential buildings and a school surrounding the stadium wore a packed look since 9 am in a never-before atmosphere.
But the only action they could have of Dhoni was his two run-outs and a caught-behind dismissal on a flat deck of Bengal Cricket Academy in the small industrial township of Kalyani about 50 kilometres from Kolkata.