Ever since the adorably shy Laura Jean Covey (Lana Condor) and the absolutely irresistible jock Peter Kavinsky (Noah Centineo) found their happily ever after in To All The Boys I've Loved Before, our millennial (and even slightly older) hearts have been crushing on this love story!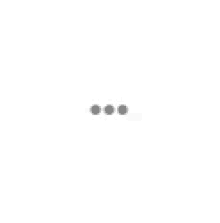 And now it appears that the two are all set to battle love's struggles as a sequel may just be on the cards. 
According to reports, the production studio Paramount is in talks with Netflix to produce original movies to be streamed on the digital platform.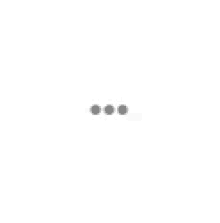 And guess which is the first movie being discussed in this Netflix-Paramount deal? A sequel to To All The Boys I've Loved Before.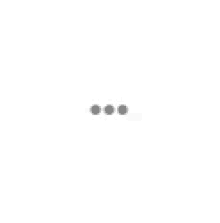 *Excited screaming - and no it's just in my head*
Well, although nothing has been confirmed as of yet, we know that there is a definite scope for a sequel.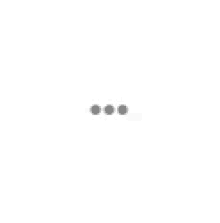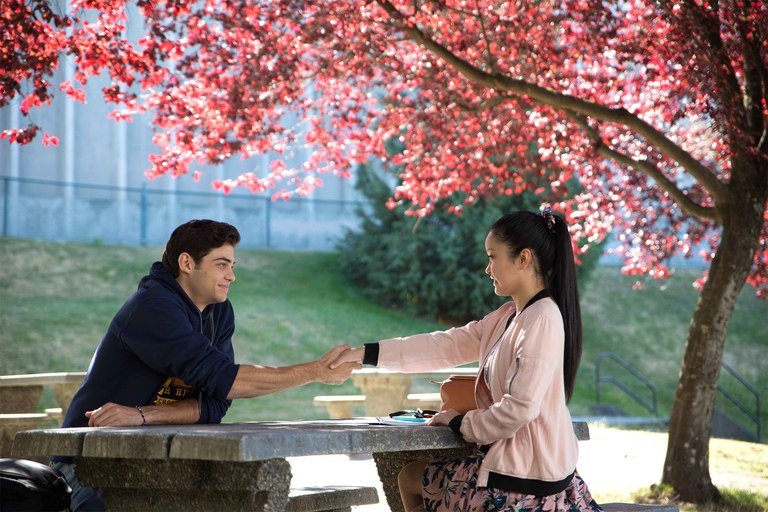 For starters, the original story is based on a trilogy by author Jenny Han, (which includes P.S. I Still Love You and Always and Forever, Lara Jean) so there is a lot more explore and bring alive on screen.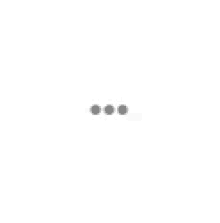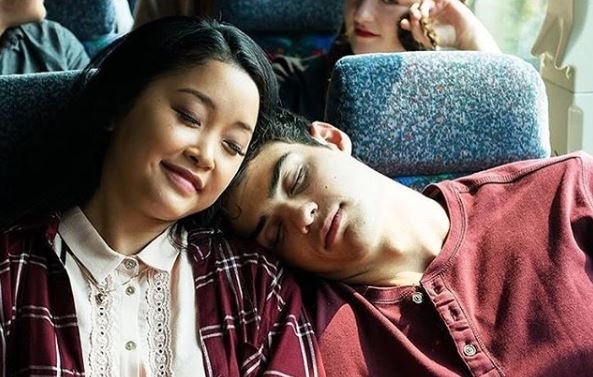 Also, after the short glimpse of another 'special someone' that we had in the post-credits scene, we definitely want to know who the mystery man is!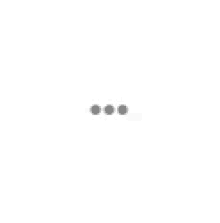 You guys saw him right? If you haven't it's time to revisit Noah Centineo and his enviable charm again. (Not like we ever need a reason to!). 
Anyway, while there is no official confirmation, we know that it's not just Noah Centineo we are dying to see more of - we definitely want to see what happens with Margot and Josh, who the surprise stranger is, and how does Lara Jean navigate the paths of love and college.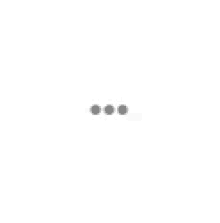 Fingers crossed that this love story streams straight into our hearts, and soon!