A Mumbai-based doctor travelling from Mumbai to his hometown in Mysuru on Saturday stopped at a toll booth near Udupi. After paying the toll of Rs 40 by swiping his debit card, he resumed his journey. 
But after travelling another 5 km, he received the shock of his life when he realised he had been billed Rs 4 lakh instead of Rs 40.
According to a report by Bangalore Mirror, the doctor quickly returned to the booth and reported the matter to the officials there as well as the nearest police station.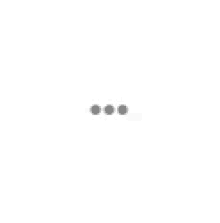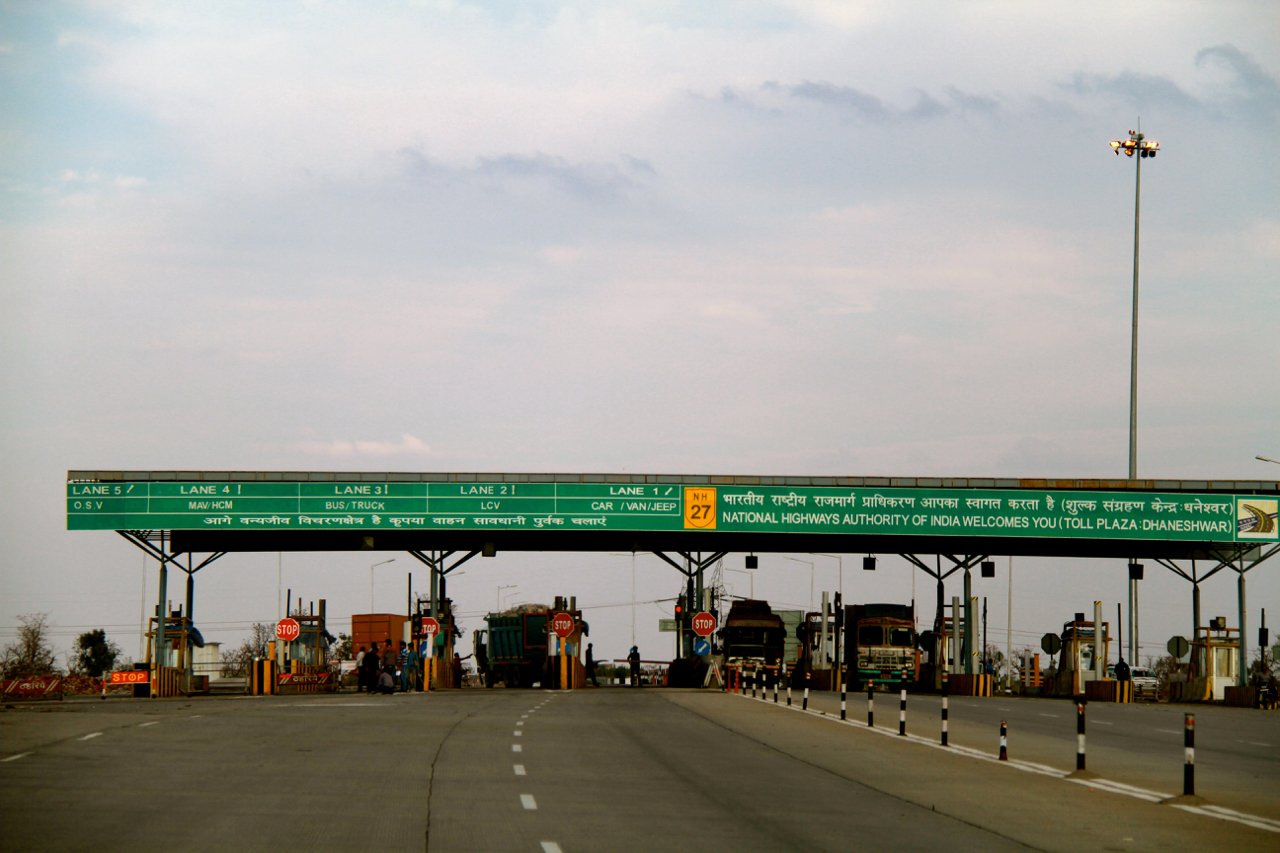 Navayuga Company, which is in charge of the road works first denied any responsibility because the toll-collection was managed by another company. But it later agreed to return his money through a cheque. 
However, the doctor was adamant that he would receive the payment only through cash and ended up waiting all night at the booth till Rs 4 lakh was collected.
(Feature image is representational | Source: PTI)