Turkish archaeologists may have just discovered the tomb of Santa Claus, and no, it's not in the North Pole being guarded by Rudolph.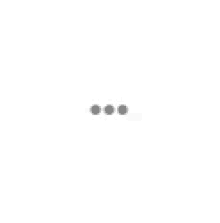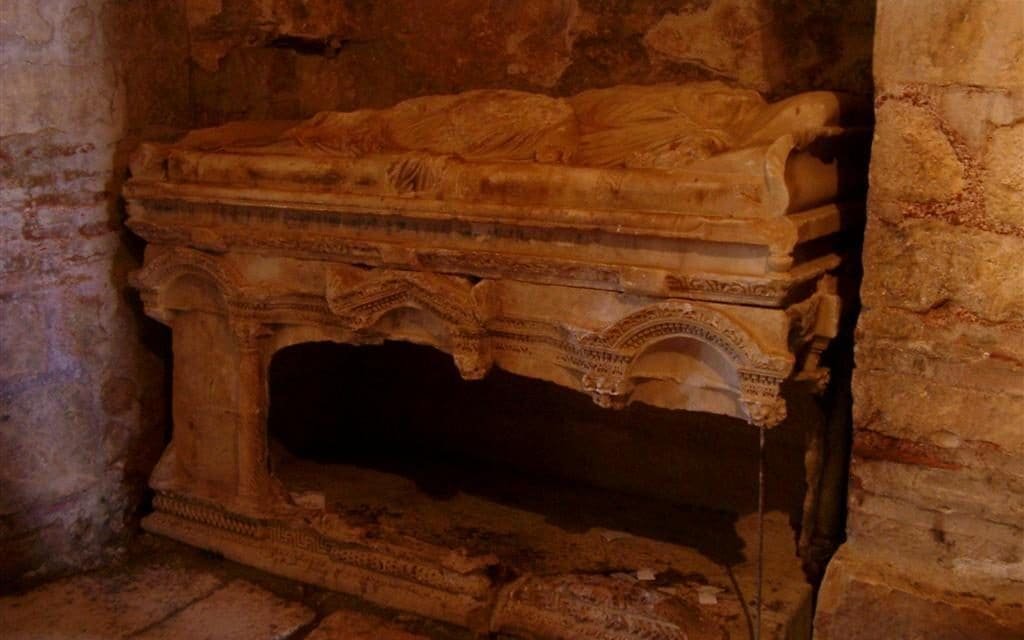 According to Newsweek, they unearthed what they say is the ancient tomb of Santa Claus, or Saint Nicholas, beneath a church in Demre, southern Turkey. The area, located in Turkey's southern Antalya province, is believed to be the Christian saint's birthplace.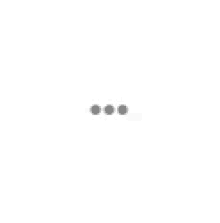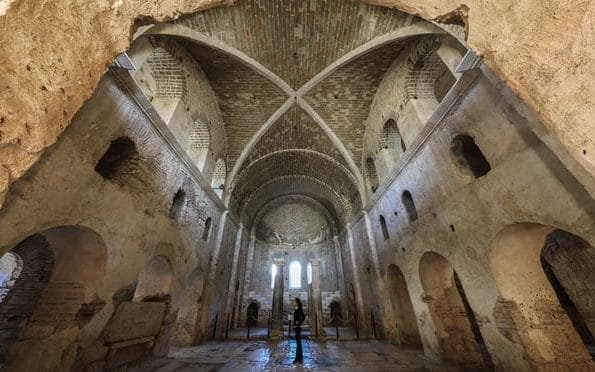 The shrine was discovered during electronic surveys that showed gaps beneath the church. Cemil Karabayram, head of Antalya's Monument Authority, said,
"We believe this shrine has not been damaged at all, but it is quite difficult to get to it as there are mosaics on the floor."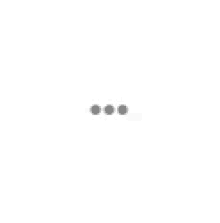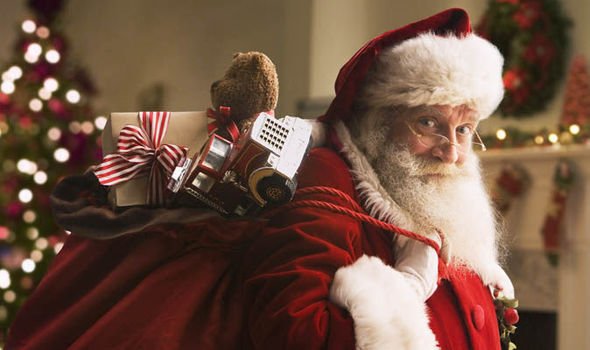 Saint Nicholas of Myra was famed for giving gifts to children secretly. After his death in 343 A.D., he was interred at the church in Demre. After the Dutch came to the United States, their version of Saint Nicholas was called 'Sinterklaas', which later morphed into jolly old Santa Claus.