In association with
upGrad
You may or may not find an old chocolate box being reused as a sewing kit in an Indian household. You will, however, find an MBA ki degree. It is after all one sure-fire way to get your dream home loan approved before 30!
But like the rest of us mortals, achieving success isn't that easy-peasy for those pursuing an MBA. And we think it ultimately comes down to the management curriculum that decides whether the degree will actually add value to someone's resume or not. So we asked a few MBA students to share an honest opinion on their experience. And this is what they had to say.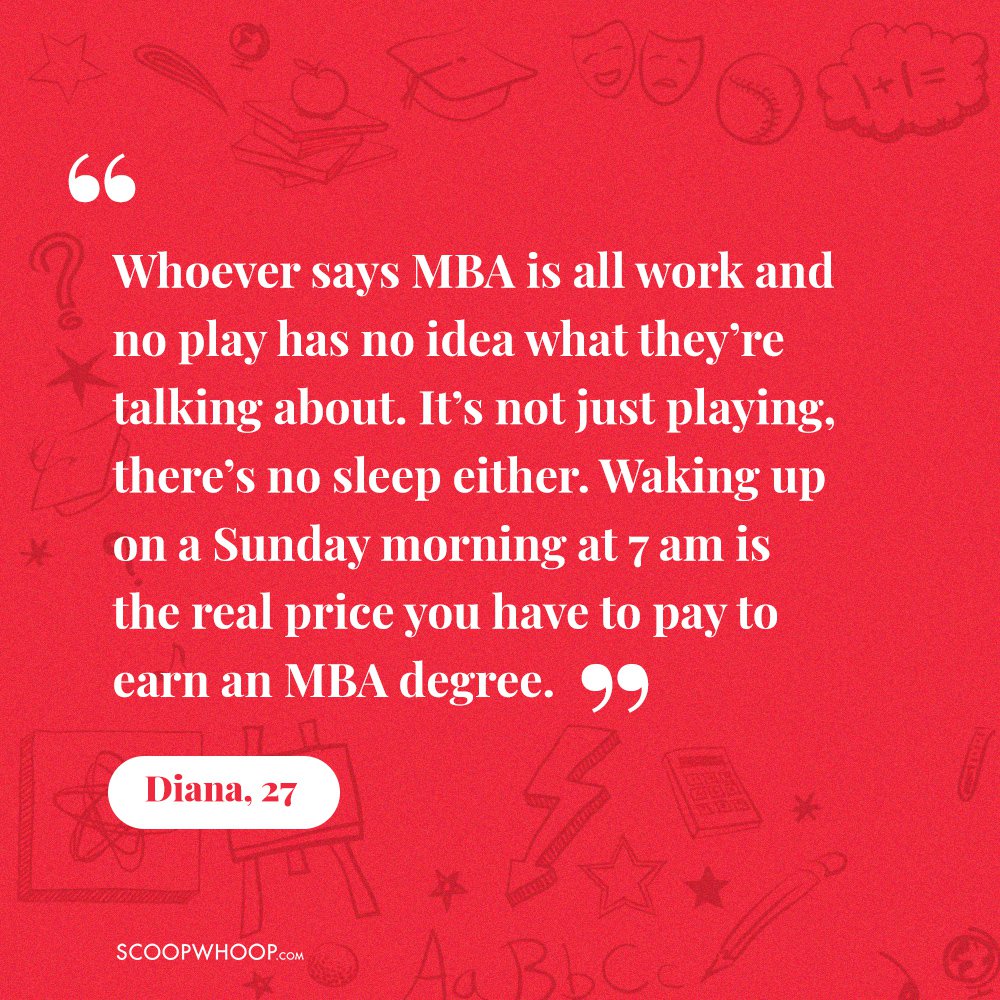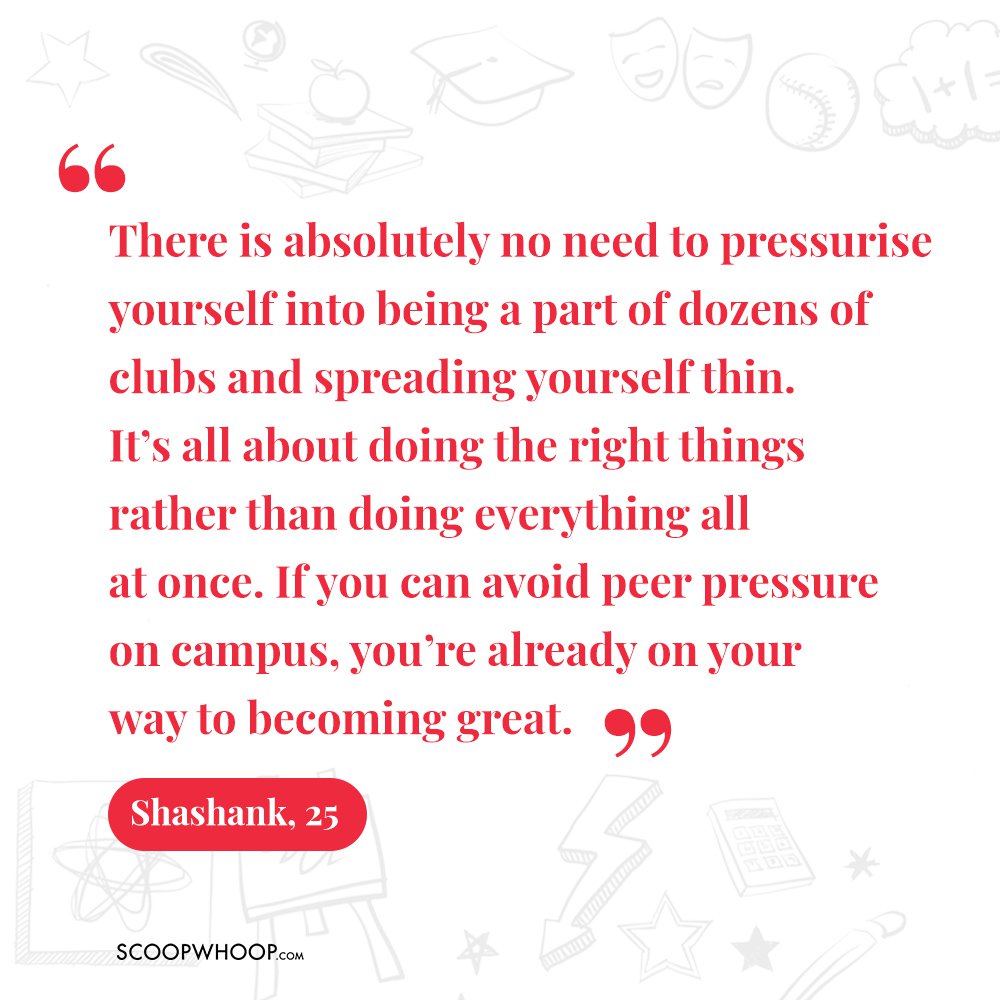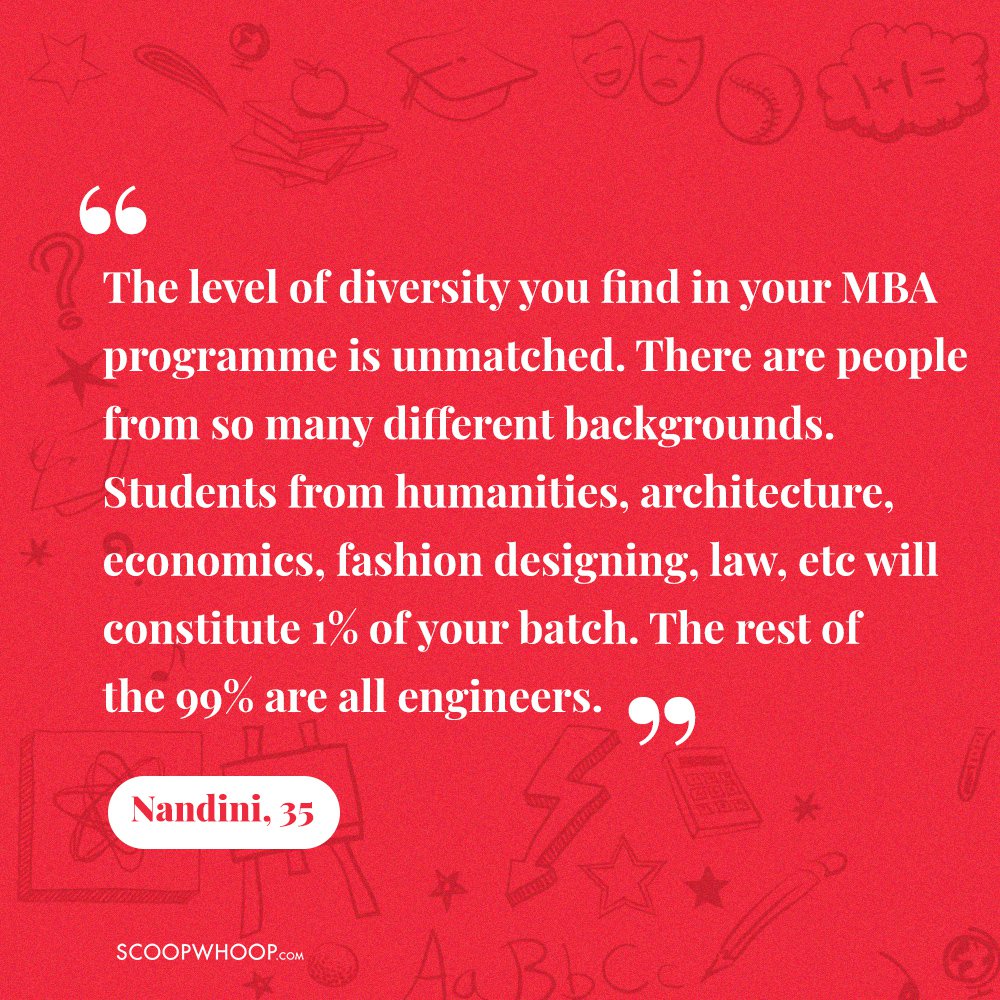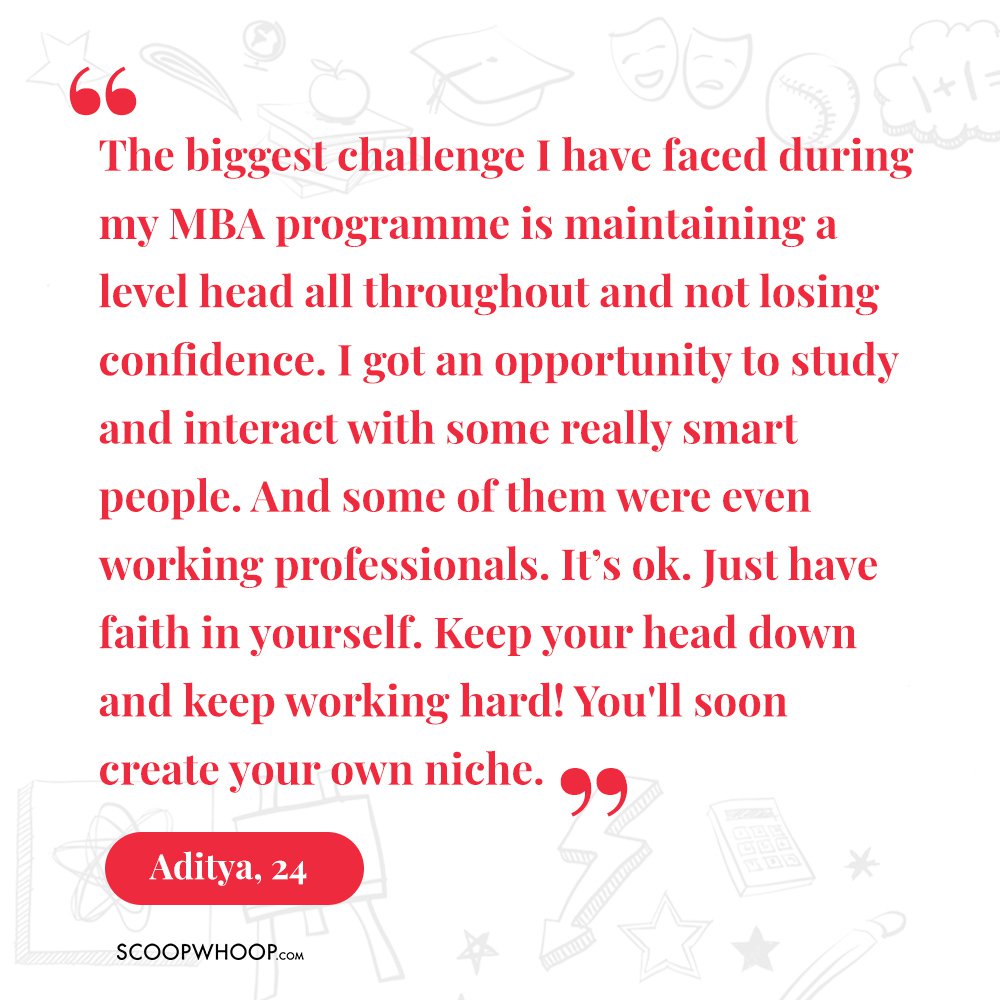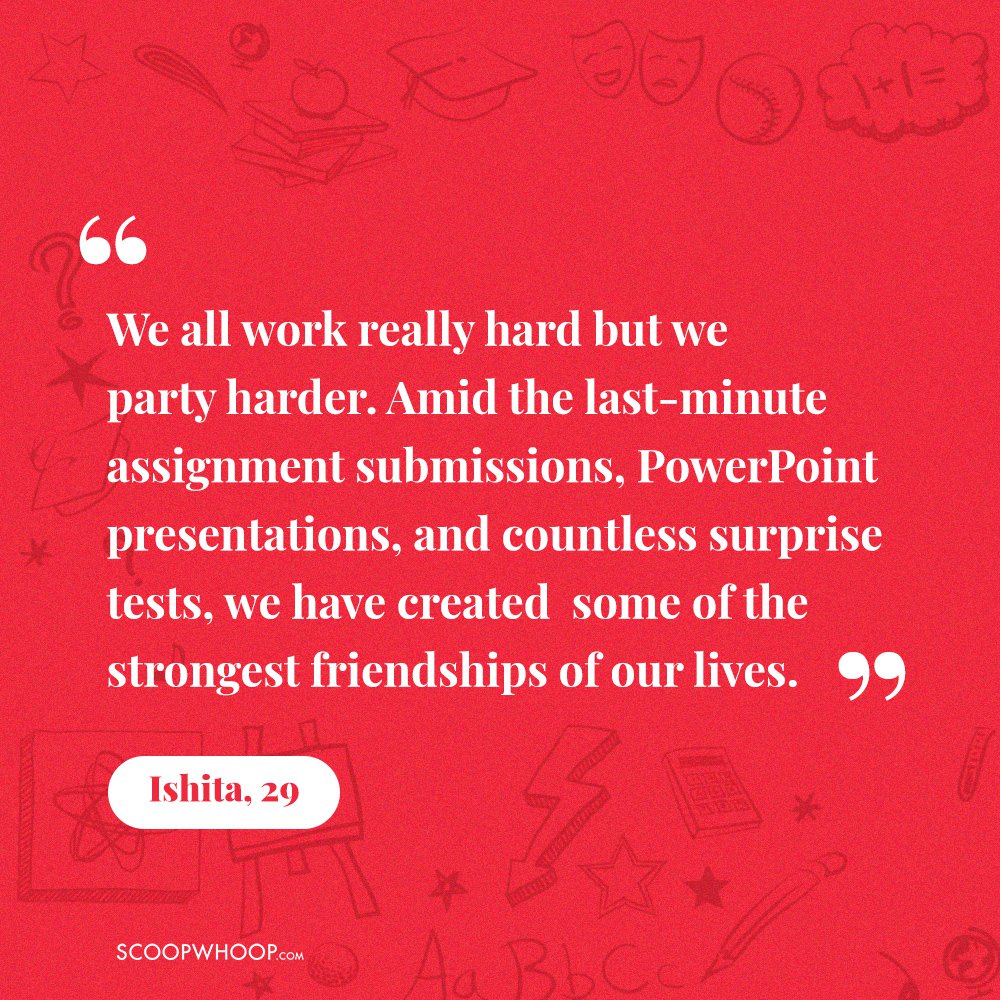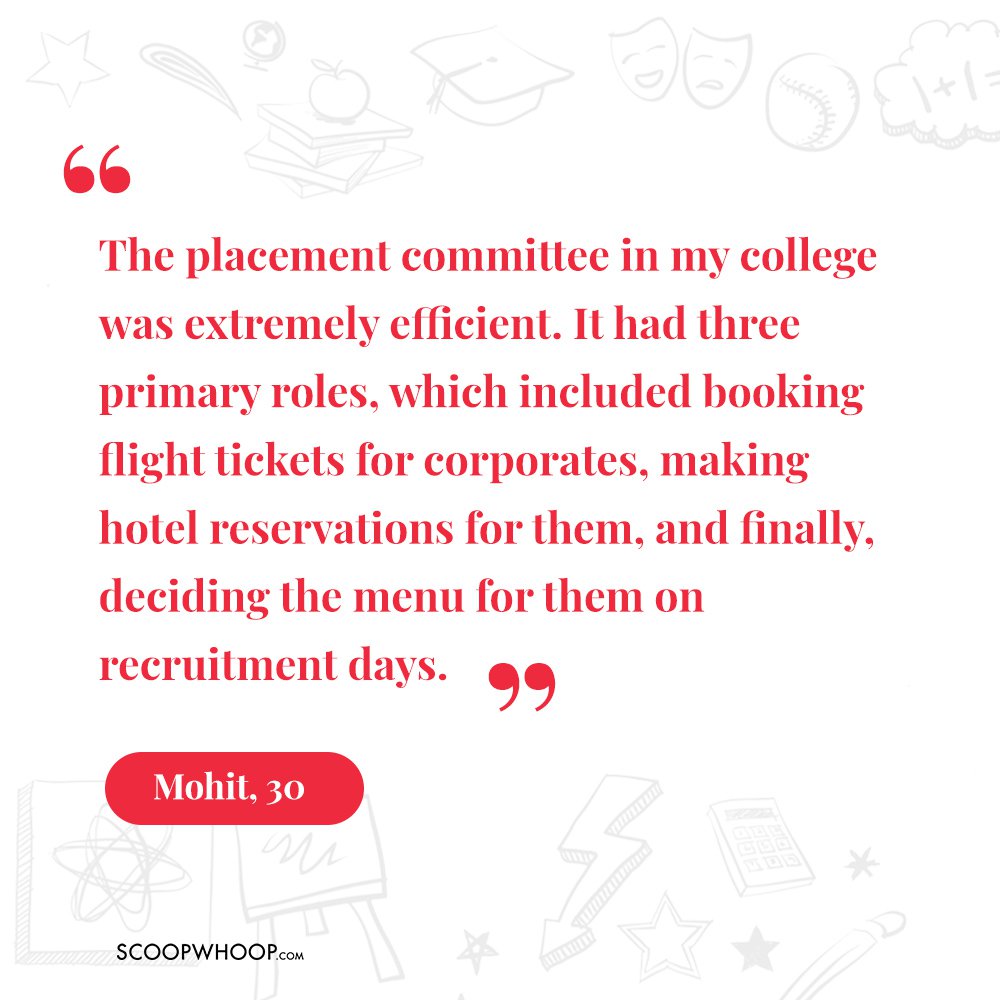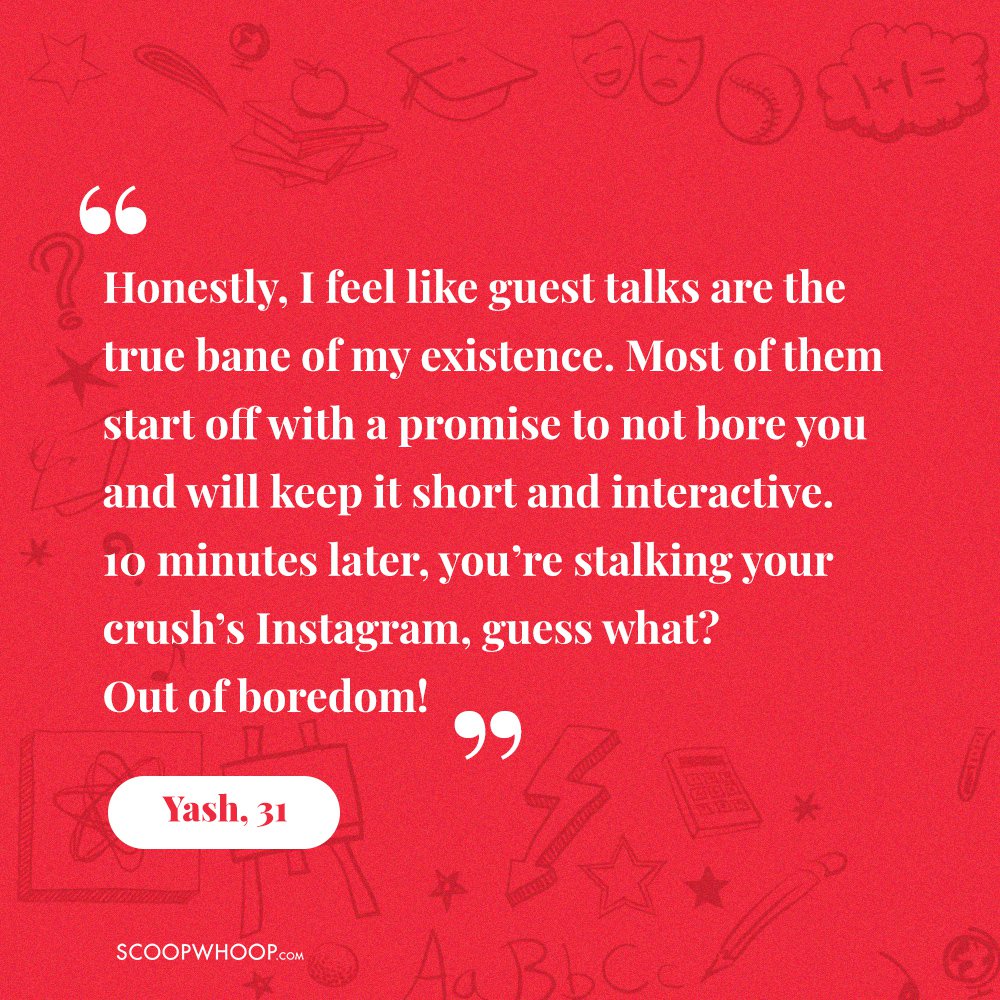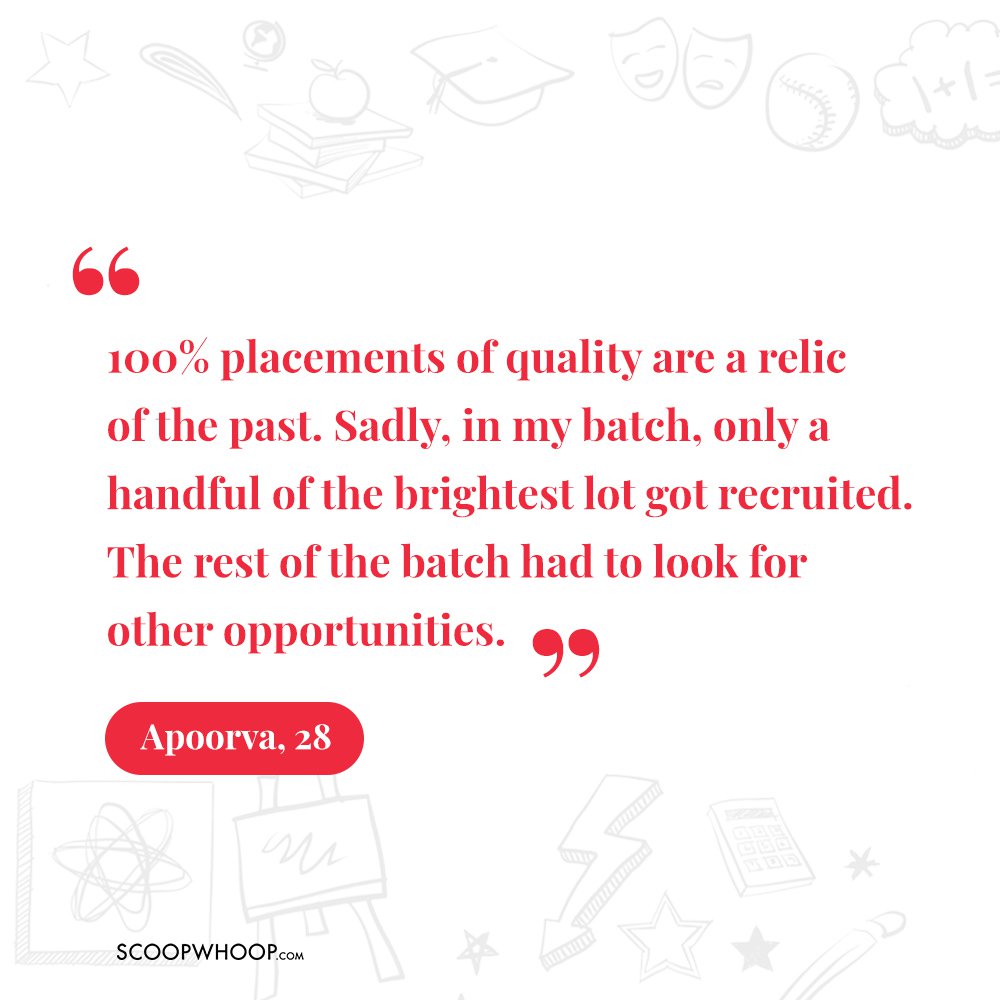 MBA is not just a fad, but a great course for you to set the foundation of a successful and global career with diverse opportunities. And with upGrad's excellent online MBA programs built with top universities and industry partners, we can fast forward our way into a thriving professional life. We'll tell you why. 
India's largest online higher education company, upGrad boasts of some key features that make their online courses stand out with rewarding returns. These include flexible learning hours, 360-degree career support with one-on-one mentoring sessions conducted by industry experts, live sessions for building resumes and LinkedIn profiles, and top placements. The curricula followed are Industry-relevant, and most importantly once a learner enrols for the program, they are assigned a mentor to guide them throughout the course of the program. 
upGrad offers a wide range of MBA courses in partnership with top-notch Indian and international universities like Deakin University, Liverpool Business School, NMIMS Global Access, Jindal Global Business School, University of Essex (Online), amongst others. In fact, the MBA courses offered are equivalent to an offline MBA. 
83% of upGrad Learners Get Positive Career Growth. This upGrad result has been reviewed by Deloitte. This is based on upGrad NPS response data obtained from ~1252 learners, between 2nd Oct'21 to 18th Oct'21 for upGrad courses*. The review was performed by Deloitte Touche Tohmatsu India LLP. (*programs.upgrad.com/disclaimer_courselist)
Check out how Matthew's smart move to fast-forward his career earned him a golden opportunity. 
If you're learning with upGrad, you can rest assured that your career is in the best hands. You can click here for more information on their courses and also check out their Instagram and Facebook pages.