"Yaad hain jab…"
If this is the conversation opener, each time you sit with your old friends or cousins, then you had an awesome childhood.
From covering our notebooks with brown paper and chugging banta soda to beat the scorching sun to filling our best friend's slam books, things were better back in the day.
And, here's an ode to these little things that made our childhood so much better!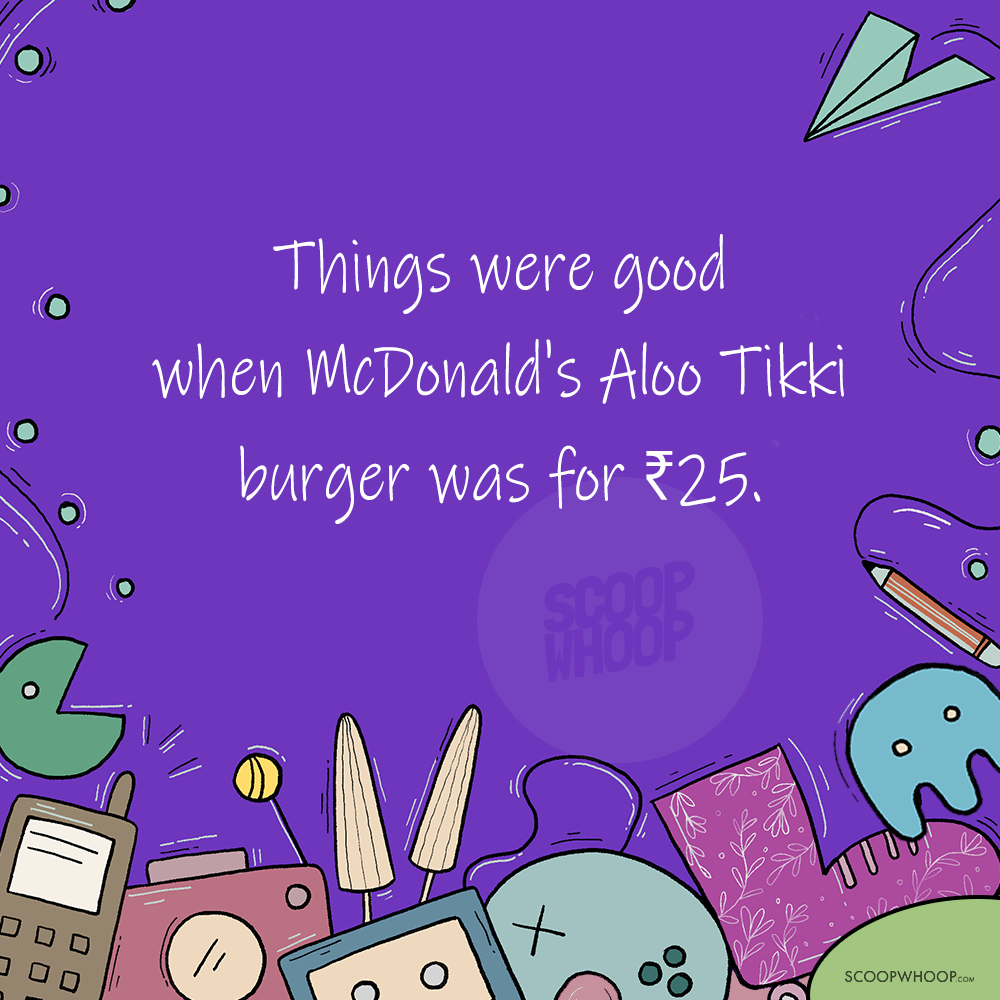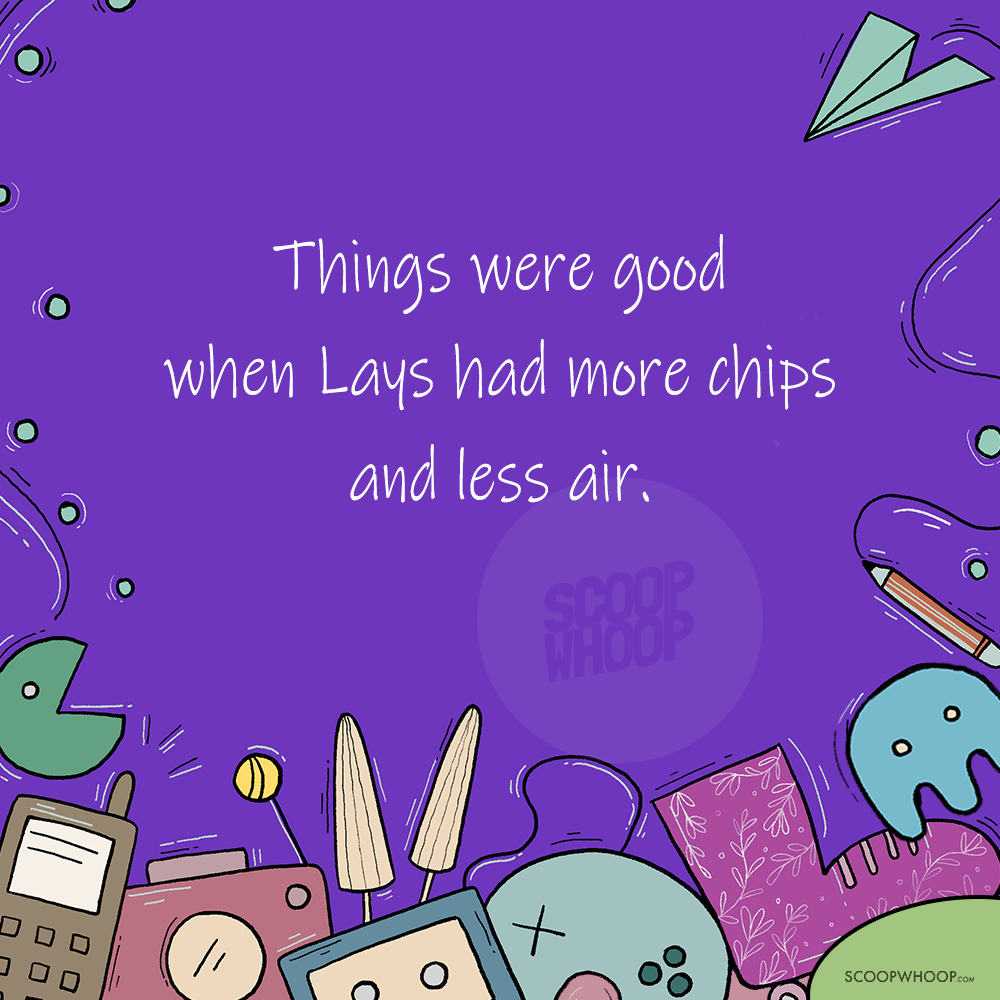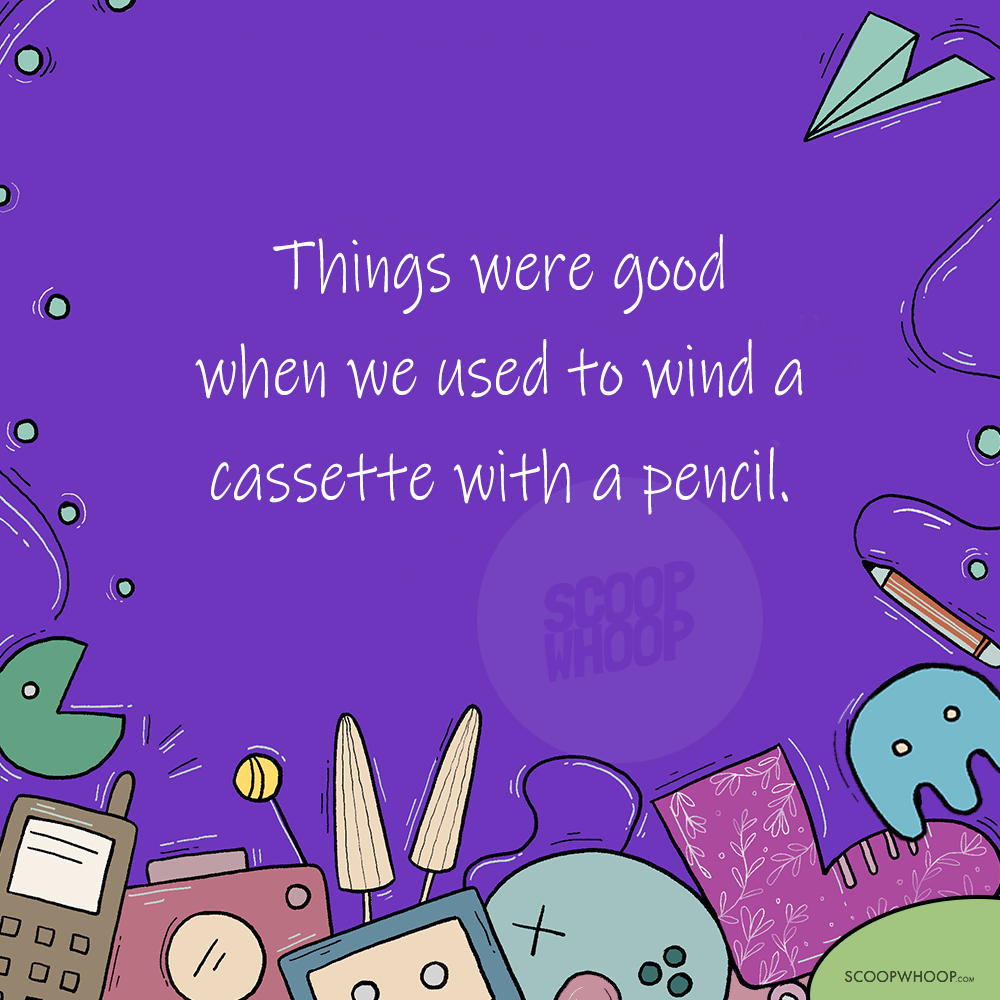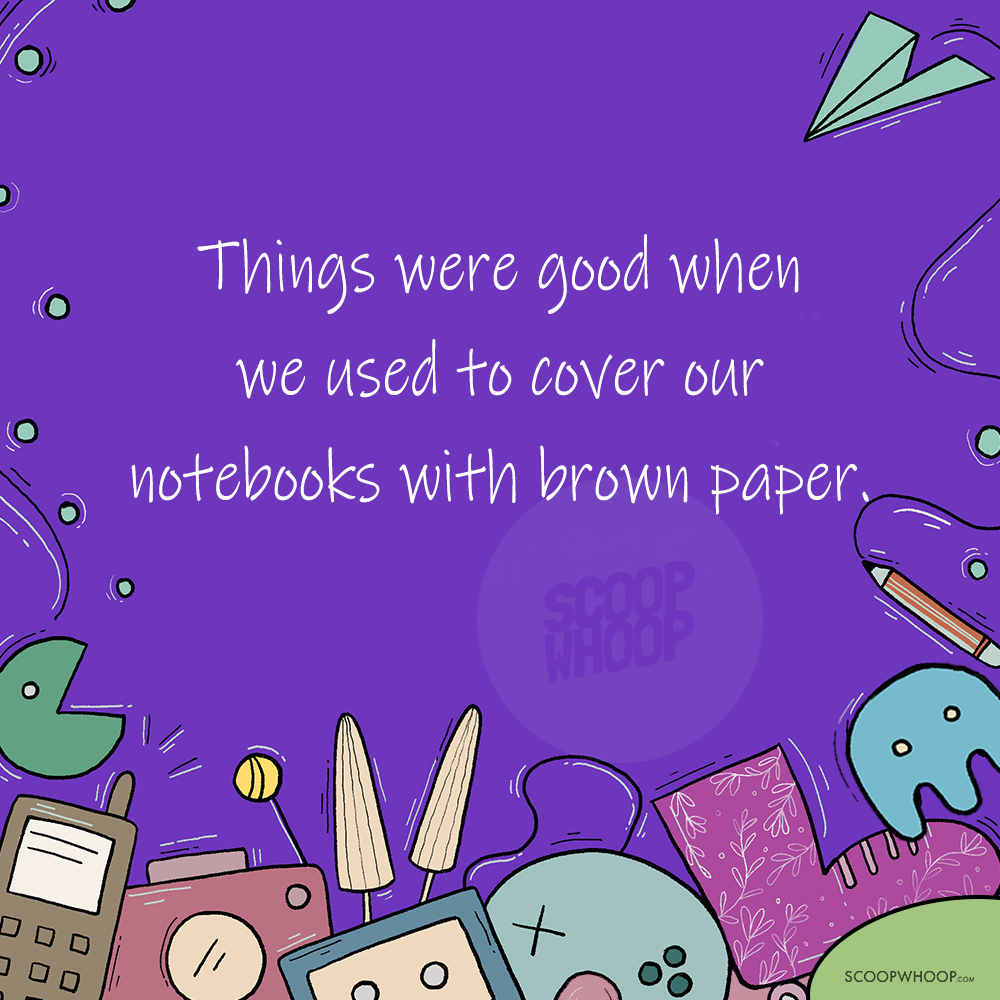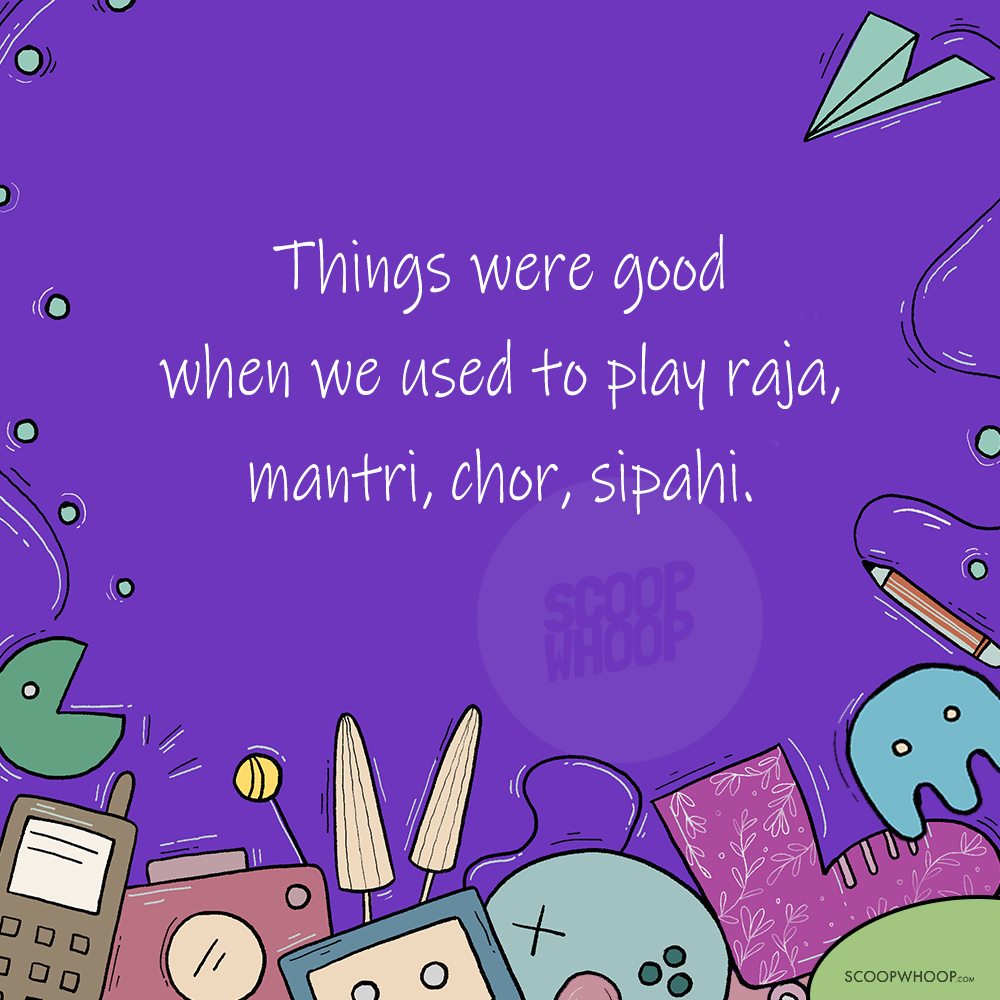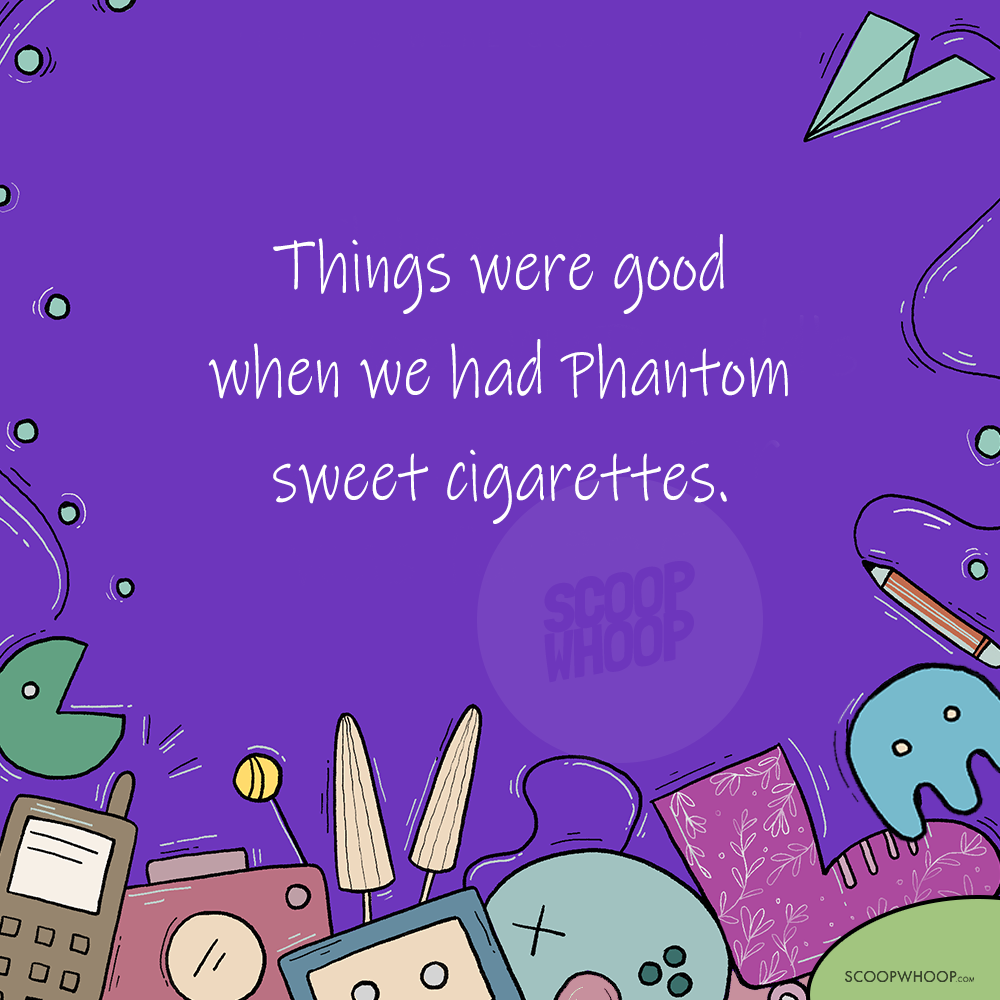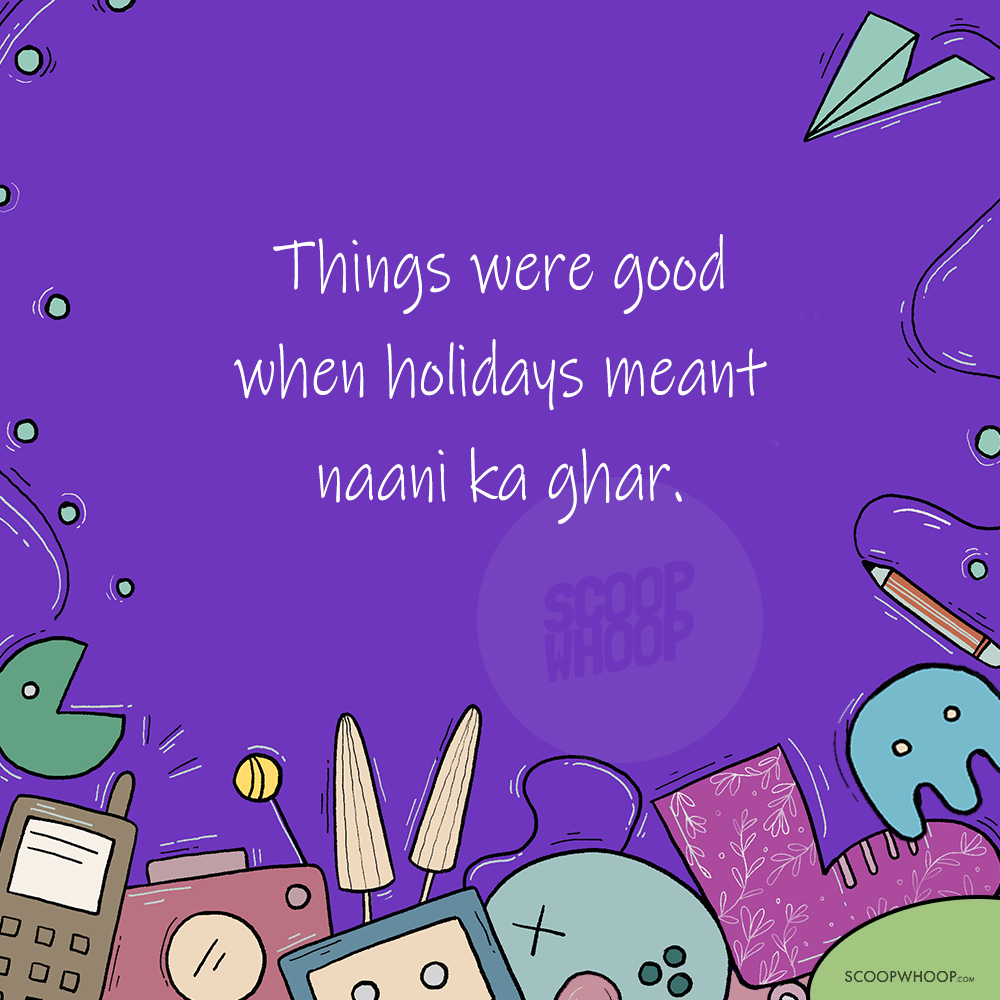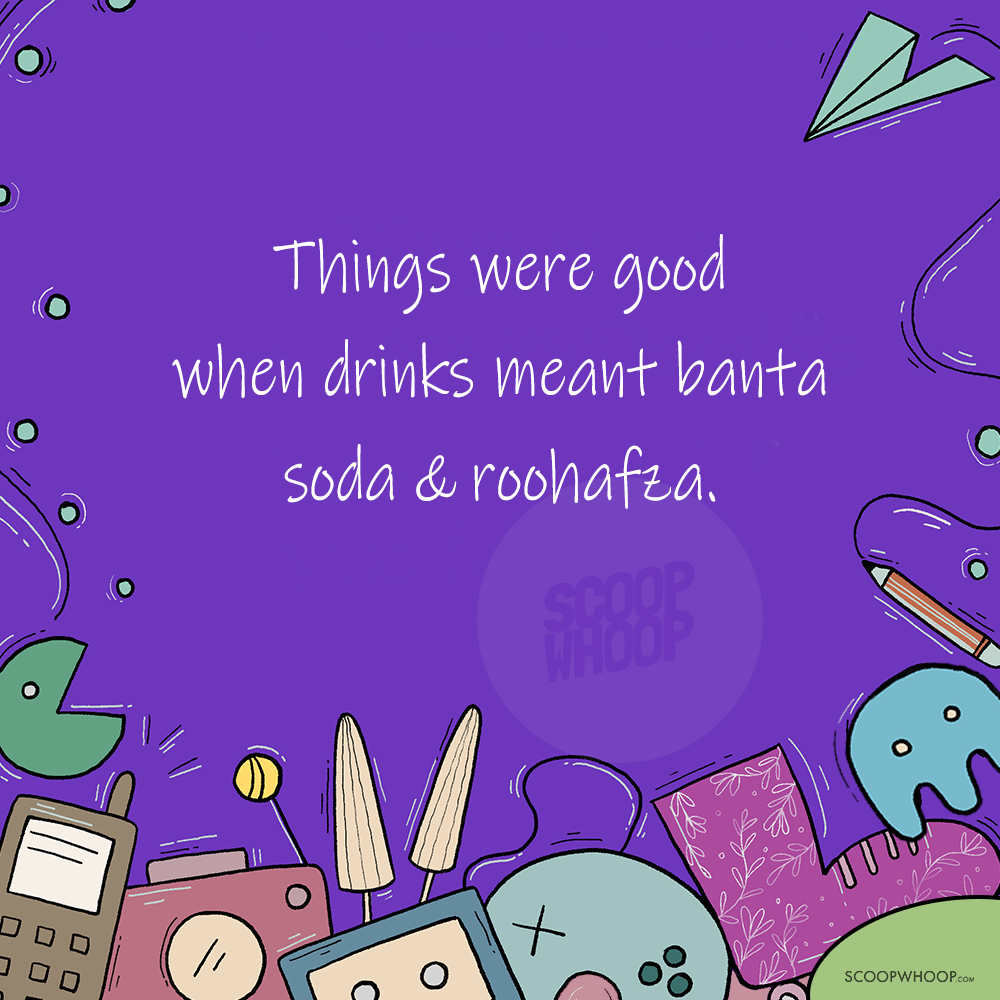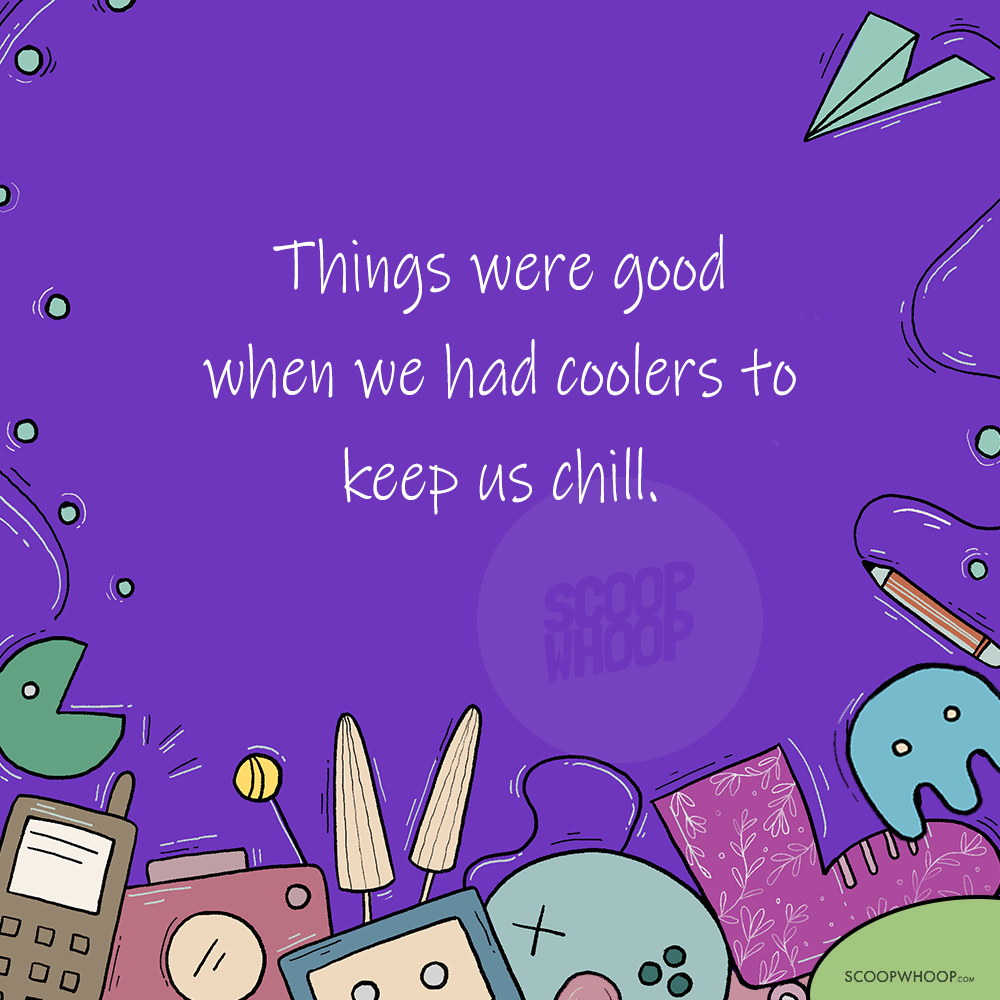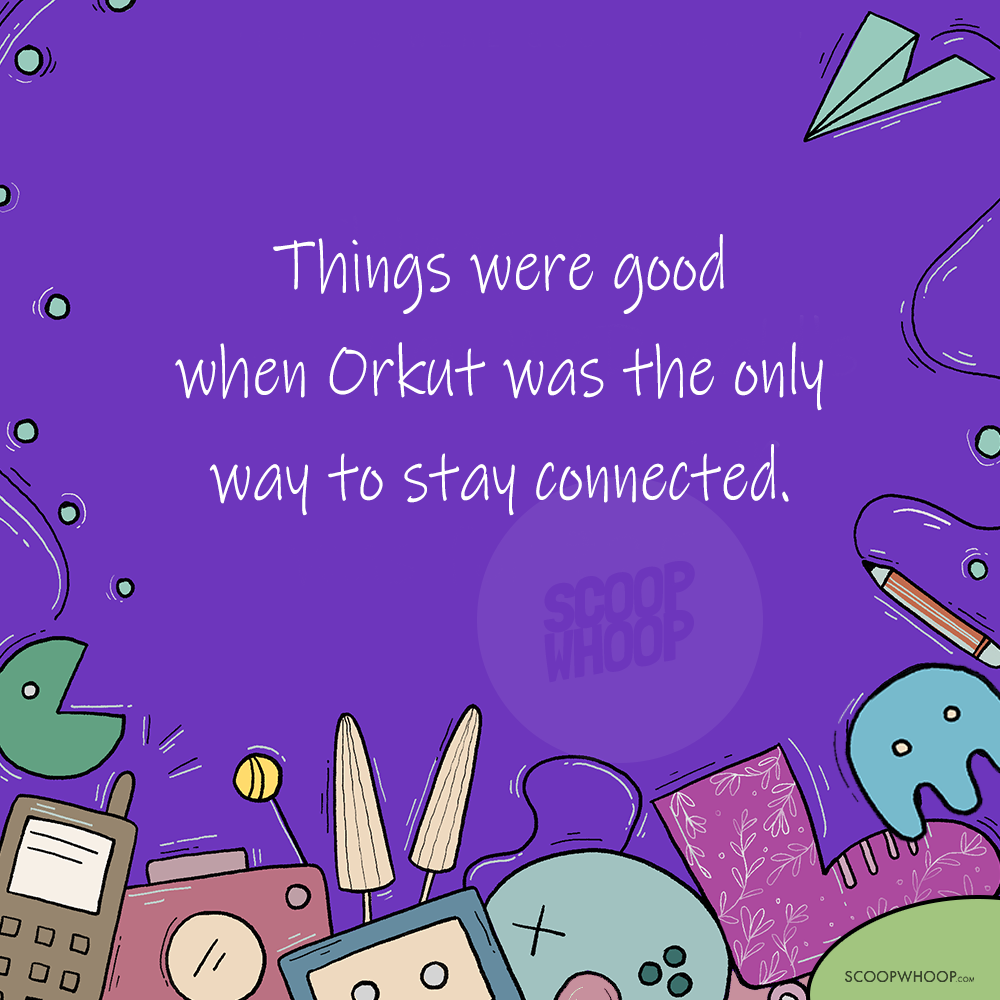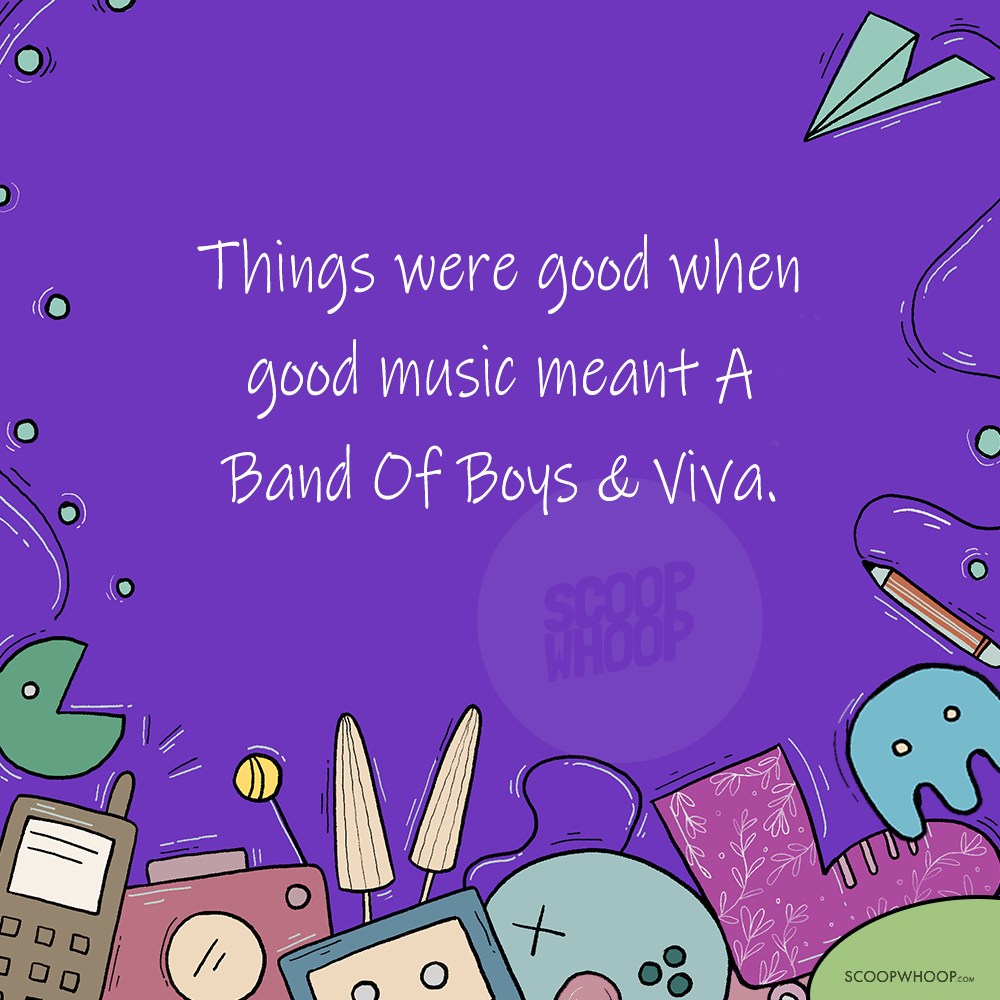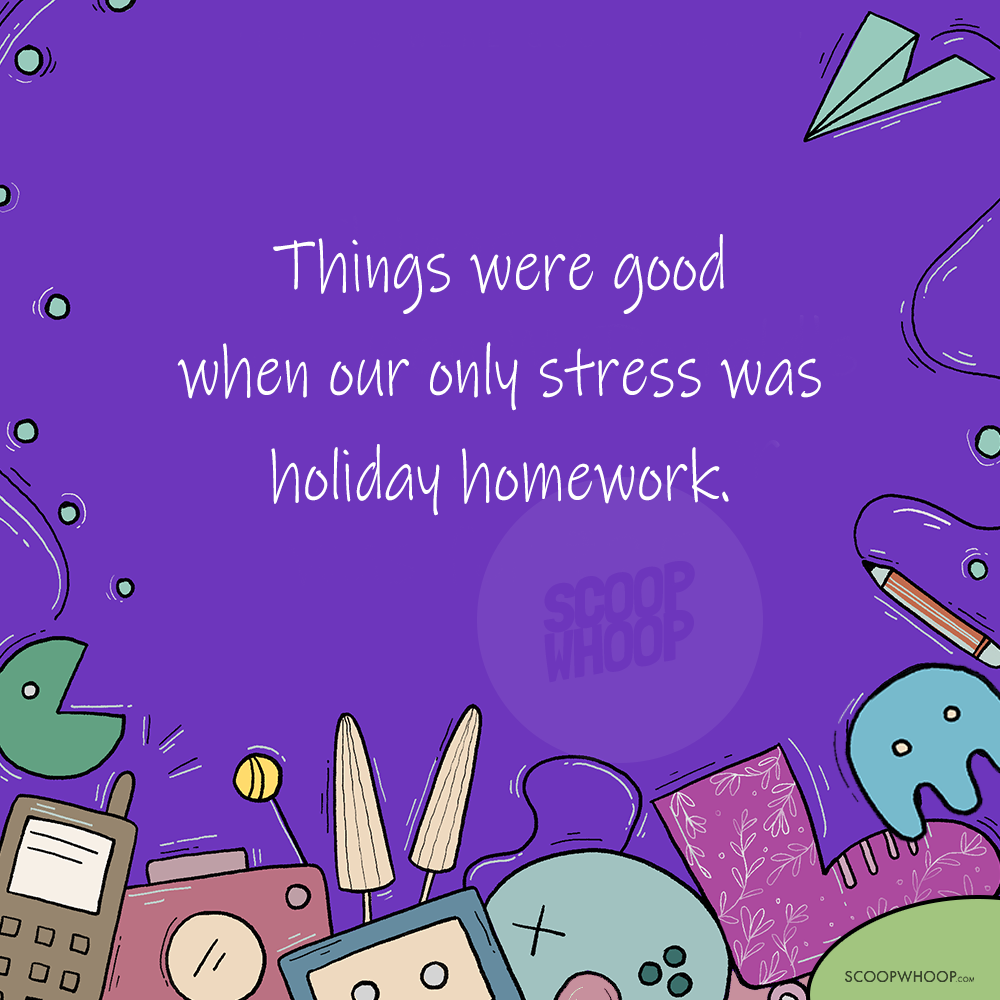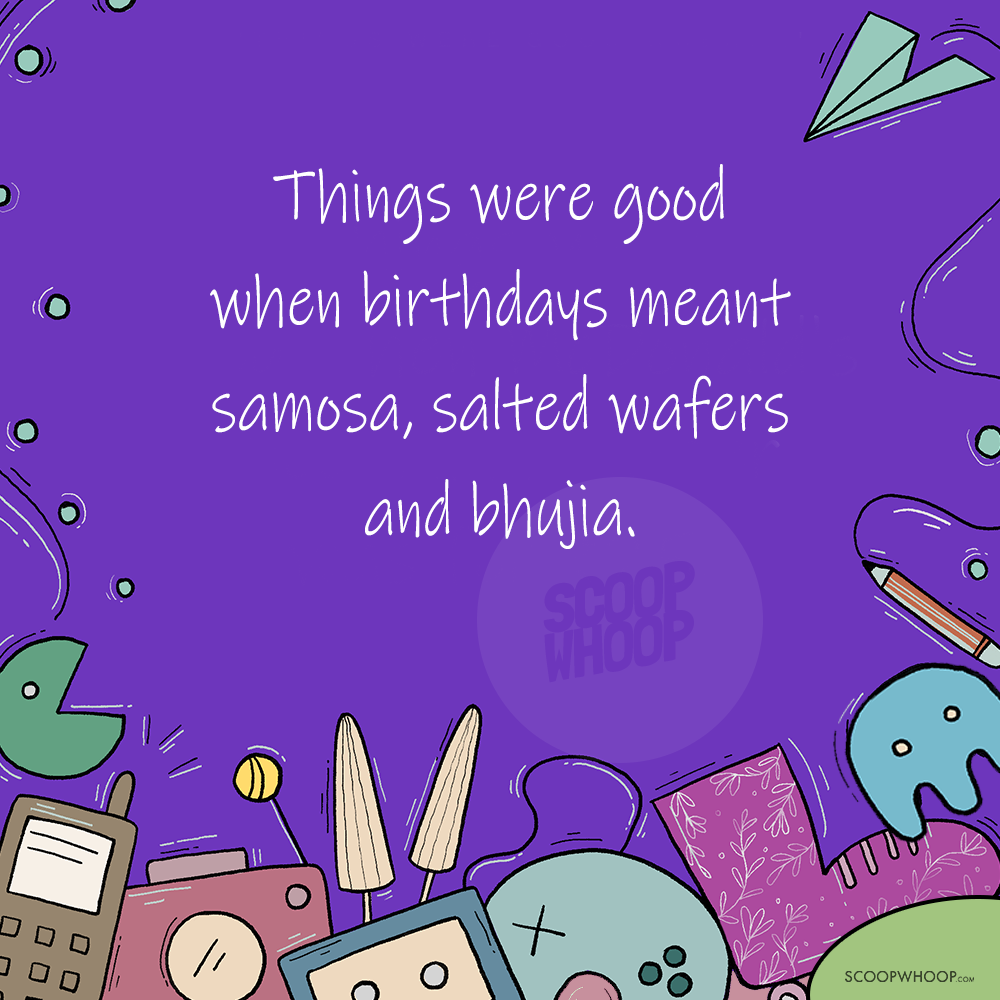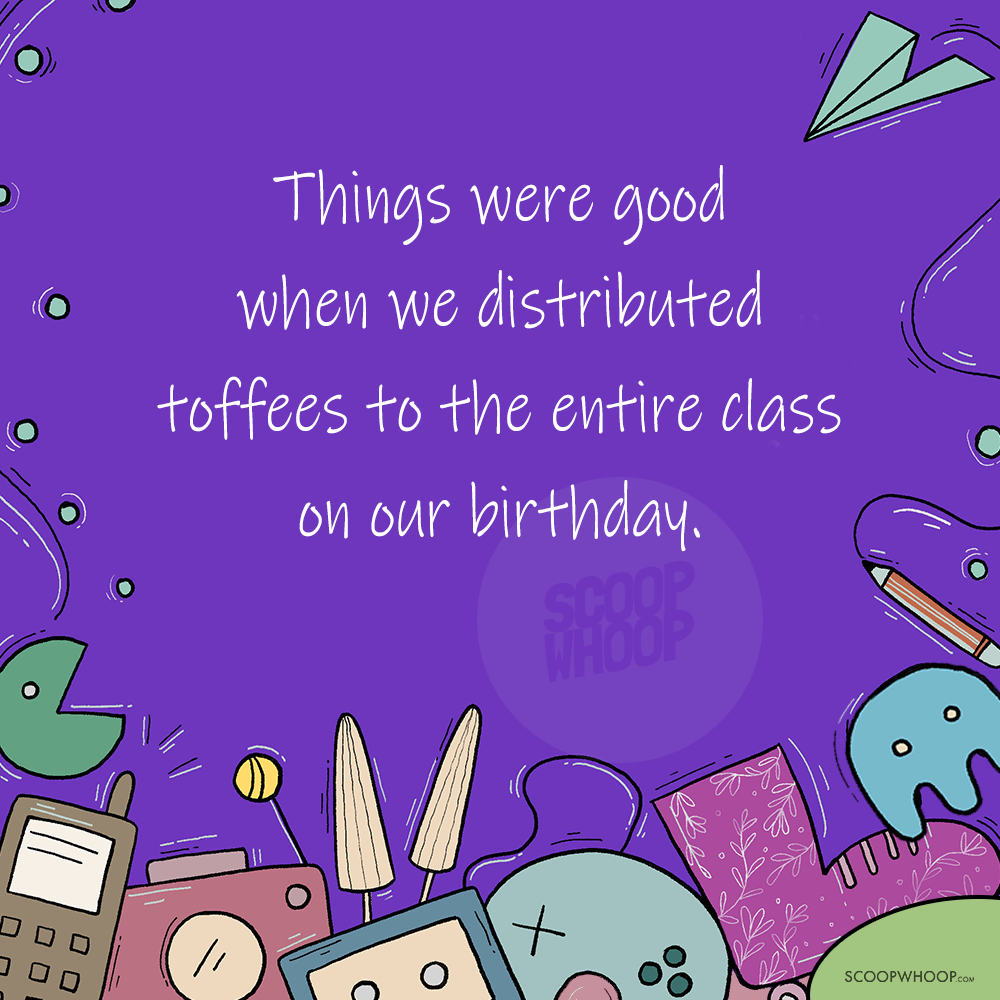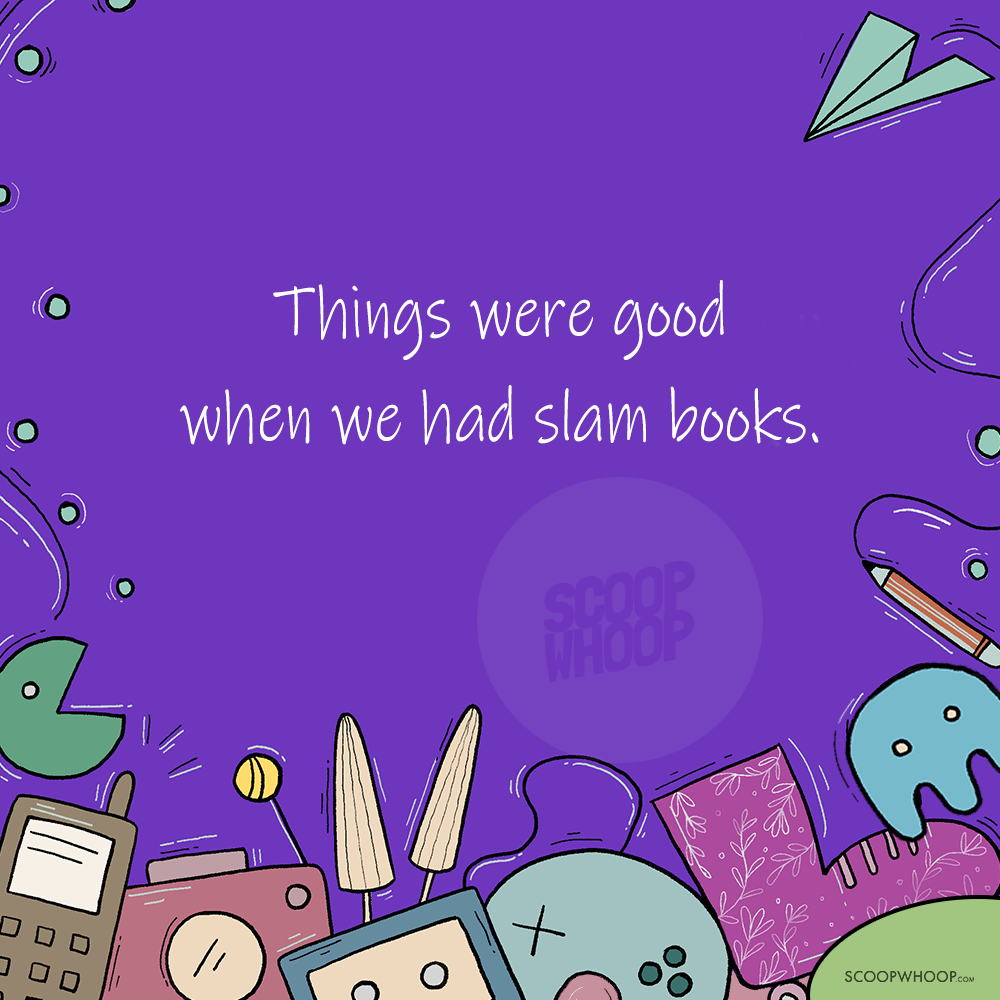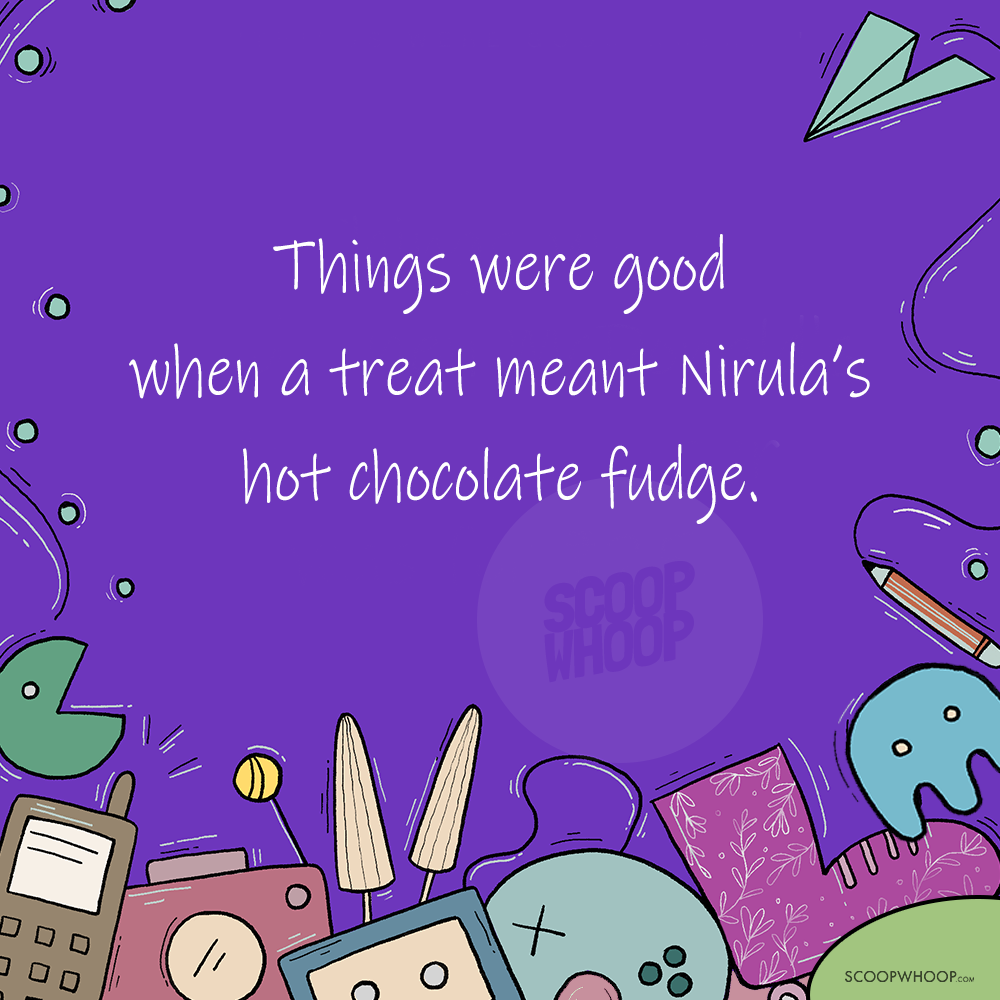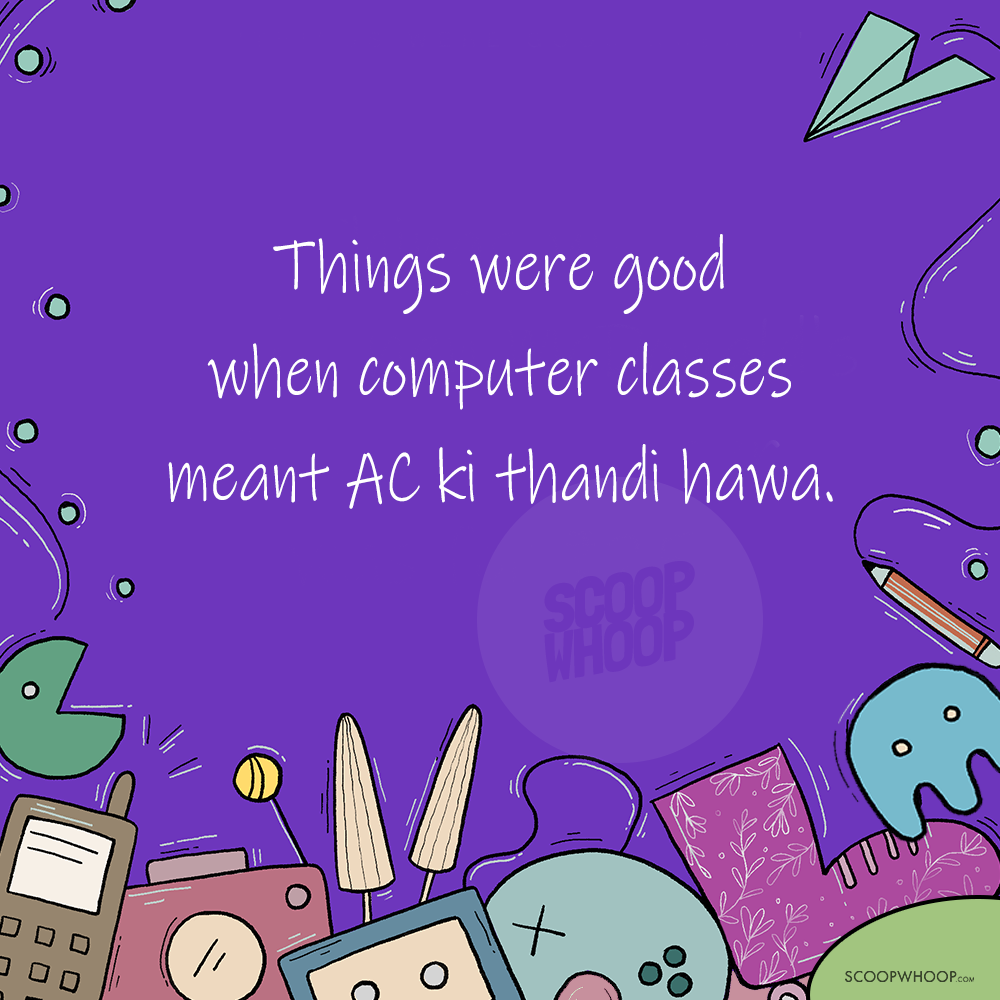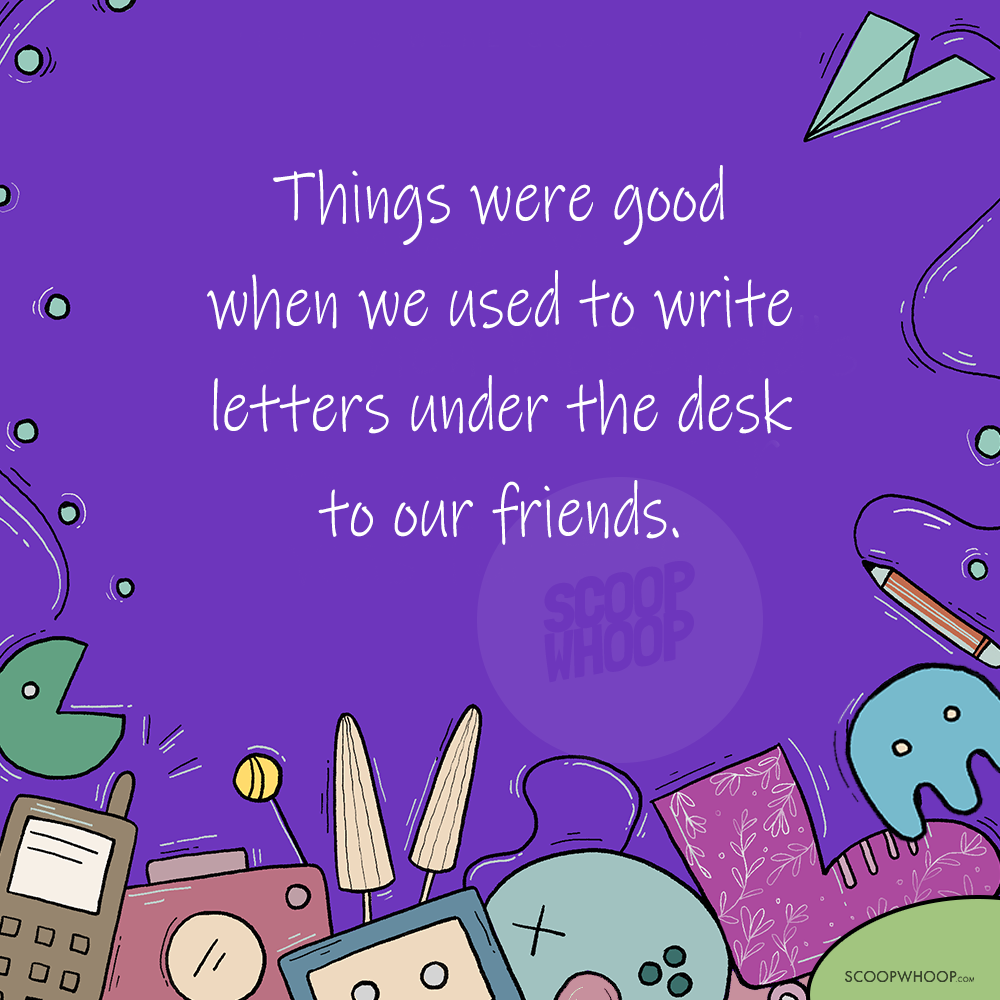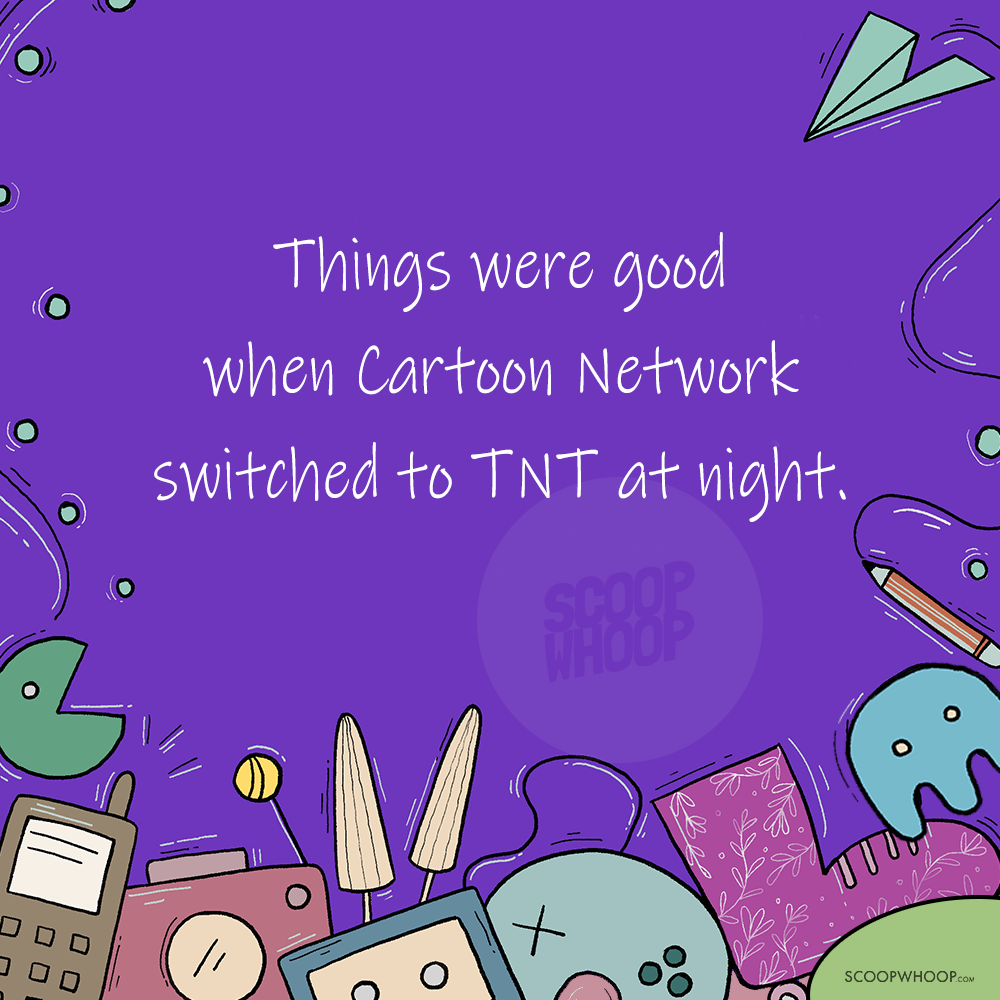 Design Credits: Shanu Ketholia
How did we grow up, so fast? Well, we're not crying, you are!