TW: Some images may be upsetting or triggering for readers.
More than 4000 people were killed in a 40-second-long quake that was followed by powerful aftershocks in northern Syria and southern Turkey. On Monday, teams of rescue workers from both countries raced to locate survivors who were trapped due to the earthquake. Reportedly, the impact was so high that many were muddled under concrete and metal.
The 7.8 magnitude earthquake, destroyed numerous buildings. However, it's not only the infrastructure that suffered destruction. A number of people were shook by the impact of the earthquake that hit Turkey – where many lost their families, and people they love.
1.
2.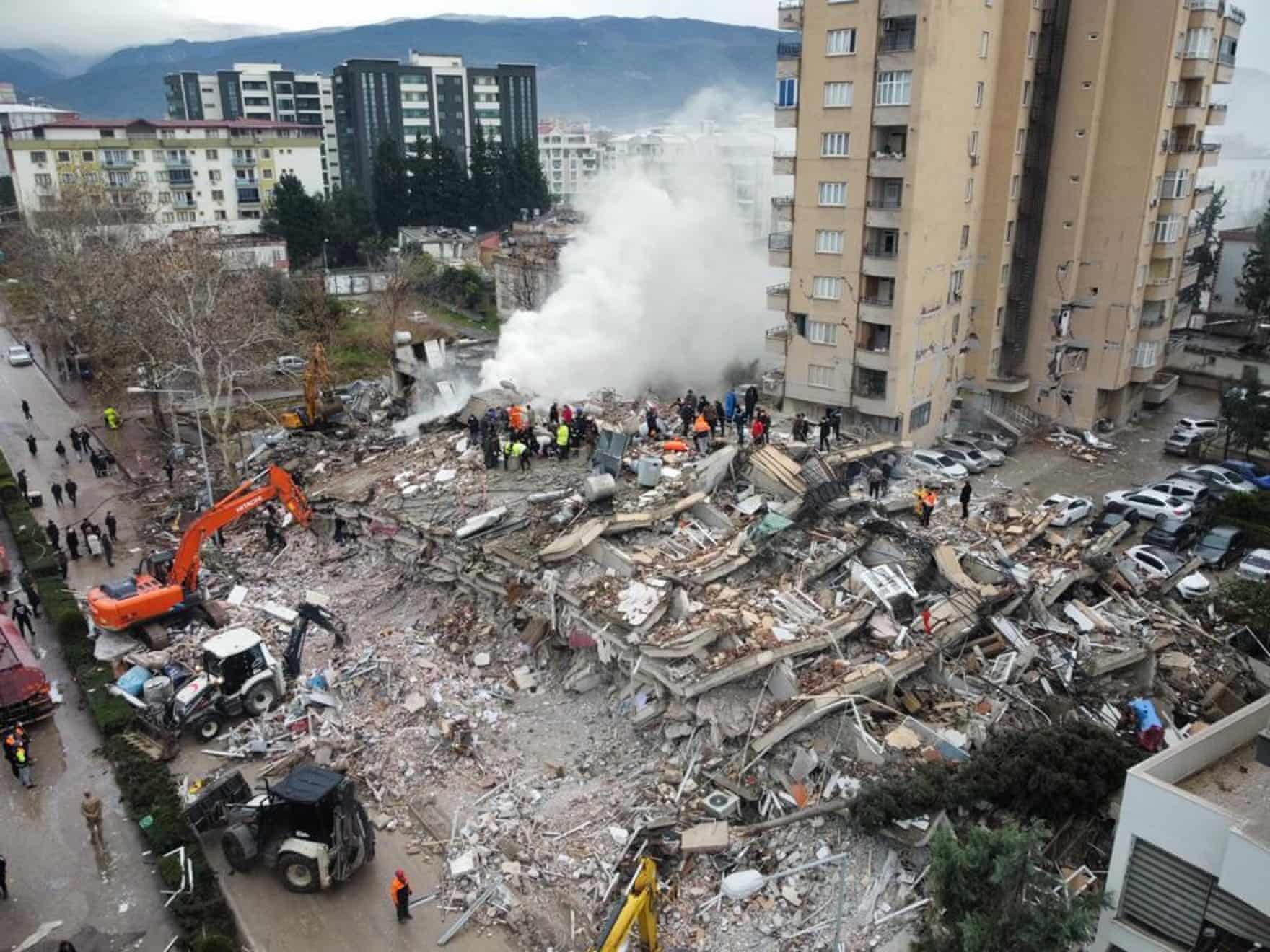 4.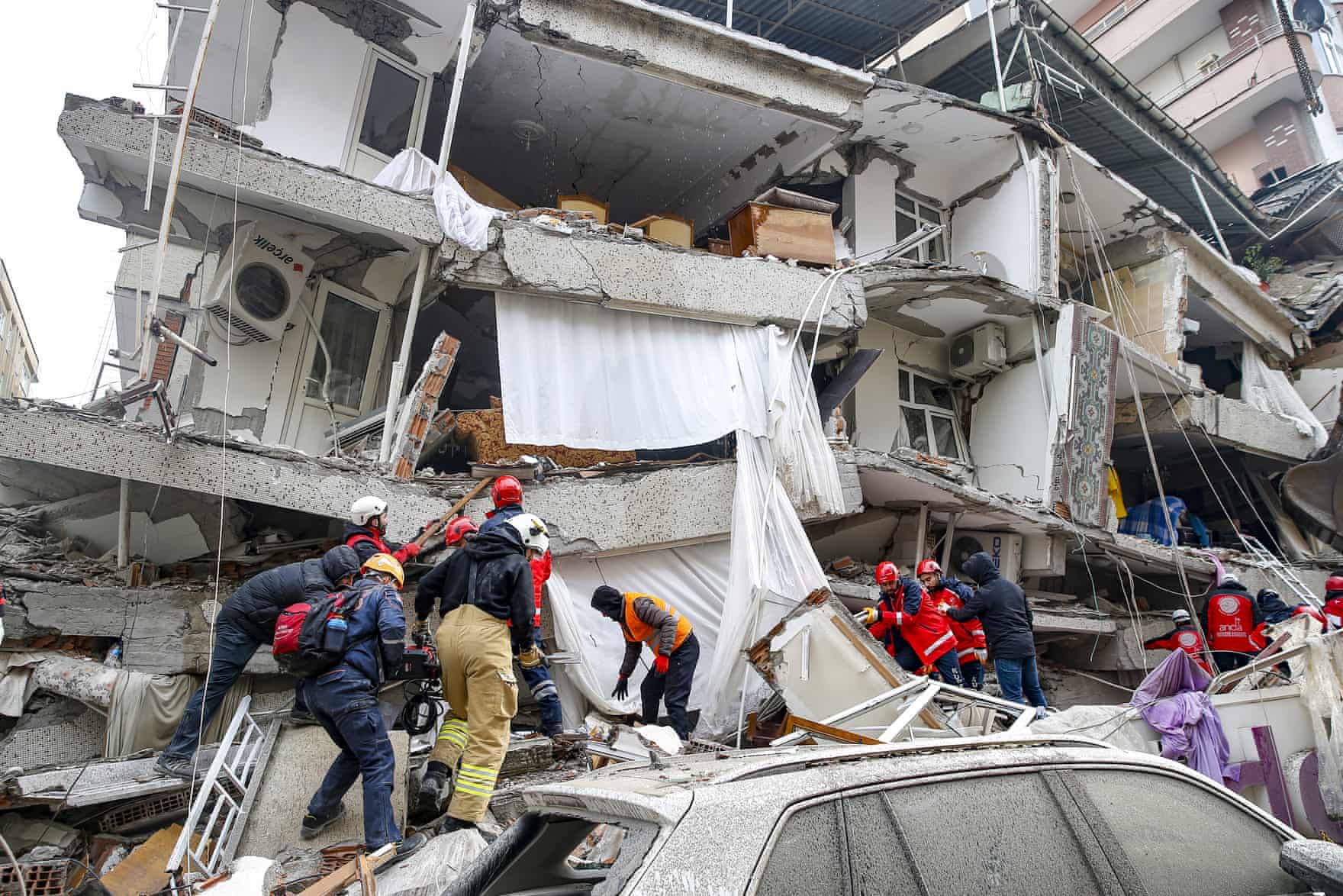 5.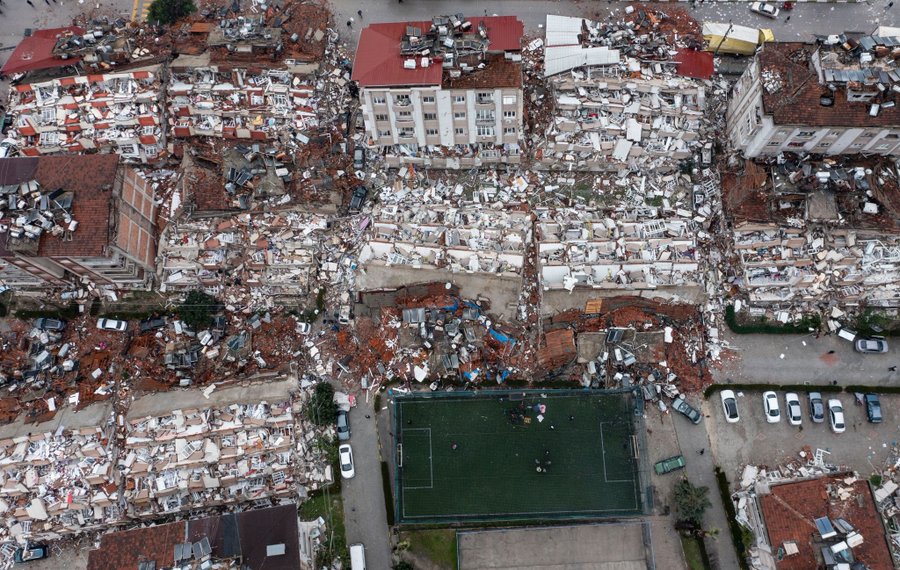 6.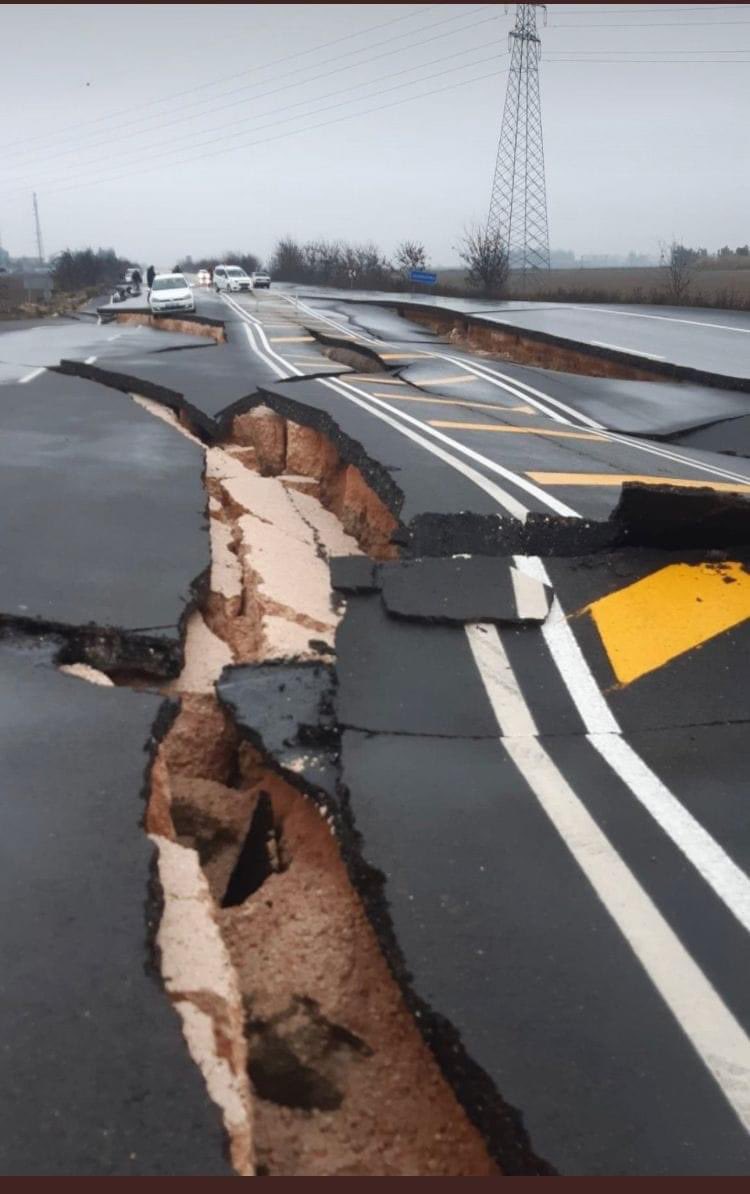 7.
9.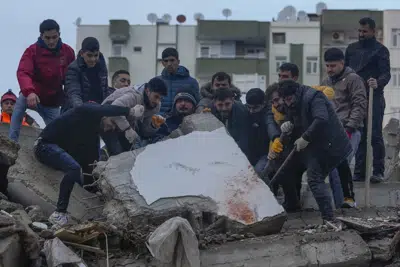 10.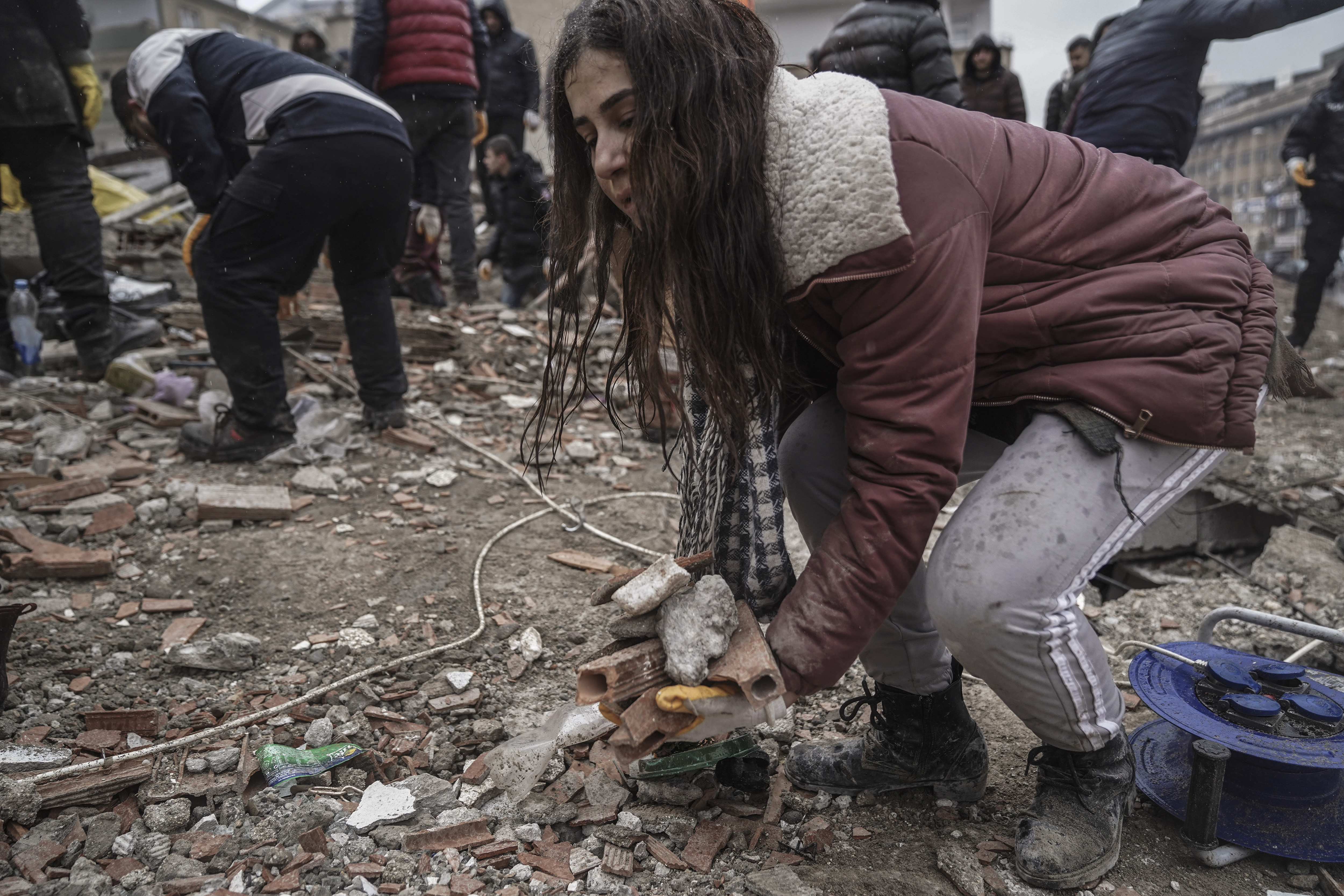 11.
12.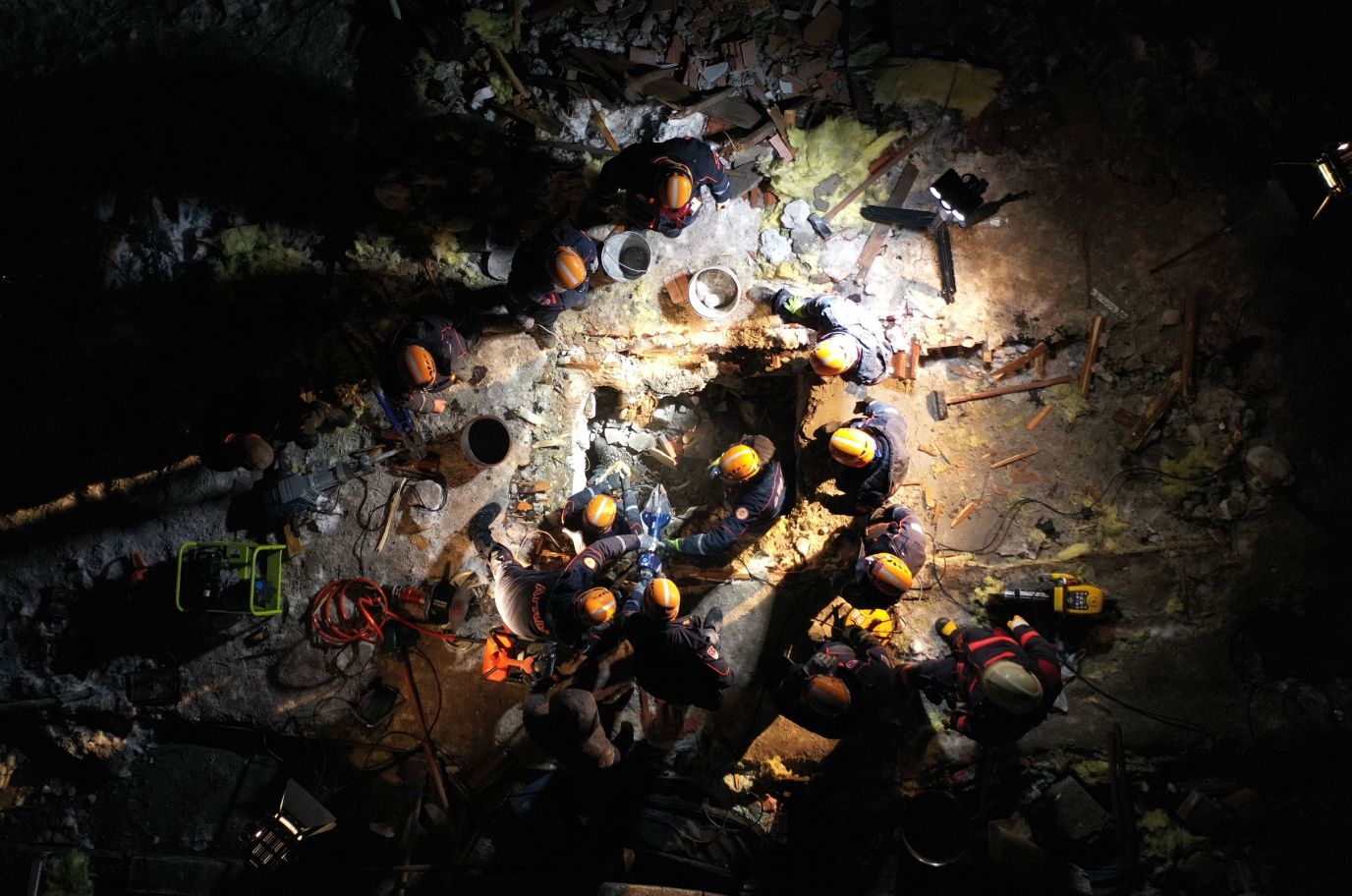 14.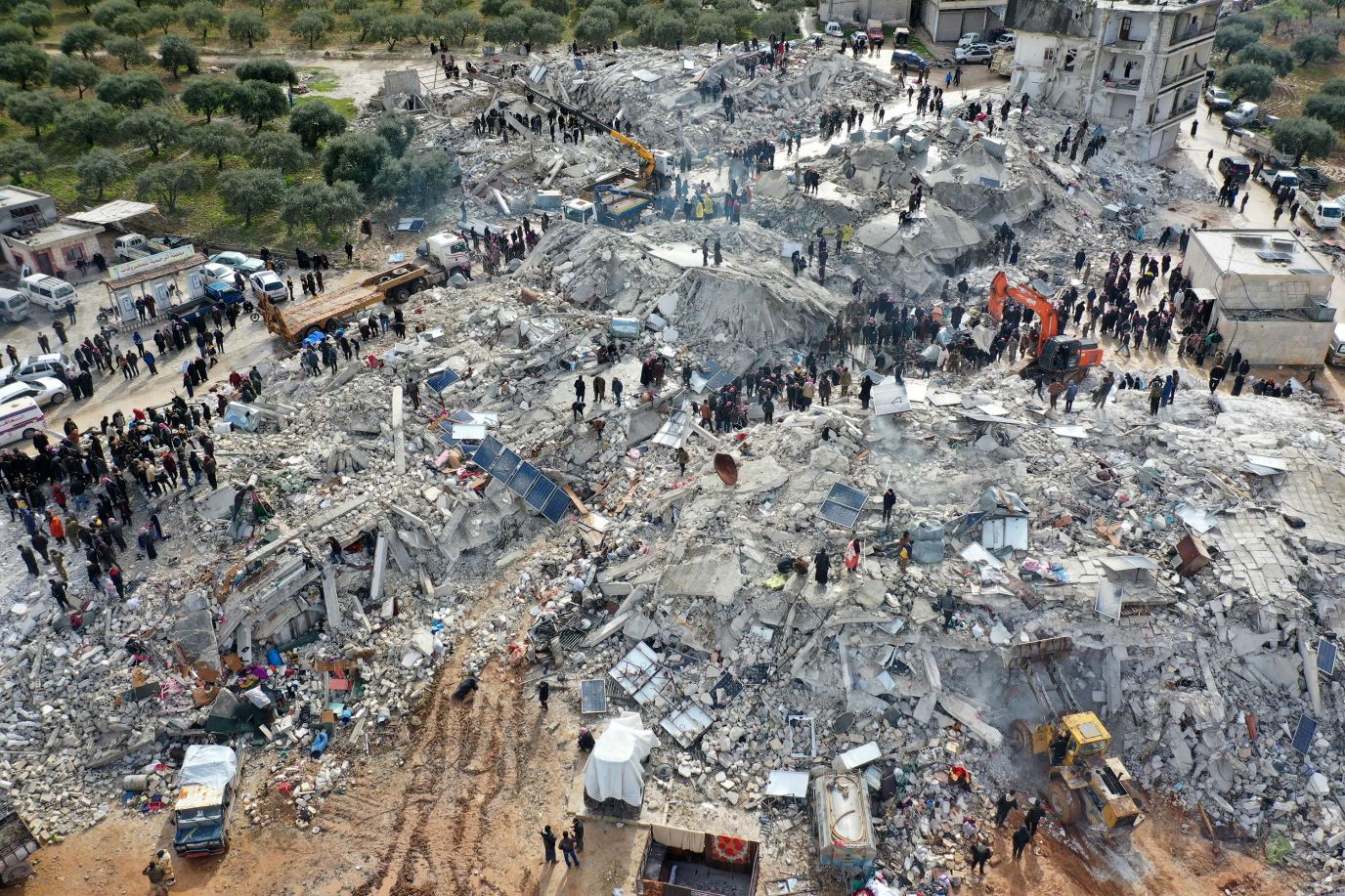 15.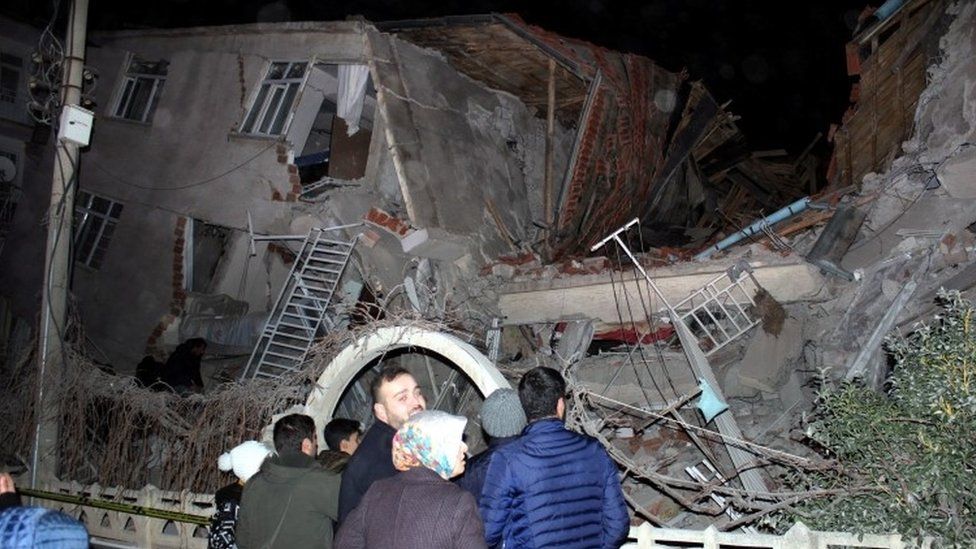 We hope that things get better for everyone who's suffered.