In a recent incident, the manager and owner of a resto-bar in Noida was arrested for playing a song by Nucleya. Apparently, the visuals that appear with the song have caused the trouble for them. A video was played on a screen at Lord Of The Drinks in Gardens Galleria Mall in Noida, and the said video showed a scene from the old Ramayana.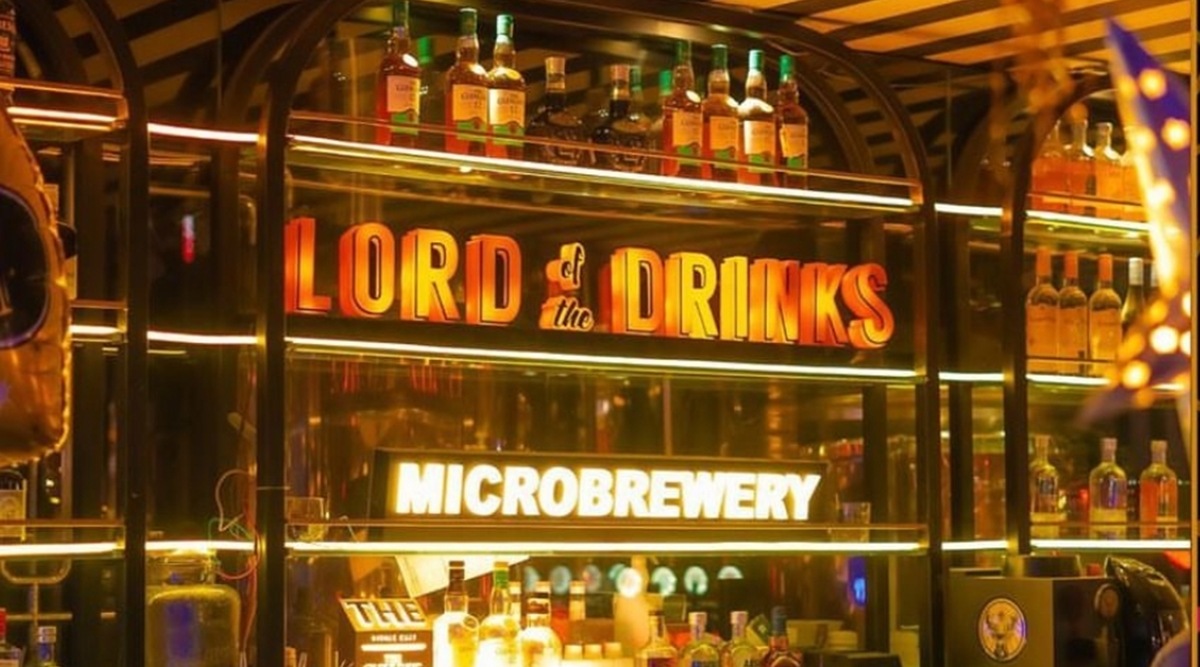 The (existing) song uses visuals from an old TV serial based on Ramayana, and there were people dancing to it. After the video was shared on Twitter, some even threatened vandalizing the place, which added to the chaos. Soon, the manager and owner were arrested, and the DJ booked – which was a suo moto cognizance or a self-apprehended decision by the Noida Police.
An FIR was filed under Indian Penal Code sections 153A (act prejudicial to maintenance of harmony, or likely to disturb public tranquility) and 295 (injuring or defiling place of worship with intent to insult the religion of any class).
People have different reactions.
The song is called Scene Kya Hai by Nucleya.