From Parag Agrawal, now the CEO of Twitter, to the ISRO Chairman K Sivan, we Indians have often shined bright.
The Indian Institutes of Technology (IIT) is a dream destination for anyone who is aspiring to be an engineer. While you will find  IITians everywhere, here are some famous IIT-Bombay graduates who held positions of power.
1. Parag Agrawal: CEO, Twitter 
Parag Agrawal is Twitter's new CEO now. He secured 77th rank in the IIT joint entrance exams and joined the computer science department IIT-Bombay. Parag joined Twitter in 2011 as a software engineer and was appointed the chief technology officer in October of 2017. 
2.  Nandan Nilekani: Non-Executive Chairman, Infosys
Nandan Nilekani is one of the most famous alumni of IIT-Bombay. He is one of the founding members of Infosys. Nandan Nilekani pursued a bachelor's degree in electrical engineering from IIT-Bombay. He is currently the non-executive chairman of Infosys.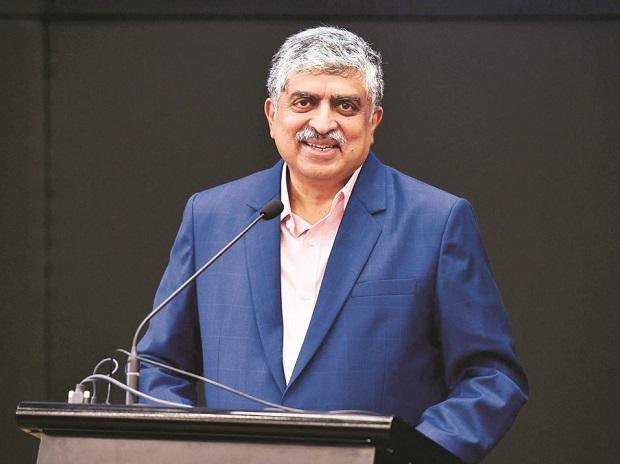 3. Parul Gupta: Co-founder & President of Springboard
Parul Gupta is working as President at Springboard, a platform that encourages learning and provides an alternative to the education system. She studied electrical engineering from IIT-Bombay and also worked as an Executive Board of IIT Bombay Alumni Association.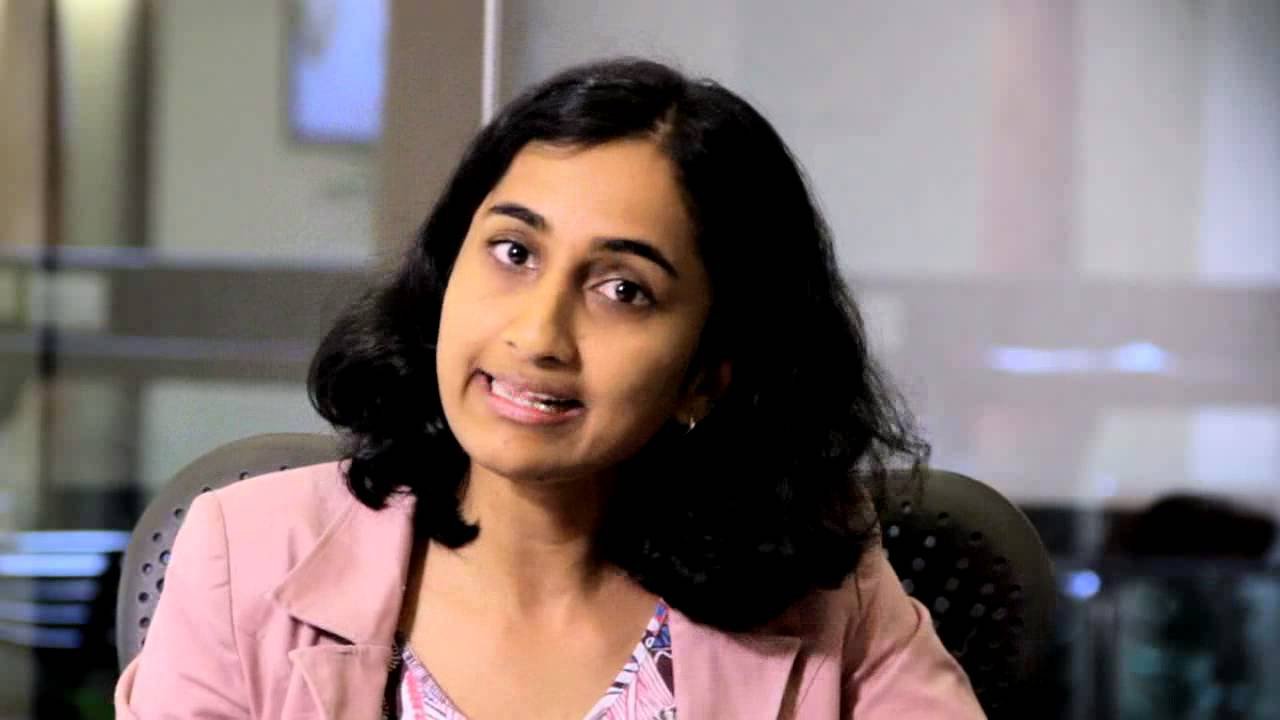 4. Kailasavadivoo Sivan: ISRO Chairman
K Sivan is popularly known as 'Rocket Mani' for his contribution to the development of cryogenic engines for India's space program. He is a famous scientist from Tamil Nadu who headed Chandrayaan 2 Mission. K Sivan earned a doctoral degree in aerospace engineering from IIT-Bombay.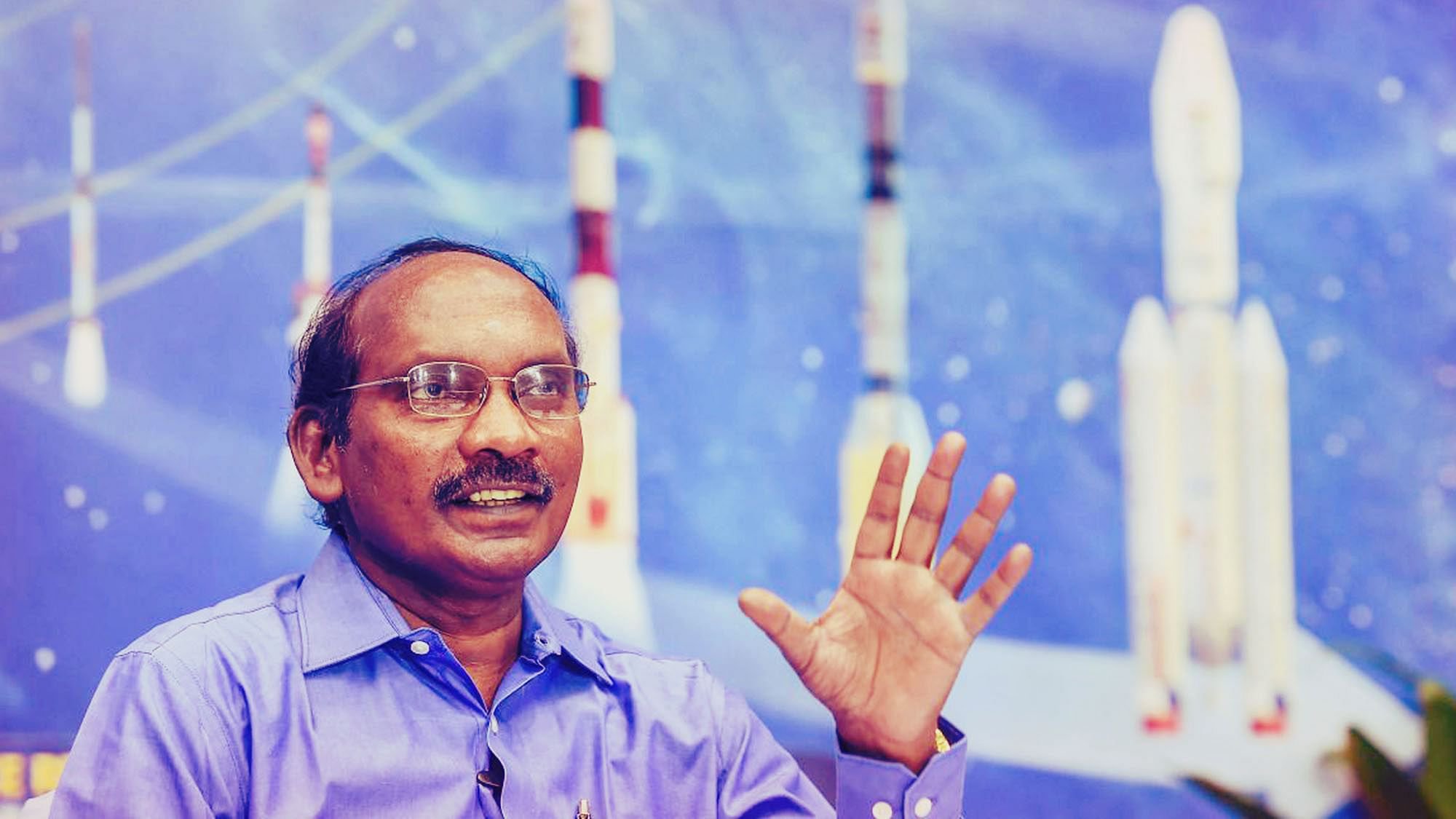 5. Sarita Adve:  Professor at University of Illinois
Sarita Adve got her BTech in electrical engineering from IIT-Bombay. She is best known for her contributions in the fields of memory consistency models for multiprocessors, memory system performance, hardware reliability, and power management among others.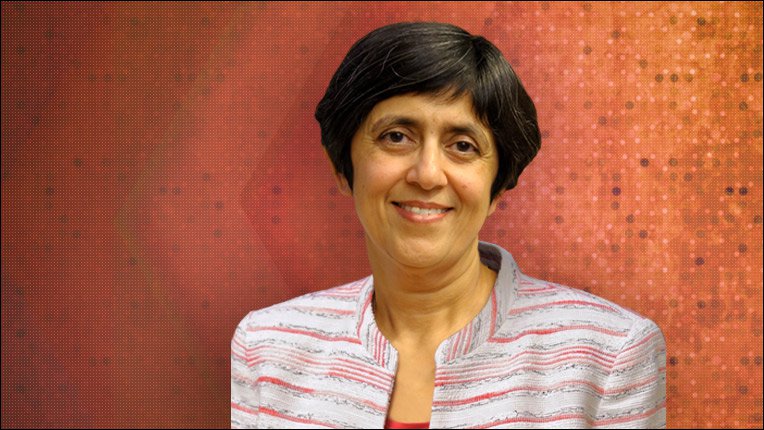 6. Bhavish Aggarwal: Co-founder, Ola Cabs
Bhavish Aggarwal is also among the most famous alumni of IIT-Bombay. He studied for a Bachelor's degree in Computer Science Engineering from the institute. Bhavish was also listed among the 100 Most Influential People in Time magazine.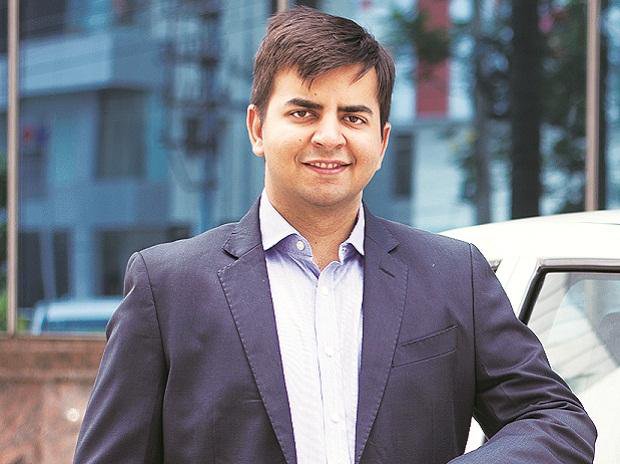 7. Vipul Goyal: Indian comedian
Vipul is now a stand-up comedian who was also the main protagonist in the web series Humorously Yours. He studied electrical engineering at IIT Bombay.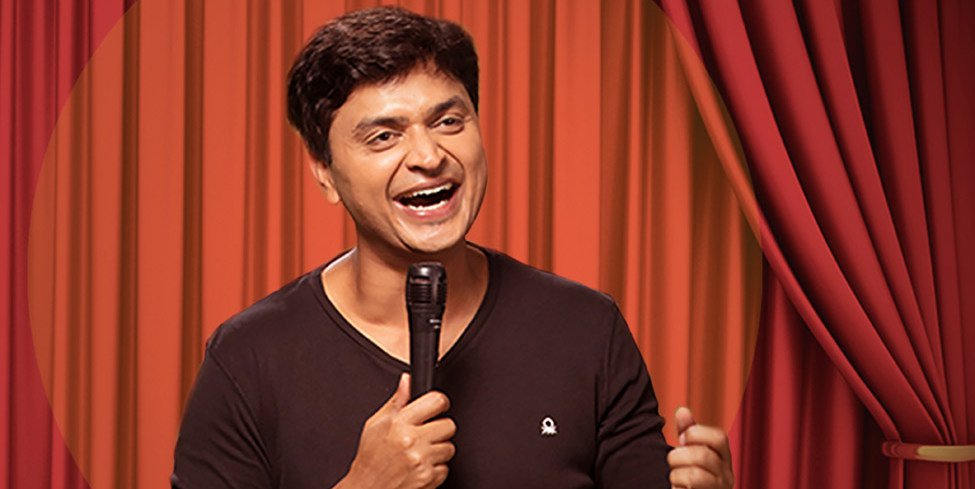 8. Nitesh Tiwari: Indian film director
Nitesh Tiwari is a writer & director. He is best known for his movies like Dangal, Chillar Party among others. He obtained his Btech degree in Metallurgical Engineering from IIT Bombay.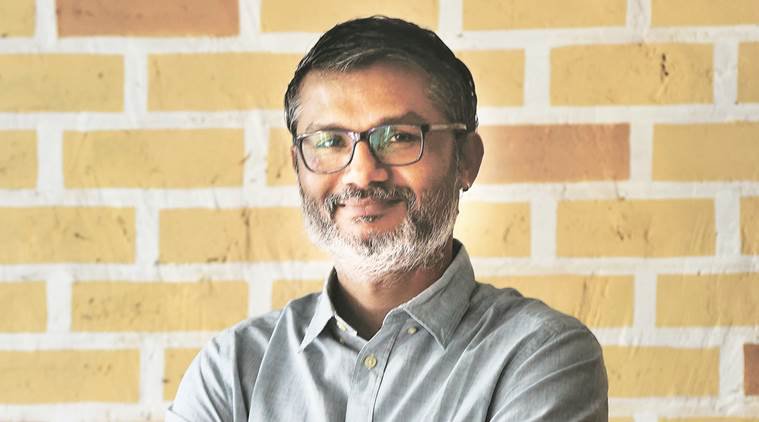 9. Viral Acharya: Professor of Economics
Viral Acharya is an Indian economist and former Deputy Governor of the Reserve Bank of India. He pursued a Bachelor of Technology degree in Computer Science and Engineering from the institute.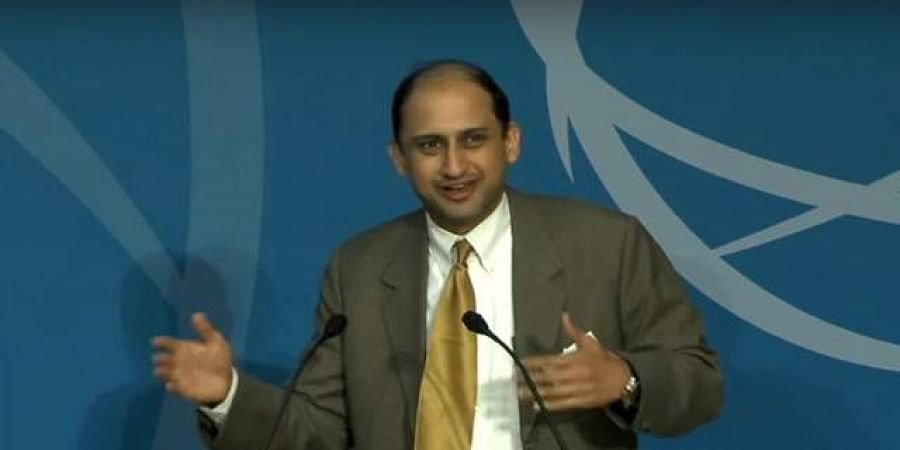 10. Udaya Kumar: Indian designer
The man who designed the Indian rupee sign is also from IIT Bombay. He has completed his Ph.D. in design from Industrial Design Centre, IIT Bombay. Udaya is the Head of the Department of Design at IIT Guwahati, Assam.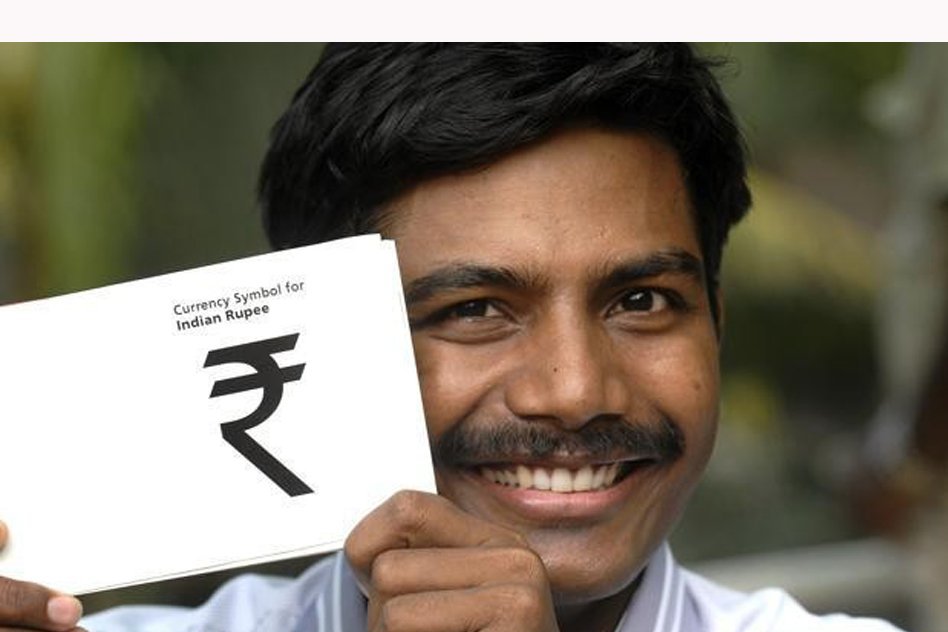 11. Manohar Parrikar: Former Minister of Defence of India
Late Manohar Parrikar was also an IIT-Bombay graduate. He pursued metallurgical engineering from the institute. Manohar Parrikar was a four-time Goa CM and former Defense Minister of India.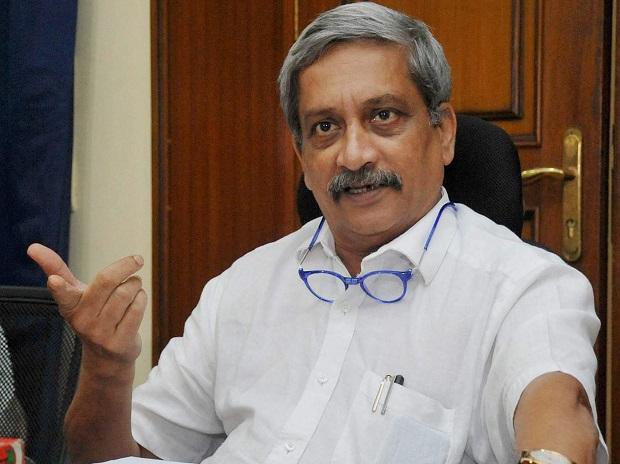 Read: 13 Indian-Origin CEOs Who Are Heading Some Of The World's Biggest Companies.