Turning 30 is always a big deal for us 'coz it's a major milestone of our lives. Remember how Joey Tribbiani from Friends, the TV sitcom, reacted to the moment when he was celebrating his 30th birthday? "Why God why? We had a deal. Let the others grow old, not me!"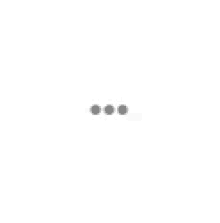 Anyway, Twitter janta is going all sarcastic about turning 30. Most of them are also sharing life advices and tips. Let's check out their tweets:
By the time you're 30 you should have a marriage pact and a fake date on speed dial.
- @testarossasmom
By the time you're 30, you should never run out of beer in your fridge.
- @PortCityBrew
By the time you're 30 you should be just as scared and confused as you were at 20 only now you also have a favourite spatula and slightly more clandestine coping mechanisms.
- @AlanBaxter
By the time you're 30 the only thing you should be doing is not comparing yourself to others. Do your thing at your own speed.
- @TomboyPrincess
We have always been told that tees se pehle-pehle settle hojao nahin toh koi shaadi nahin karega tumse. As someone who keeps going through an existential crisis these days, I'm like maine toh abhi kuch kiya hi nahin hai life mein! 
Most of us have created a bucket list of the things we wish to do before turning 30, thanks to Bunny from Yeh Jawaani Hai Deewani. Remember when he said, "22 tak padhai, 25 pe naukri, 26 pe chokri, 30 pe bachche, 60 pe retirement, aur phir maut ka intezaar, dhat aisi ghisi piti life thodi jeena chahta hoon!"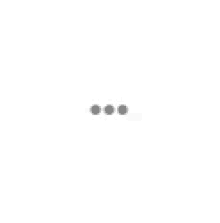 While most of us dream of becoming successful by the time we turn 30, don't forget to live your life to the fullest like Bunny.