Meet Matt Adlard, also known as the Topless Baker! He's a 26-year-old baking genius from England who has over 253k followers on Instagram.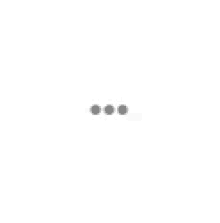 He grew up in a small town in England called Norwich where he helped his parents run the restaurant they used to own.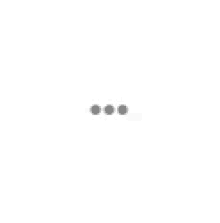 After graduating from the University of Birmingham with a degree in International Business, he moved to London to pursue a career in marketing.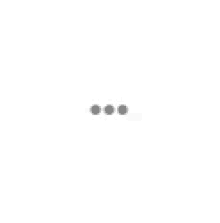 Soon enough he realised this is not his cup of tea and started baking as a hobby to keep himself occupied.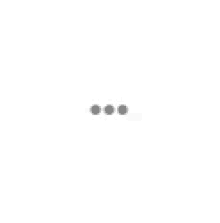 After a whole year of practicing, he entered a bake-off competition with his lemon tart recipe and to his surprise, he was the winner.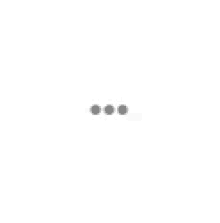 After his victory, his colleague suggested him to start a naked baking blog since he was so fond of working out but he chose to go just topless instead.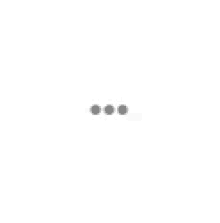 Combining both interests of exercising and baking totally worked out for him.
Even Chef Gordon Ramsay follows him on Twitter!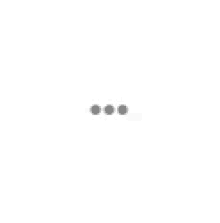 Also, fun fact: his father, David Adlard is a Michelin star chef. No wonder he's so good at what he does. Culinary expertise is in his genes!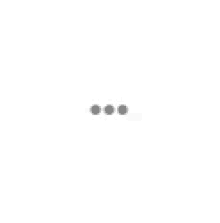 After a year of starting the Topless Baker, he had become an internet sensation and decided to quit his job and fully dedicate himself to the blog.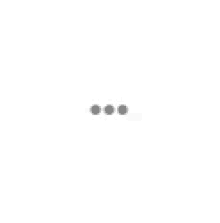 Apart from being an Instagram celebrity, he also runs a YouTube channel where he uploads a new video on a weekly basis.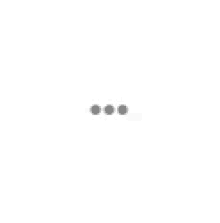 He has a knack for decorating his baked goodies and his Instagram is a delight to look at.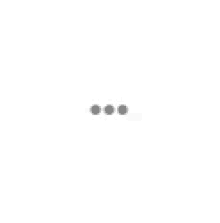 All the pictures carry a certain aesthetic value.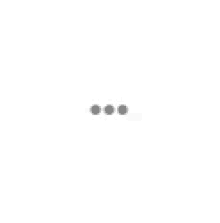 It is impossible to look at the pictures and not be completely awestruck.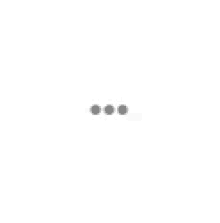 He's self-taught and believes in the idea that food brings everyone together. Couldn't agree more! Especially if the food looks like this.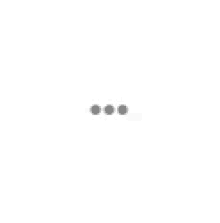 And he doesn't shy away from admitting it whenever he goofs up.
He's always trying to find ways to modernize traditional recipes by adding his own touch to them.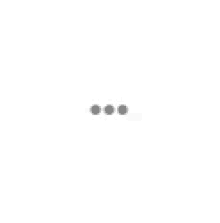 He's always up to date with whatever's trending!
And has amazing plating skills!
It is almost mesmerising to watch him work.
He has a thing for naked drip cakes. In fact, he baked one for his first episode of the The Topless Baker.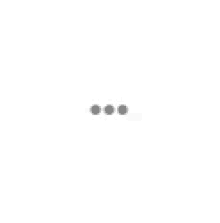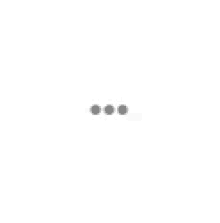 He's obsessed with macarons and I have to say, he's a pro at making them!
His recipes have a very vibrant look to them!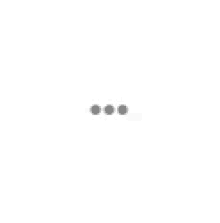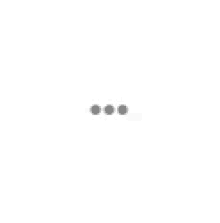 He now lives with his girlfriend and dog in Norwich and frequently visits London to shoot for his show on his YouTube channel.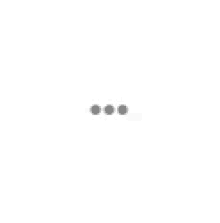 Matt is a clear inspiration to people who set out on a journey but decided to change paths midway and completely nailed it.
All images have been sourced from The Topless Baker's Instagram and Twitter.
You can also visit his website: www.toplessbaker.com