They love us unconditionally. They protect us. And above all, they nurture us. Hence, no matter how hard we try, we can never ever repay the debt of our parents. However, having said that, there were times when it was kinda difficult dealing with them. Again, not wanting to sound like an ungrateful prick, but hey, the truth remains.
Hence, to refresh your memories, here are some torturous moments we all have been meted out by our parents at some point of time in our lives. Check 'em out.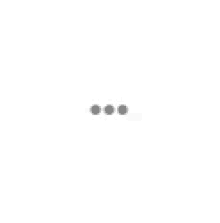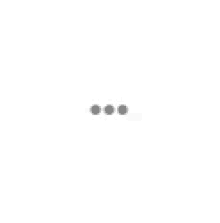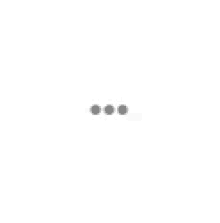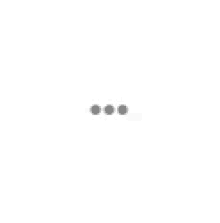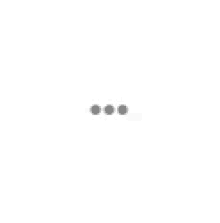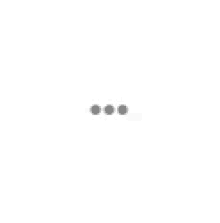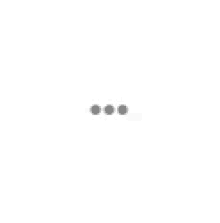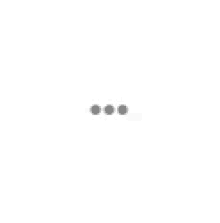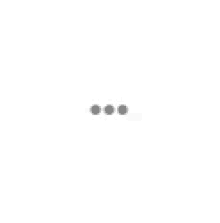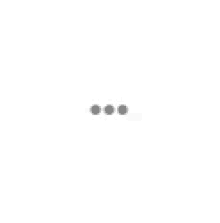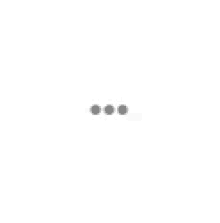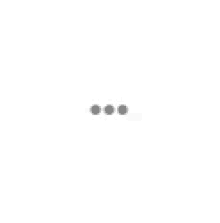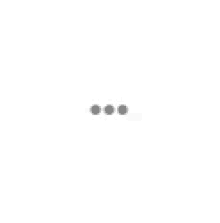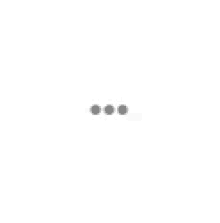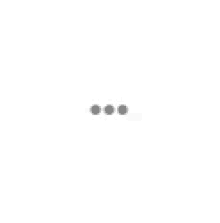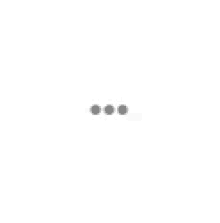 Like they say, bad experiences make for good stories. Amirite?
Design credit: Disha Bhanot