Beef has and continues to be a bone of contention in India. The newly sworn-in Tourism Minister most certainly could not avoid getting into this 'meaty' confusion. In a recently concluded event, he had a little food tip to dispense to tourists coming from the world over to our beautiful country: 
Eat beef in your own country and then come to India. 
Mr. KJ Alphons happens to be the same minister who not so long ago had said that there will be 'no food code' for states and the sale of beef will continue in southern states like Kerala and Goa.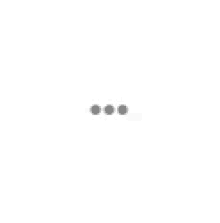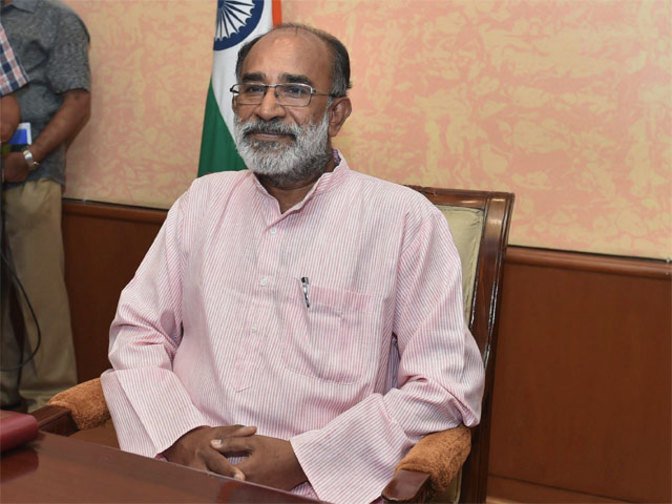 According to NDTV, on Thursday, the minister confronted by questions about the recent incidents of cow vigilantism and the strict rules on beef in several states responded with this,
They can eat beef in their own country and come here yaar.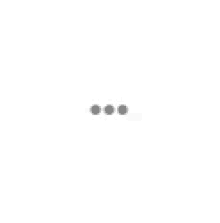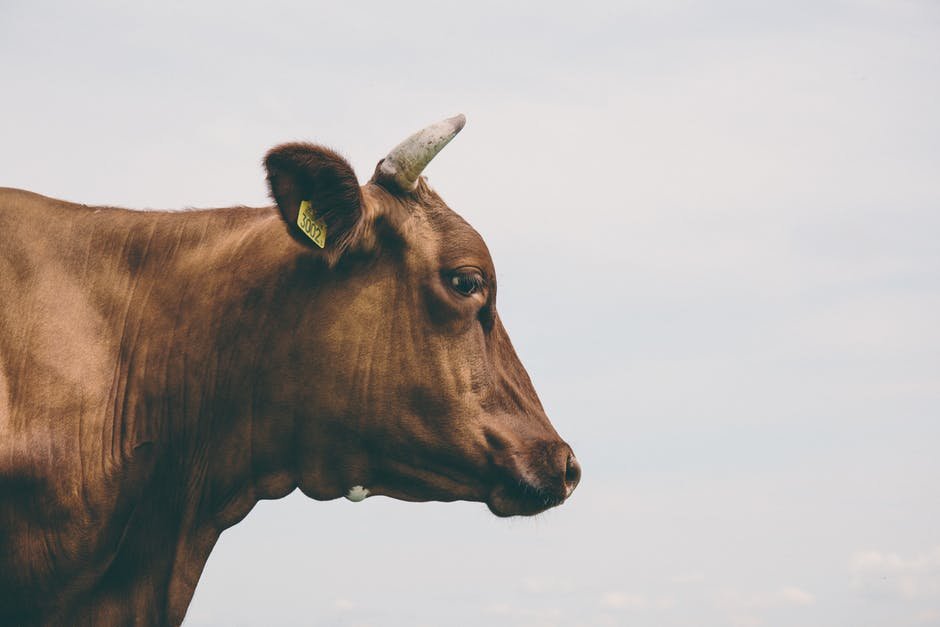 On Monday, a day after he was sworn in as the new Tourism Minister in Prime Minister Narendra Modi's government, Alphons dismissed concerns over beef restrictions as "propaganda" against the BJP.
Alphons's comment comes just days after he had said people in Kerala would continue to eat beef. "As Goa chief minister, Manohar Parrikar has said that beef will be consumed in the state. Similarly, it will be consumed in Kerala," the former bureaucrat was quoted as saying after taking charge as tourism minister.
"Atithi Devo Bhava" is the mantra for Indian tourism. This pronouncement by the minister goes against this philosophy.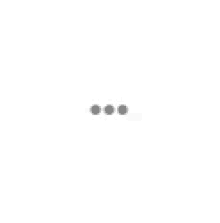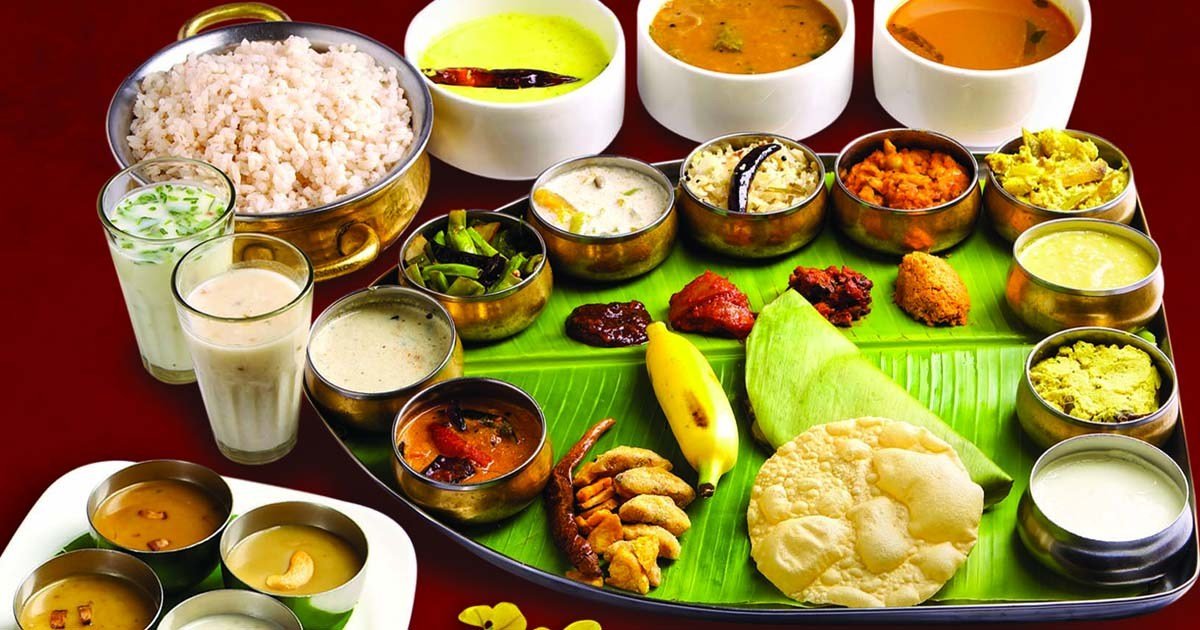 Alphons, who was inducted into the Narendra Modi-led government in the cabinet reshuffle that took place on September 3, is a former bureaucrat and belongs to Kerala.