First and foremost, there ARE sex toys for men too! 
Even though they're (in)famous for being the gender that's constantly on the lookout for it, men, especially those in India, have a rather limited knowledge of sex. Before writing this article, for research purposes only, every time I spoke to men about the kinds of sex toys they'd been using or wanted to use, all I got was a look of shock. They just couldn't believe that sex toys were also available for men!
News flash: Just like women, sometimes, men too need some extra help. And no, sex toys for men aren't just sex dolls, if that's what you were wondering! 
Whether you're single or committed, have a fabulous sex life or not, there's no reason for you to not masturbate, right? But the next time you're up for some self-pleasuring, give your hand a rest and take help from these toys instead:
1. Cock Ring
This one's a classic.
While you can obviously use it while having sex, it's also handy (pun intended) when masturbating. Because it restricts blood flow from the penis, it guarantees longer and harder erections so you can fly slow for a long, long time. Some even vibrate if that's what you're into!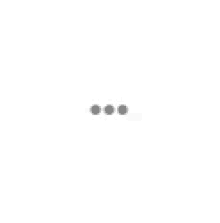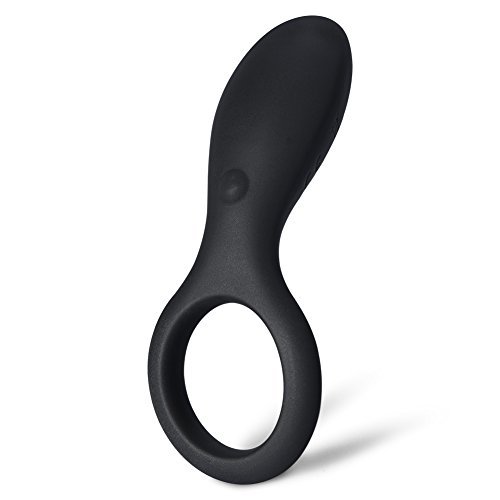 2. Male Vibrators
Yes, these exist. And they're pretty damn amazing!
First, you put 'em on and make sure they fit like a glove. These generally cover a little more than the head of the penis and you can adjust the vibrations and the speed as per your will. Wearing one will make sure your hand-job is better than ever!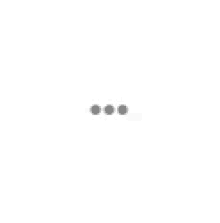 3. Penis Pumps
This is perfect for those who're unhappy with their size but don't want to surgically enhance it either. 
It comes with a tube to place your penis. Next, you create a vacuum by pressing the pump which in turn helps draw more blood to the penis than the usual which then, thanks to the vacuum, gets trapped in the genitals using a ring positioned at the bottom, allowing you to get a stronger, longer and harder erection.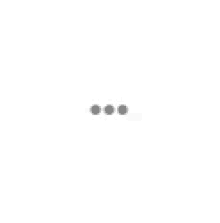 4. Blowjob Stroker
Why should masturbation only be about a few jerks alone?
Meant to give you the exact same sensation as an actual blowjob, the stroker comes with a tunnel to enclose your member and a designed tongue-like feature that strokes your penis when you put it in. It's designed to feel just as soft and wet as a real tongue to ensure you don't feel a difference.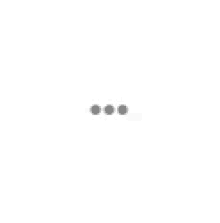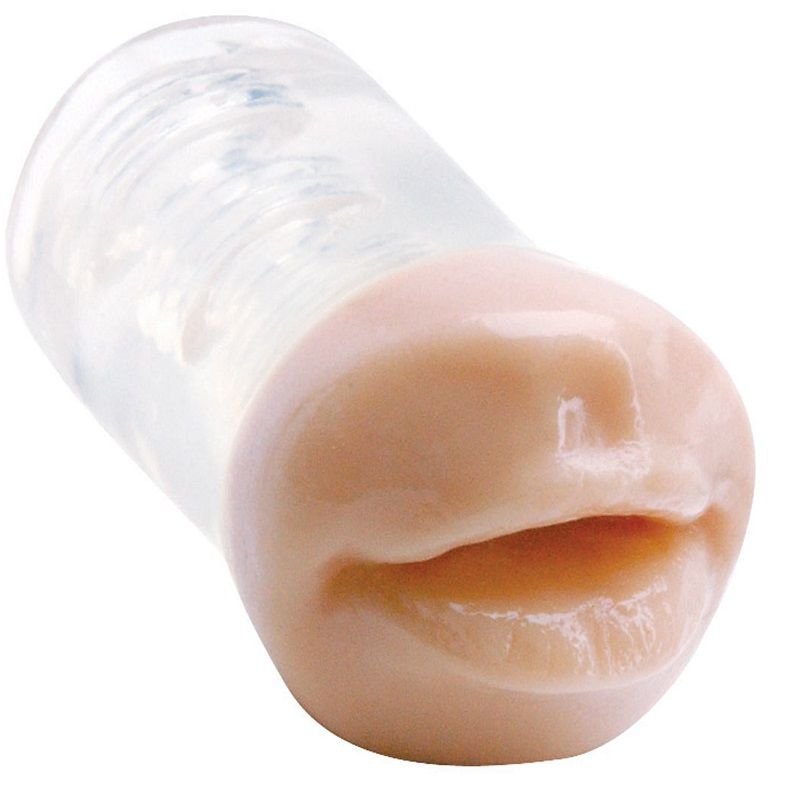 5. G-Spot Stimulator
For those who don't know, men also have a g-spot, just that it lies in their butt. 
Just like vibrators and stimulators for women, the ones for men do the same thing. Just that these ones are designed keeping in mind the male posterior and all its inside details. While butt action is only associated with gay men, it isn't always true. If you feel intimidated, take it slow and go with the flow!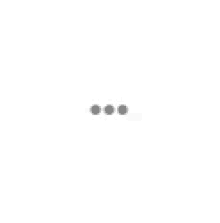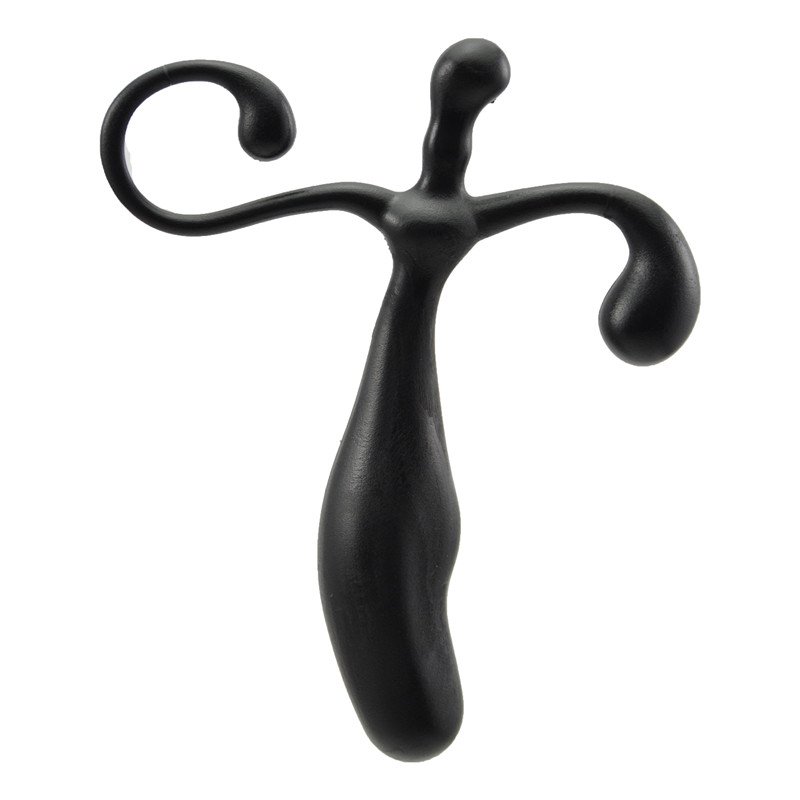 6. Fleshlight 
It looks like a flashlight but is used for an entirely different purpose. 
Made of flesh-like material, this one is an artificial vagina that's meant to give men the same sensation as that of having their penis inside a woman. All you have to do is insert you penis and do what you'd do otherwise!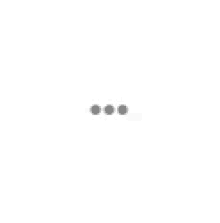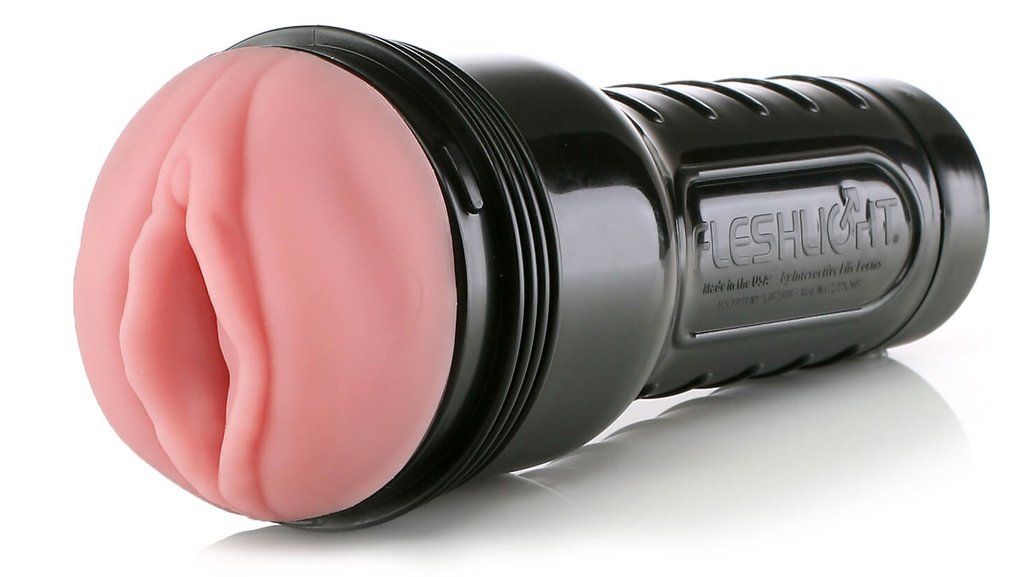 7. Prostrate Massager
Sort of like the male version of a vibrator!
Just like a g-spot stimulator, use it for some up-the-butt action. This one, additionally, vibrates and massages too. You can control the sensation through a remote control and depending on the size you buy, go deep-throat or stay close to the surface.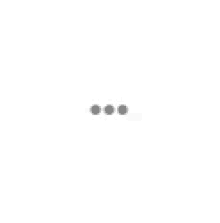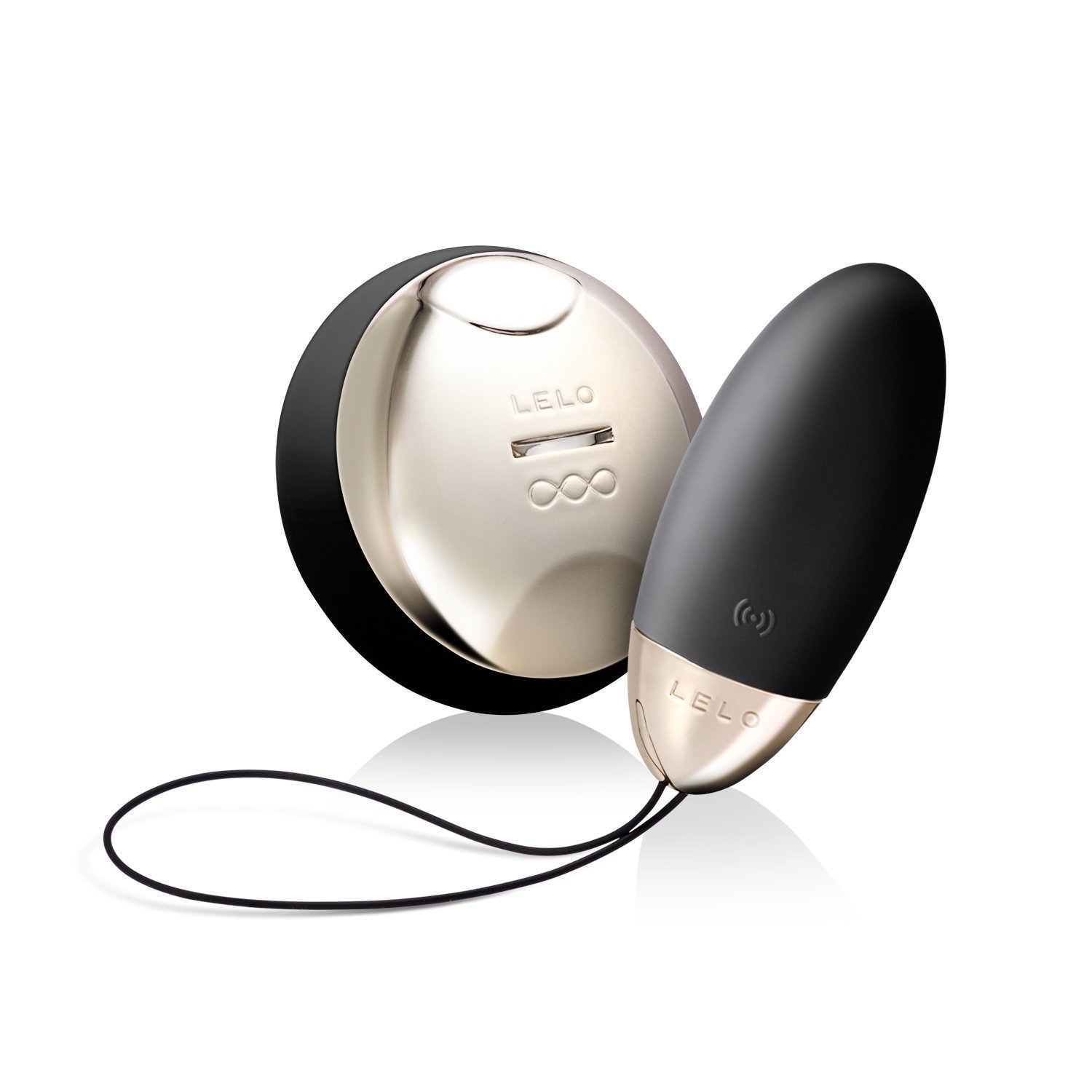 8. Desensitizing Creams
These aren't really a toy, per se, but work well in enhancing your ejaculation.
For those who look their erections to last long but unfortunately can't make it happen, these creams are godsend. Basically, these lubricant-like creams also work in numbing your penis thereby restricting blood-flow, resulting in longer-lasting hard-ons.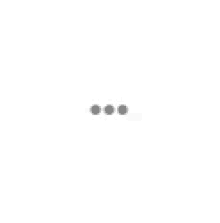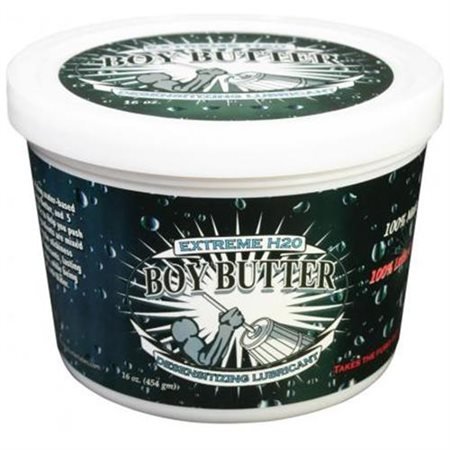 9. Wearable Vibrators 
These are totally magical!
Worn with a strap on your arm, these vibrators add vibrations to your fingertips giving you an extra sensation every time you touch yourself. You can adjust the vibration as per your own will and when playing with your tool, feel an extra tinge of heaven.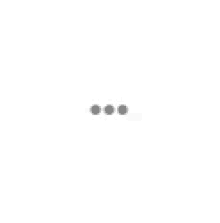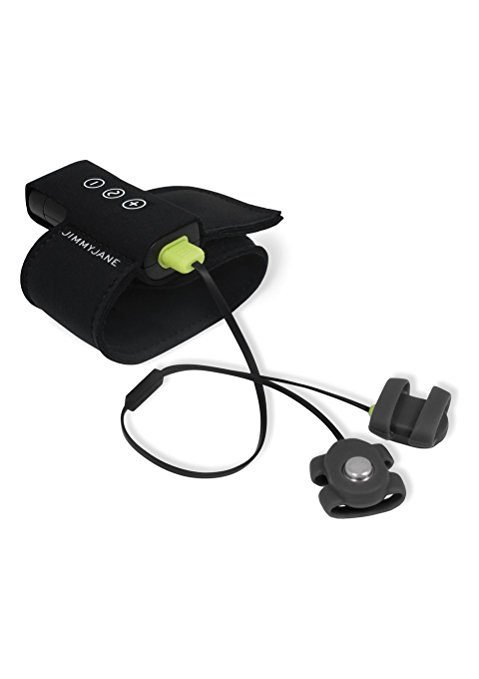 Time for some shopping, boys!