Honourable President of India, Pranab Mukherjee was in for a pleasant surprise, as he sat in his car near the Trinity Circle junction in Bengaluru ahead of the inauguration of the city's Green Metro line. For a change, he had to face the city's infamous traffic, as sub-inspector M.L. Nijalingappa let an ambulance pass instead of the presidential convoy.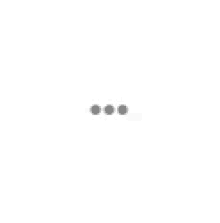 The traffic cop is reported to have found the ambulance trying to find its way to a private hospital, as the President made his way to Raj Bhavan. Acting swiftly, he chose to stop the first citizen of the country and directed the ambulance to pass through the traffic-stricken junction.
Naturally, Twitter broke into effusive praise for the cop for putting the life of a civilian ahead of archaic protocol. Soon after the incident, the Bengaluru Police announced a reward for M.L. Nijalingappa. Even the Deputy Commissioner of Police - East Division could not help but express his admiration on social media.
We need more such principled cops in the country.  M.L. Nijalingappa is an example for everyone all over the country.