TRAI chief R S Sharma, who has always defended the Aadhaar database system, had recently dared Twitterati users to misuse his Aadhaar data.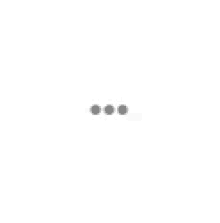 The netizens took the challenge in stride, and in a short span of time, various users shared his private information online. 
The information shared included his mobile number, PAN card details, Home Address, AIR India frequent flier ID, date of birth etc.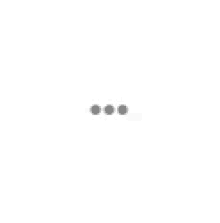 However, R S Sharma stuck to his stand and claimed that the information shared 'did not harm' him, because it was information already available on the public domain.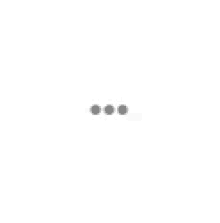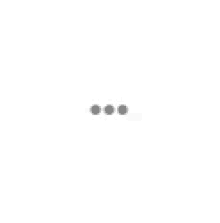 The 'ethical hackers' have now responded by depositing Re 1 via BHIM in his bank account to support their claim that they even have access to his bank account details.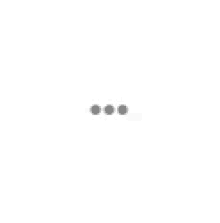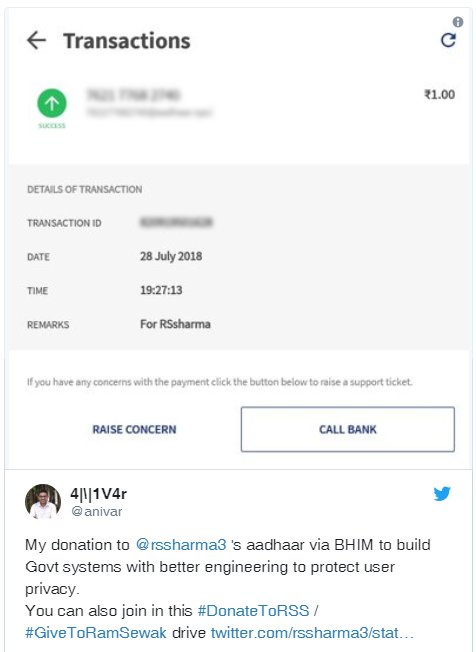 According to TOI, the hackers have further claimed to have the bank account number and IFSC code for 5 of his other bank accounts as well. 
As of now, R S Sharma has not responded to the aforementioned tweets about the donations.