The darling of the 90s, Manisha Koirala has lately been in news for her role as Nargis Dutt in Sanjay Dutt's upcoming biopic. But before we see her in the legendary actress' avatar, Manisha is hitting the screens with her new film, Dear Maya.
After Raveena Tandon's Maatr made headlines for portraying the hard-hitting reality on screen, it looks like Manisha's Dear Maya takes a dive into the emotional space of a lonely middle-aged woman.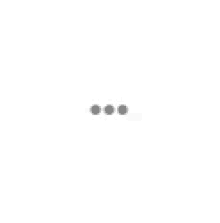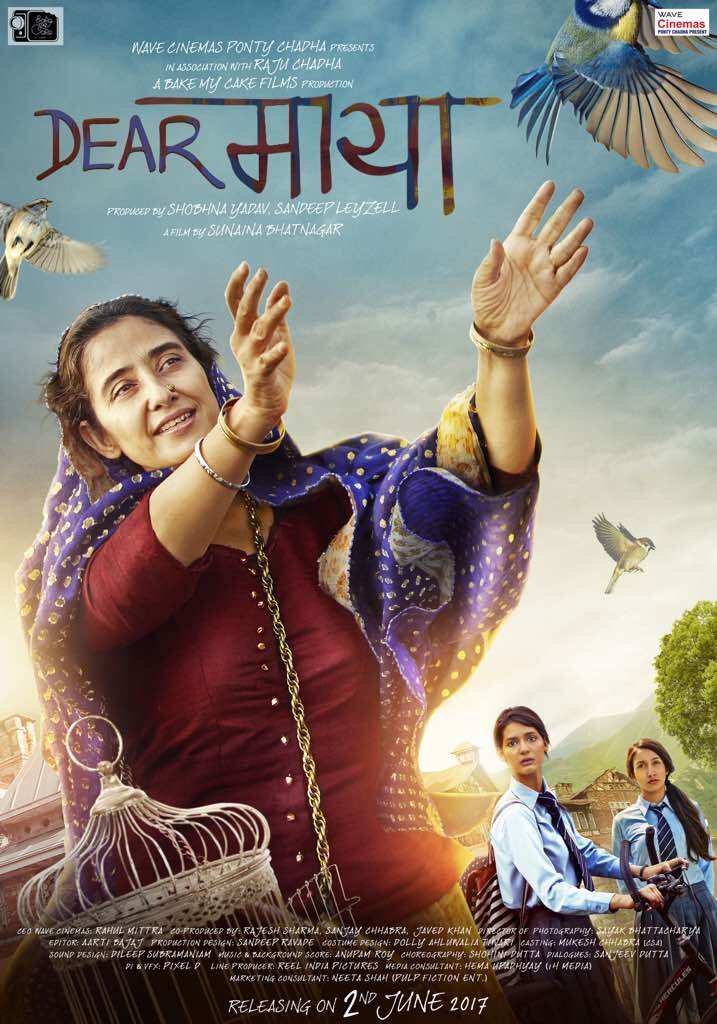 This is the story of a middle-aged spinster, living alone in a hauntingly large mansion, who finds light after she starts receiving love letters from a man unknown to her. Little does she know that those letters are actually written by two school girls who want to see her happy. 
Maya Devi (Manisha) finds her happiness and moves to Delhi to seek her suitor. What looks like a harmless prank gone wrong, promises something much more intriguing.
Watch the trailer here:
The film hits the theaters on 2nd June 2017.