Even before its release, Y Films' upcoming film Bank Chor had been garnering a lot of interest considering it's the first Indian film to be released in 16D technology.
Which means it'll not just enhance the viewers' ability to feel, smell and touch but also allow them to get into the thought process of the characters.
Okay, agreed. Even we don't know what it exactly means but hey, 16D guys!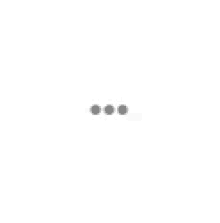 And today the trailer for the film was finally released. It stars Riteish Deshmukh as a dumbass robber.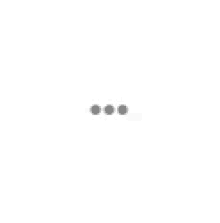 And Vivek Oberoi as inspector Amjad Khan.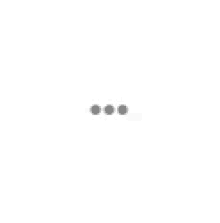 But we're most excited about Baba Sehgal who stars as himself in the film.
And true to his nature, raps this priceless gem.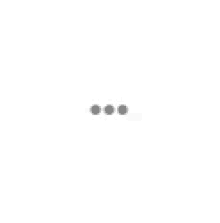 The film looks like a comic take on the Al Pacino starrer Dog Day Afternoon.
Check out the fun trailer right here.