What if you get trapped inside your own house with no amenities and no possibility of getting out? While just the thought of that is quite scary, there's now a full-fledged film that's bringing this thought to (reel) life.
After making Udaan and Lootera, Vikramaditya Motwane is entering the thriller space with his next film, Trapped, starring Rajkummar Rao in the lead.
Staying on the top floor of a sky-rise building, Rajkummar gets locked inside his apartment. And even though he screams for help, lights a fire to attract attention and even throws a brand new television from his window, nothing and no one seems to help.
He is, literally, trapped.
Honestly, it's quite chilling to watch him battle it out for his survival.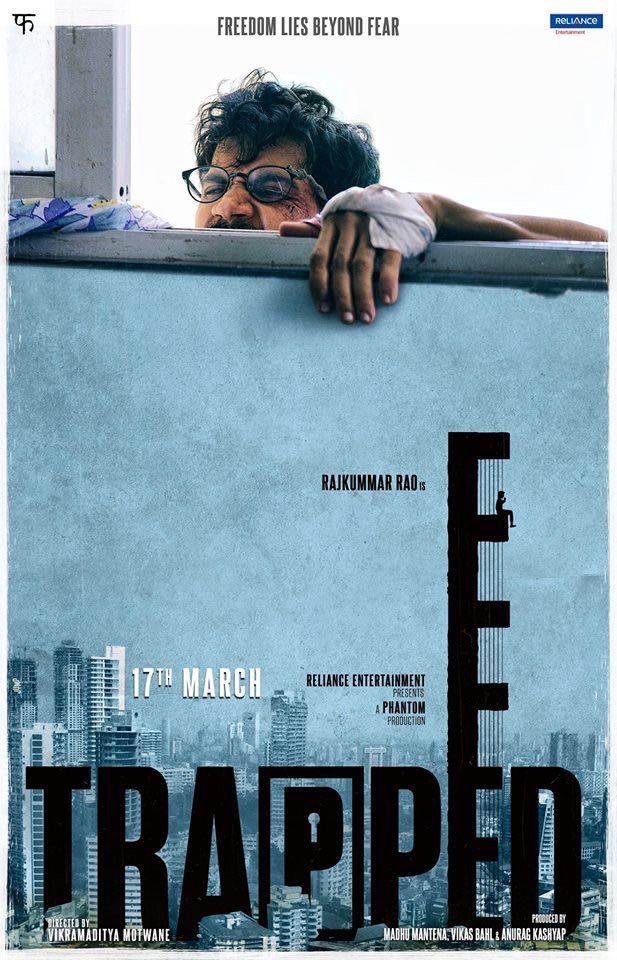 The trailer has got our attention and it looks like this film will have us glued on our seats.
Watch the trailer here:
Source: FuhSePhantom
The film releases on March 17.