We've all been through that age in our lives where we looked hilariously ugly. So much so that we wouldn't ever post those photos on social media, even in our wildest dreams. 
But, hey, not everything that comes with adulting is bad.
As they say, time heals everything, even our duck faces! 
Here is a list of people who made puberty their bitch and shared their transformation on this Reddit thread.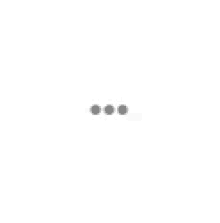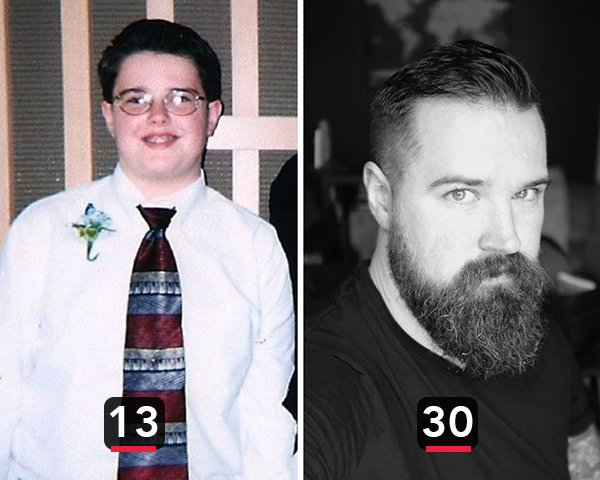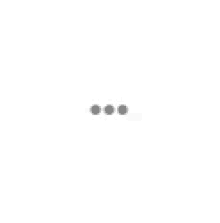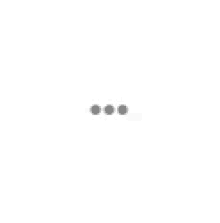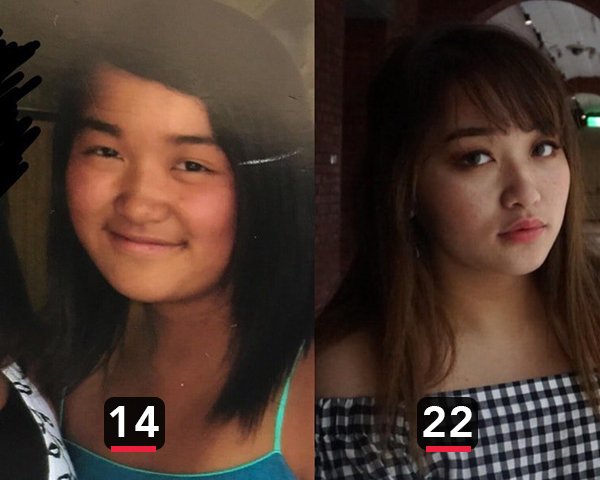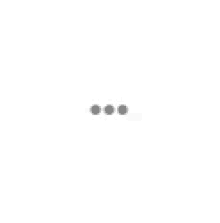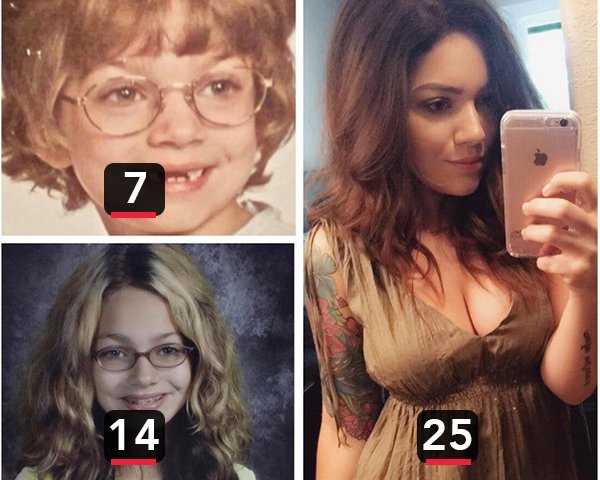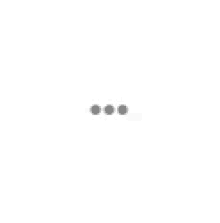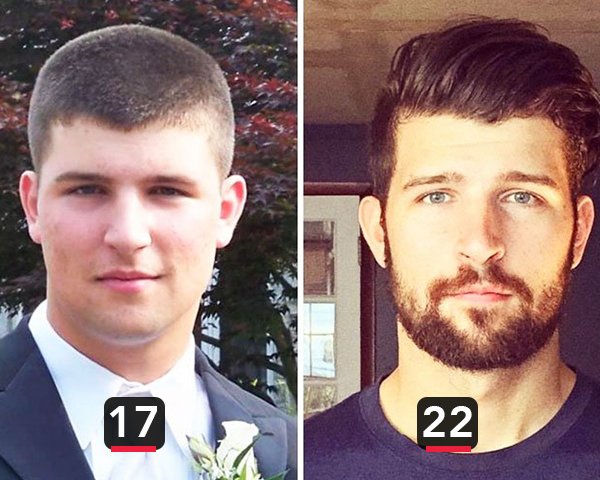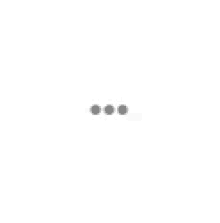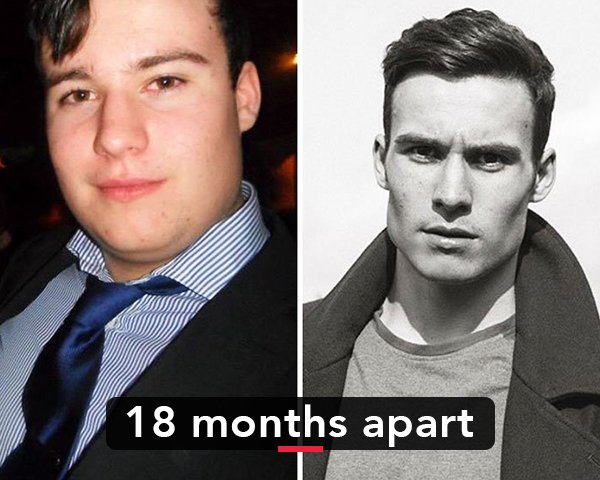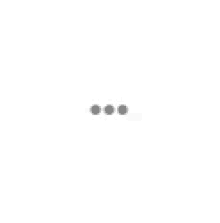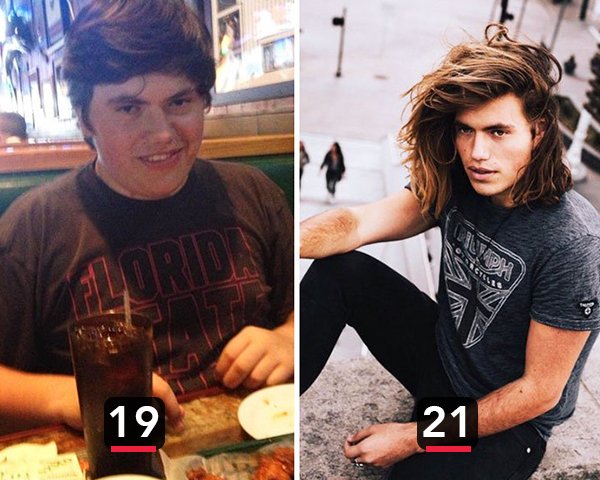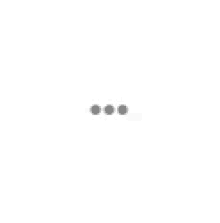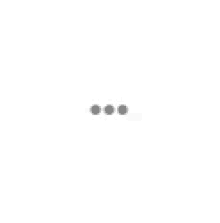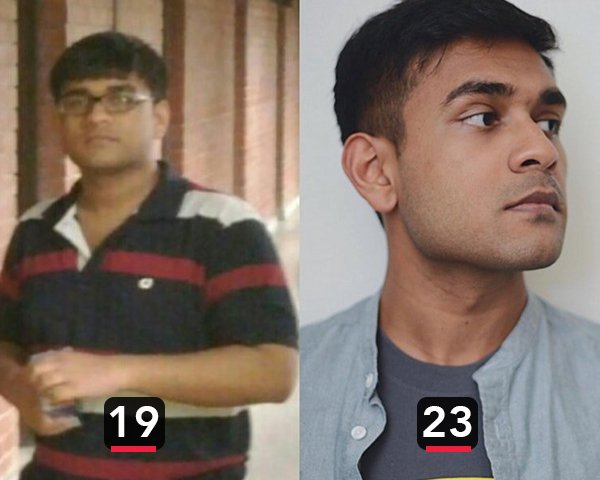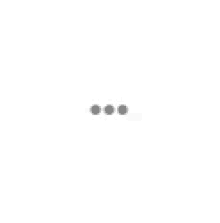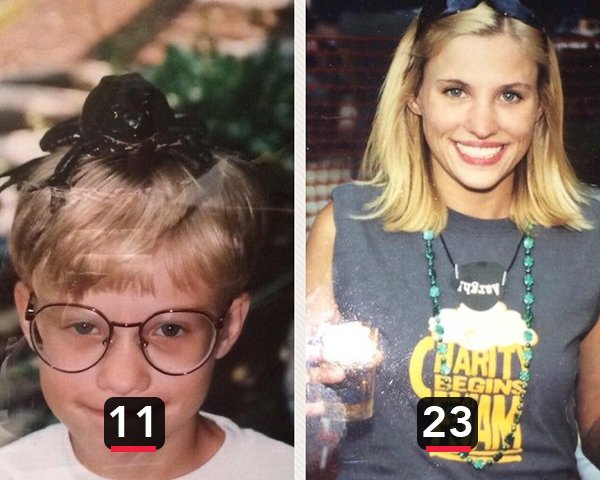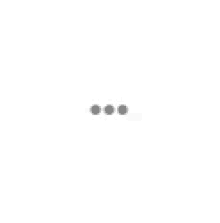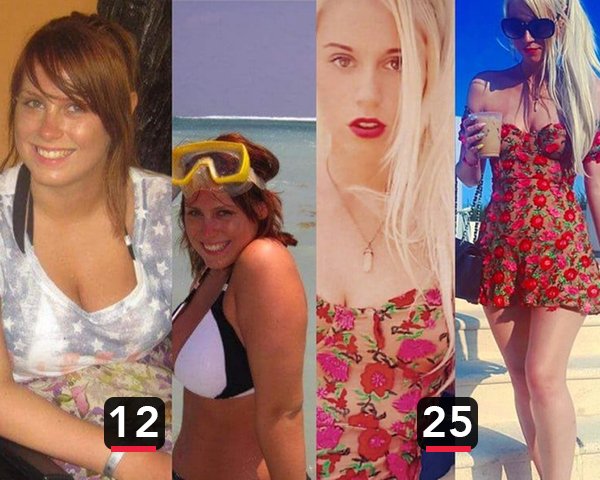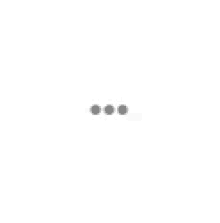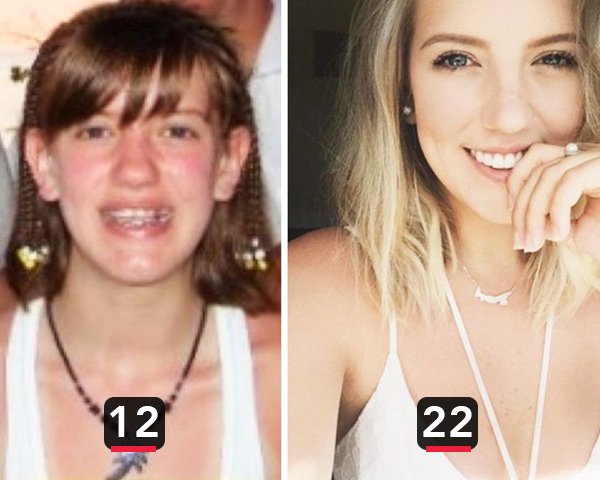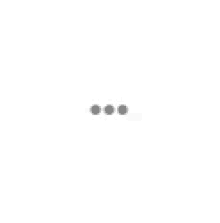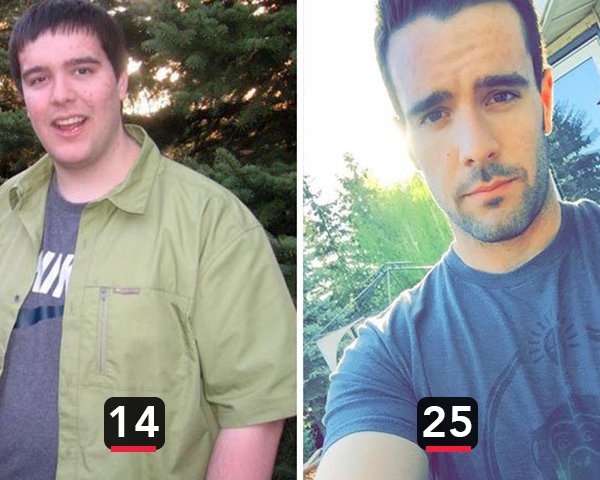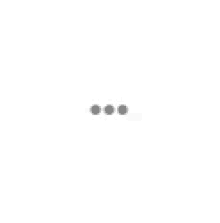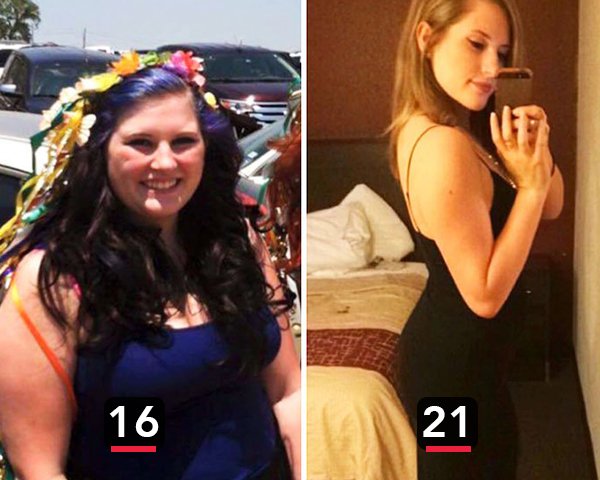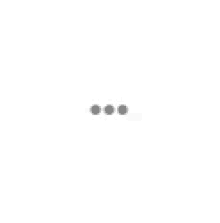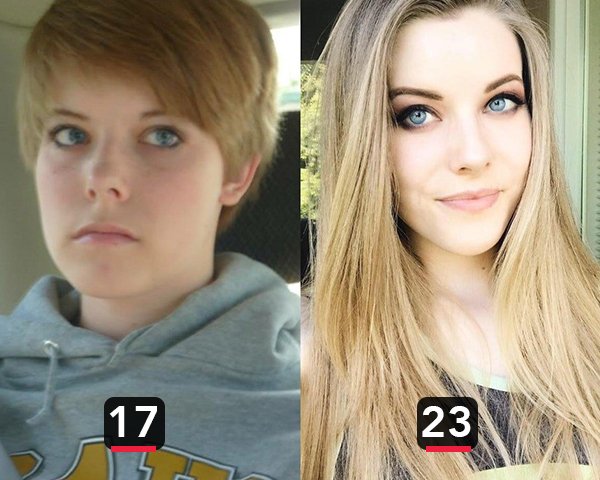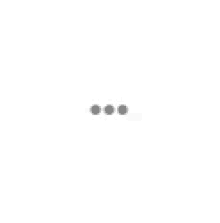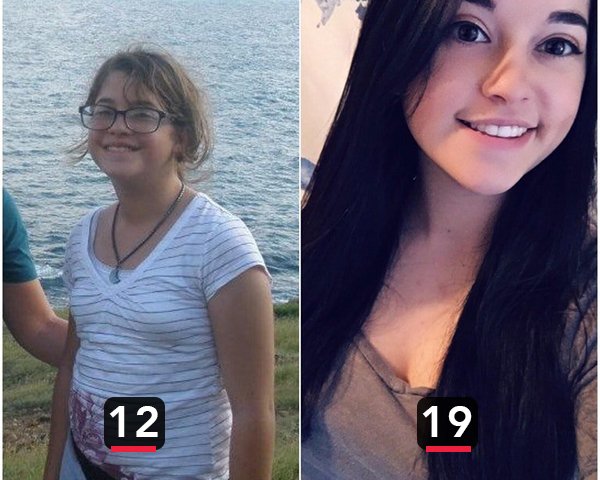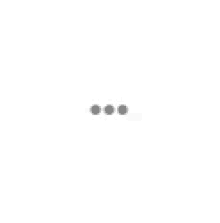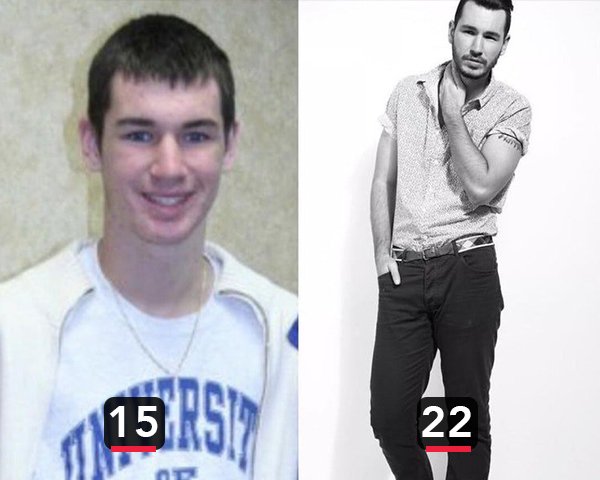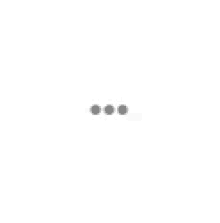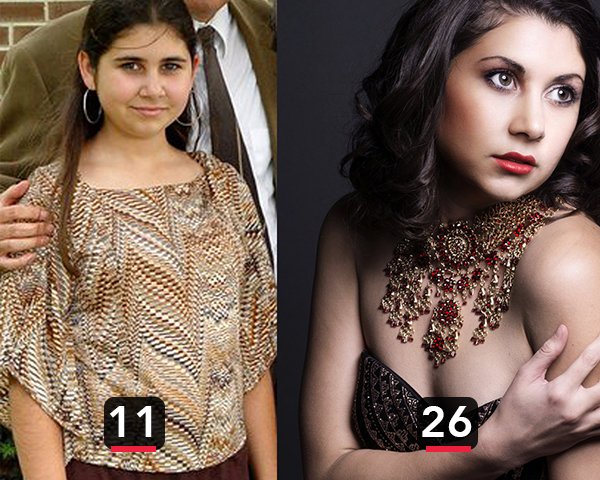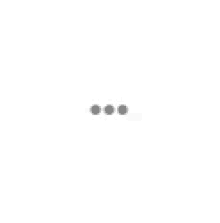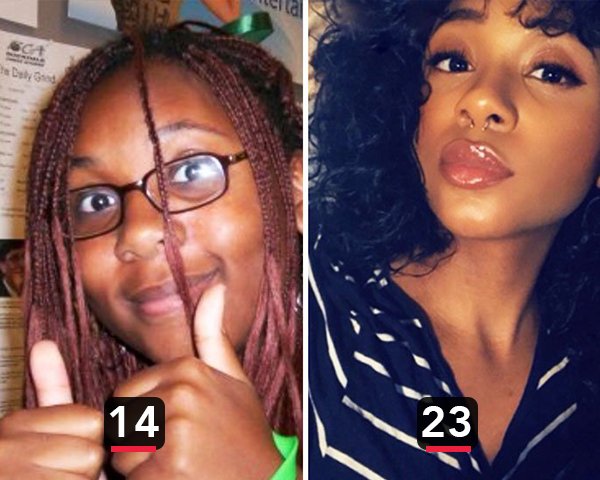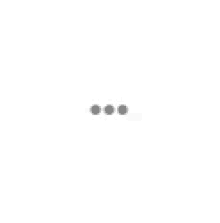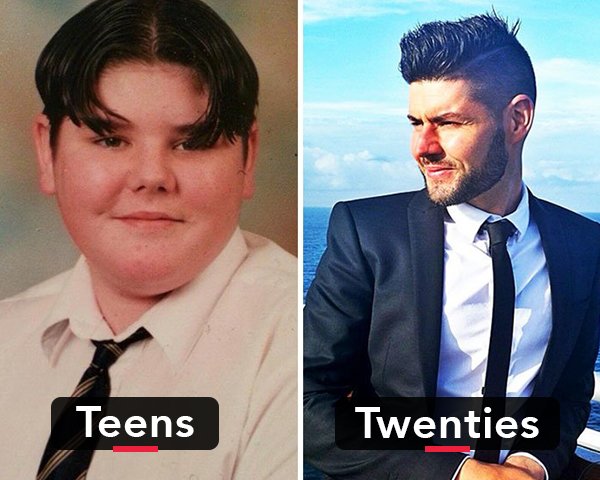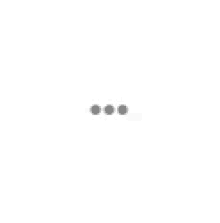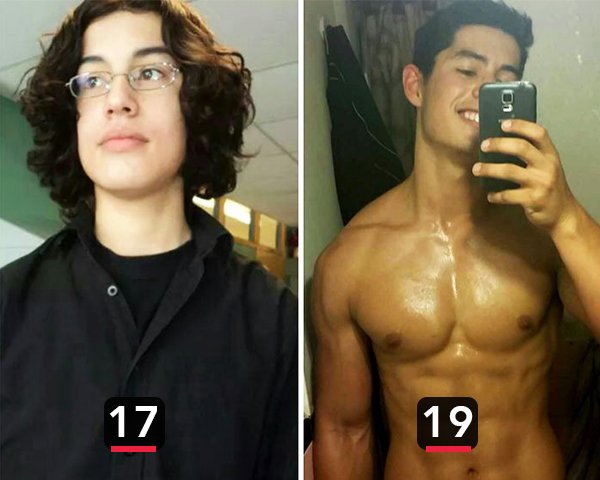 Thank god for adulting.