Santorini was and continues to be one of the most beautiful towns, nay, places on Earth. We can write all we want about it and it will still not do justice to the ephemeral beauty, rustic charm and historic legacy of the place. Every person needs to visit this fairytale island on the Aegean Sea at least once. But enough words. We've decided that we'll let some pictures do the talking instead. It's like they say, "A picture is worth a thousand words." Here you go!
1.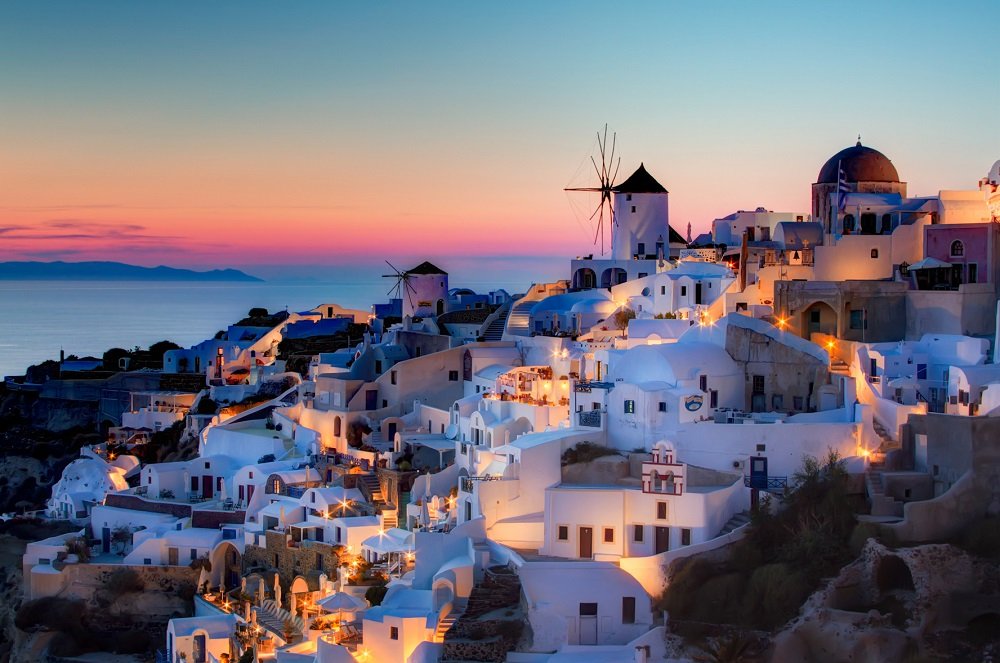 Source: wikipedia.org 
2.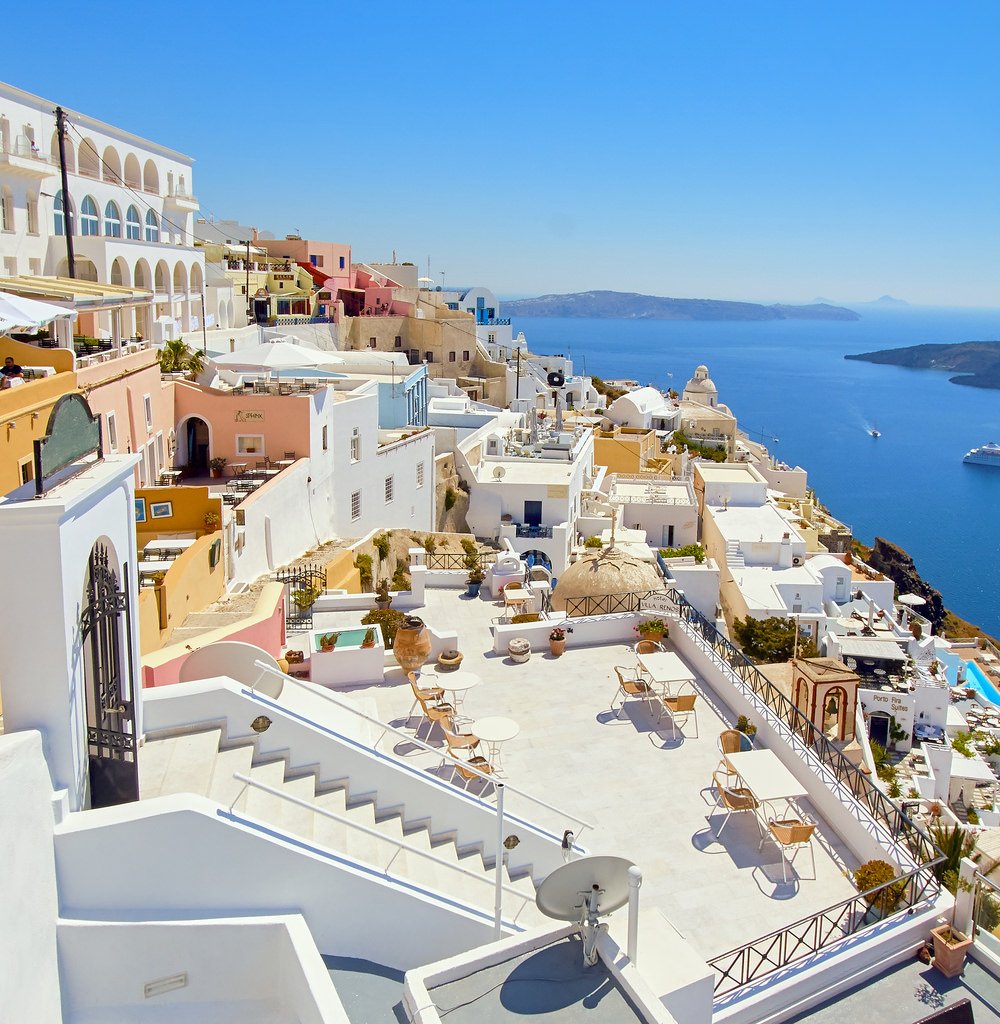 Source: flickr.com 
3.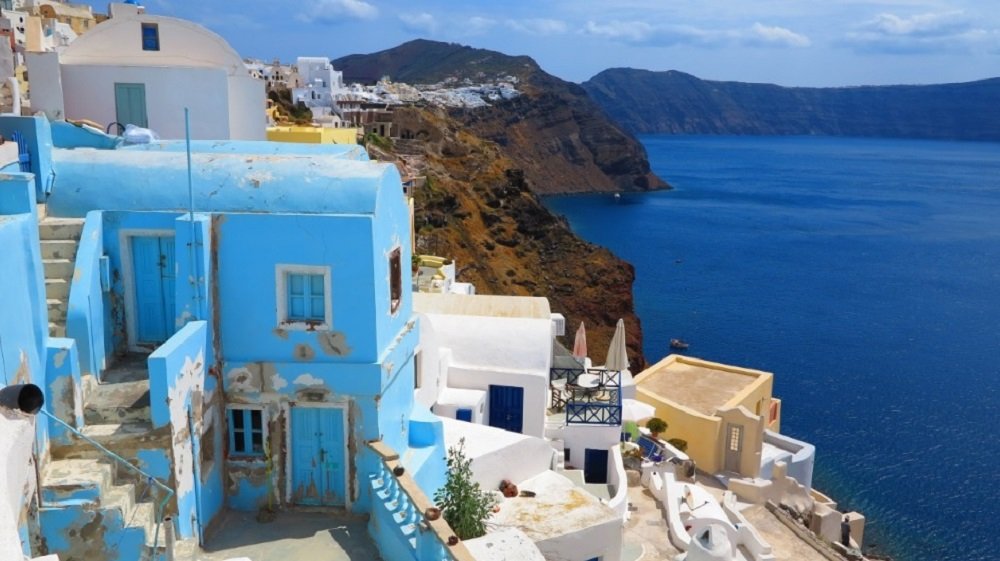 Source: pxhere.com 
4.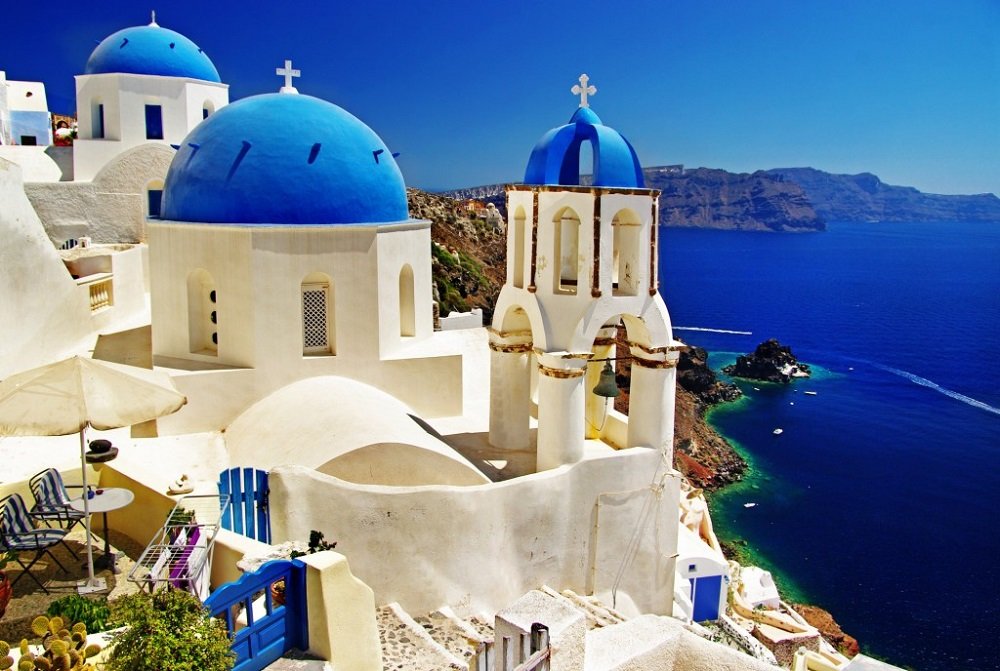 Source: homedesignersuite.co
5.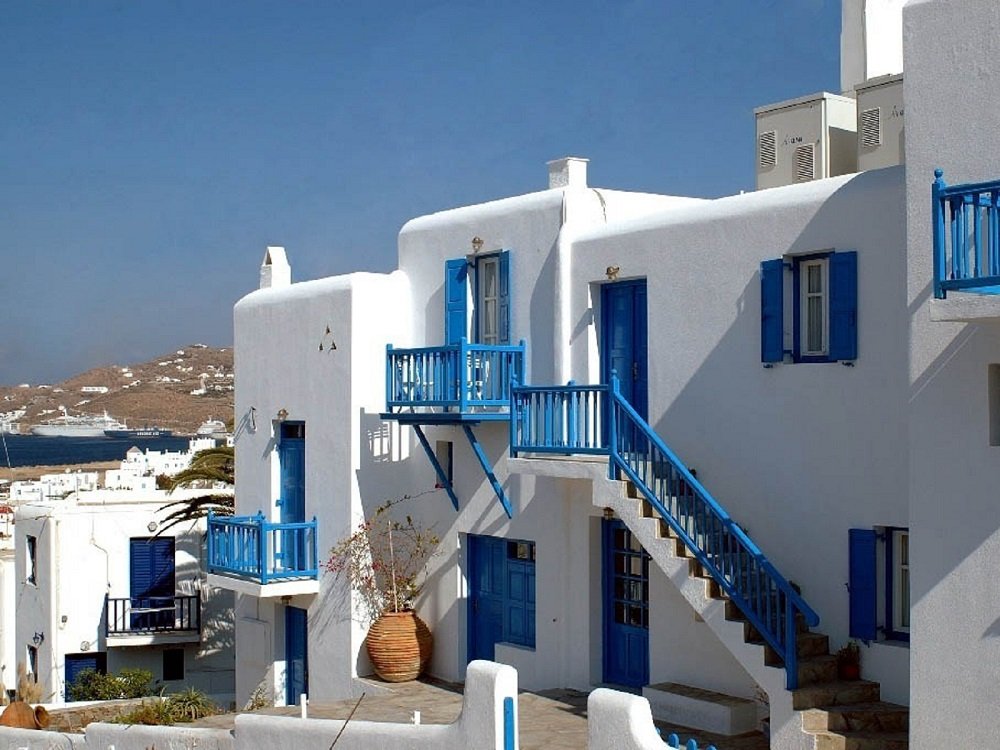 Source: worldalldetails.com 
6.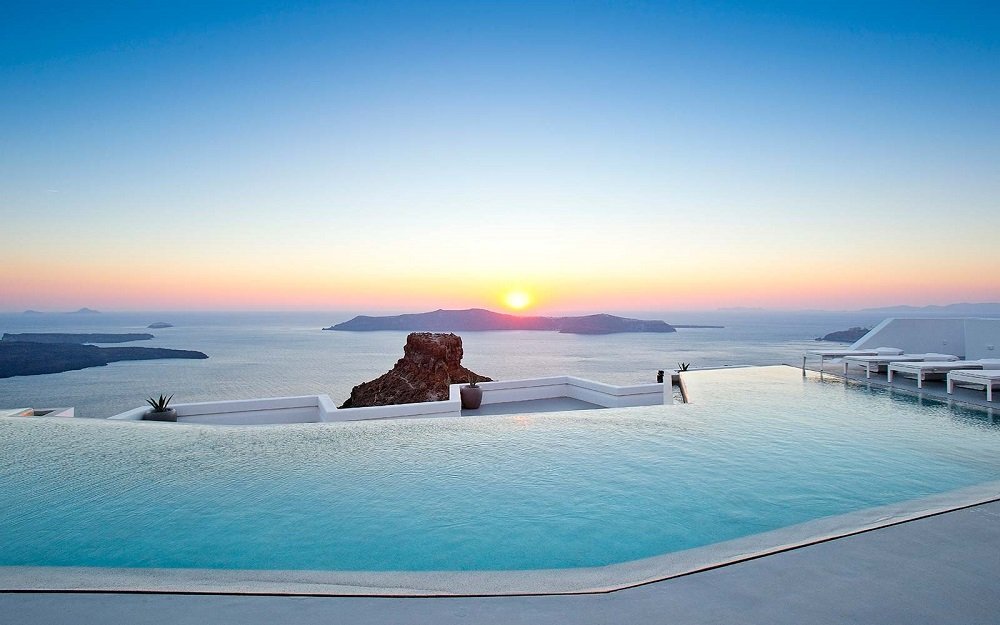 Source: travelandleisure.com 
7.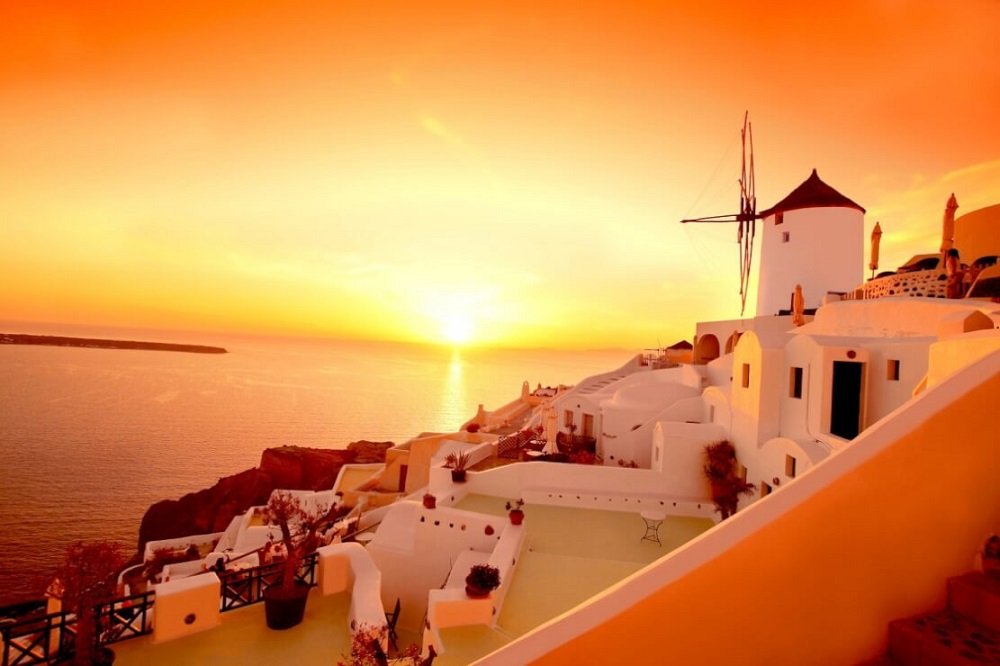 Source: weddingingreece.com
8.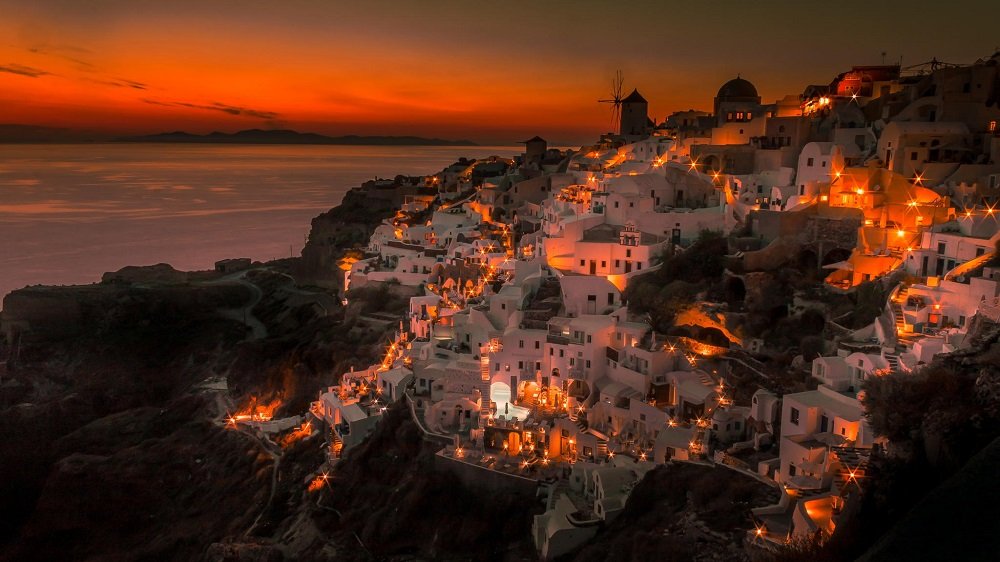 Source: alinavlad.com 
9.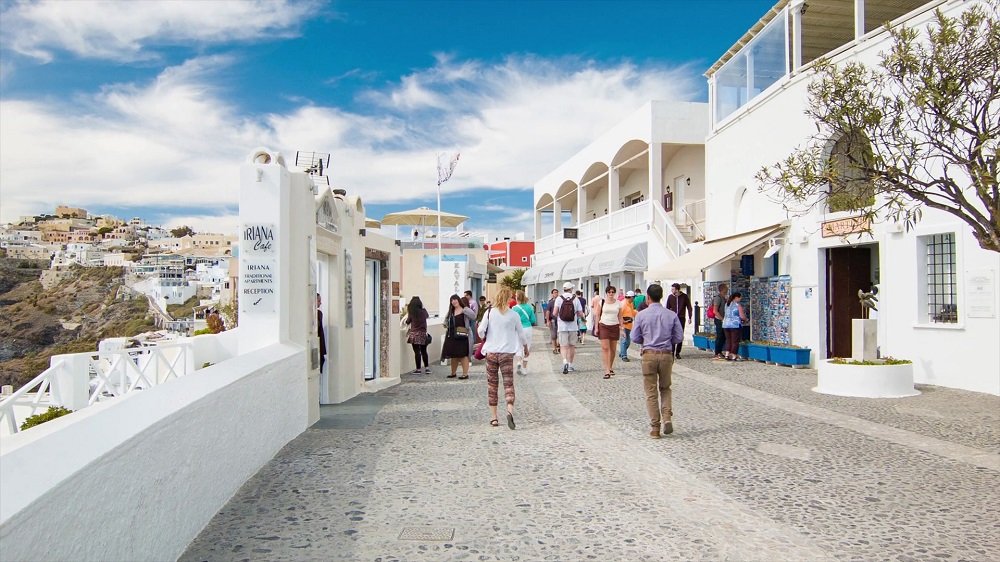 Source: videoblocks.com 
10.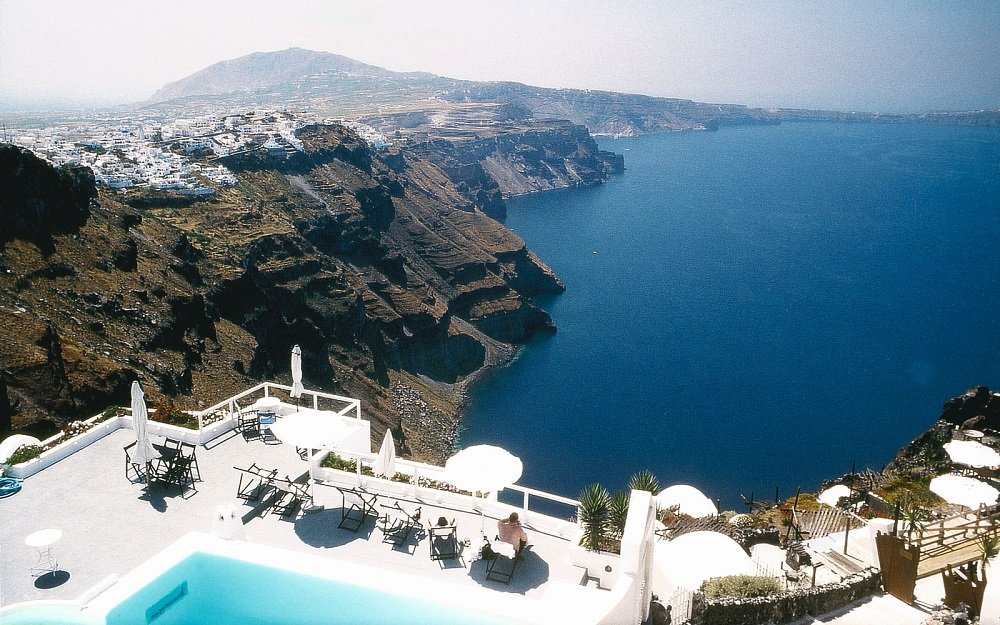 Source: travelandleisure.com 
At least once…