We've been seeing that Iceland is increasingly appearing in the top 10 of people's must-travel-to lists this year. For good reason too. The sheer variety of experiences and majestic visages that the country offers are mind boggling. There is so much to do and see, that it can be a little overwhelming. We already know you want to see the Northern Lights, but here are a few other things you can do while you're up there!
1. Take a whale watching tour
How many people can say they've seen a whale in the wild? All you need to do in order to join this exclusive group is take a whale watching tour from Reykjavík, Akureyri or Husavík. The most common species sighted are Minke Whales and Humpback Whales, though there is always the possibility to see rarer animals, such as Killer Whales and Fin Whales.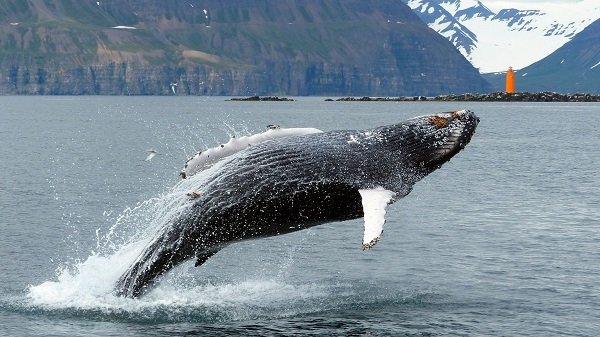 2. Go horseback riding
The Icelandic Horse is, arguably, the country's most famous four-legged resident. The Icelandic horse is, in fact, so unique that it is forbidden from outside breeding in order to maintain its unique genetics; any animal that leaves the country can never return. By choosing to partake in a horse riding tour, visitors guarantee themselves a tried and tested method of experiencing Icelandic nature.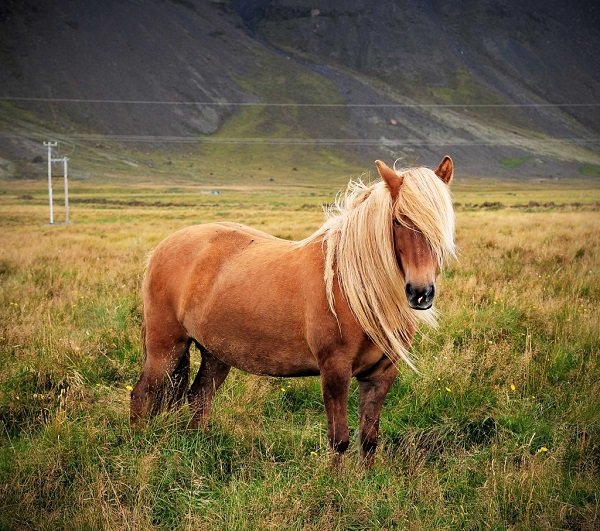 3. Have a Rager In Reykjavík
"Rager In Reykjavík." Sounds like a movie, doesn't it? Downtown Reykjavík is awash with bars, coffee houses, restaurants and social events, the vast majority of which will see a decent blend of local Icelanders and outside visitors, thus ensuring a night of interesting conversation. To ease any stress on your wallet; a "night out" in Iceland will do that, sadly, most establishments offer 'Happy Hour' for at least three hours and will often offer other discounts and incentives to keep you happily drinking.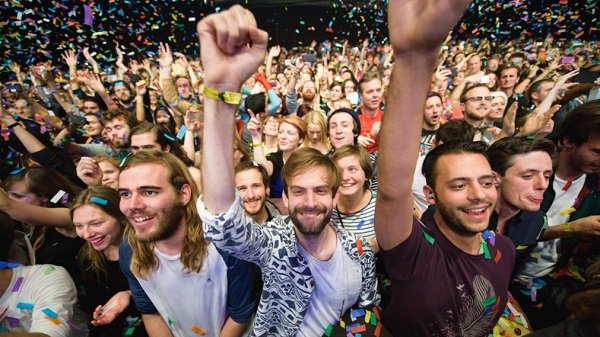 4. Visit Lake Mývatn in North Iceland
Who says Iceland doesn't have bugs? A summertime trip to Lake Mývatn, a.k.a. "Fly Lake" will change your mind. After all, there are, quite literally, clouds of the winged bastards buzzing around the shoreline. Winter solves that problem, and the gorgeousness of the lake's surrounding area shines. Visitors here will be able to look upon the Skútustaðagígar pseudo-craters, the geothermally active Námaskarð Pass and even Dimmuborgir, or "Dark Fortress", an area of strange, yet hauntingly beautiful volcanic rock formations.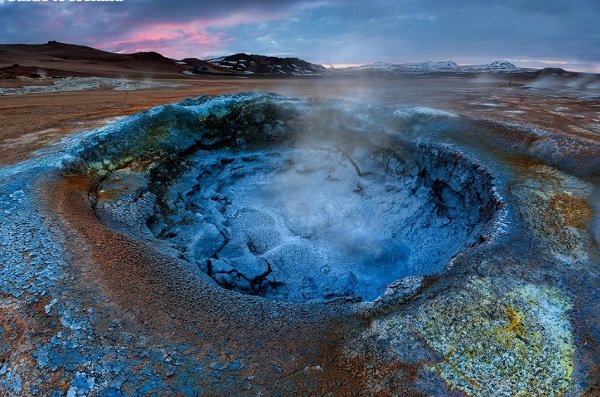 5. Relax in the Blue Lagoon Spa
The Blue Lagoon holds the privilege of being Iceland's most famous spa, perhaps because of its close proximity to the airport, or its healing silica mud, warm and soothing water, charming surroundings and billowing steam stacks. But be ready to shell out a fair penny for chilling or rather, warming up here.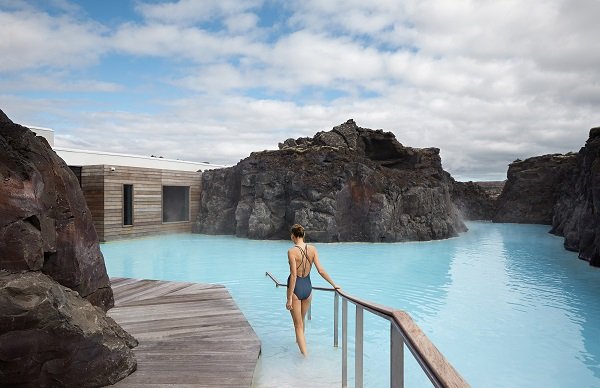 Dettifoss, found in Vatnajökull National Park in the northeast of the country, is Europe's most powerful waterfall. Falling 44 metres from the Jökulsá á Fjöllum river, the Dettifoss gives in to gravity and thunders down with a mighty crash amidst clouds of mist into the Jökulsárgljúfur Canyon below, creating one of the most spectacular and dramatic natural sites available to visit in Iceland.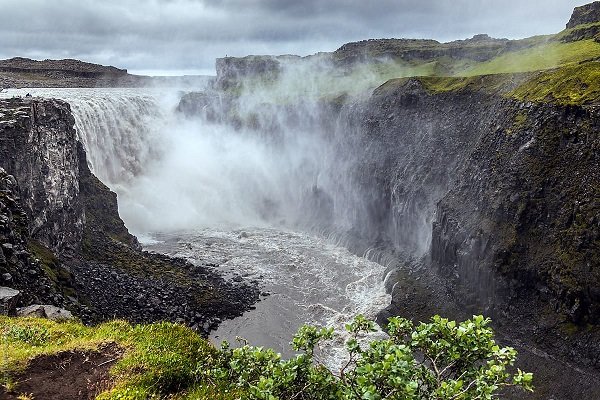 7. Visit the West Fjords
Like Iceland's far east, the Westfjords is a region less frequented by international guests than the south, southwest and north. Known for a rich history steeped in folklore, mysticism and magic, the Westfjords is as beautiful as it is culturally fascinating. From the towering bird cliffs of Hornstrandir to the tumbling Dynjandi waterfalls, the Westfjords has something for everybody.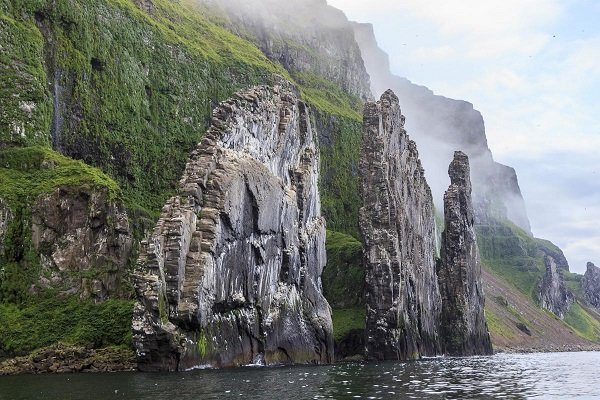 8. Enjoy Jökulsárlón Glacier Lagoon
In a country made up of countless beautiful and awe-inspiring natural attractions, Jökulsárlón Glacier Lagoon takes the crown every time. It is a still lake decorated with a silent procession of glittering icebergs, groaning and crunching against one another as they make their way from Breiðamerkurjökull Glacier to the Atlantic Ocean.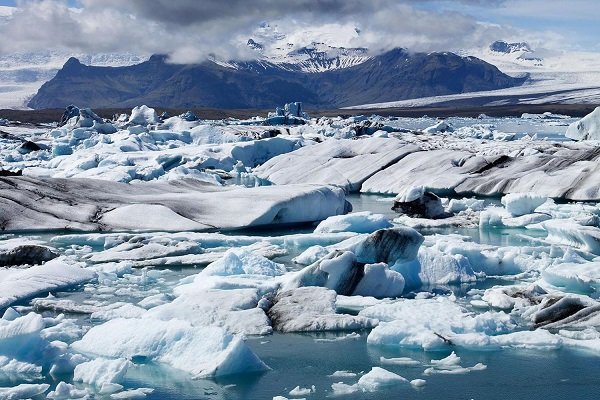 9. Have a dip in a Natural Hot Spring
One of the incredible by-products of being in a geothermally active country is the abundance of natural hot pools found dotted around the landscape. Hot spring tours make for fantastic getaways and are the number one way to counter jet lag or a hangover. Simultaneously, they are also an excellent place to kick back with a beer (as long as you tidy up after yourself).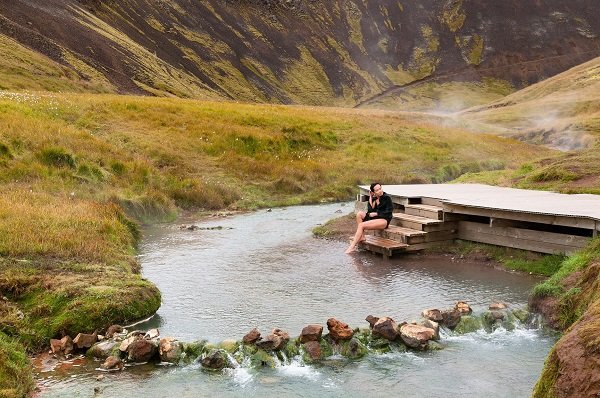 10. Witness the Northern Lights
Come on. This has to be on here. Visiting Iceland and leaving without having experienced this is like going to Agra and returning without seeing the Taj Mahal. But these Northern Lights, otherwise known as the Aurora Borealis are infamously elusive, having left thousands of holidaymakers disappointed with their intermittent absences. So it's best to join a tour group with an experienced guide at the helm.