The festive season is near and people all over India are gearing up to celebrate Christmas and bring in the new year with a bang. While Christmas cheer is usually infectious and one can find the whole country preparing for the festival in earnest come December, there are some places in India where the "Merry" in Merry Christmas is redefined. These places usually pull out all the stops and make sure that the occasion is celebrated with such gusto that people have Christmas hangover for weeks on end. Here are a few that you could travel to if you want to make this year's Christmas really, really special.
1. Goa
The obvious favourite, this list couldn't have been complete without it. Night long parties on beaches, friendly chats and cocktails in bars and pubs, cathedrals decorated with lights and flowers, and midnight mass in churches with little children singing melodious carols… there's nothing like a Christmas celebration in Goa.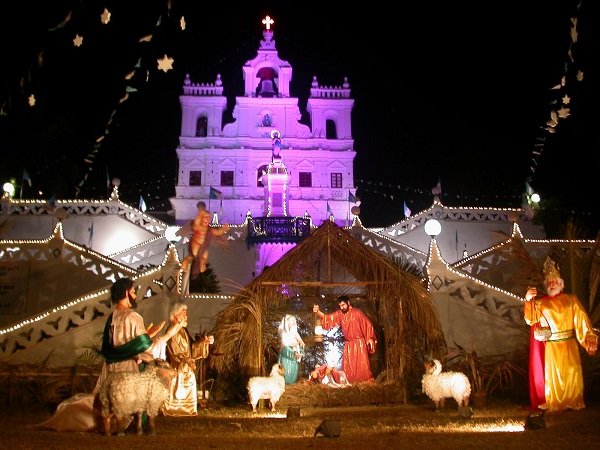 2. Shillong
Turning more paradisiacal and lovely in December, Shillong offers a plethora of fun and engaging activities during the festive season. It is undoubtedly among the best places to visit during Christmas in India.
3. Pondicherry
Sure, films and movies will have you believe that Christmas isn't complete without snow. But a Christmas spent in Pondicherry just might change your mind. With pleasant weather in December, serene beaches to hang out at and an endless number of gothic churches and cathedrals elaborately decorated to soothe the eyes, you can count on a serene, peaceful and happy Christmas.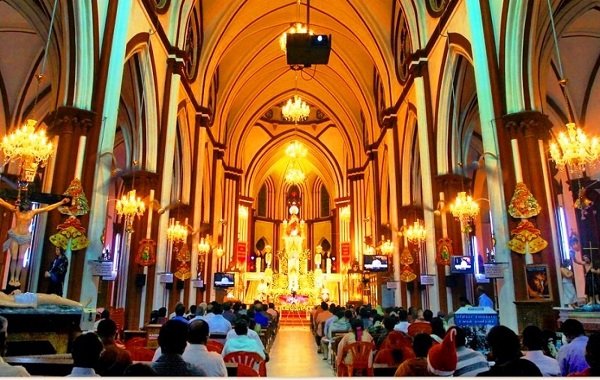 Source: indiatoursntravels.com
4. Daman & Diu
It may not figure prominently in the list of best places to visit during Christmas but with a plethora of cultural shows like Corridinho (a Portuguese dance), midnight mass in the many churches located there and the zillions of lamps illuminating the skies overhead, Daman & Diu is an under-rated Christmas destination you should consider seriously.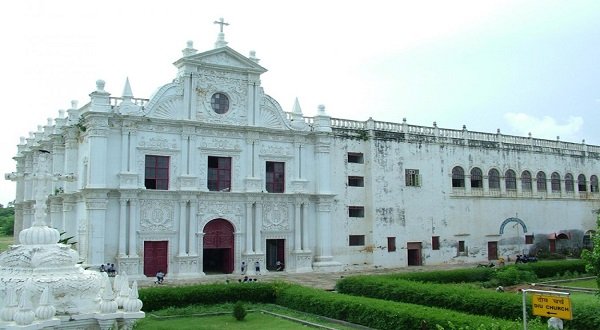 5. Sikkim
At an altitude of 5,410 feet, Sikkim is that picture-perfect paradise that will surely make this festive season more fun and lively. Beautiful sunrises and sunsets, clean streets and stunning natural beauty, lots of trails ripe for trekking and exploring, incredible festival fervour among the locals and of course, snow. What's not to like? This is practically Christmas heaven.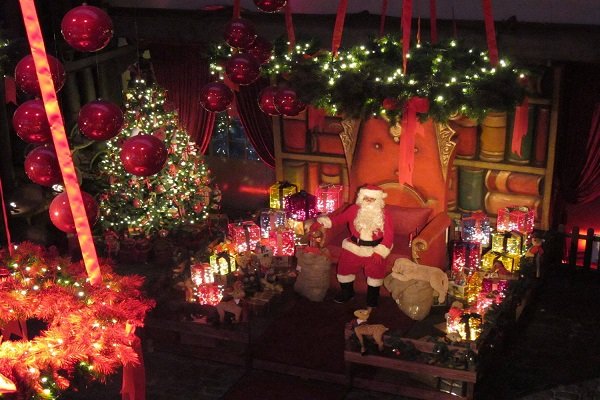 6. Lansdowne
A famed yet pristine hill station in Uttarakhand, Lansdowne is among the best places to visit during Christmas in India. Unspoilt and uncrowded, it offers that much needed break you've been craving for from your busy life. Head to this charming hill station with friends, family or your beloved and celebrate Christmas with some bonfire, music, food and merriment.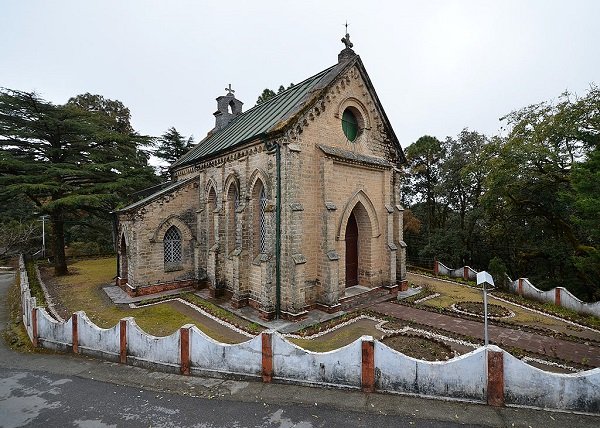 7. Manali
Head to Manali for your fairytale Christmas where you can play in the snow, go skiing and snowboarding, hang out at chic cafes, decorate Christmas trees, and sit by the fireplace in your snug little hut, sipping on hot chocolate; waiting for Santa to arrive.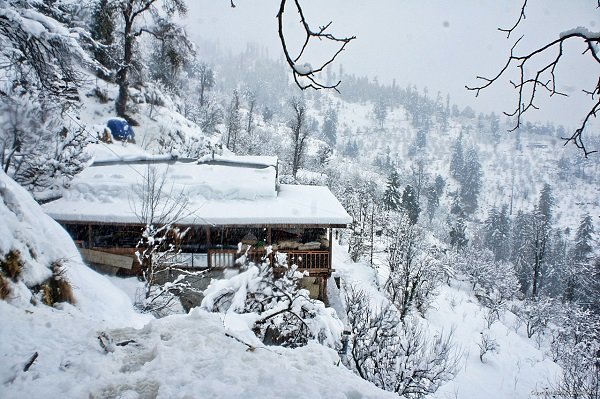 Season's greetings, everyone!