When we were growing up, our parents taught us the basics of cleaning our own mess. Isn't it? But some people (read: men) seem to have forgotten the childhood learnings. Remember the Air India peeing incident that grabbed headlines earlier this year? We have come across many such cases of intoxicated passengers urinating in the flights over the last few months.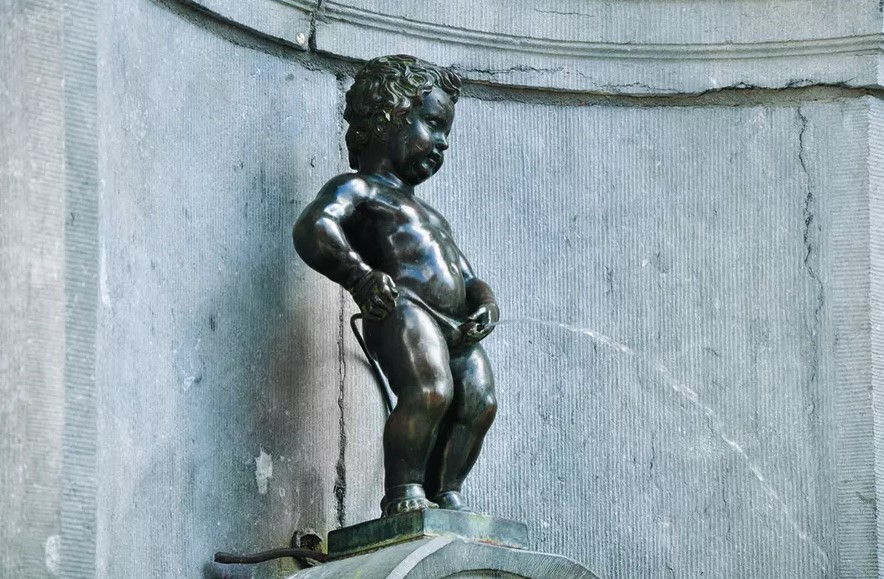 Hey! Now, we have found another story of disgusting human behaviour.
This time, a drunk passenger allegedly vomited and defecated inside the flight. A photo that was clicked after the incident is going viral on Twitter.
A Twitter user, Senior Advocate Bhaskar Dev Konwar (@bdkonwar), shared the picture in discussion, in which a female flight staff can be seen clearing the mess made by the passenger. According to Konwar, the incident took place on an IndiGo flight flying from Guwahati to Delhi, in which the drunk passenger vomited on the aisle and defecated around the toilet.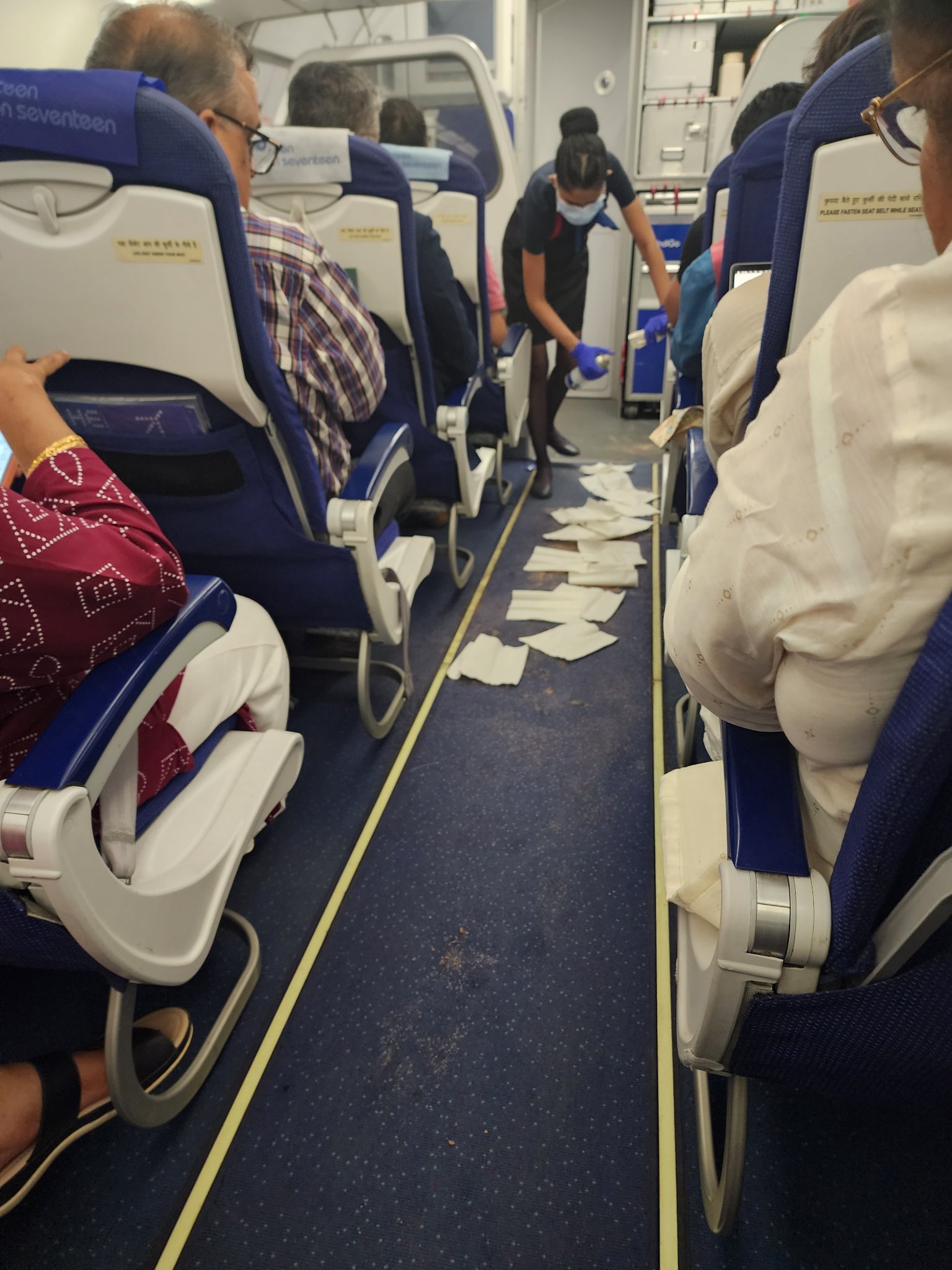 "…Leading lady Shweta cleaned up all the mess and all the girls managed the situation exceptionally well. Salute girl power," he praised the flight attendant.
Here's the tweet:
Twitter is utterly disgusted with this incident:
Some netizens also lashed out at the Twitter user for referring to the flight attendant clearing the mess as an example of 'girl power'.
Such men definitely need pee training, potty training, and vomit training. Where is your civic sense? Chhote bachche ho kya? Behave and if you can't, clean your own f**king mess. Also, saluting women for cleaning someone's sh*t and calling it a 'girl power' is equally disturbing.
Also Read: Dear Desi Men On Planes, You Can't Pee On People. Thank You