"The world is a book. And those who do not travel read only one page." – Saint Augestine
That's Dhruv Dholakia's favourite quote, and it describes his life pretty effectively.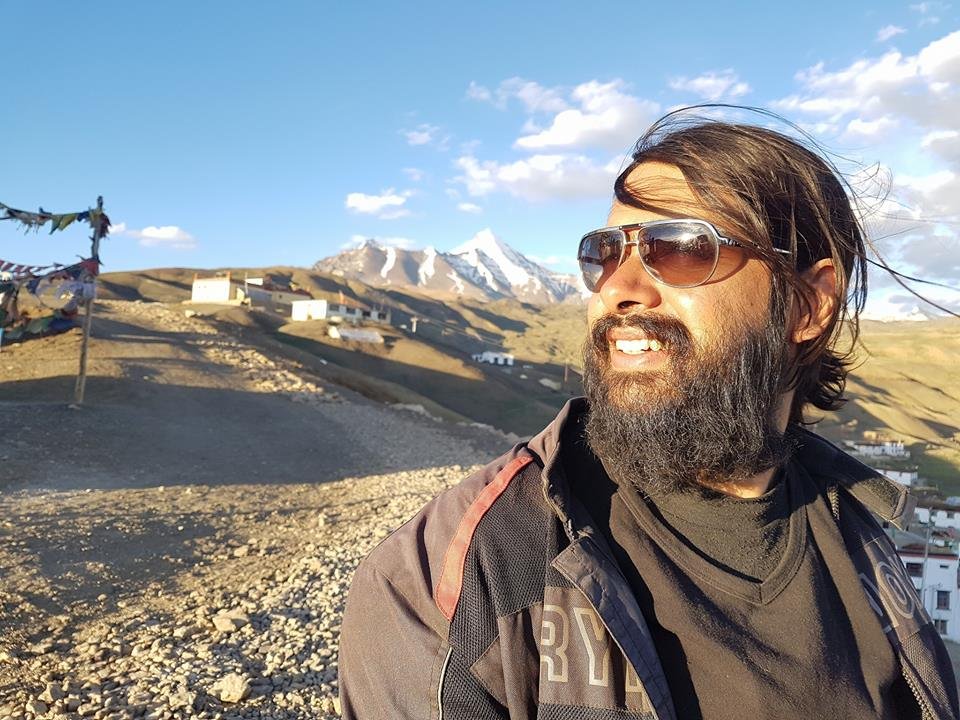 A while ago, this man travelled across the 29 states of India in 16 months – on a Bullet. A gruelling, taxing and wholly exhausting exercise, this Bullet Yatri, as he is known, says the journey taught him more than he could have possibly imagined. It turned him into a new man.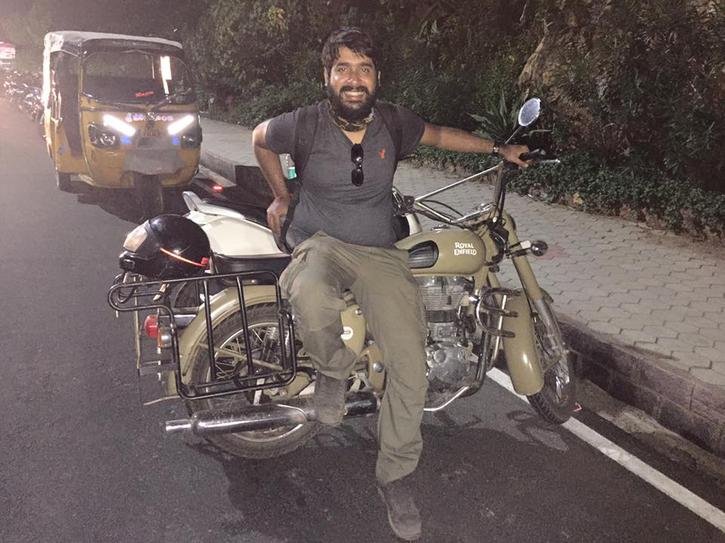 This worthy voyage didn't have the happiest of beginnings though. It stemmed from a deep rot that had planted itself inside Dhruv's system. He'd just gotten divorced. He'd lost his job and he'd suffered a spinal injury. While speaking to ScoopWhoop, he said
"I was stuck in a circle of monotony. My bank balance was getting bigger, but I wasn't growing as a person."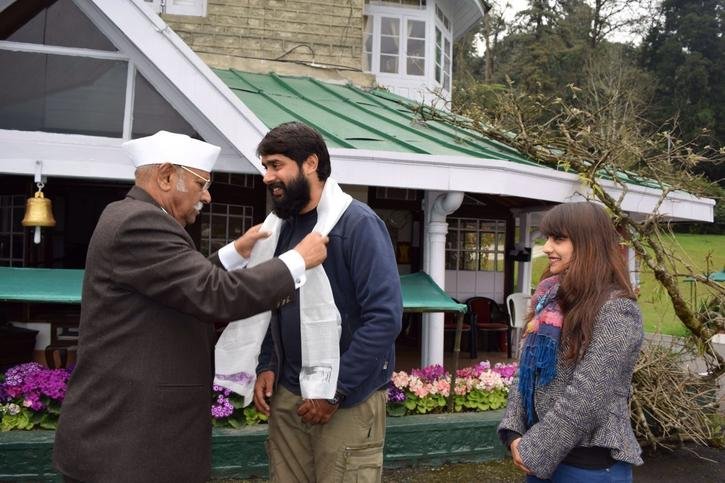 This is when the 34-year-old decided just get out, a step that takes some major cojones. He was always fond of travelling, and this seemed like the perfect opportunity for some soul searching.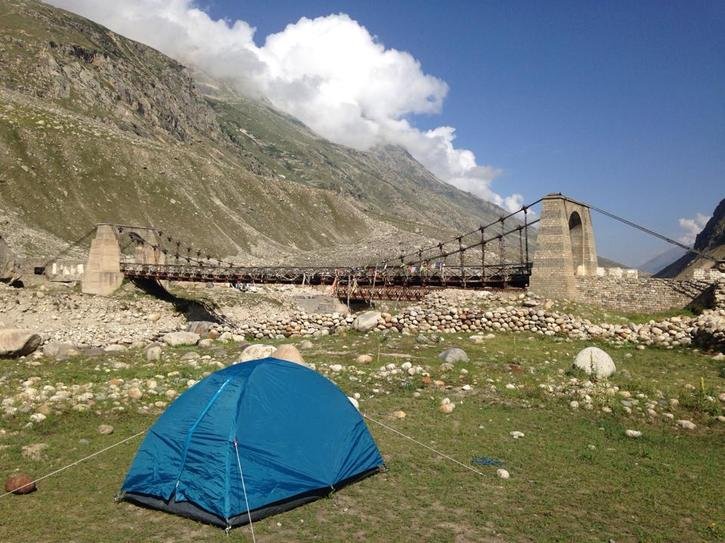 Heavily inspired by Steve Jobs (Jobs travelled through India when he was young), Dhruv had several adventures and experiences of his own.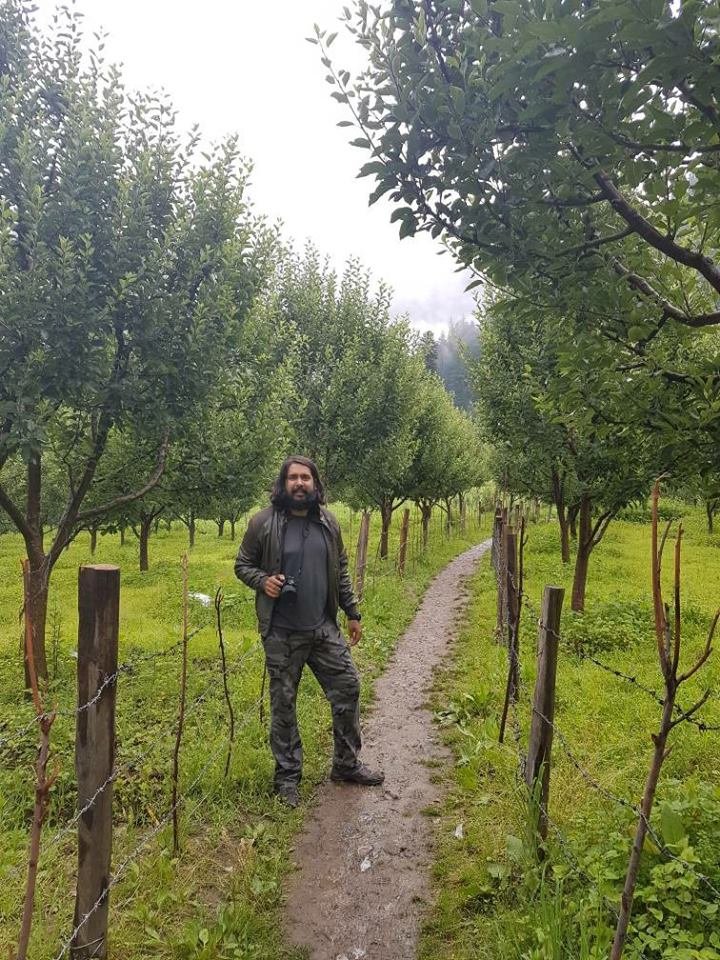 He learned about how dangerous the world can be. In Bihar, after his bike broke down, he went to a garage run by a couple of gangsters who proudly told him just how many murder cases they have against them.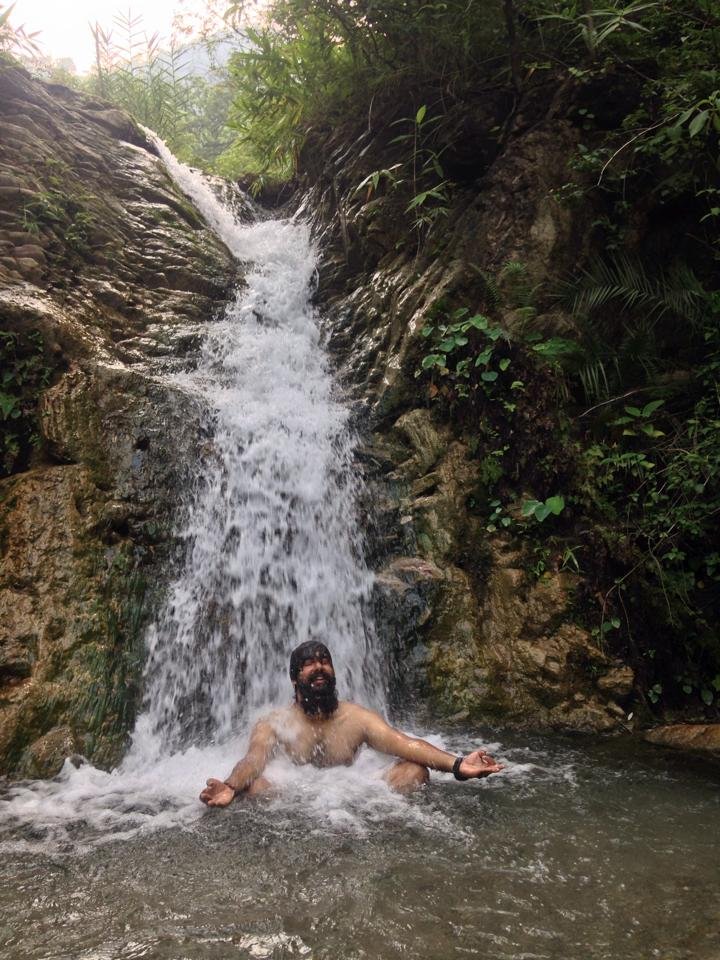 But he also learned about the power of love over money. In fact, he had a profound experience in the North East. He told ScoopWhoop,
"I'm from Mumbai, so for me, everything was about money. But When I was in Unakoti in Tripura, a poor old man let me stay at his place for free, and even cooked me food, despite me offering to pay. That really affected my outlook on life."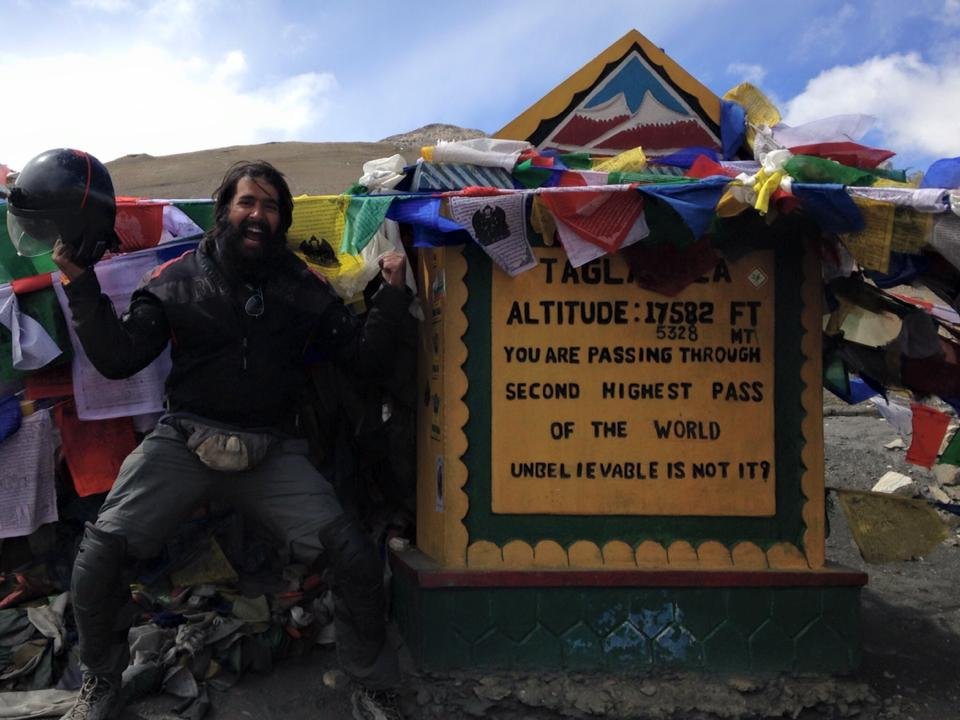 Dhruv Dholakia travelled the length and breadth of the country on a journey of self discovery, and from the stories he's got and the things he's learned, it sounds like it was one hell of a trip!
You can follow him here.
All images from On A Bullet Yatra.