We've got some really good news for all you wanderlusters out there who've always wanted to see the Northern Lights on a budget for free.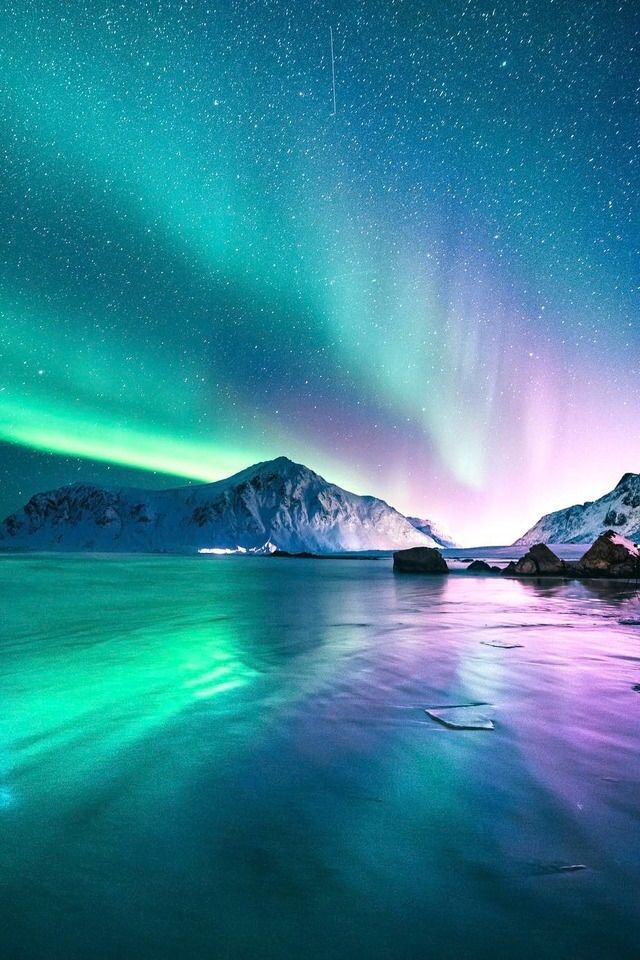 Wonderful_places is offering you a free couple's stay in Aurora Borealis Observatory in Norway for 3 nights.  All you have to do is take part in their international giveaway. 
Aurora Borealis Observatory is a beautiful resort in Norway that'll give you the luxurious experience of the Arctic wildlife and Northern lights. 
All you have to do is, follow these steps below: 
The first step is easy-peasy lemon squeezy, follow Aurora Borealis Observatory, Norge, Lofoten and North on Instagram. 
For your second step, go to Wonderful_places' page and like this post:
Tag as many friends as you can because 1 tag = 1 entry. This means that you should probably tag all of your followers because you can tag as many people as you wish.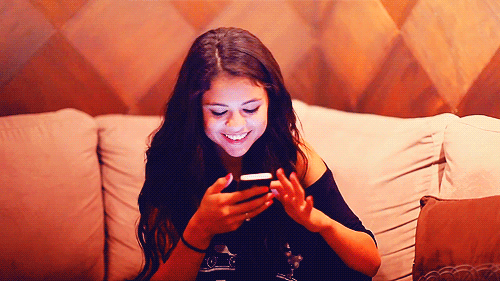 Our only advice is, tag your friends before they tag you!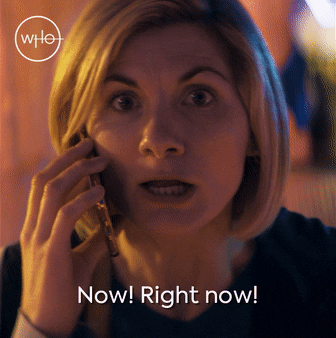 After you're done with all these shenanigans, all you got to do is wait till November 18th and keep a close eye on Aurora Borealis Observatory's 'Gram page. 
That's where the winner will be announced based on random selection.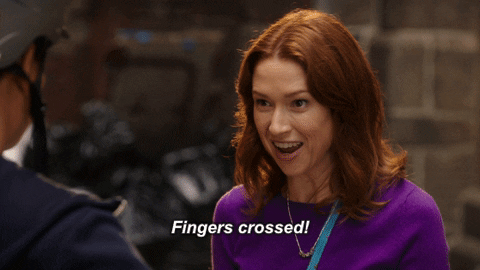 Well, all we can say is you can finally check off the Northern Lights and the artic experience off of your bucket list if you're lucky.