Here are the best Indian destinations you should travel to in 2019 based on your zodiac sign and personality traits. Check it out. 
1. Aries (March 21 – April 19)
Personality traits: Energetic, curious and courageous
Where to go: North East 
Fulfill your adventurous dreams and explore some of the hidden, undiscovered places in North East.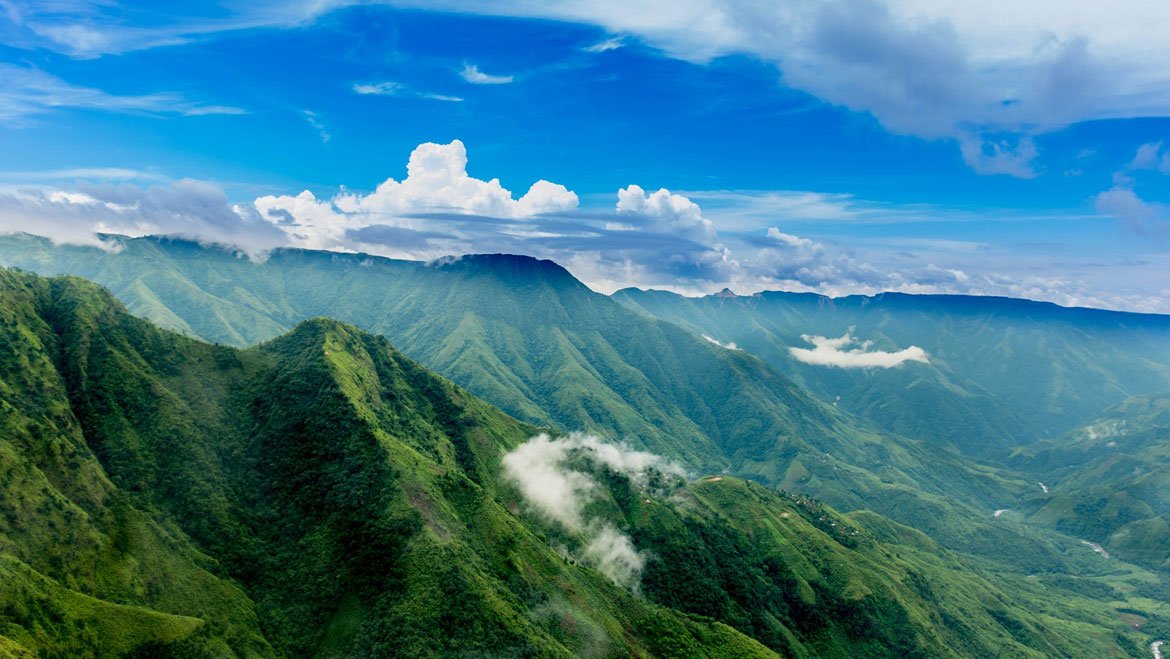 2. Taurus (April 20 – May 20)
Personality traits: Sensual, artistic and loyal
Where to go: Goa, Kerala 
Visit Goa or Kerala to relax and pamper yourself amidst picturesque natural views.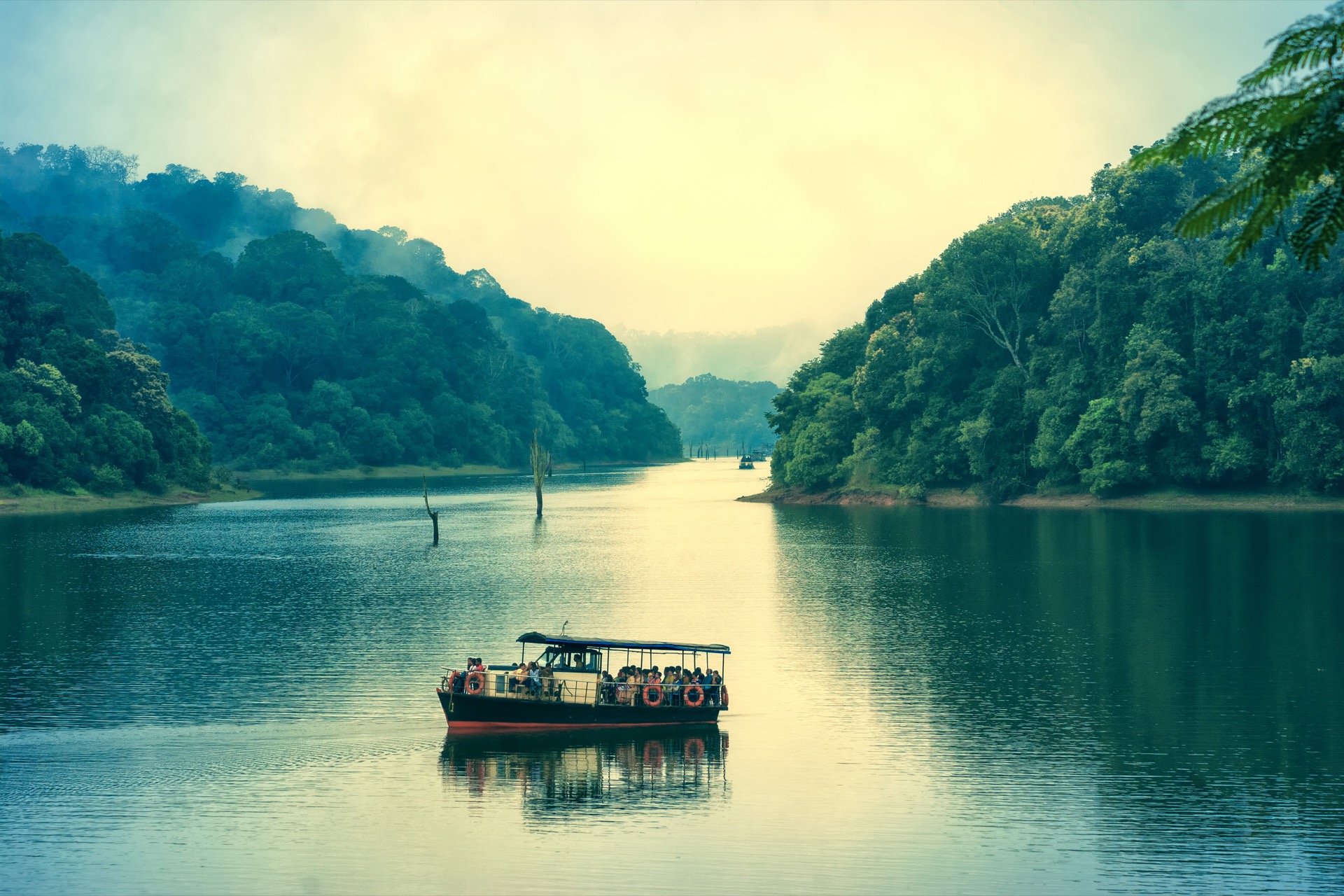 3. Gemini (May 21 – June 20)
Personality traits: Witty, thinker and social
Where to go: Mumbai
Geminis would love to visit Mumbai, the vivacious and vibrant Indian city that never sleeps.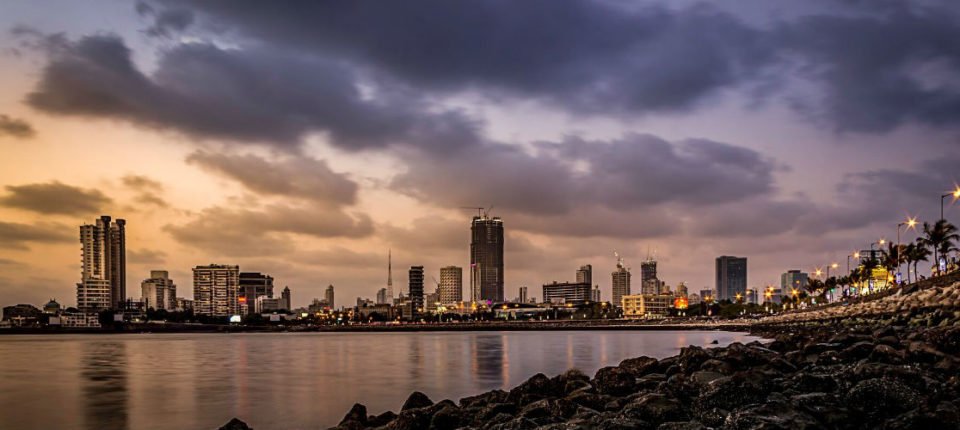 4. Cancer (June 21 – July 22)
Personality traits: Moody, sensitive and creative
Where to go: Andaman & Nicobar Islands
Creative Cancerians would love chilling and enjoying peaceful moments near the beach.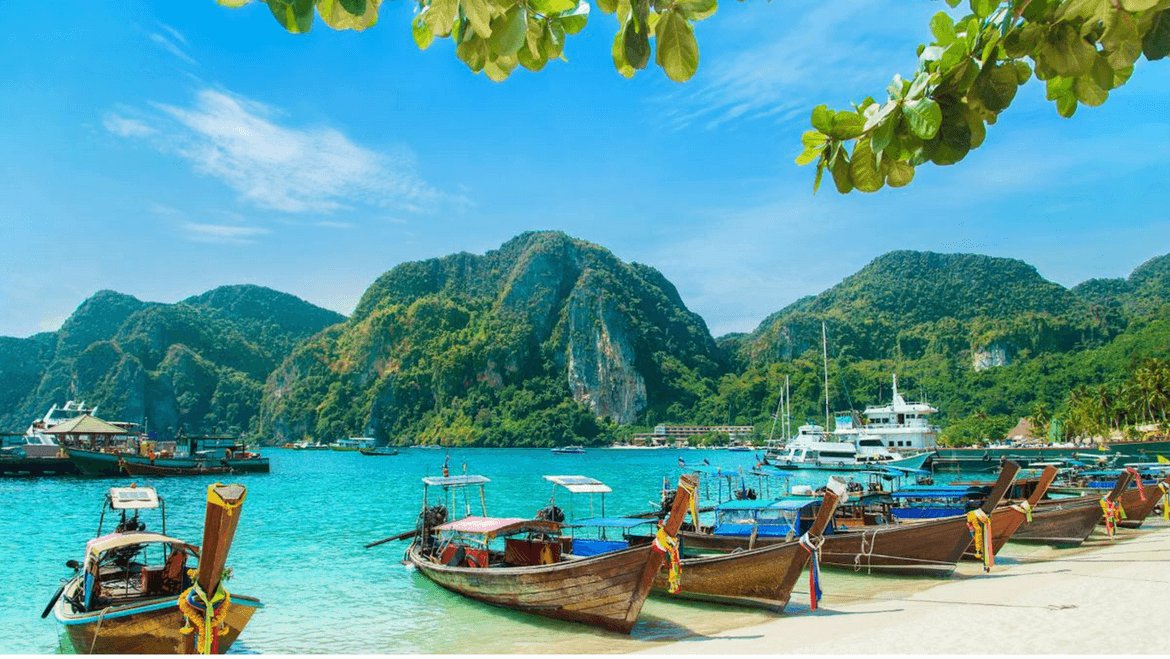 5. Leo (July 23 – August 22)
Personality traits: Fearless, faithful and creative
Where to go: Udaipur, Jaisalmer
Leos will definitely love visiting the royal cities of Udaipur and Jaisalmer. You'll also enjoy living like a king in luxurious heritage resorts and hotels.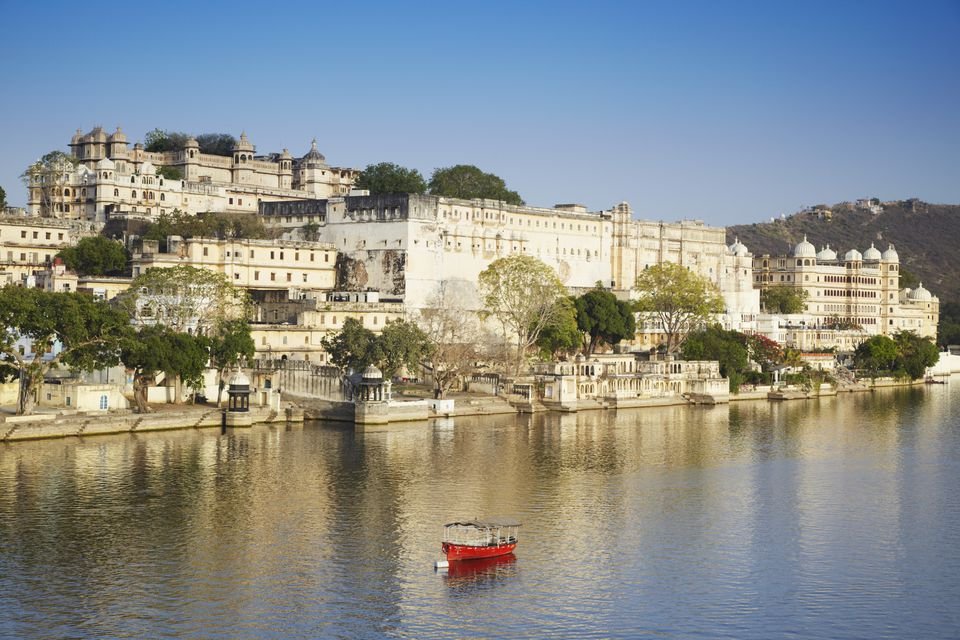 6. Virgo (August 23 – September 22)
Personality traits: Modest, intelligent and perfectionist
Where to go: Goa, Jaipur
Virgos like spending time mediating and seeking peace to put their mind at ease. So, a trip to Goa's pristine beaches or the cultural city of Jaipur will be best suited for you.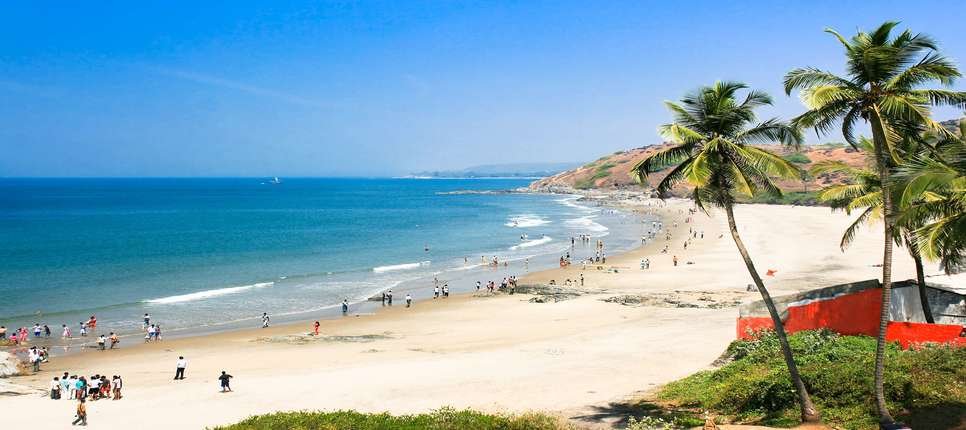 7. Libra (September 23 – October 22)
Personality traits: Balanced, sociable and entertaining
Where to go: Kanyakumari, Munnar
For a fun-filled trip, all Librans must visit Munnar or Kanyakumari if you want to enjoy some time away from the city and be one with nature.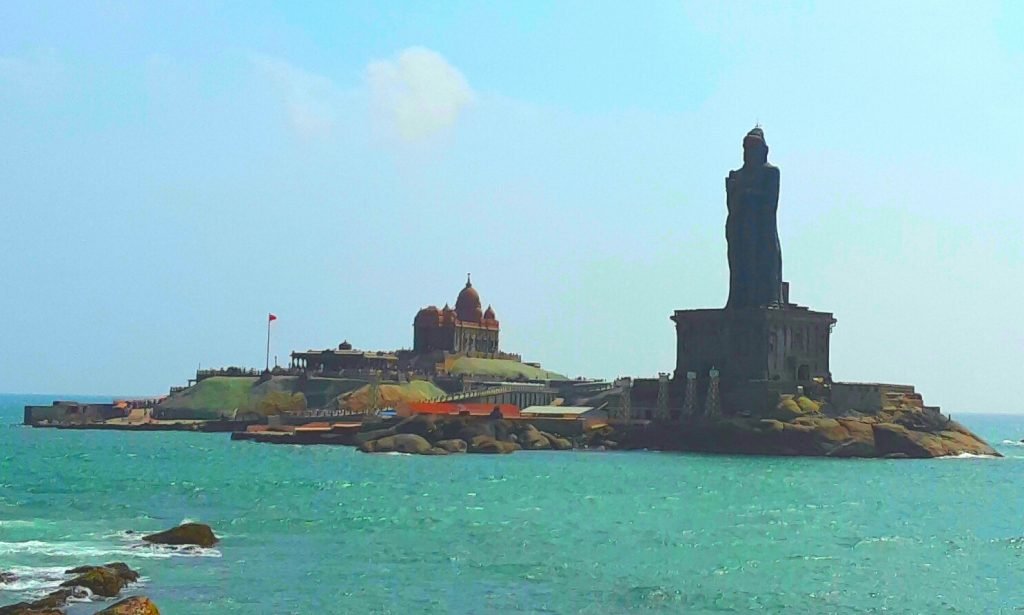 8. Scorpio (October 23 – November 21)
Personality traits: Mysterious, charming and strong-willed
Where to go: Jodhpur
The mysterious and charming city of Jodhpur should be on every Scorpions list of places to visit this year.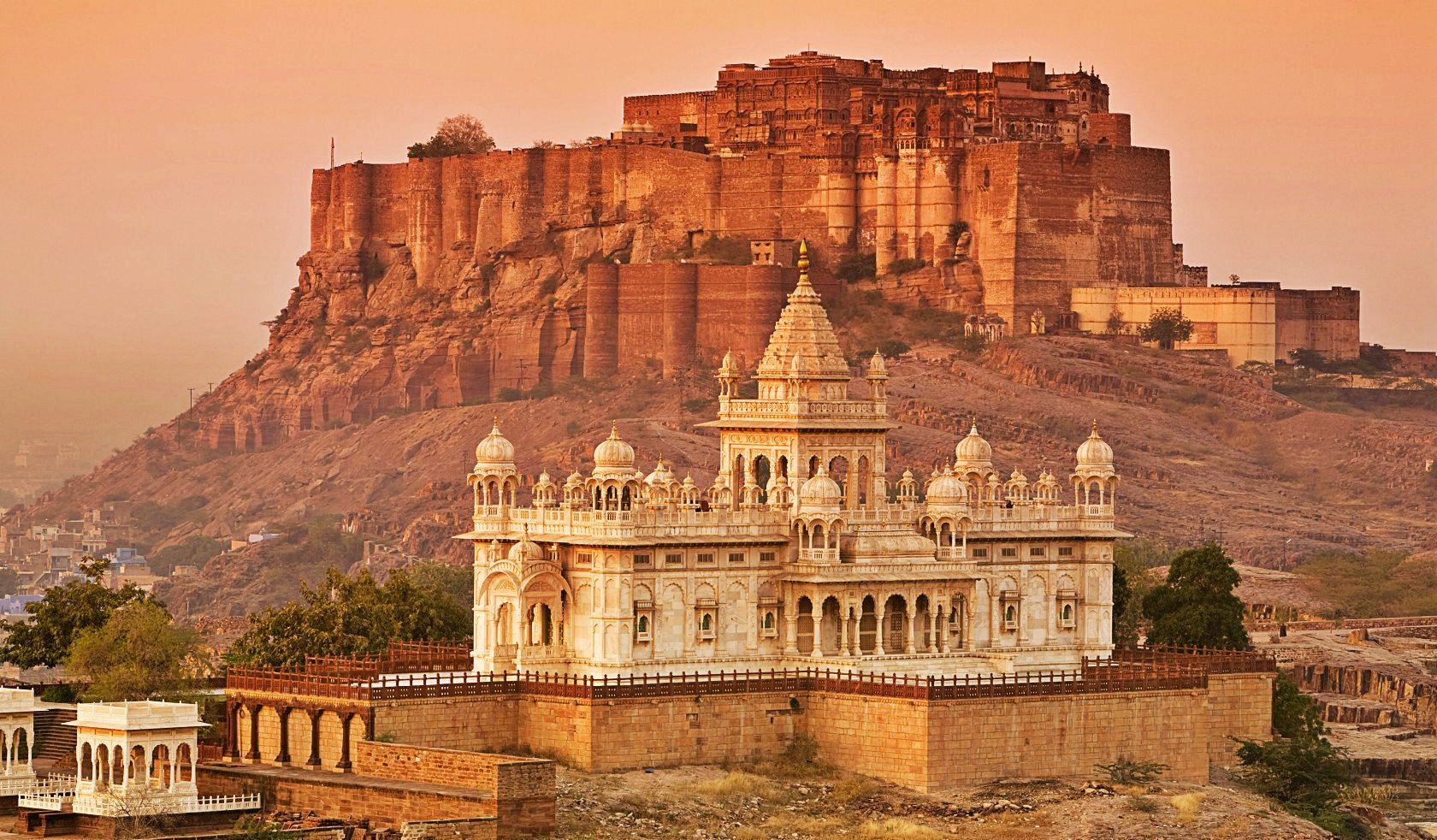 9. Sagittarius (November 22 – December 21)
Personality traits: Adventurous, enthusiastic and freedom-lover
Where to go: Shillong, Tawang
Sagittarians are adventure lovers and they love their freedom. So, if you wish to satisfy your adventurous streak, visit Tawang or Shillong to have the time of your life.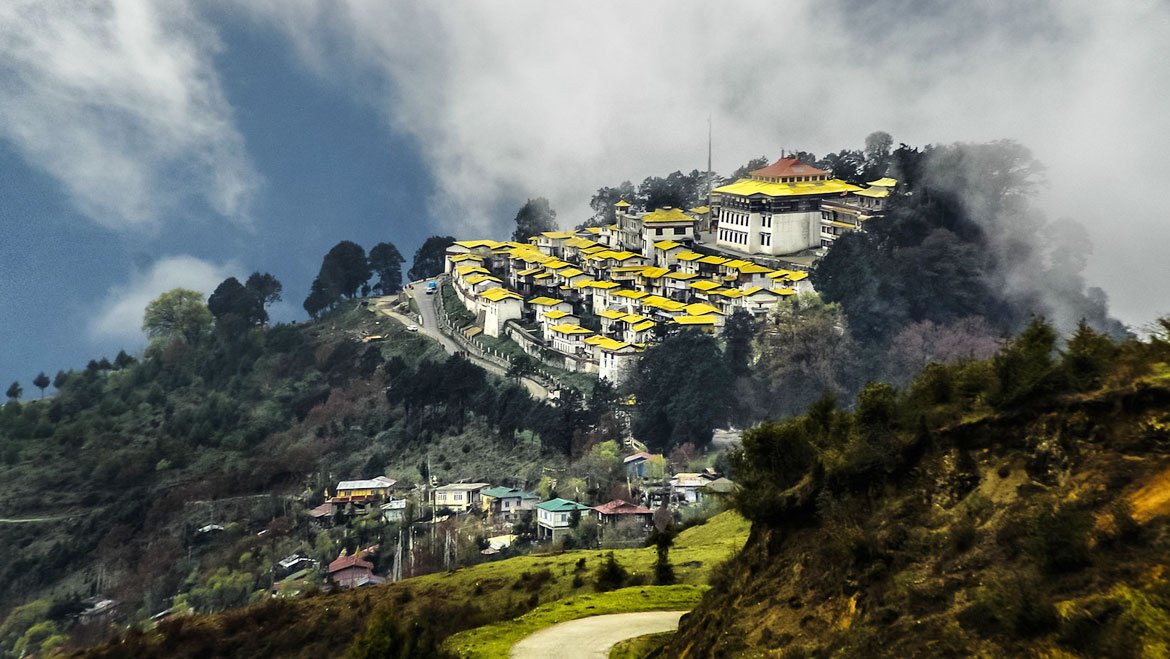 10. Capricorn (December 22 – January 19)
Personality traits: Ambitious, wise and responsible
Where to go: Agra, Varanasi 
Plan a trip to Agra or Varanasi as Capricons love to explore sophisticated, culturally rich places.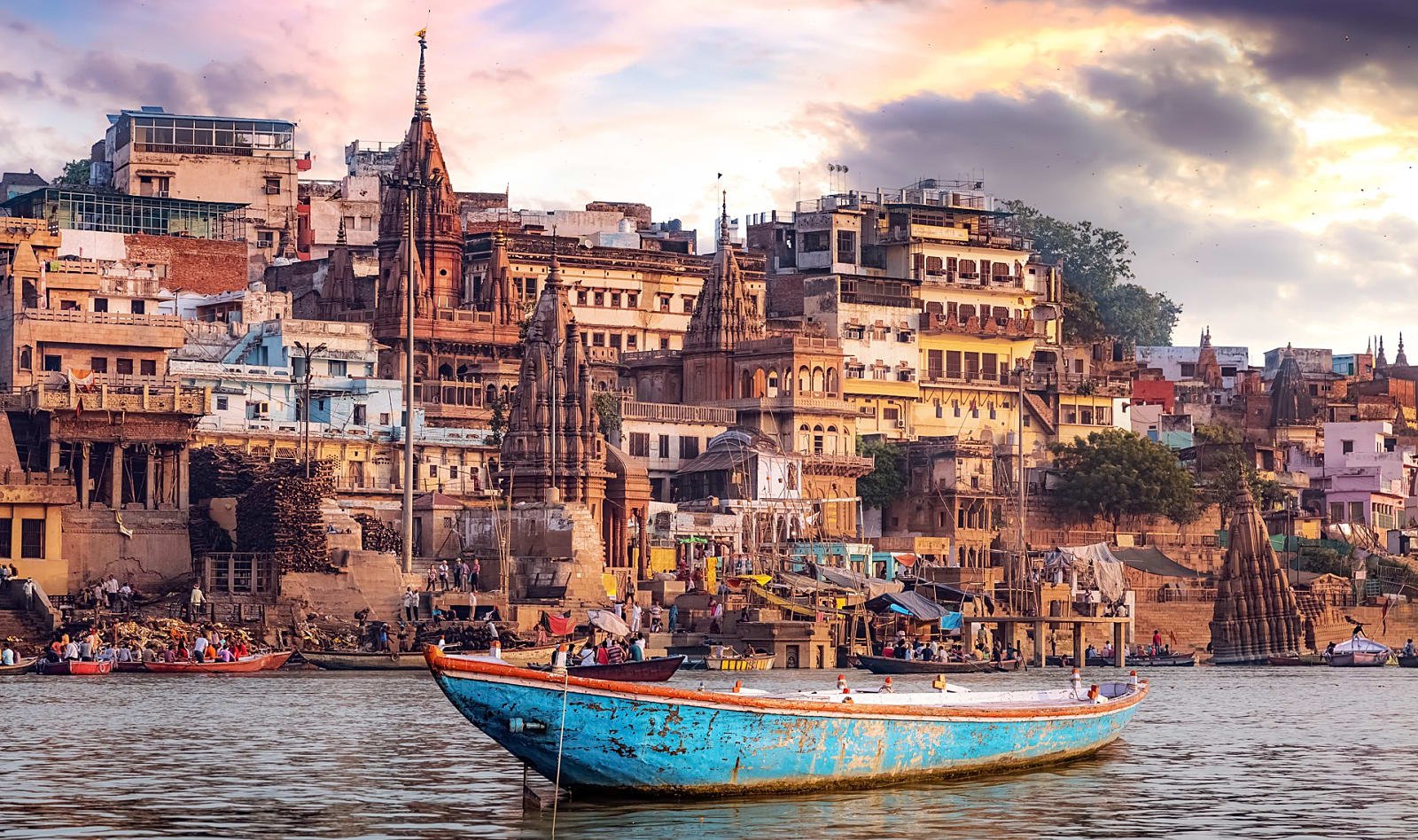 11. Aquarius (January 20 – February 18)
Personality traits: Quirky, imaginative and curious
Where to go: Srinagar, Kerala
Aquarians love fun and frolic places which is why Srinagar and Kerala are apt destinations for you to visit in India.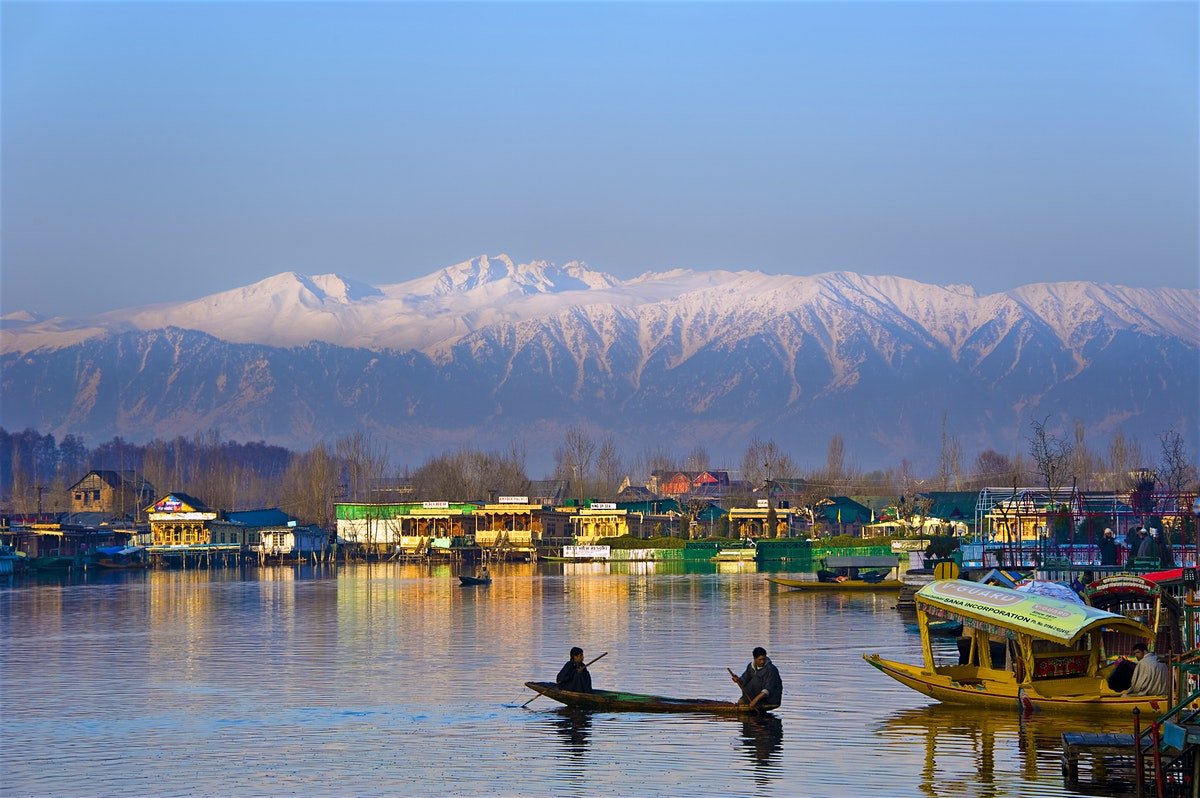 12. Pisces (February 19 – March 20)
Personality traits: Artistic, dreamers and compassionate
Where to go: Lakshadweep
Lakshadweep is the ideal vacation spot for all Pisceans who enjoy feeding their deeply imaginative spirits and being surrounded by the calmness of the ocean.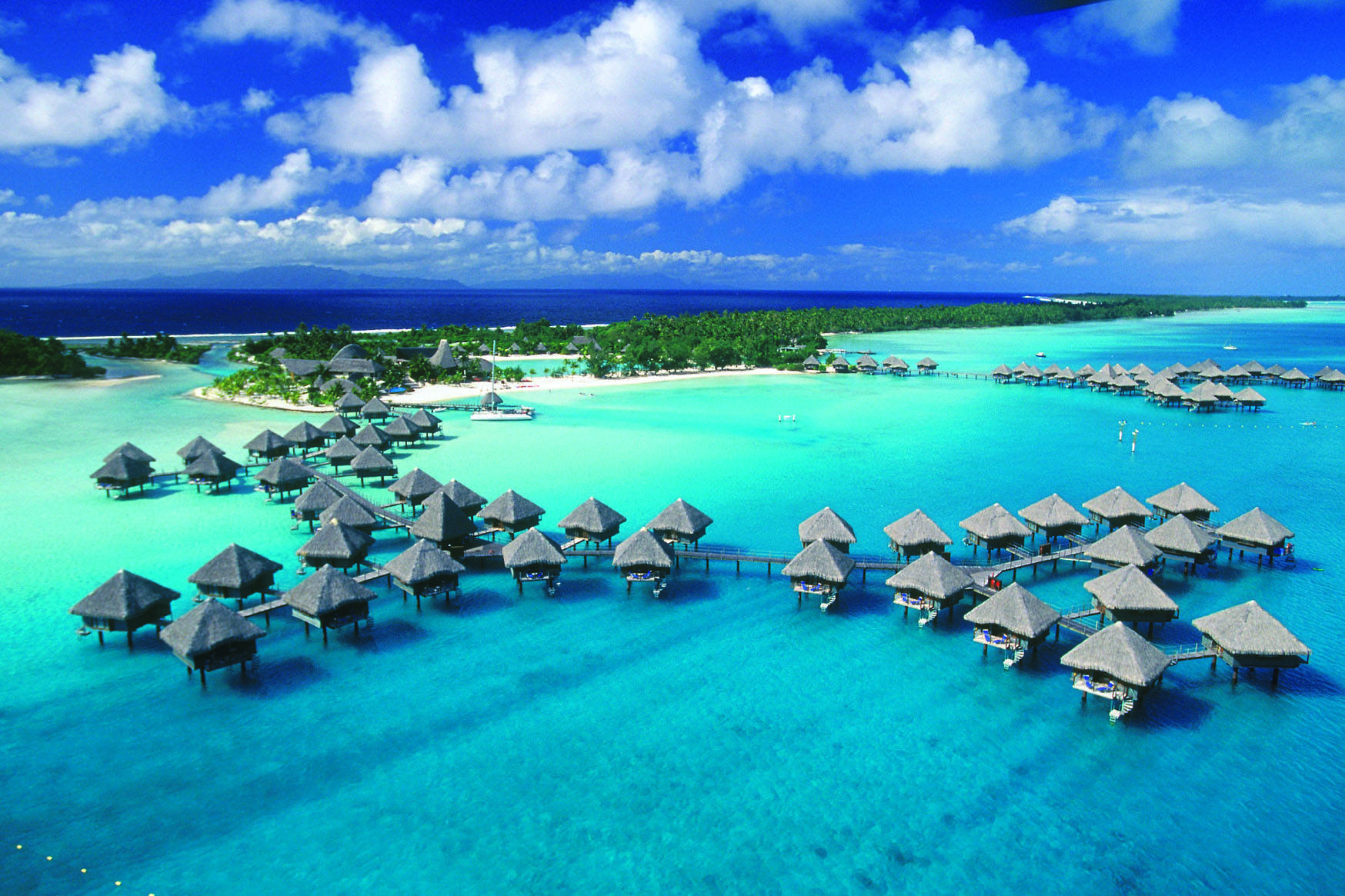 Have you packed your bags?