Travelling is nice and fun, but the planning and scouting of places is mostly not. We often tend to underestimate the time and effort that it takes to find the perfect place to stay. This is especially a task, when we need these stays to be affordable, while still getting amenities that make it feel like a vacation. Hostels work quite well in such cases. They are comfortable, safe and offer a community-experience, which is unlike anything else.
So, here are some hostel chains that offer THAT and more:
1. Poshtel
Poshtel focuses on creating a hostel experience that is posh, quite literally what it suggests. It offers spaces in Delhi, Varanasi, Manali and Shimla, where you can choose from different rooming options. LetsBunk and Minimalist are the two options in Delhi, where you can host meetings, events and more. The idea is to build a community experience while travelling or working.
2. Zostel
Zostel is also a branded hostel chain with amenities that make the experience worthwhile. There are different experiences offered by the brand – like Zostel Homes and Zostel Plus. These include mixed dorms, female dorms and standard rooms – so there's something for everyone. According to the website, the pricing for rooms starts at ₹700, which is also affordable.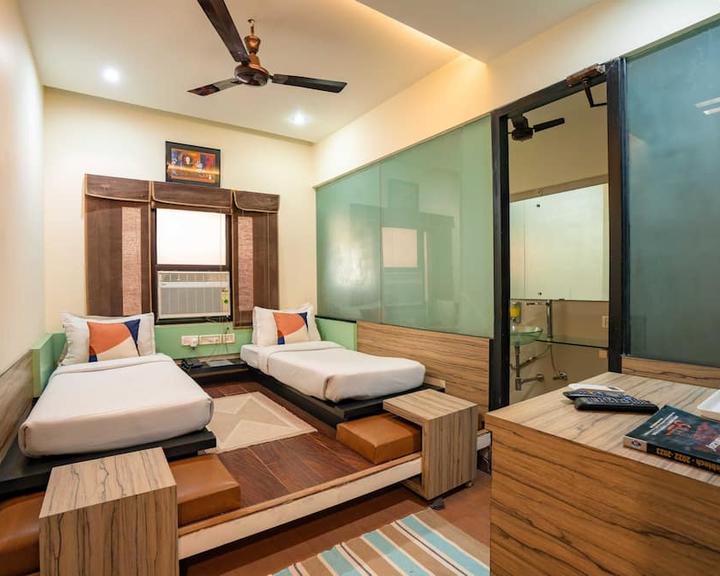 3. GoStops
This is especially meant for solo travellers and backpackers, with hostels across the country. These hostels are known for their social practices, making them an excellent choice for budget-conscious travelers seeking to meet like-minded people. Some of the major cities where you can find GoStops hostels include Delhi, Mumbai, Jaipur, Agra, Varanasi, Rishikesh, and more.
4. International Youth Hostels
These hostels aim to provide affordable lodging options while fostering a sense of community, social interaction, and cultural exchange among travelers. The dorms rooms available at the International Youth Hostels are available at prices as low as ₹350. Also, some hostels also offer female-only dorms for a comfortable and safer experience for women.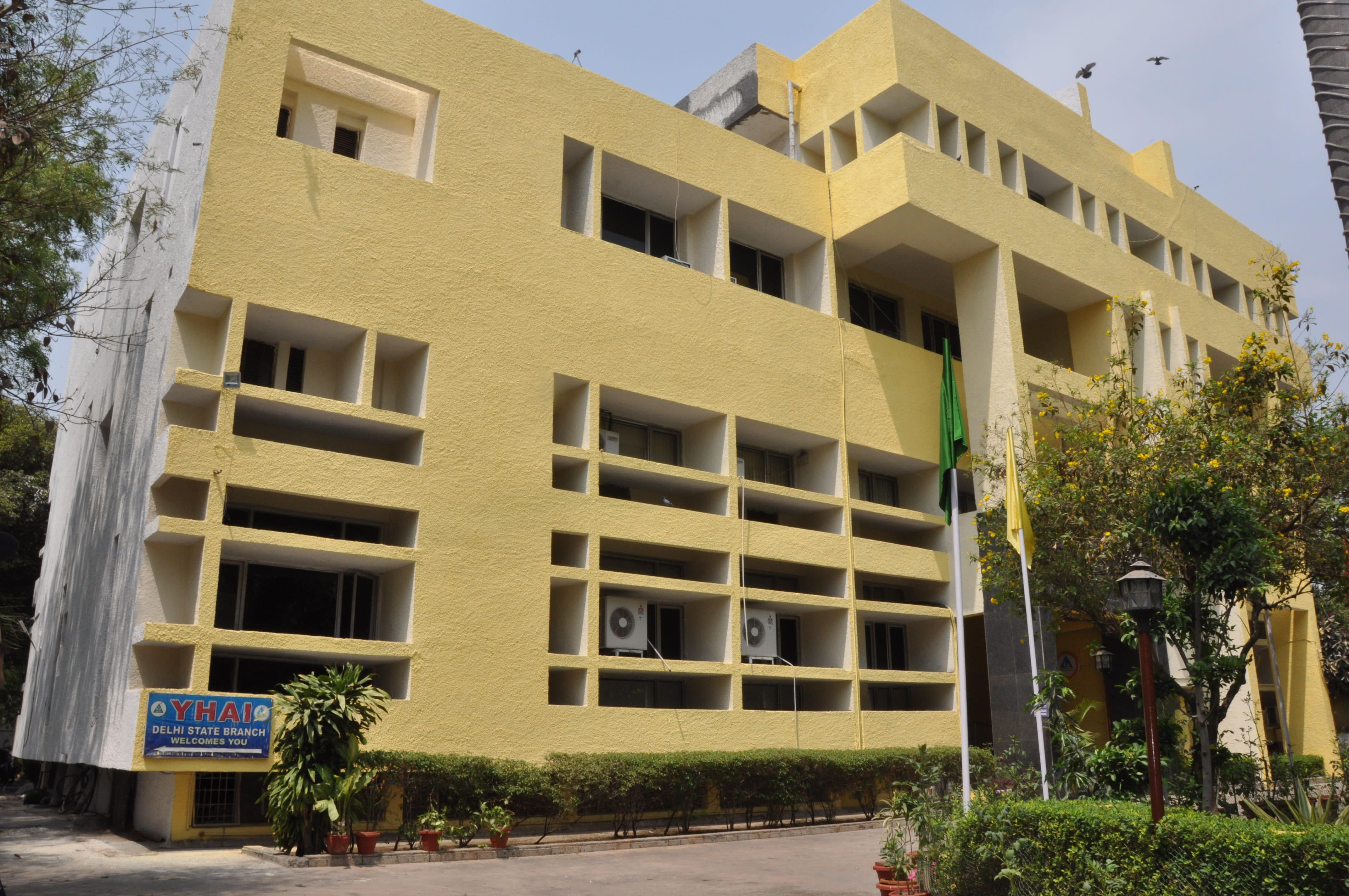 5. The Hosteller
The Hosteller has hostels in cities like Delhi, Bir, Kasol, Agra, among others. They provide dormitory-style accommodations along with facilities like laundry rooms, communal kitchens, common areas, and Wi-Fi. Also, they host a variety of daily activities, including events like karaoke nights and nature hikes. So, their idea is to get similar people under the same roof.
6. Backpacker Panda
Backpacker Panda has extended its services to various cities, in both major urban areas like Mumbai and smaller places like Manali and Udaipur. Their ethos revolve around offering cost-effective accommodations coupled with a sociable and communal ambiance. They offer services like laundry facilities, a kitchenette, secure lockers, and in select locations, the option to rent bicycles.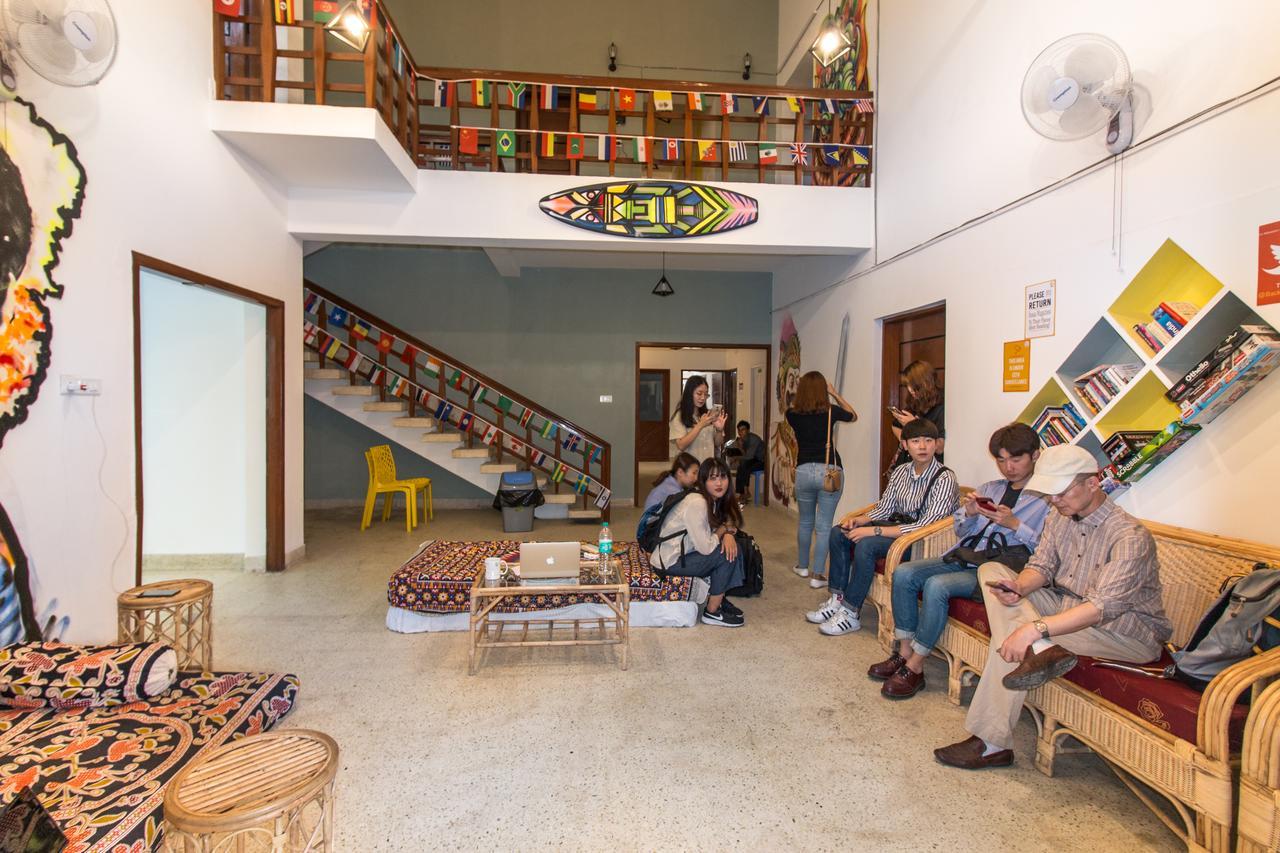 7. Moustache Escapes
The Moustache Escapes in New Delhi features a communal kitchen to enhance overall guest interaction. They also provide adventure activities, including sports and jungle safaris. There are dorm rooms and private superior rooms available at the properties. These hostels primarily cater to backpackers and are known for offering a homely experience, setting them apart from conventional youth hostels.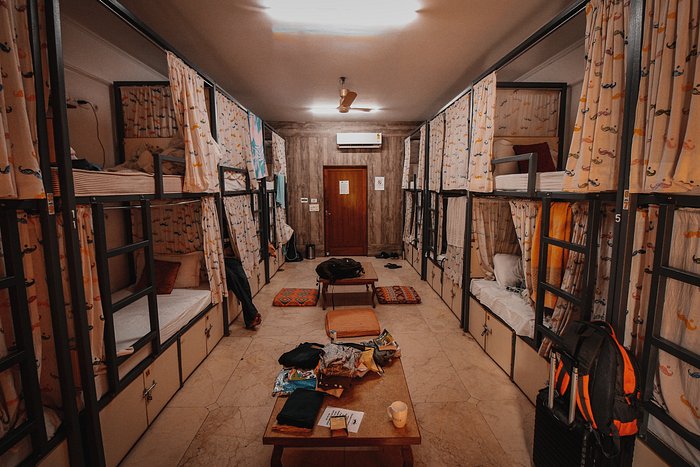 8. Vedanta Wake-Up!
Vedanta Wake Up is a hostel chain that offers budget-friendly accommodations for travelers, backpackers, and tourists. . Some of the major cities where you can find Vedanta Wake Up hostels include Kochi, Alleppey, Munnar, Thekkady, and Varkala, among others. They also offer essential amenities such as free Wi-Fi, communal areas for socializing, common kitchens for cooking, clean bathrooms and more.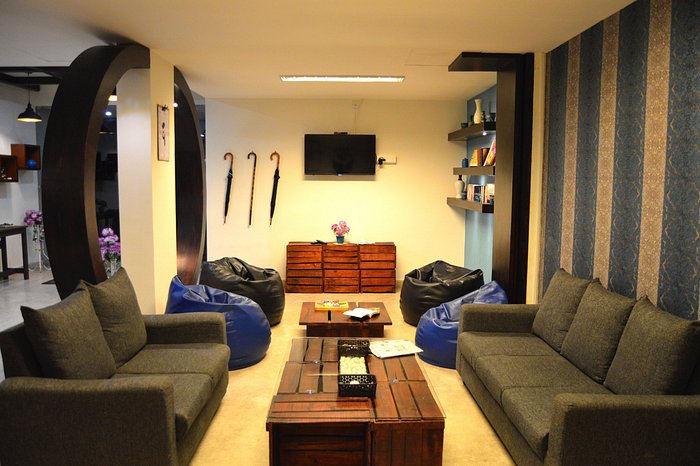 9. Madpackers
Beyond providing budget-friendly accommodations, Madpackers fosters a sense of belonging and camaraderie among its guests. They have hostels in Manali, Rishikesh, Goa, Amritsar, Pushkar, Jibhi, Bir, McLeodganj and Khajuraho. Each location is carefully chosen to provide easy access to local attractions and activities, ensuring guests have a convenient stay.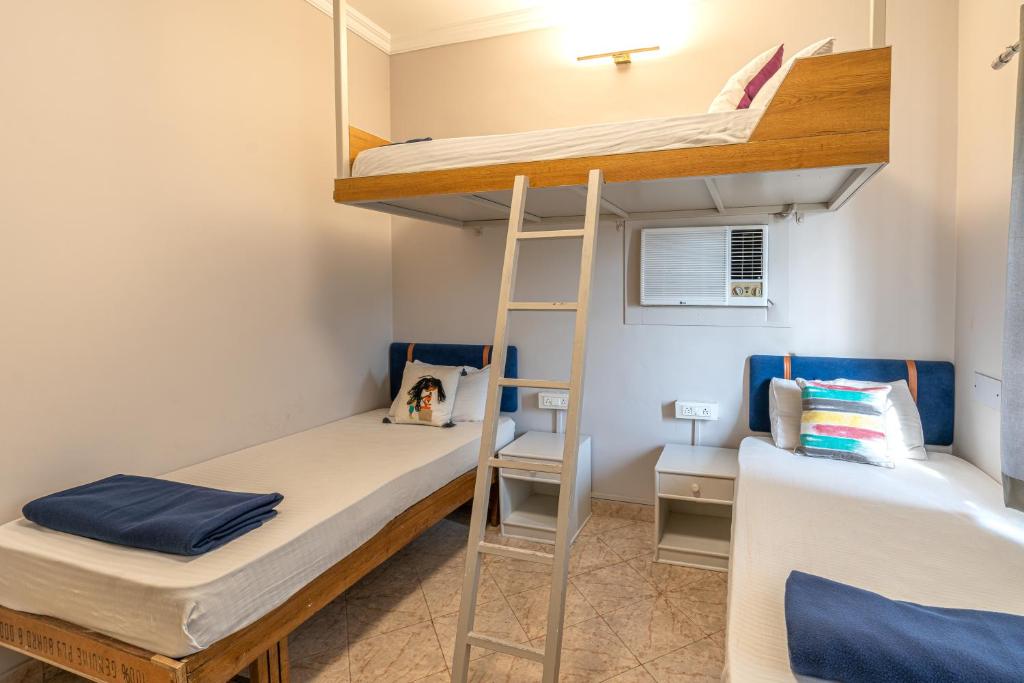 10. International Travelers' Hostel
This is a branded hostel experience, where people can find spaces that are luxurious, safe and affordable. Given that the franchise pans across the world, it manages to offer a more vivid experience. The stay options include dorm rooms, superior rooms and tents, and the amenities are more or less similar to other hostels. In India, they offer spaces in Varanasi.
A lot like how Kangana Ranaut does it in Queen.