Rampant pollution in India's tourist towns is not unknown to anyone; Goa being one of them.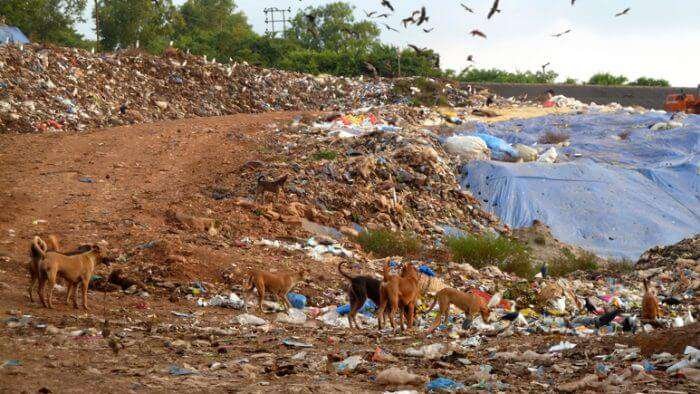 To tackle the problem, Drishti Marine, a private beach management agency has come up with a campaign called 'TeraMeraCampaign' which will involve restaurants giving beer or cocktails in exchange of trash.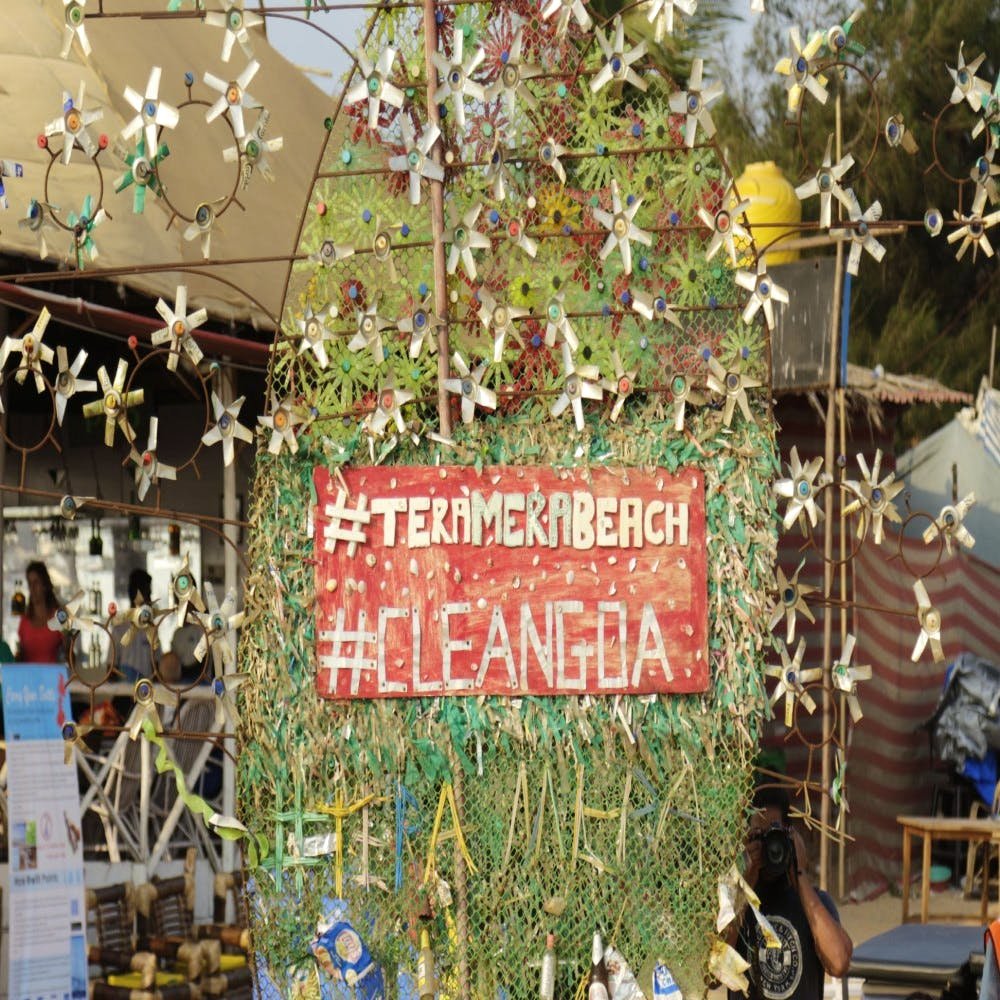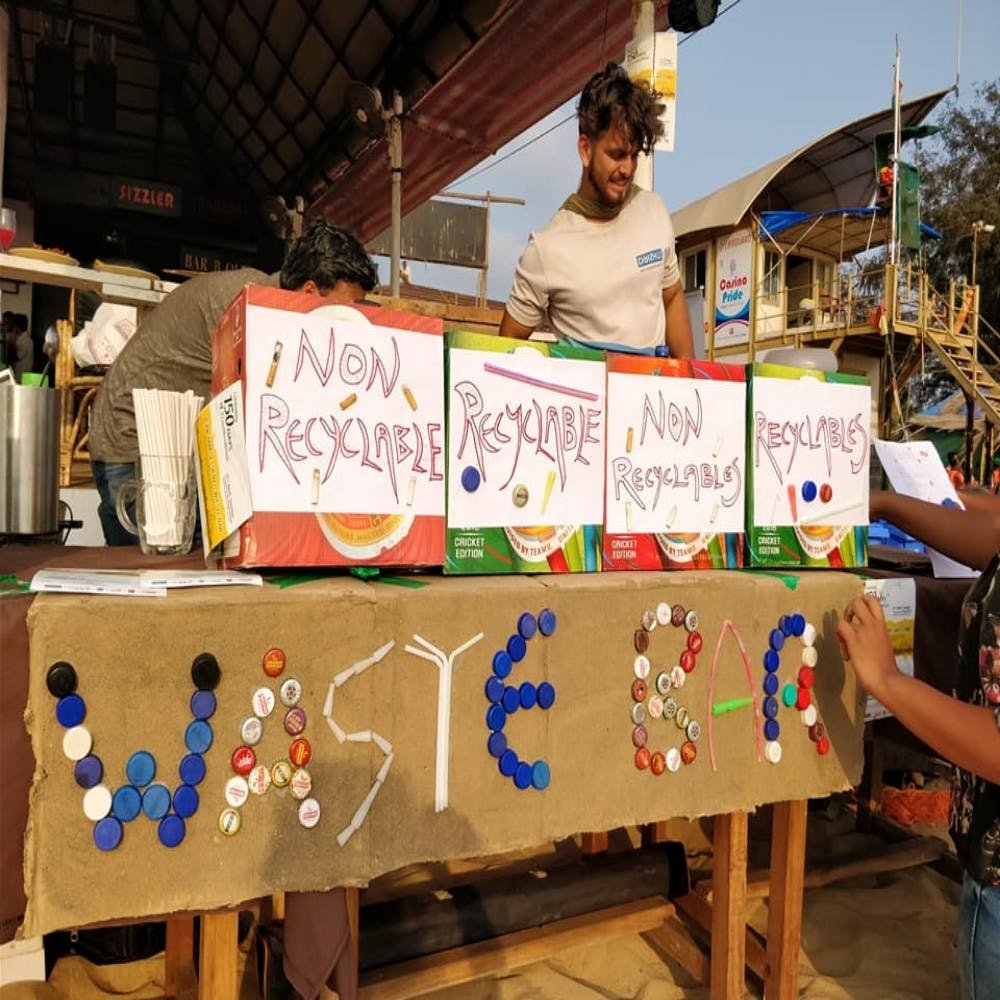 The first place to start the initiative was Zanzibar shack in Baga.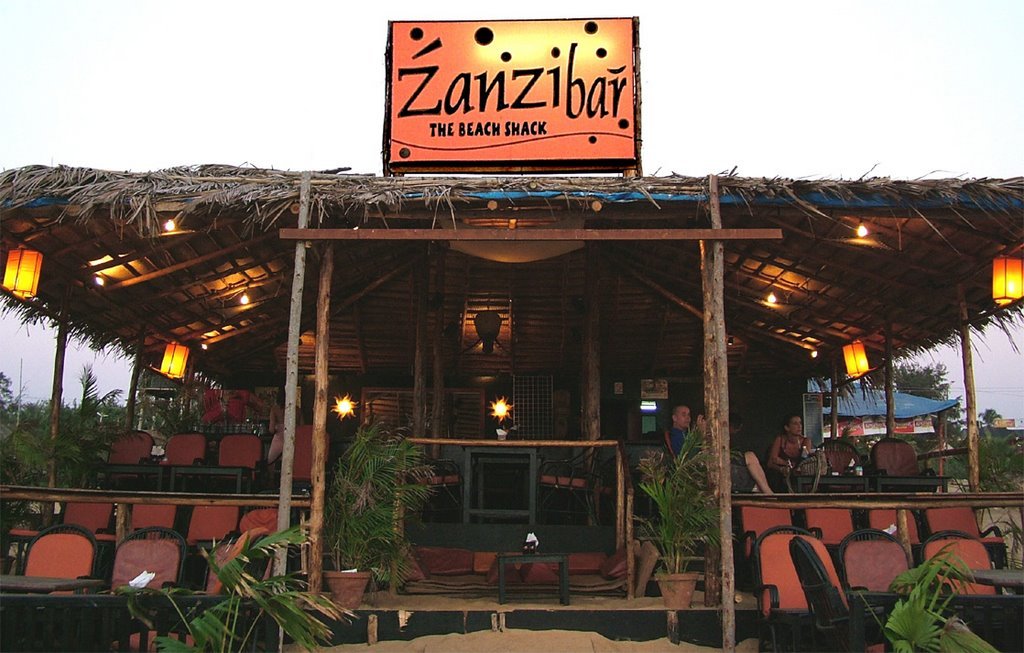 As per reports, more restaurants in Calangute-Candolim will take this up and give beers two times a month between 4-6 PM.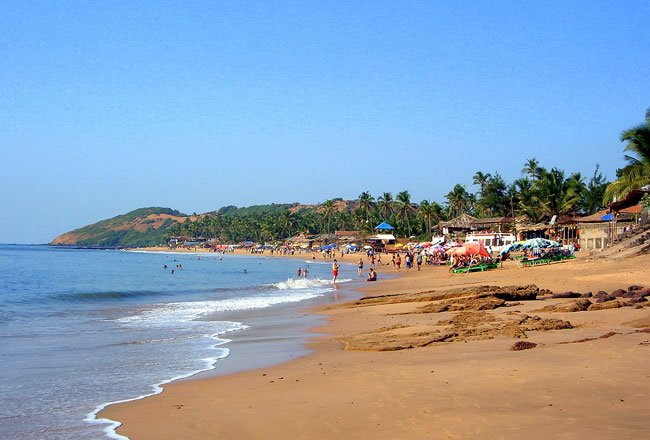 10 beer bottle caps or 20 cigarette butts will get you one bottle and isn't that just great?
Noreen van Holstein, the person who initiated the campaign with Drishti Marine, said:
The waste-bar is a win-win concept. It's positive for the venue as it is a positive event that attracts a crowd. You get very happy customers as they feel they contribute to the society and get a free drink for it. And for brands, it helps in positioning.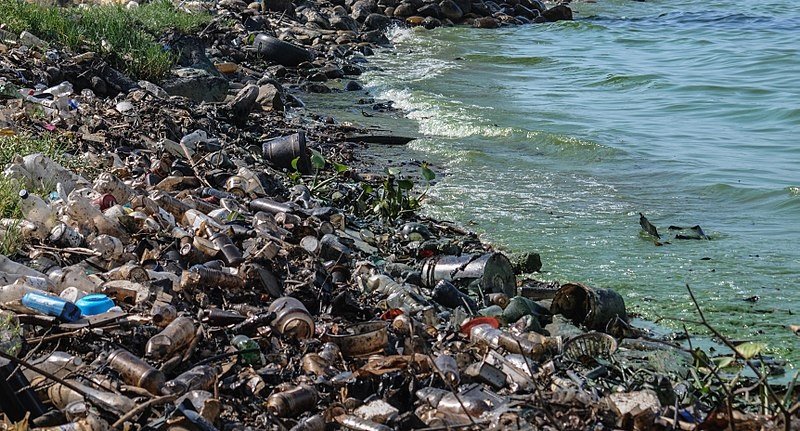 While it is unfortunate that people need such a drive to perform basic duties every citizen and tourist should, we do hope that this campaign will create enough awareness about the problem and inspire people to bring about necessary changes in their behaviour while travelling.