Gurugram is bustling with people; but it is also home to a number of scary places where people have felt the existence of something negative and paranormal. So, if you live in Gurugram and are in the mood to do something adventurous, here are 8 haunted places that you can visit after dark. If you are too afraid to visit these places listed below you can always read about them and maintain a safe distance from these locations. 
1. Farrukh Nagar Fort
It is said that an unknown entity still guards the royal treasure of the fort. 
This fort is
believed
 to be haunted by a spirit since the time of its construction. The identity of the spirit is
unknown
 but, it is said that the spirit guards the 
royal treasure 
of the fort. According to 
eyewitnesses
, anyone who tries to break into the fort to seek the treasure, ends up being 
blinded and kicked
 out of the fort. These spooky incidents have made this fort one of the most haunted places in Gurugram.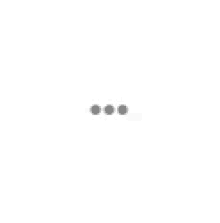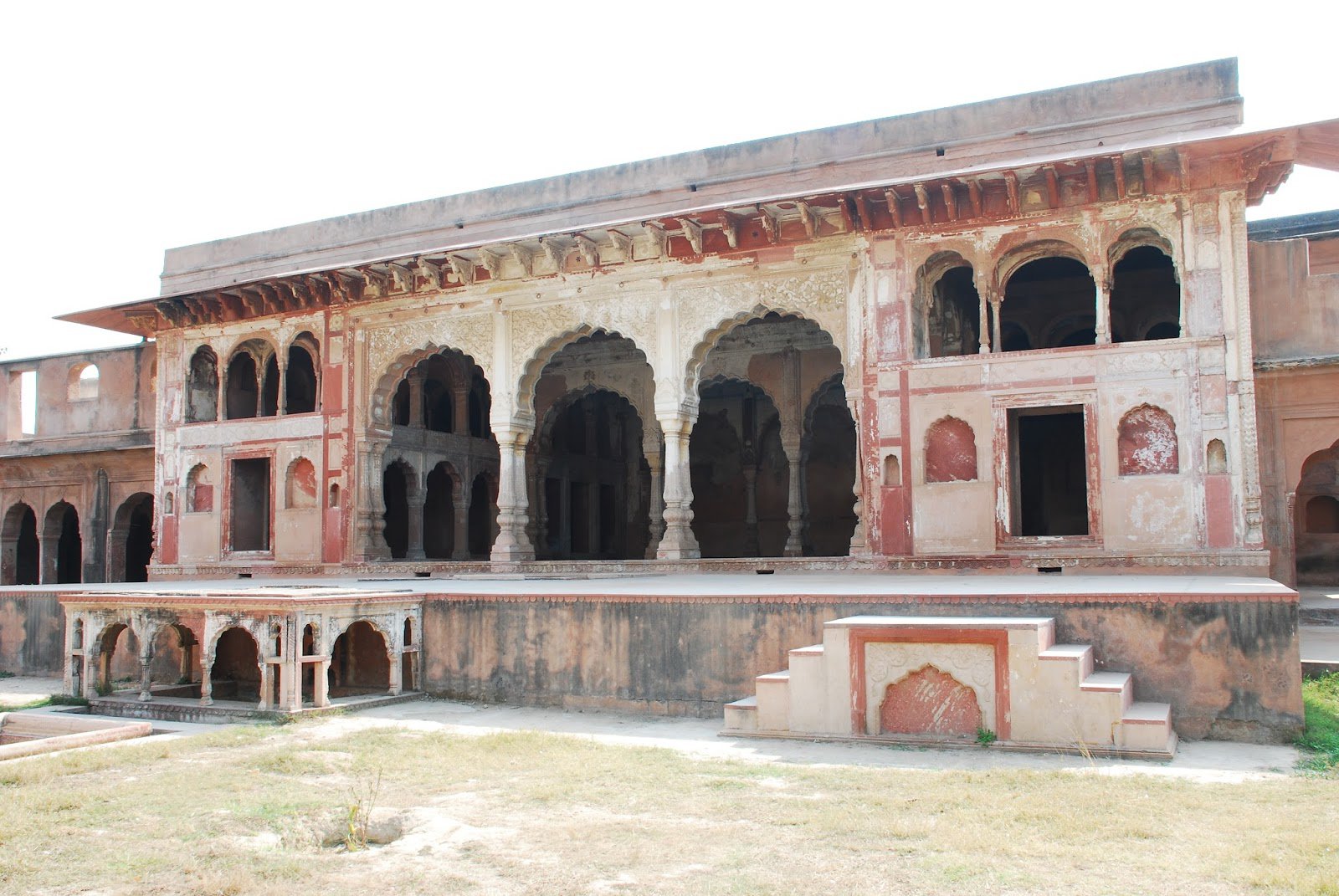 2. Aravalli Biodiversity Park
It is believed that the spirits of a mentally disordered couple wander around this park at night. 

A particular section of the Aravalli Biodiversity Park is known for 
paranormal activities
 that occur during the night. According to 
reports
, this place is haunted by the spirits of an abused couple who were suffering from a mental disability. Visitors 
claim 
to have witnessed various strange activities like sky burials, cannibalism and self-immolation after sunset.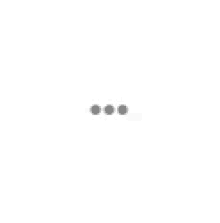 3. Saffron BPO
It is believed that the spirit of a dead employee still wanders this office building. 
If rumours are to be believed, this office building is haunted by the 
spirit of a woman 
named Rose. It is
said
 that Rose was a young, energetic girl who used to work here but, one fine day she went missing. When the HR department got in touch with her landlady she informed them that no one named Rose ever lived there. Shocked to hear this, the HR team contacted her parents to find out her whereabouts but, they said that Rose had already passed away 8 years ago. After hearing this horrifying incident, Rose's best friend suffered a
cardiac arrest
. Later it was 
revealed
 that the office was built on a graveyard, which could have been a possible reason behind this horrific incident.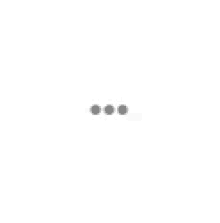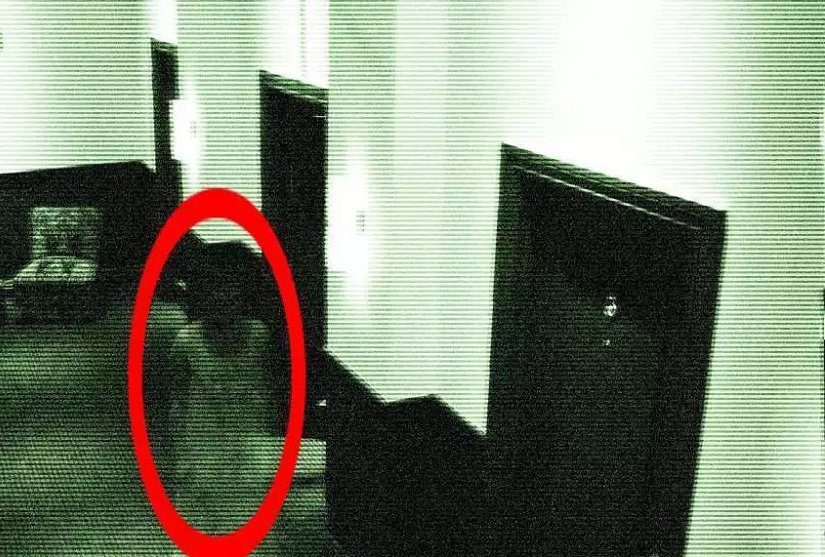 4. Ashoka Vihar Flyover
This flyover is said to haunted by the spirit of a lady who asks for directions. 
This flyover in Gurugram is 
believed
 to be haunted by the spirit of a lost ghost. Many passersby have 
complained
 about being stopped by a lady who asks for directions to a certain place. The ones who stop to help her have experienced 
car failure
, leading to some fatal accidents. So, keep your eyes open whenever you travel through this highway.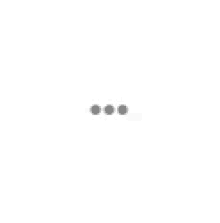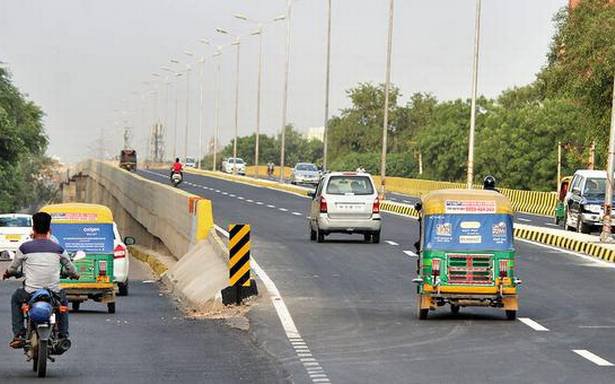 5. Apartment Building In Sector 7
This building is believed to be haunted by a notorious spirit who was allegedly murdered here. 
The ground floor of this building is said to be possessed by the 
supernatural
. Families that used to live here went through traumatic and terrifying experiences. Residents who used to stay in this building have
complained 
about the showers turning on and lights going off. Many
claim 
that the spirits tried to make physical contact with them too. Residents have 
complained
 about hearing a voice calling out their names. People who continued to stay here for a long time, started suffering from 
hallucinations and depression
. It is believed that the noises are of a man who was allegedly killed in the washroom of the apartment. The history of this haunted house is still not known till date.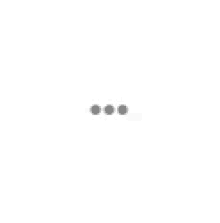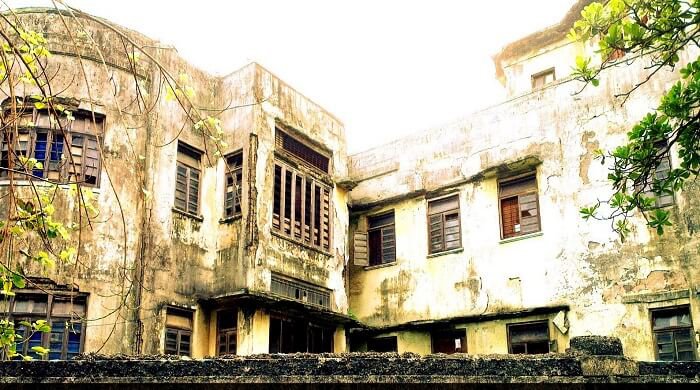 6. MG Road
This road is said to be haunted by the spirit of a woman who died in a car accident many years ago. 
Many commuters 
claim 
to have seen a lady dressed in a white
saree
who runs 
alongside the vehicle
 with her tongue and eyes popping out to reach them. It is 
believed
 that this woman was killed in a car accident. Now, commuters avoid using this road at night since it is known to be haunted.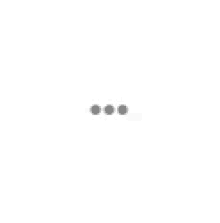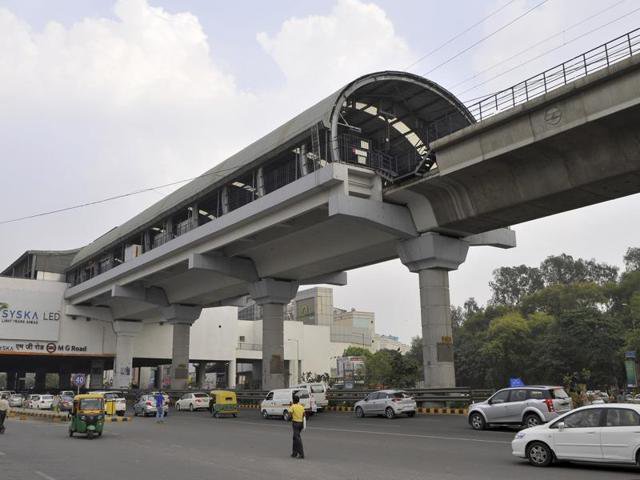 7. An Apartment in Sector 56
A former resident claims that there were knocks on the door, the lights would turn off and on and toys would move on their own.  
This abandoned apartment in Sector 56 has many horror stories attached to it. It is 
believed
 that this house is haunted by an 
entity
 whose identity is still unknown. A former resident 
claimed
 that the house was full of paranormal activities. There were 
knocks
 on the door, the 
lights 
would go off and on suddenly without any reason and a toy car once started moving on its own. The family moved out of this house immediately after experiencing these creepy incidents. Till date, the house remains abandoned.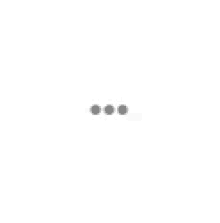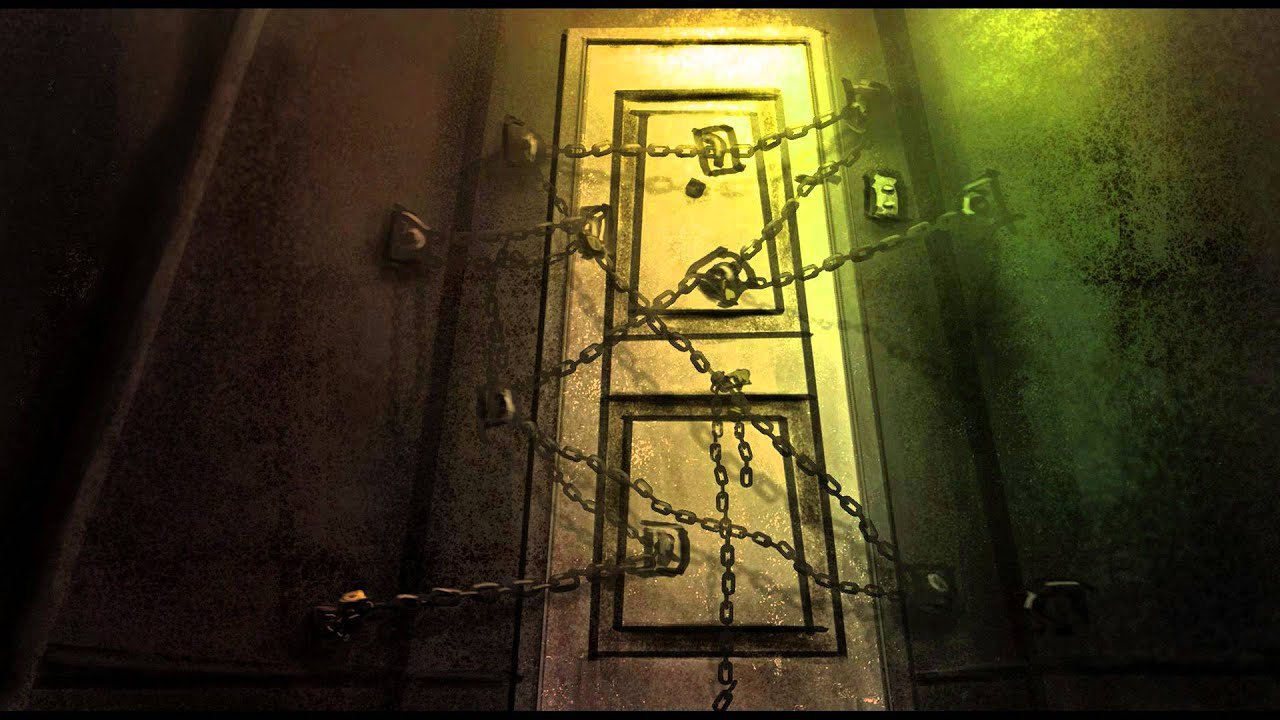 8. The Saraswati Kunj 
A 15-year-old girl who is believed to be possessed by dual spirits is seen wandering the streets of this locality at night. 
Saraswati Kunj is a popular society in Gurugram but, it is now listed among the most haunted places. It is believed that a 
15-year-old girl
 is possessed by dual spirits of a man and a woman. Many have 
reported
 incidents of a girl sitting alone at night, talking to herself in both, masculine and feminine voices. Many people have 
reported
 the same incident and none of them have encountered the same during the daytime.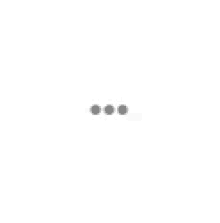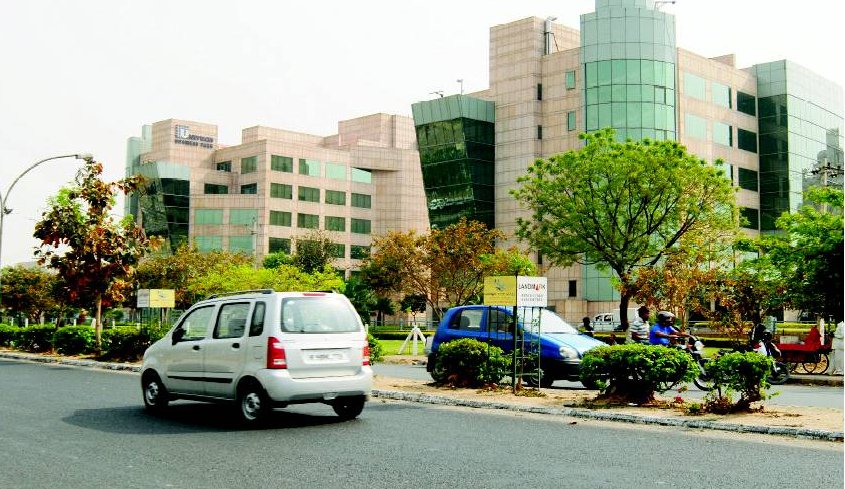 Got any spooky experiences from Gurugram to share?