Gone are days when travelling meant elaborate planning over several months. Now, all it takes is a desire to escape our hectic lives and explore life beyond our city. 
If you are looking to travel in India but are wary of a stringent budget and other hassles, here we have listed some hacks that'll make your trip smooth and enjoyable: 
1. Go for vegetarian food over non-vegetarian as it costs much lesser. Besides, a majority of the delicacies are vegetarian anyway.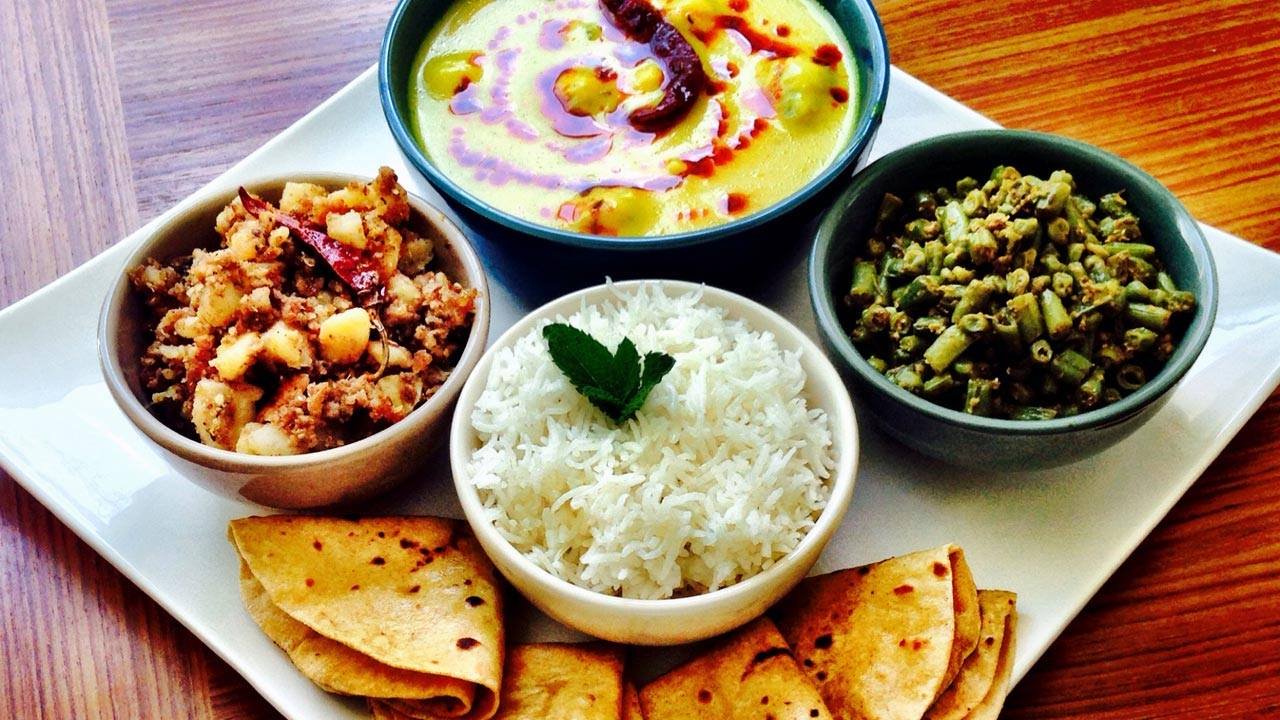 2. Hone your bargaining skills as tourists are usually quoted double prices for local commodities and transportation.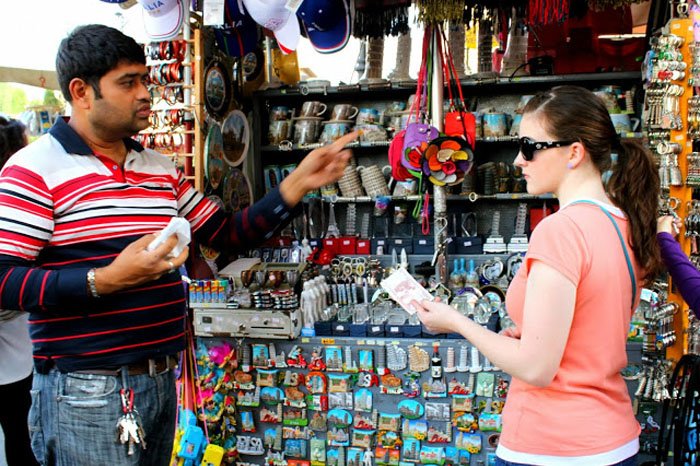 3. Check out from the hotel in the morning, roam around in the city and leave at night. You just saved time and money of an extra day!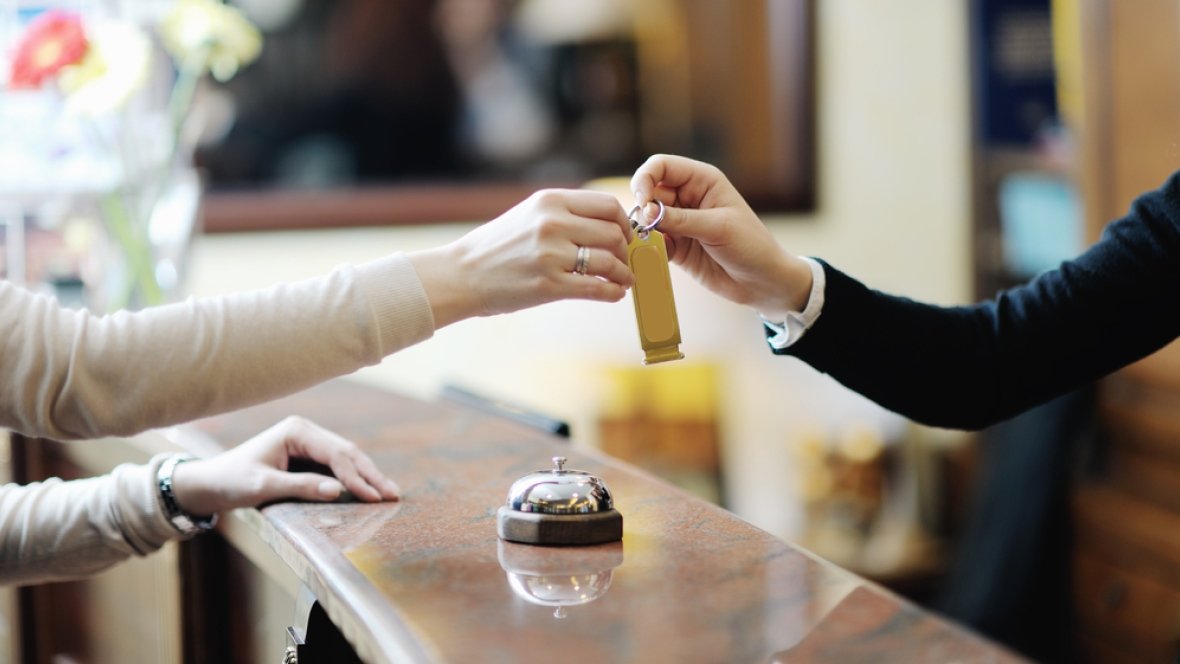 4. Travel in groups to split expenses.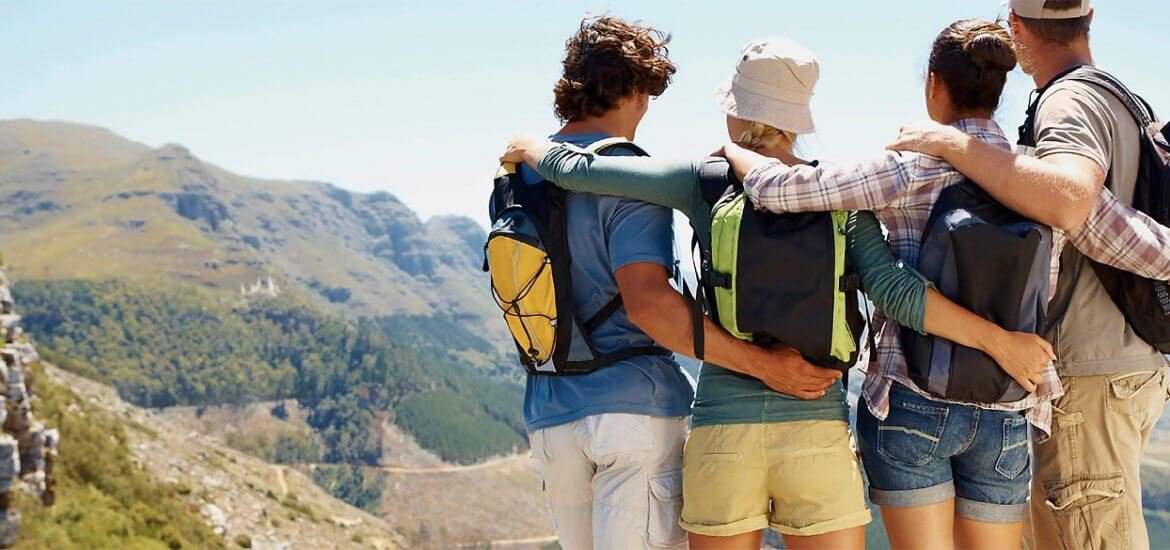 5. Don't fall for the three-star and five-star hotel ratings. Barring some high-end hotels in mega-cities, there is a stark contrast between the services provided by star hotels of India and abroad.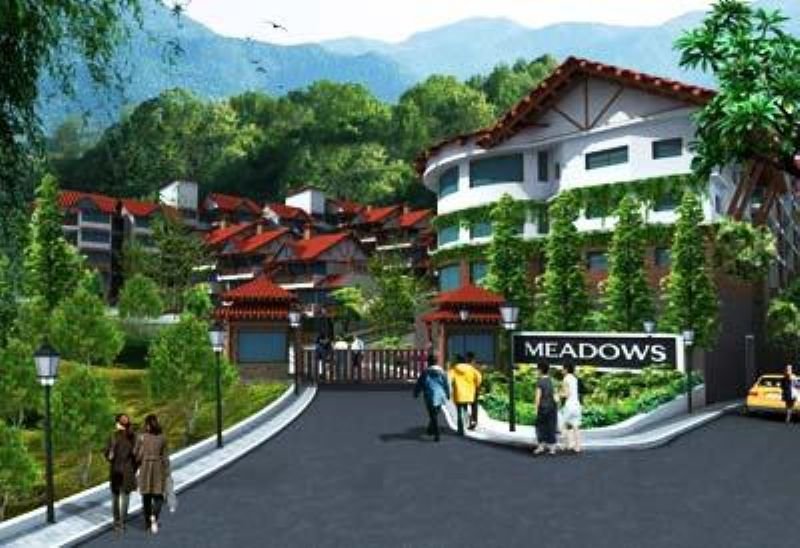 6. Elude the crowded roads and hiked costs by travelling during the off-season.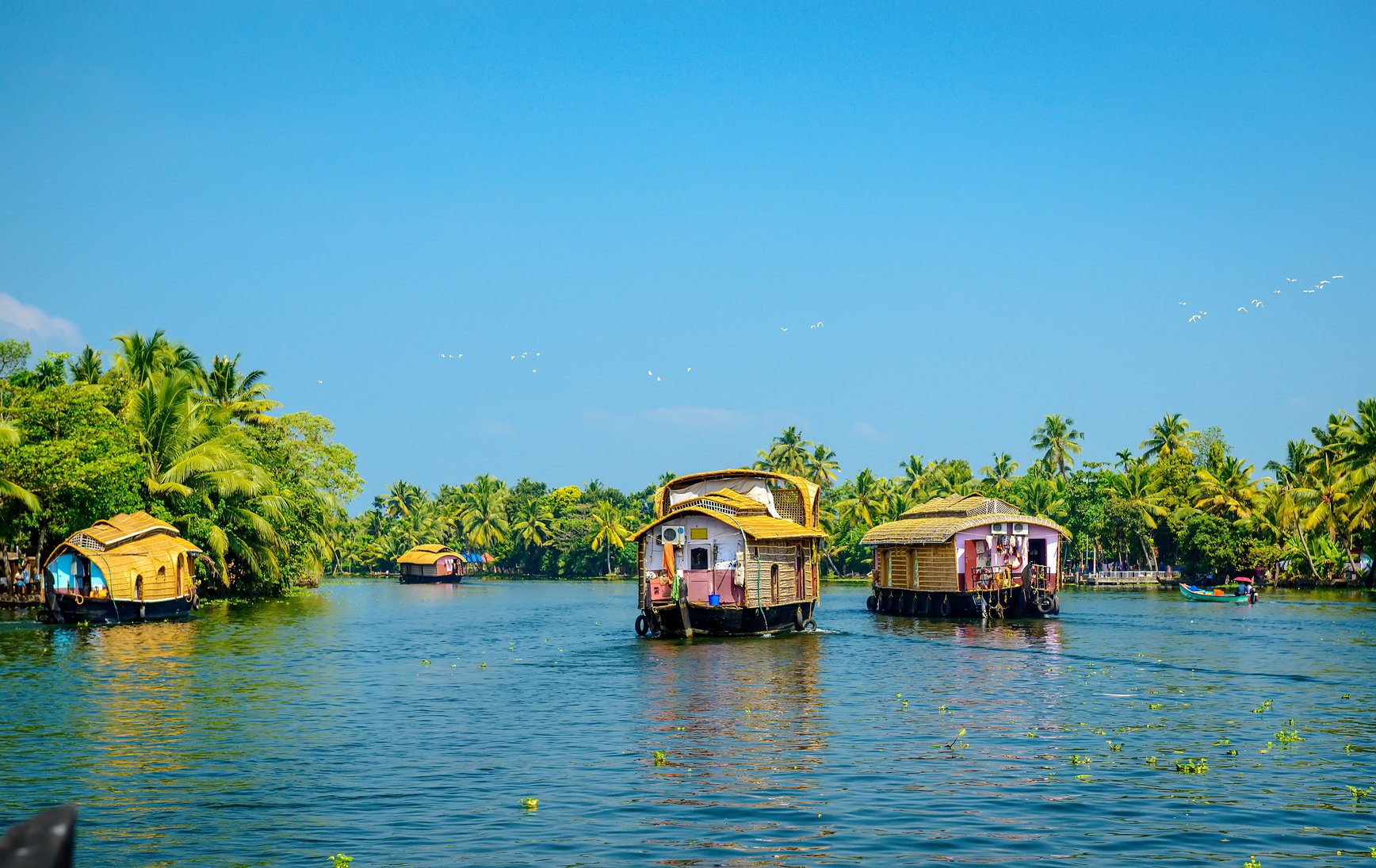 7. Instead of purchasing things from souvenir shops, try the nearby street markets.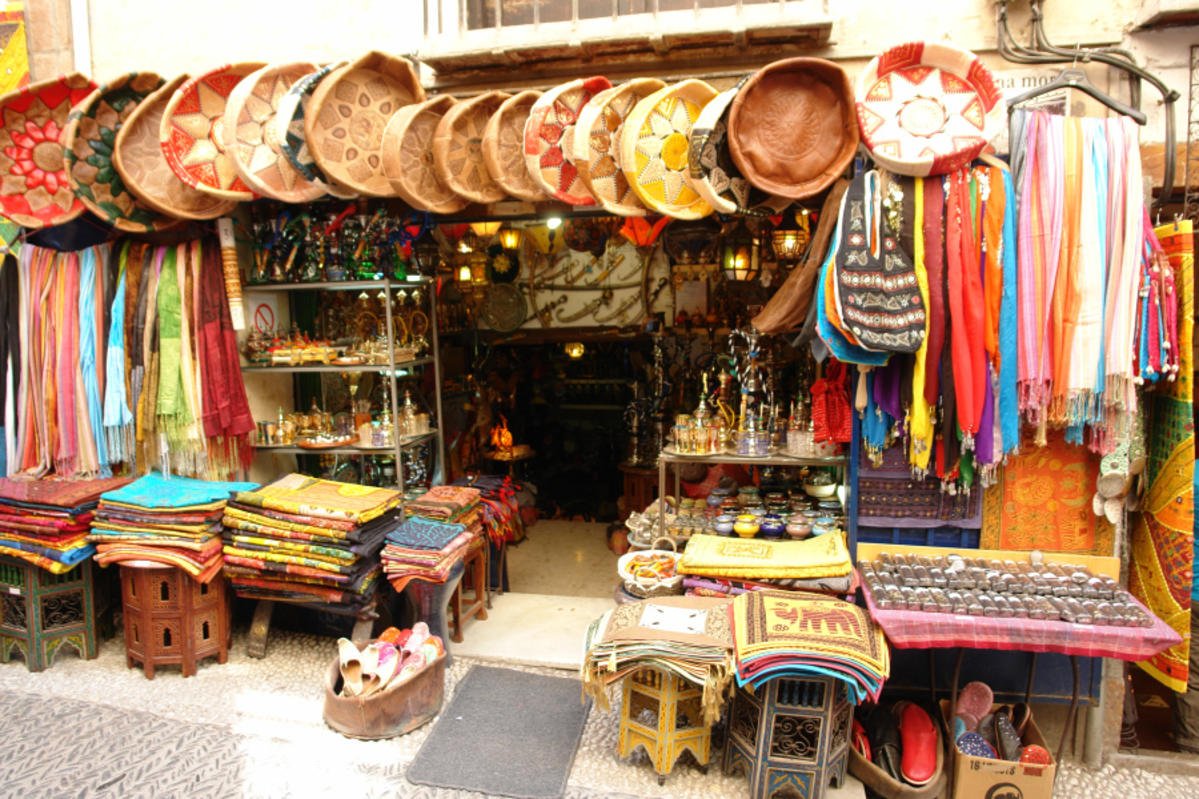 8. Always keep cash handy as the smaller places might not have debit and credit card facilities.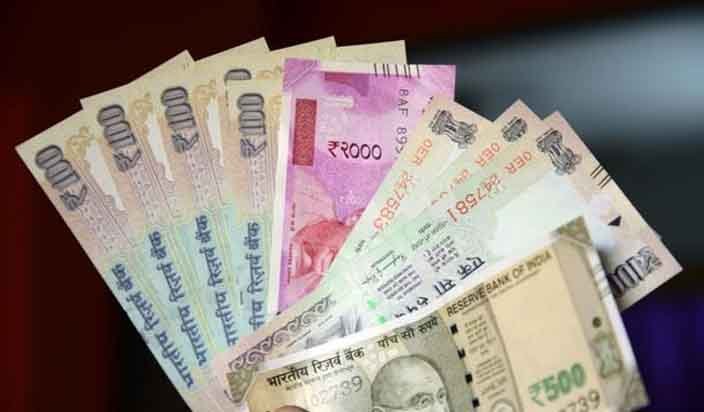 9. Embracing public transports especially in the smaller cities. These offer great connectivity at minimal prices!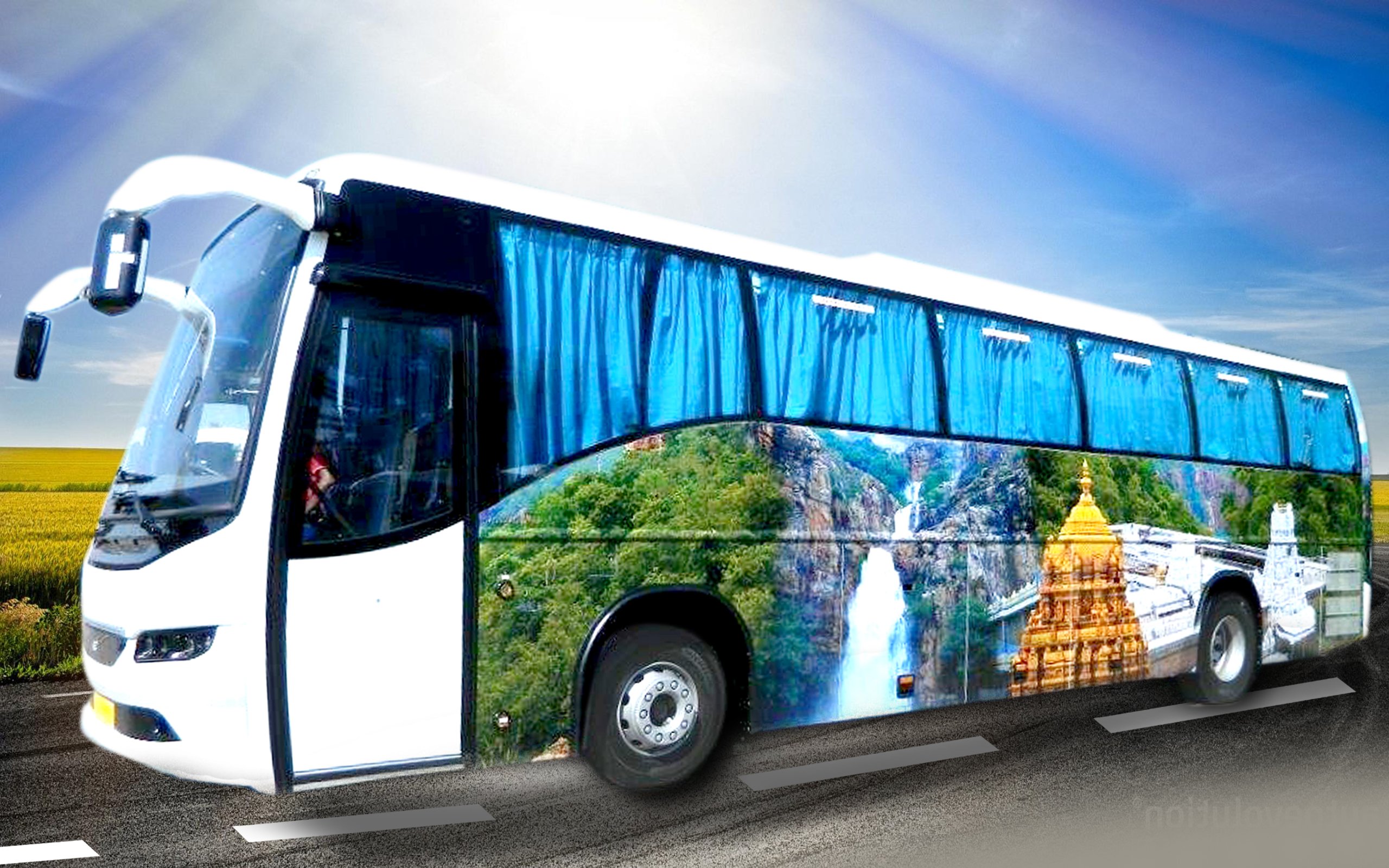 10. Don't rely on the brochures provided by travel agents. Explore the lanes, small establishments and free activities on your own instead.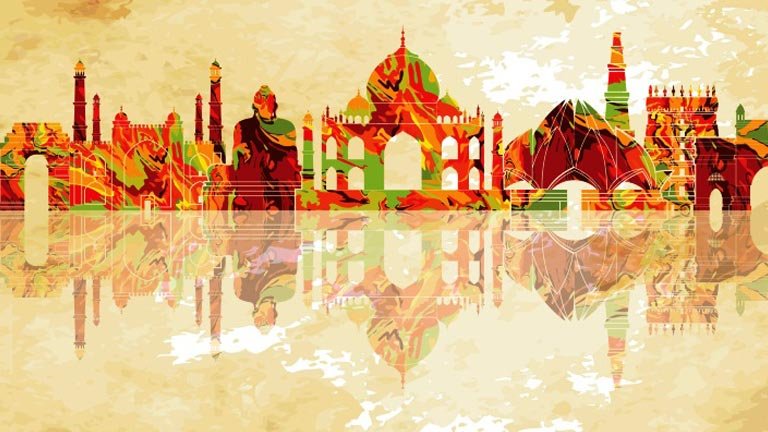 11. Look for guest houses instead of hotels to save money. They provide decent facilities at affordable rates.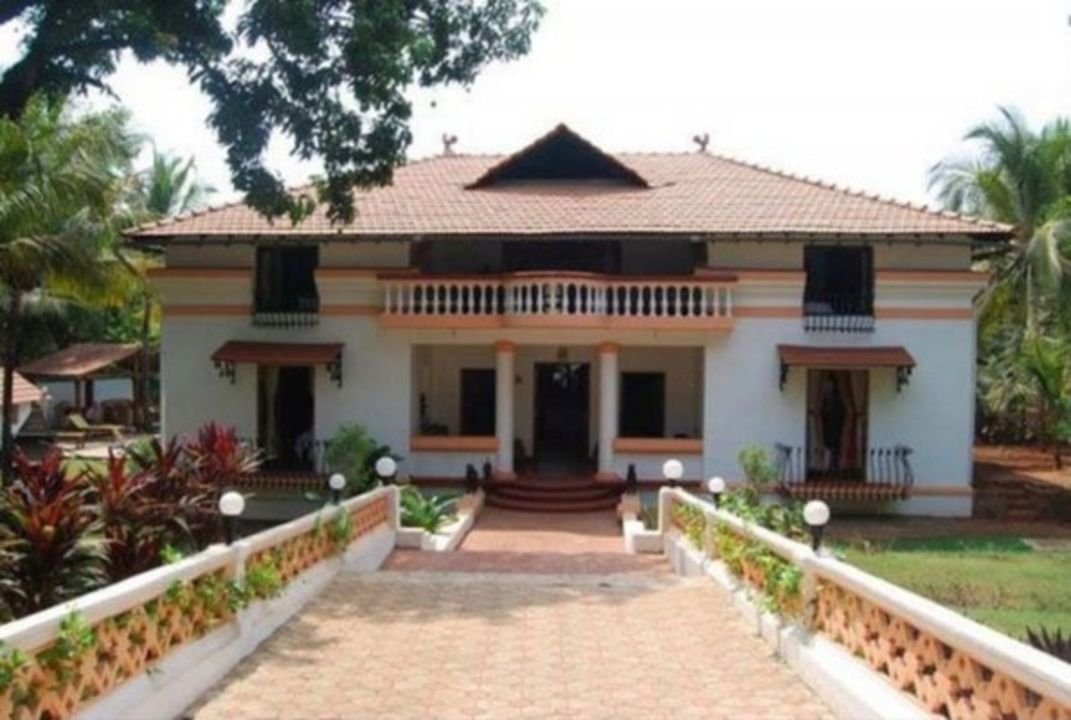 12. If you are availing flight, fly to a nearby cheaper destination and rent a car to the main city to save money.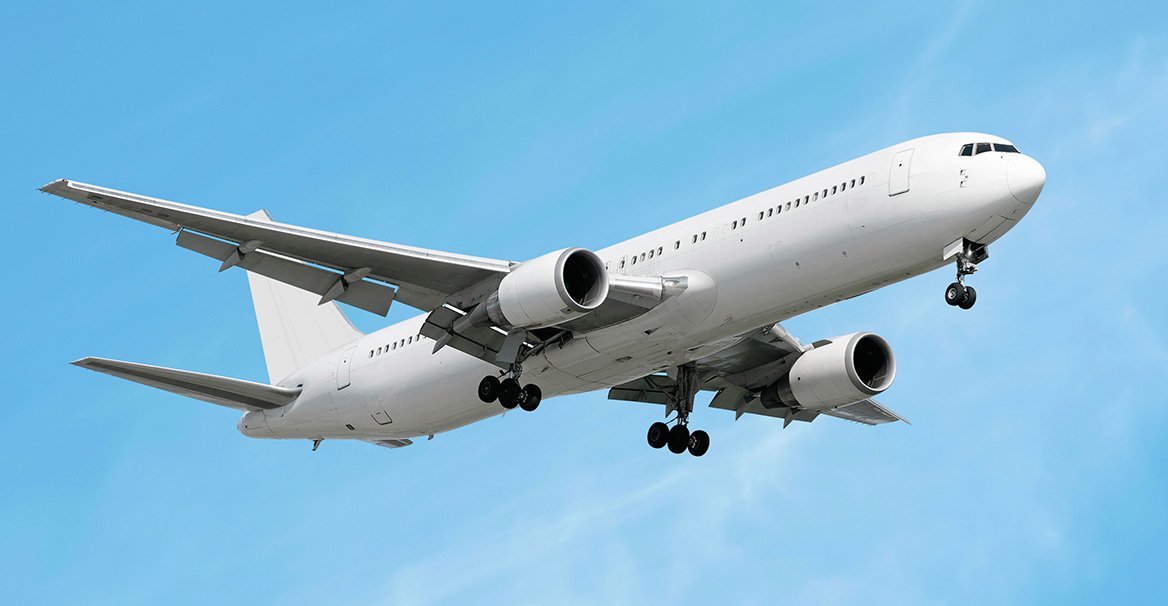 13. If you're travelling to a pilgrimage area, cut down on money by treating yourself to langar food.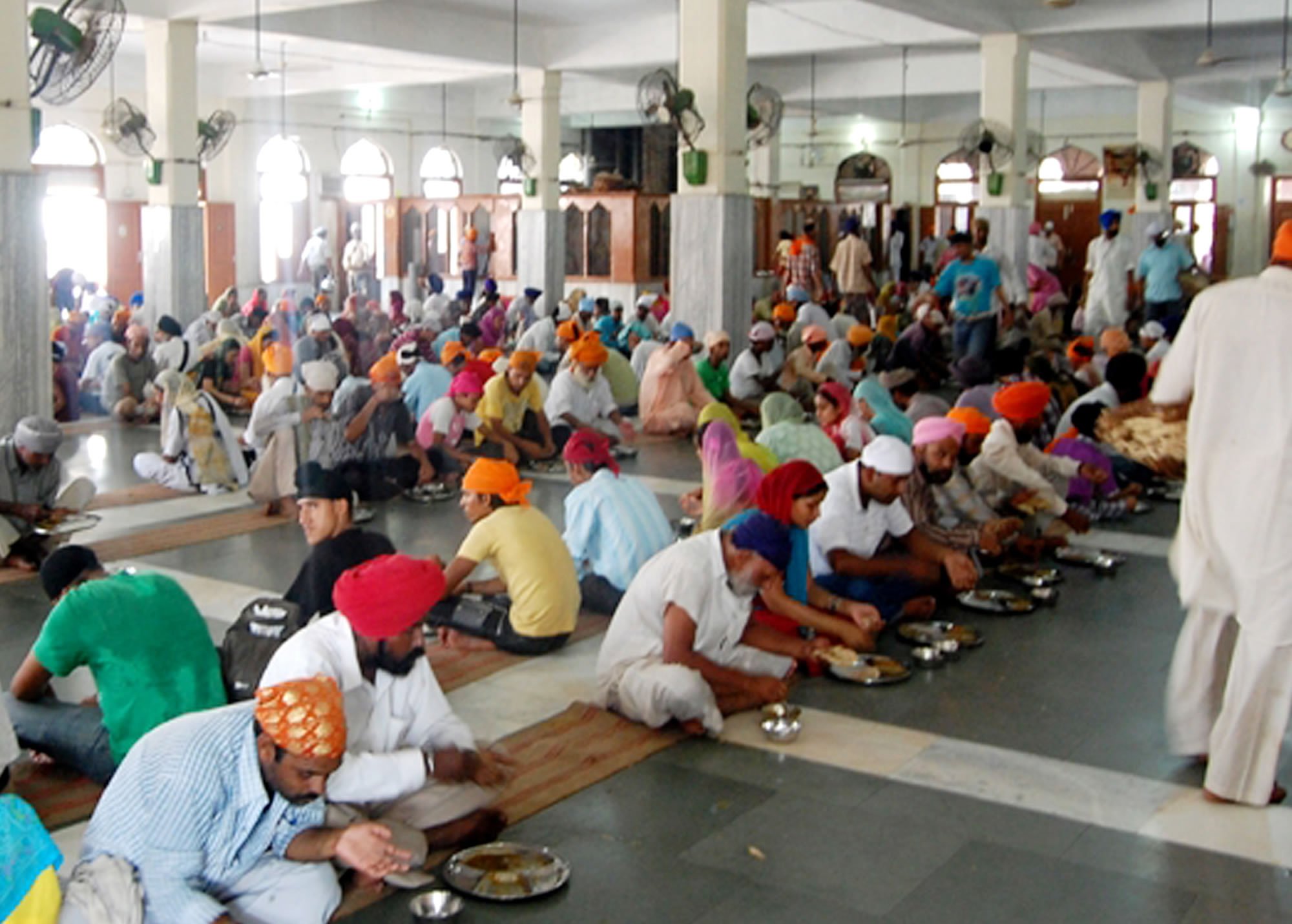 14. Make late-evening your shopping hour in local markets. It's a steal during the market wrap-up time!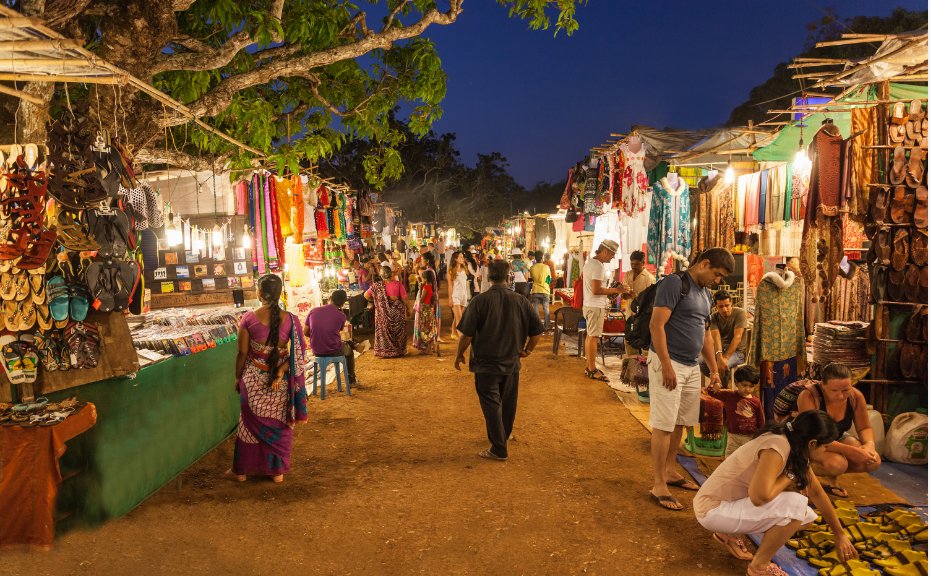 Happy vacationing!