There is no denying that road trips can be fun. And, if you are planning to go on a road trip with your friends and family then here are 12 things you should keep in mind to have a successful road trip without any hiccups. 
1. Decide where you want to go and stick to the plan.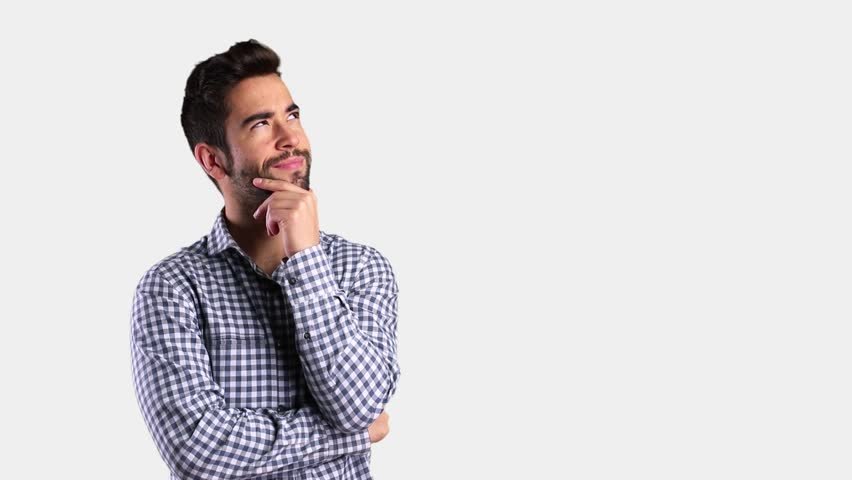 2. The next thing you should decide is the length of your trip.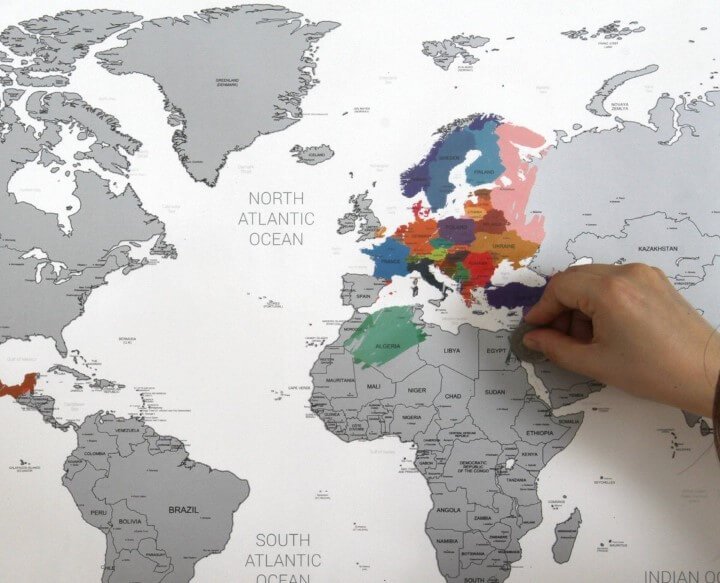 3. Do your research well on how much your trip is going to cost you.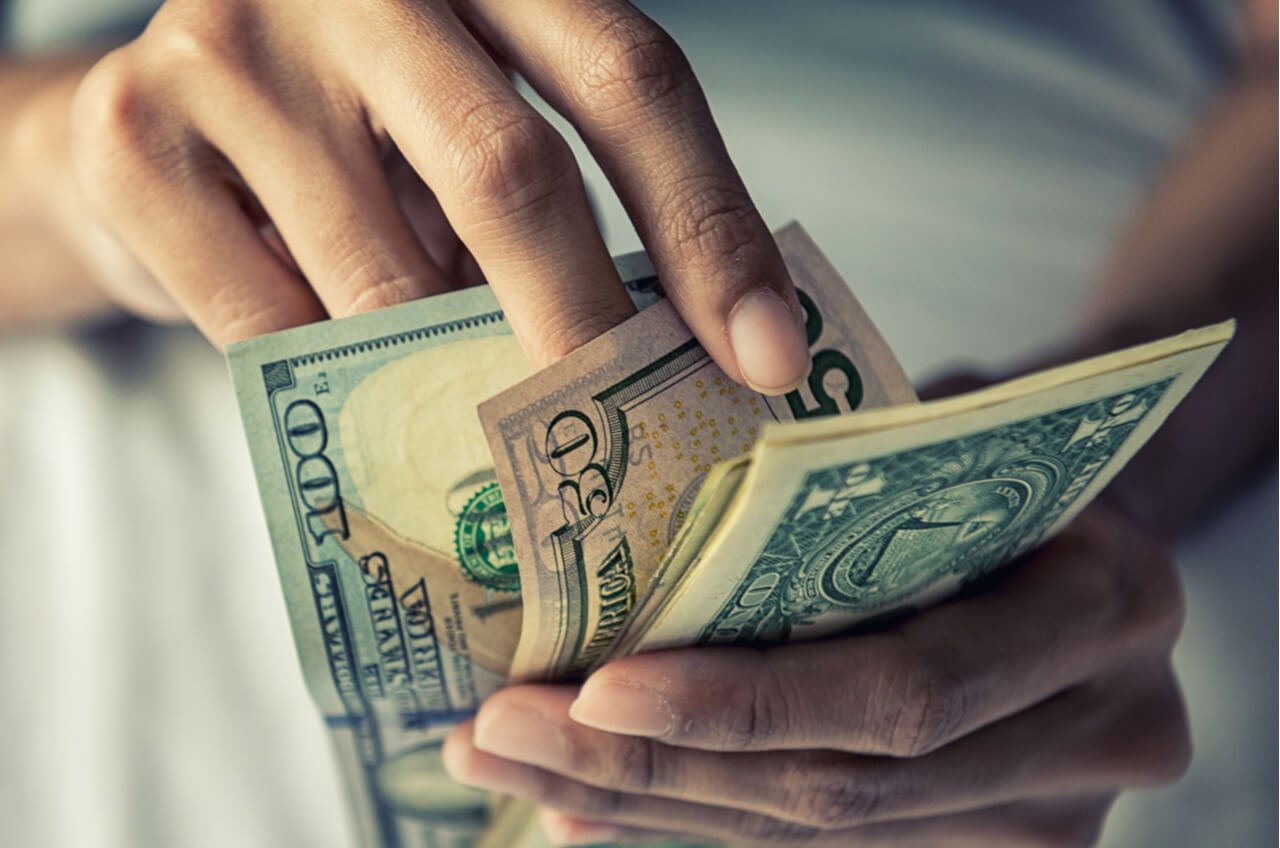 4. Look out for the easiest and the fastest route to the desired destination. 
5. Check the cost of the hotels, hostels and home-stays and make your reservations in advance.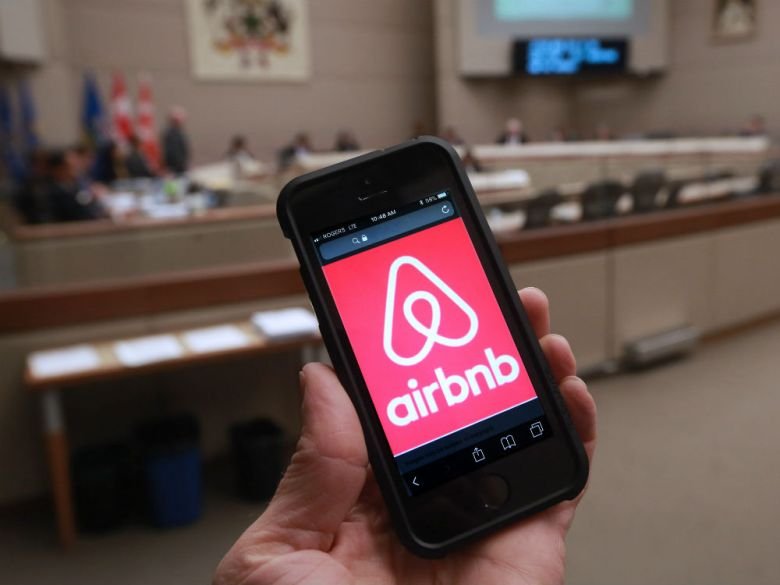 6. Read and learn about the territory you are going to visit.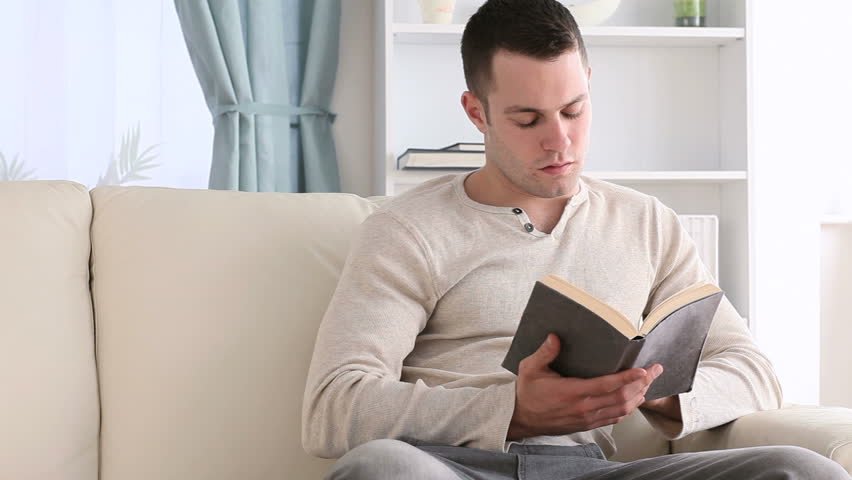 7. Always pack light. Carry tops and bottoms in basic colours so that they can easily mix and match.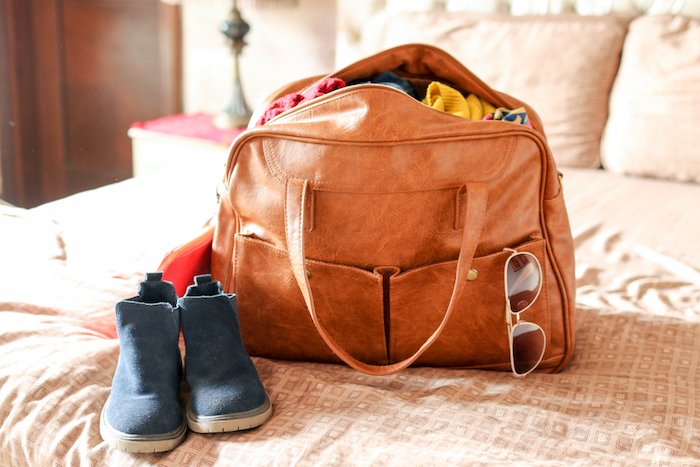 8. Carry camping stuff like food and a sleeping bag with you just in case there is a delay in your itinerary.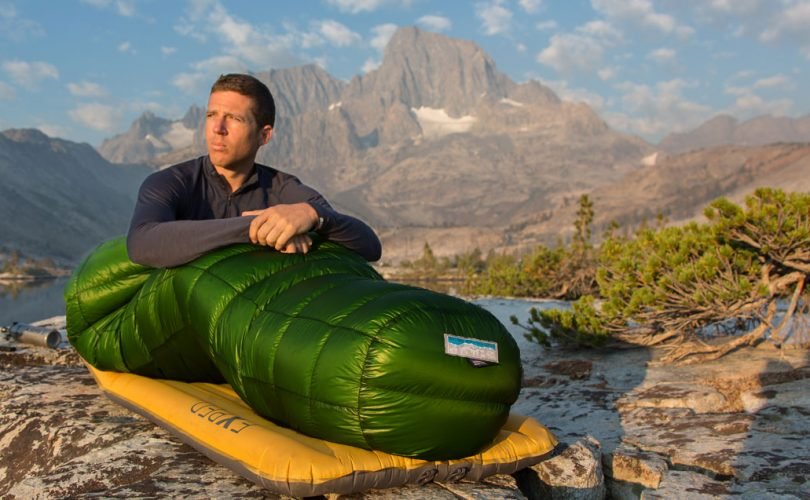 9. Get your car serviced and checked thoroughly before you set off on your road trip.
10. Carry road trip essentials with you like sunglasses, flashlight, sun-block cream, hat, food, drinks, tissue paper and lots of water.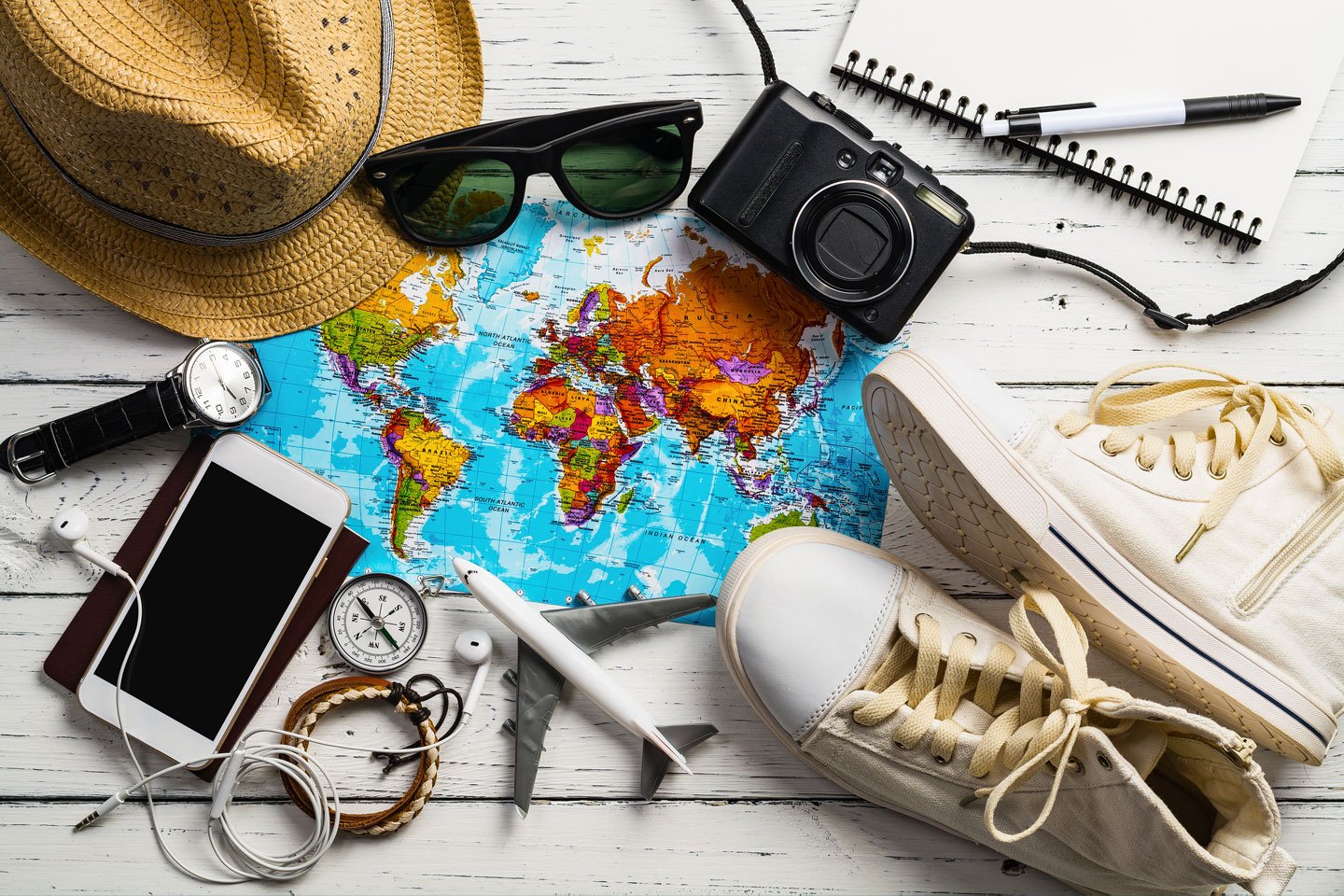 11. Don't forget to carry all your important documents like car insurance papers, car registration papers and your ID proof.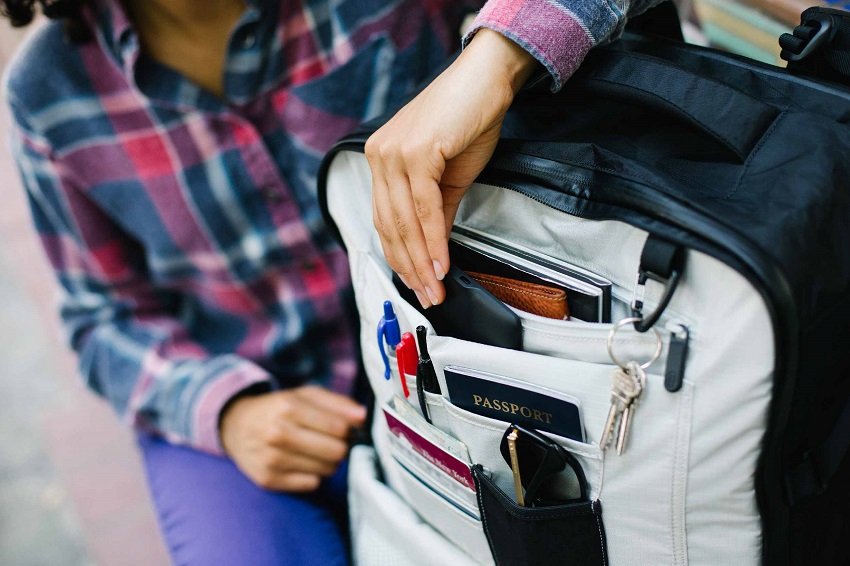 12. Carry a map with you at all times. You can always 'Google Map' the way if you are confused about the route.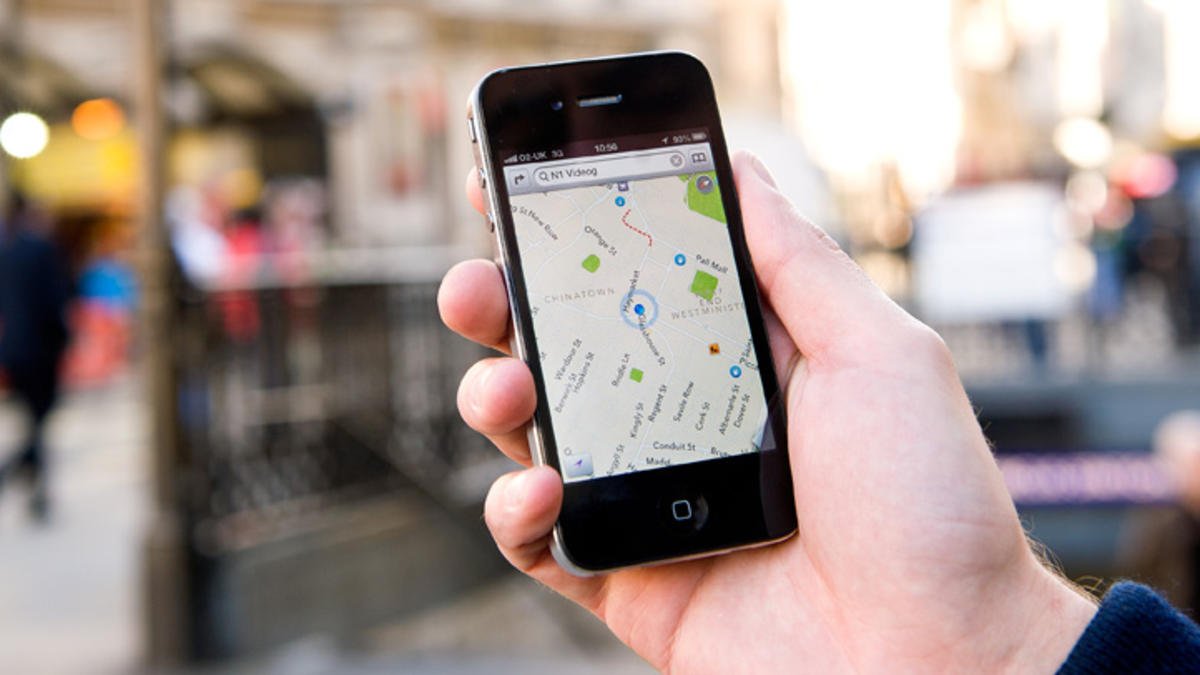 Are you ready to go on a road trip?