The luxurious Rambagh Palace in Jaipur, owned by Tata Group, has become the best hotel in the world, according to a new list by TripAdvisor. The renowned platform recently unveiled the list of the Traveller's Choice Best of Best Hotels in the World 2023 and bestowed the number one rank to 'The Jewel Of Jaipur.'
Built in 1835, Rambagh Palace used to be the home of the queen's favourite handmaiden. It then turned into a royal guest house and hunting lodge, the residence of Maharaja Sawai Man Singh II and his queen, Maharani Gayatri Devi, before it became a luxurious hotel, notes the official website. It offers "78 stunningly restored grand luxury rooms and suites", which were Maharaja's chambers.
Take a look at these 12 exquisite images of the Rambagh Palace, and you'll know why it's The Best Hotel in the World.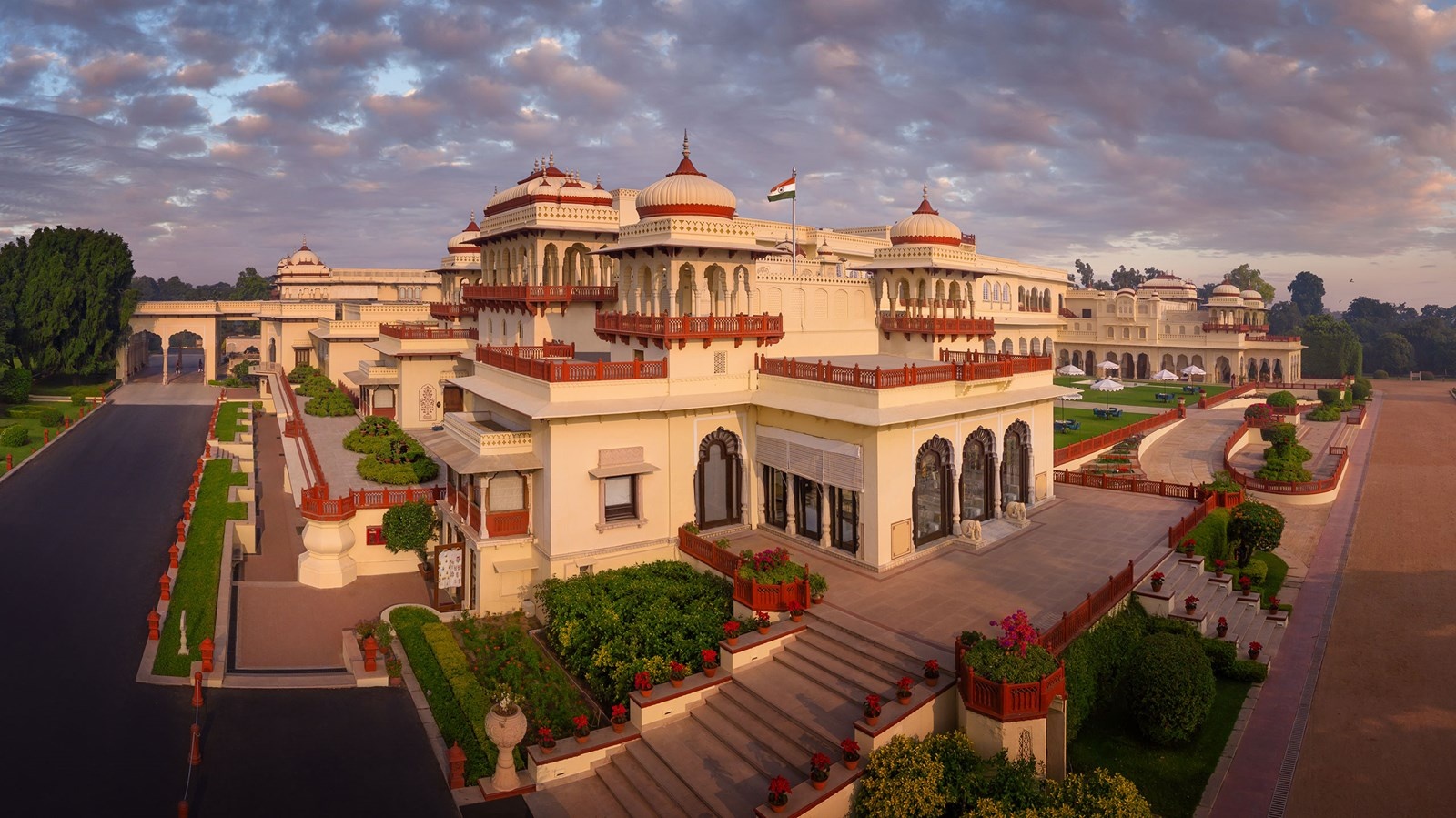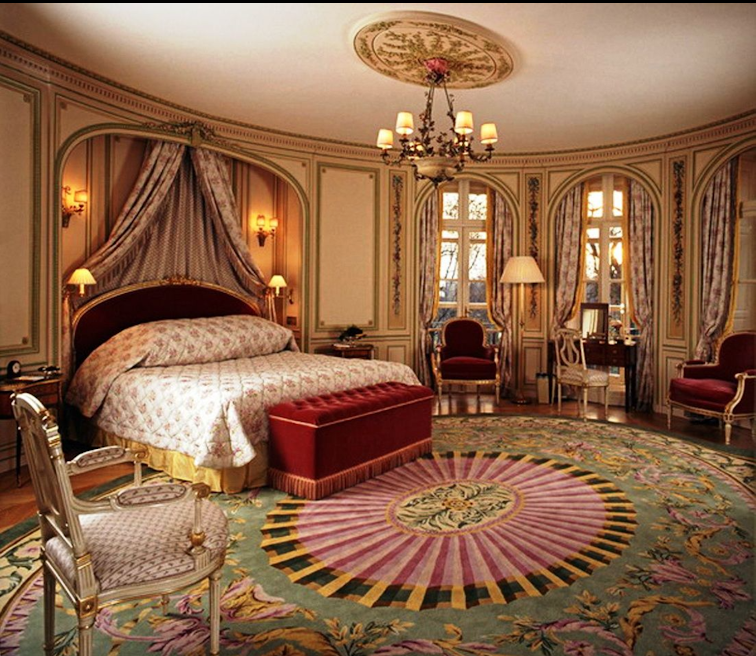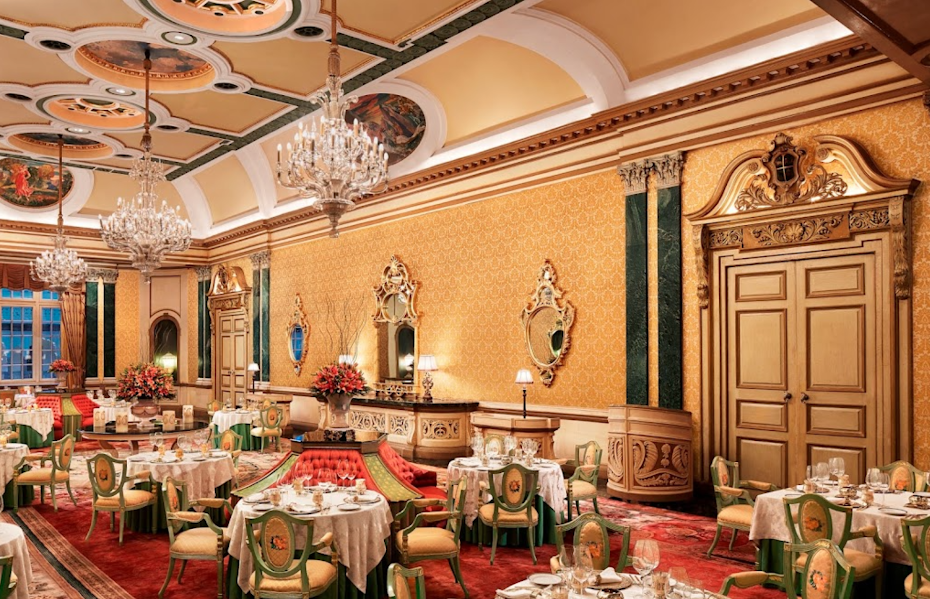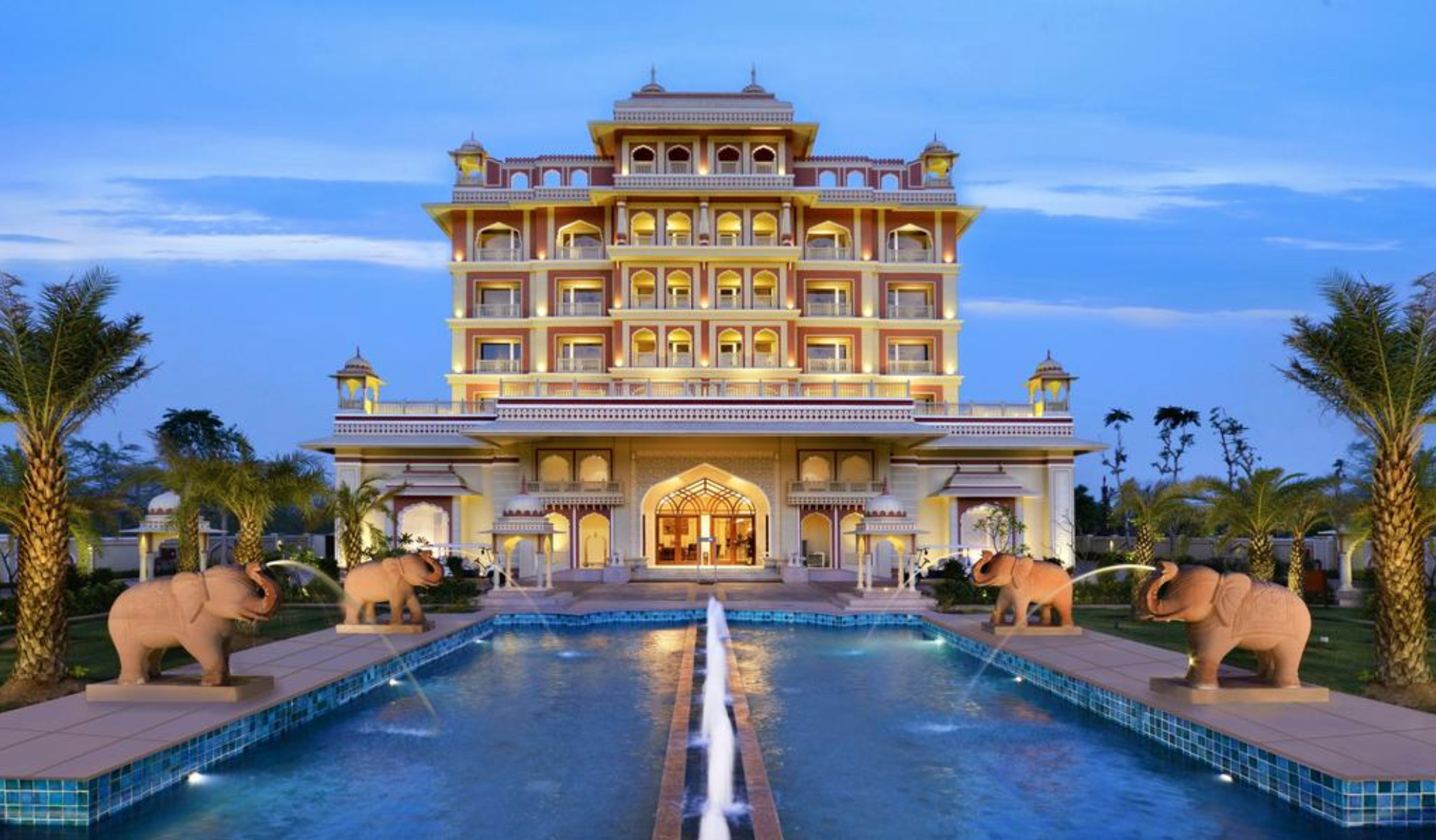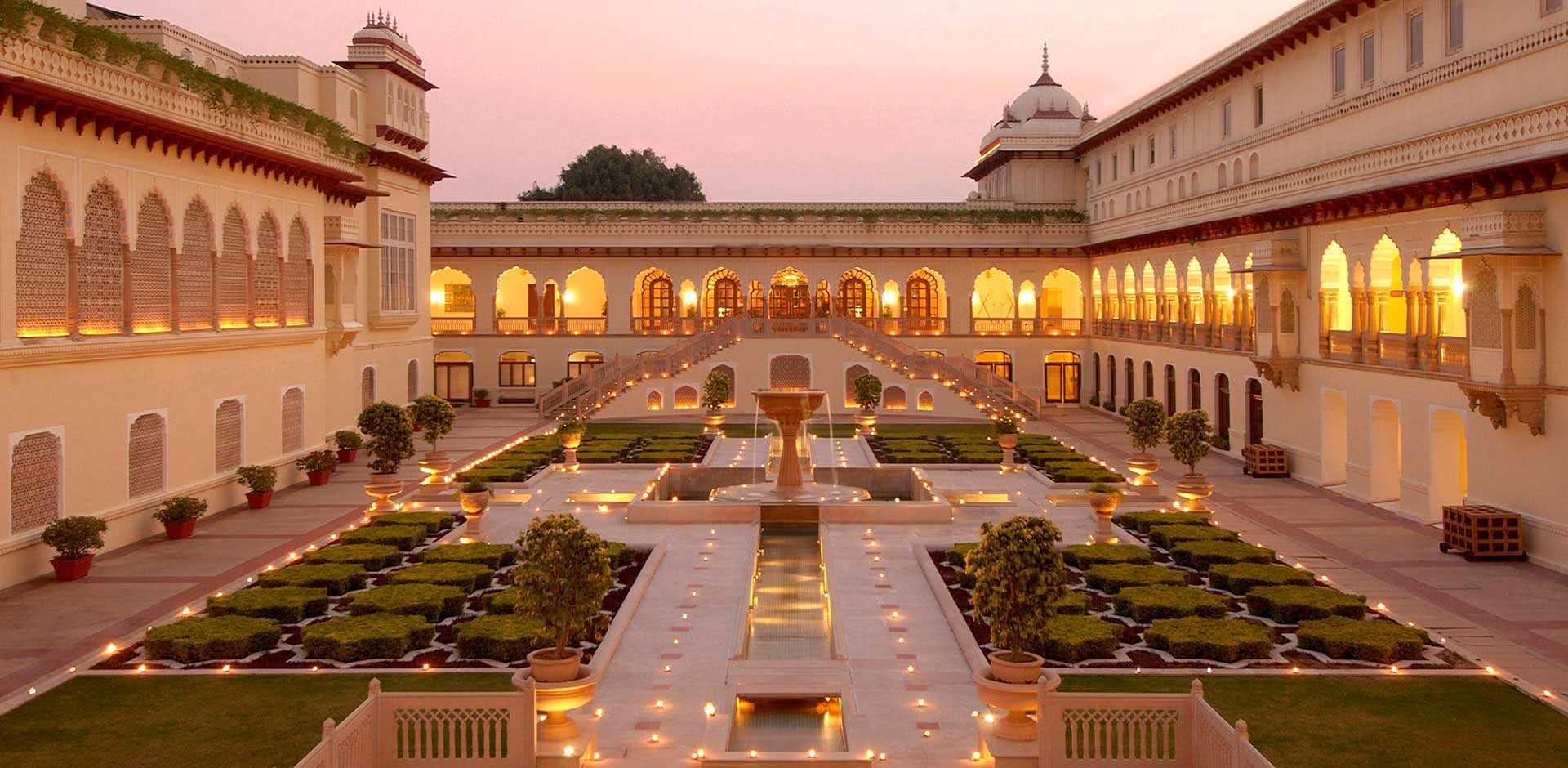 'Supremely' aesthetic, isn't it?