Who said art is inanimate? 
Art is a million things in colour, that could not be put in words. Kampung Pelangi, a small village in Indonesia is living proof of this power of art, which can be seen all over its walls. From a dilapidated slum, it's now a rainbow that the inhabitants made for themselves. 
At least three other towns have gotten the makeover, inspired by which junior high school principal Slamet Widodo made this a project of his. He turned 232 homes in the village into works of art, creating murals that adorned narrow passageways and walls. The expenditure of $22,000 seems to have been a good investment because this makeover is having tourists flock to the place like never before and the souvenir and food sales are already on the rise. And according to Vogue, it has Instagrammers flocking to it like a pilgrimage.
Take a look at what $22,000 and idea can do!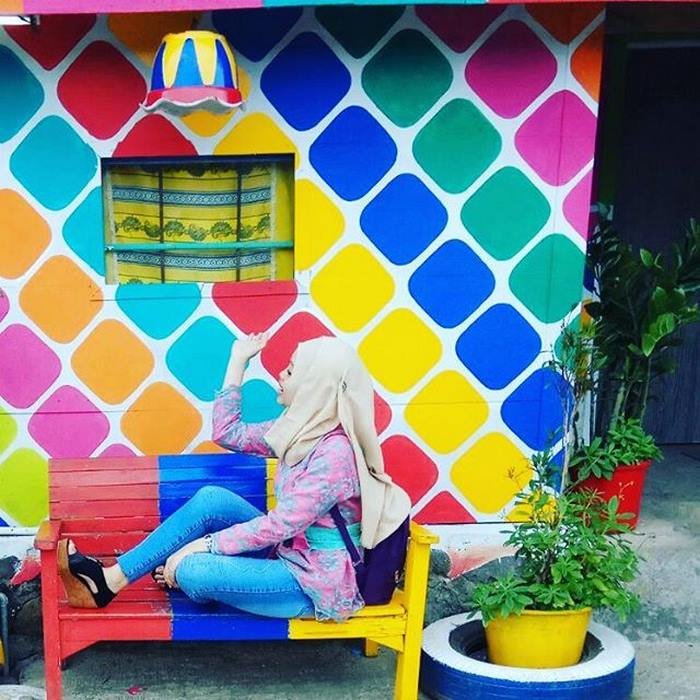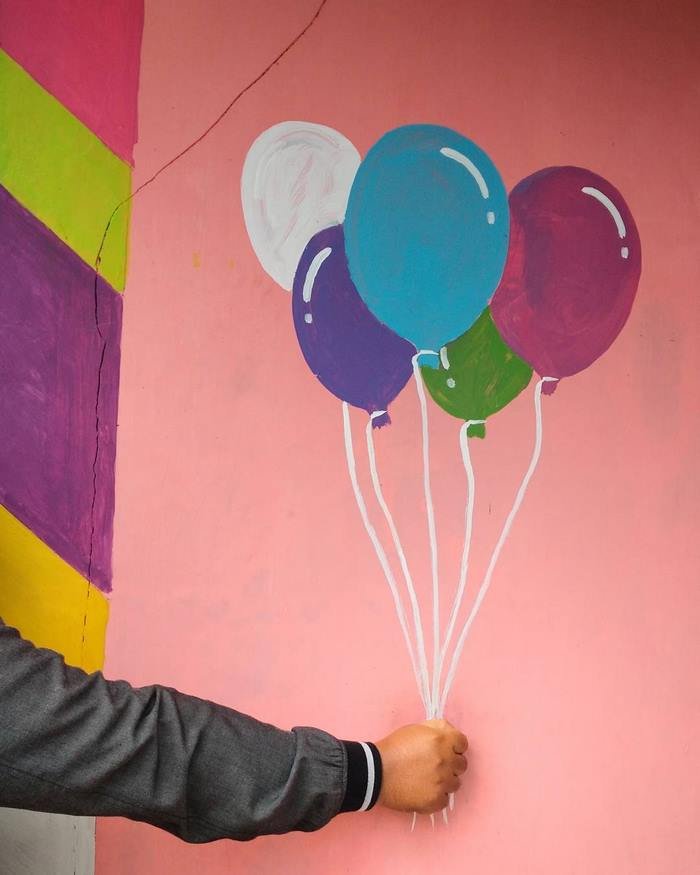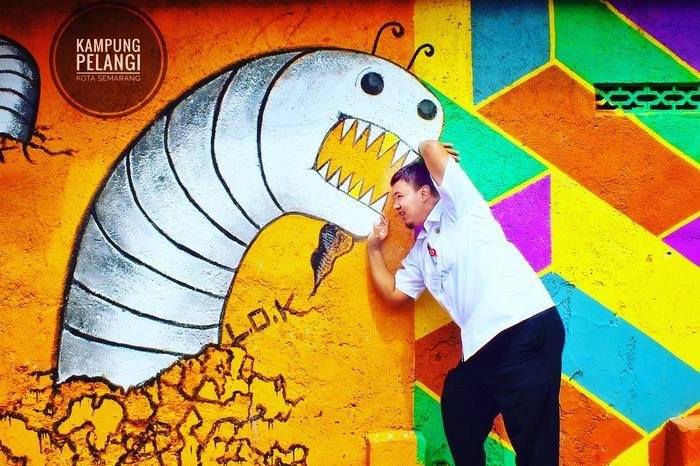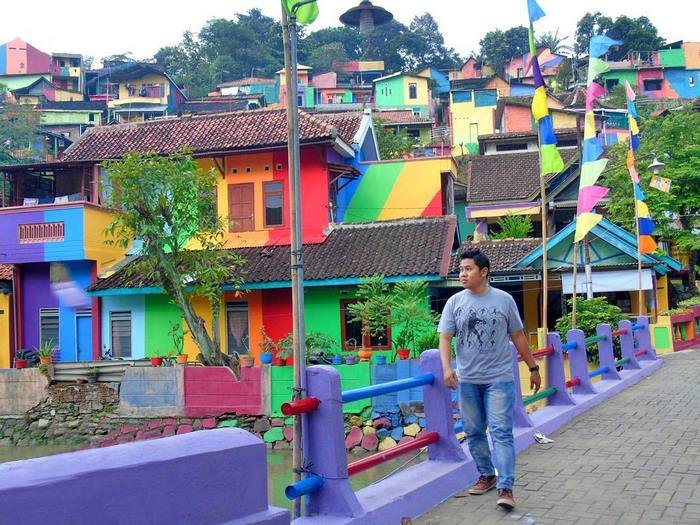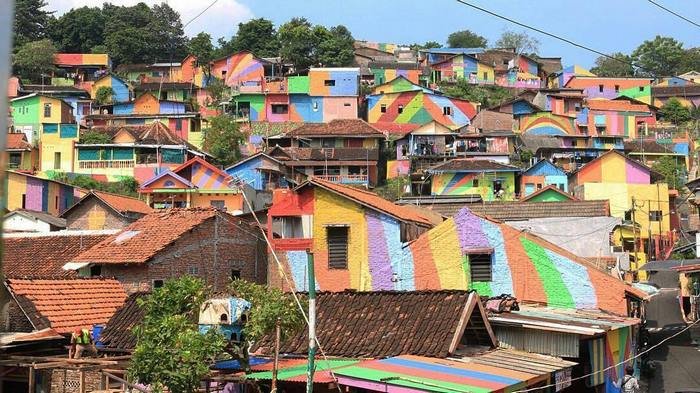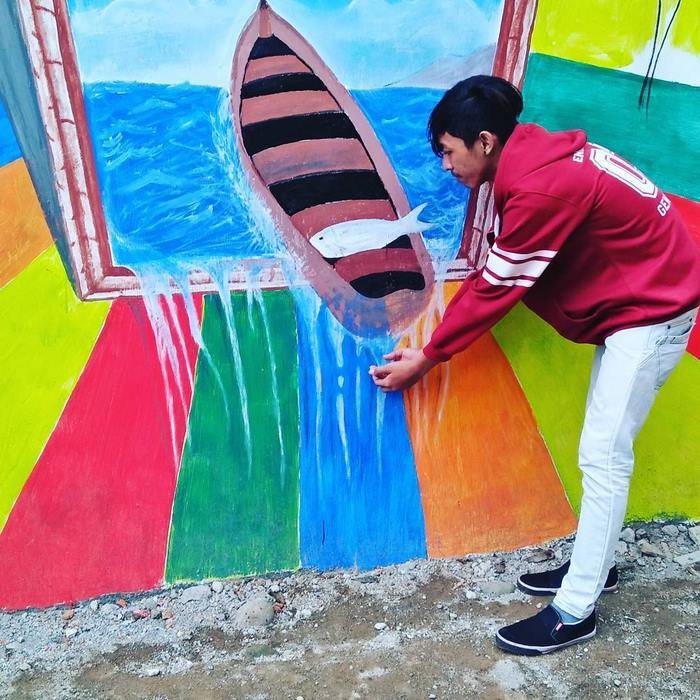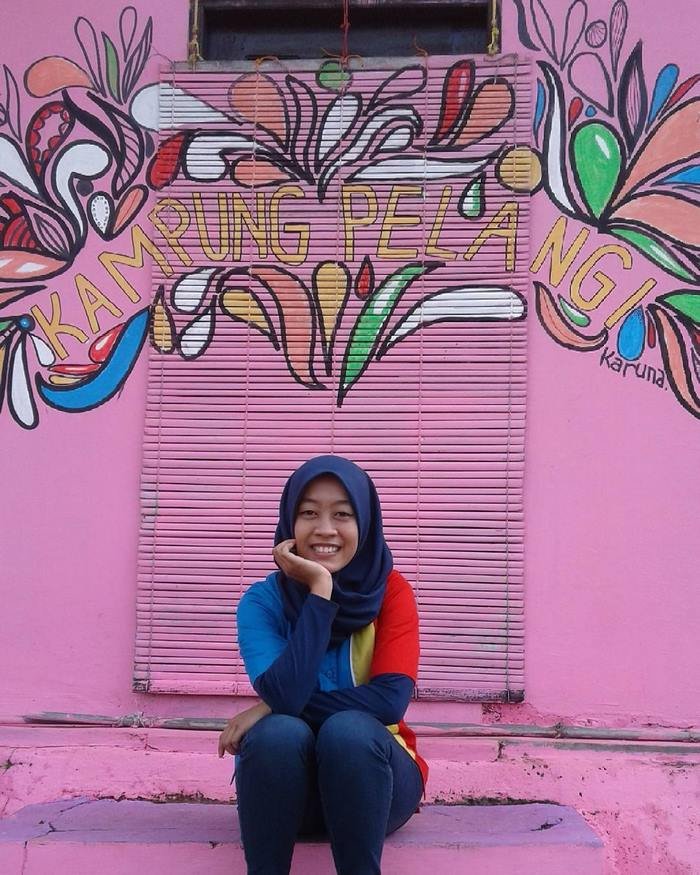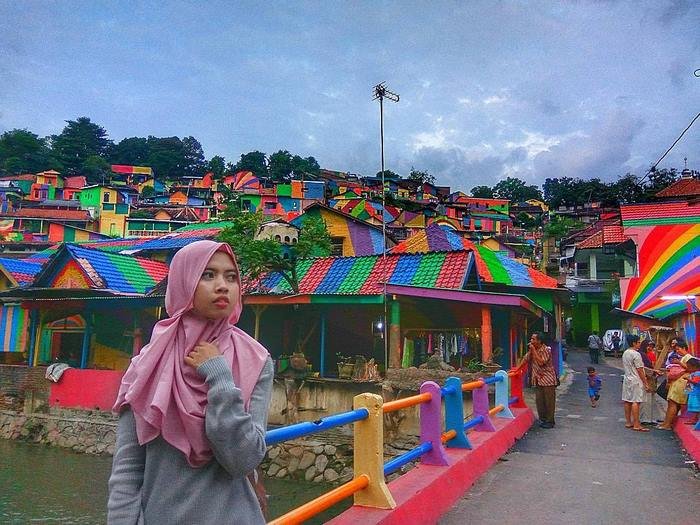 Block by block a village can be built. This is what happens when you throw in colours!