For the first time in almost 40 years, mustard sandunes of Sahara Desert were covered in show. 
Photographer Karim Bouchetata on Monday shared photos of the desert sand covered in a sheet of snow.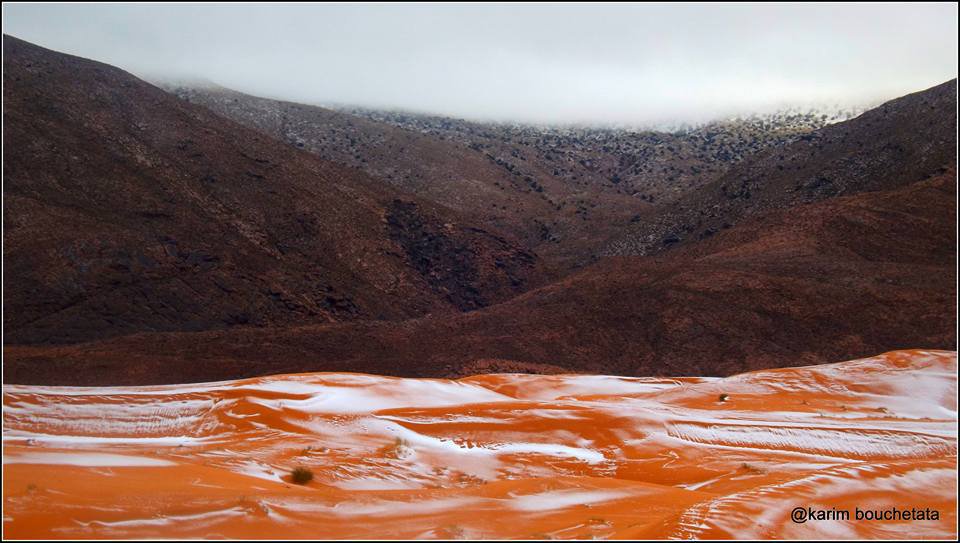 The Algerian town of Ain Sefra situated in Sahara witnessed snowfall on Monday and it was in February 1979 that it last received a snowfall for about thirty minutes, reports CNN.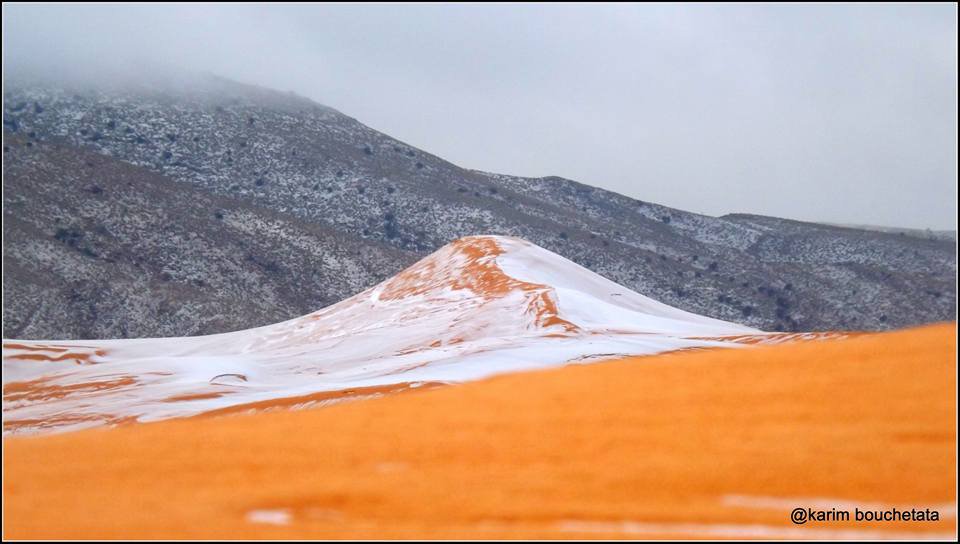 Bouchetata in a conversation with Independent that people were stunned when snow rained on the desert. He said that the snow lasted for a day and then melted away.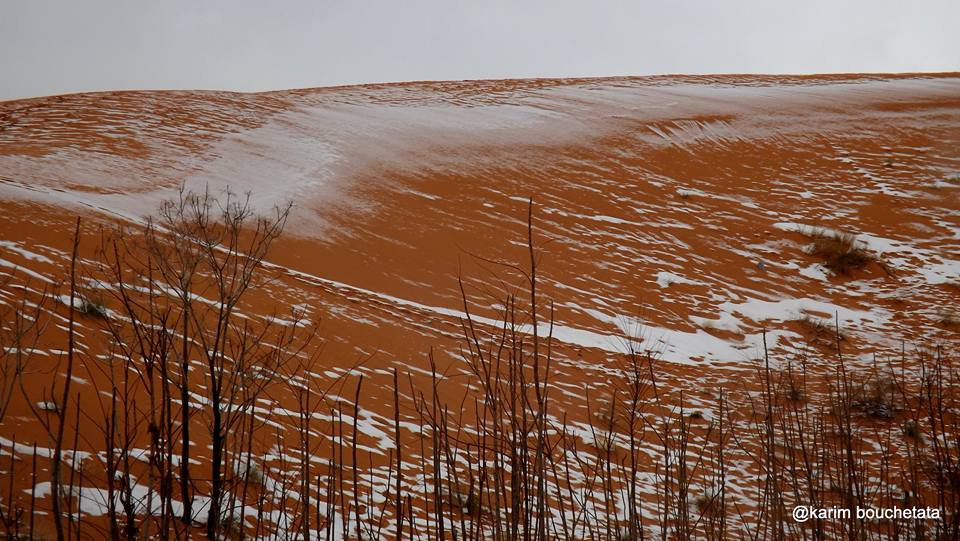 Sahara, the largest desert in the world spans an area of 92 lakh square kilometres.
Here are some more images: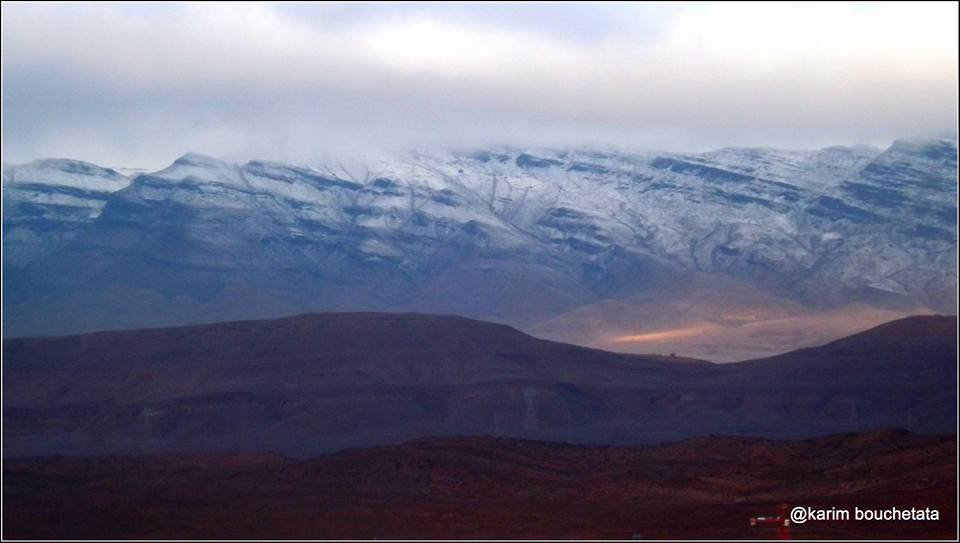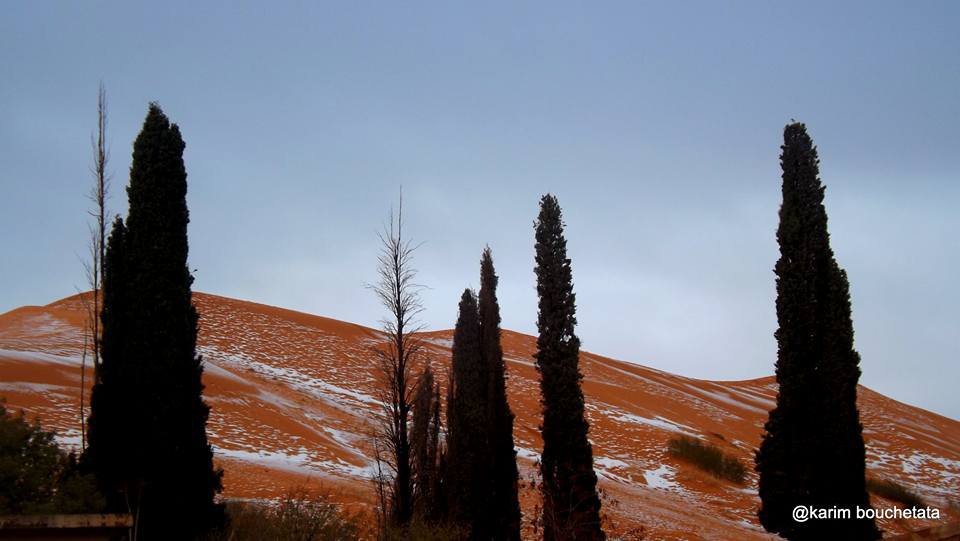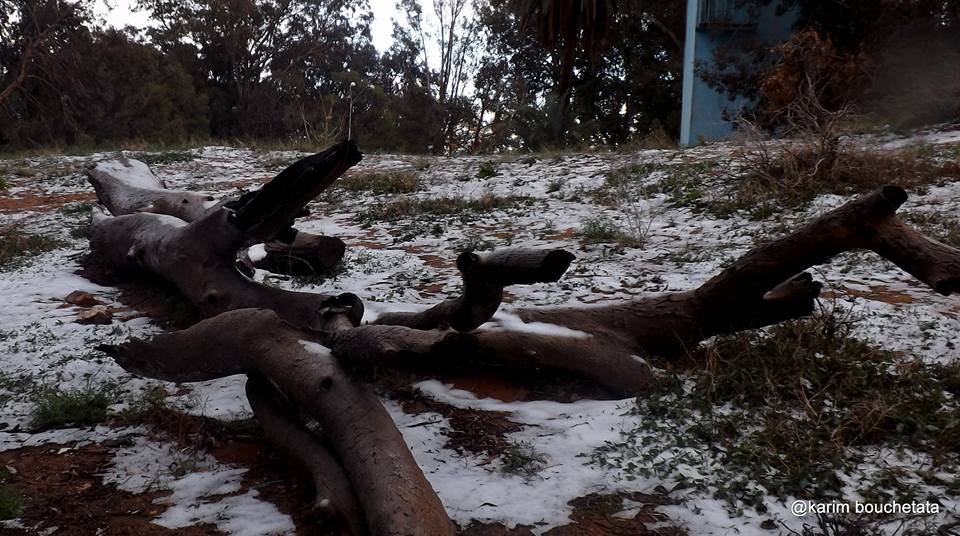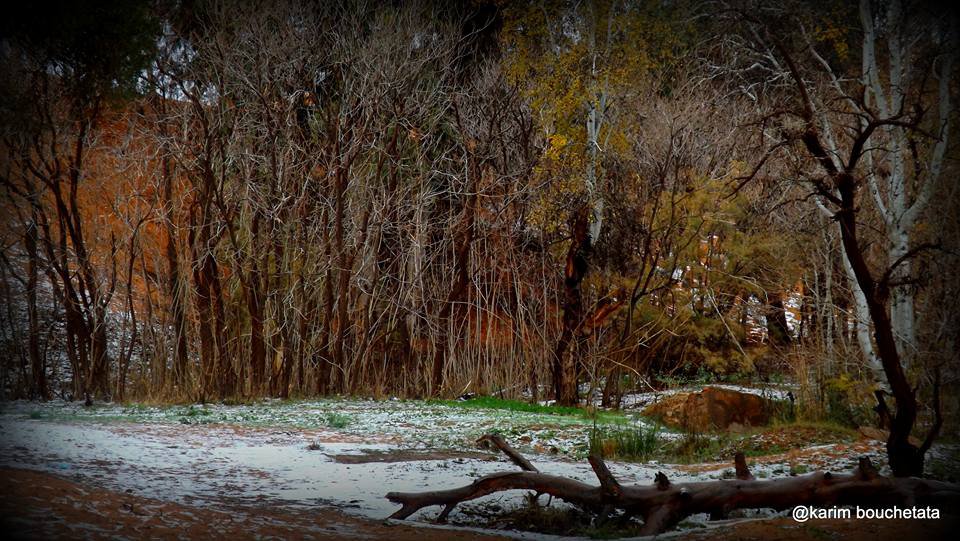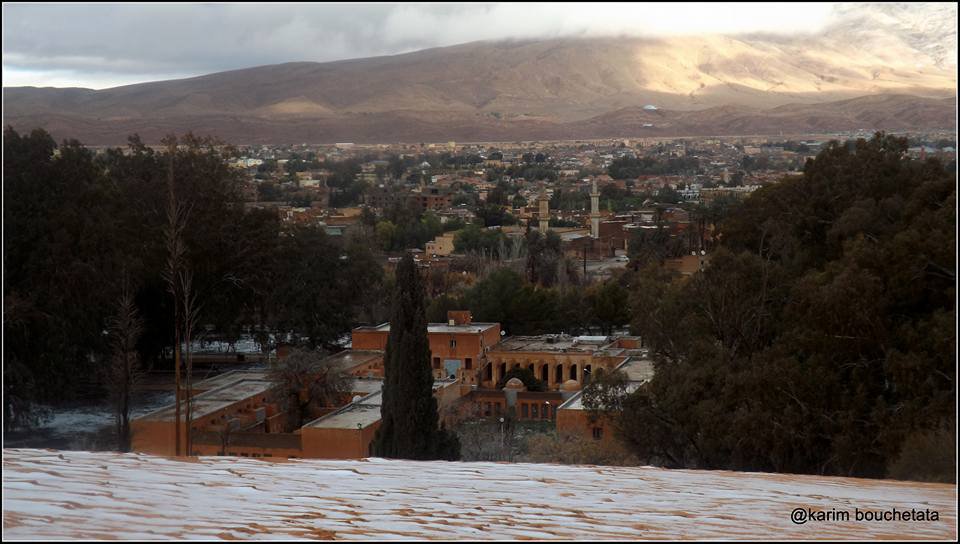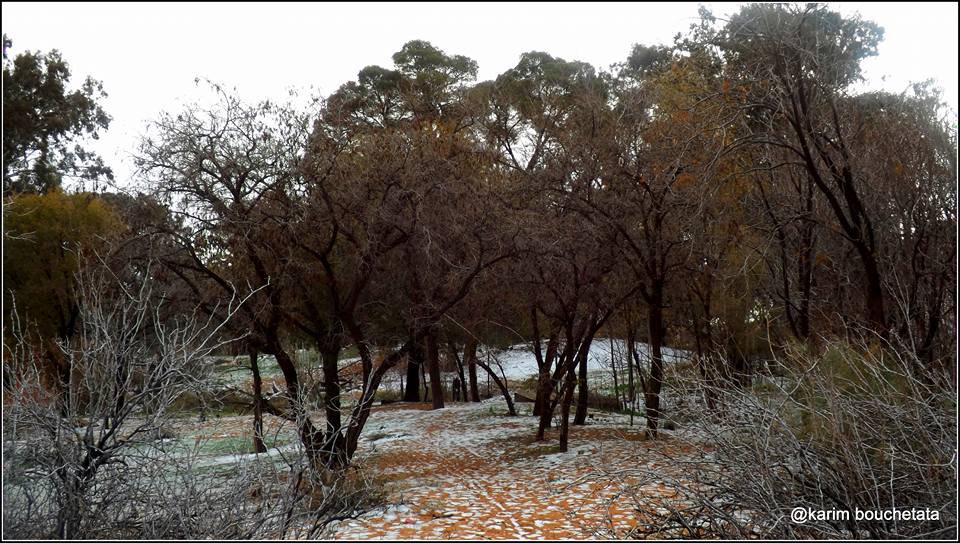 (Feature image source: Facebook)