The Christmas leaves are over and the New Year started two weeks back, and we are already looking for more holidays for our next trip. And if you are looking for your next holiday destination too, you don't have to go further than God's own country – Kerala. It's beautiful, it's exotic, and its backwaters are to die for. If you are still not convinced, it's also one of the best destinations for 2023 according to New York Times.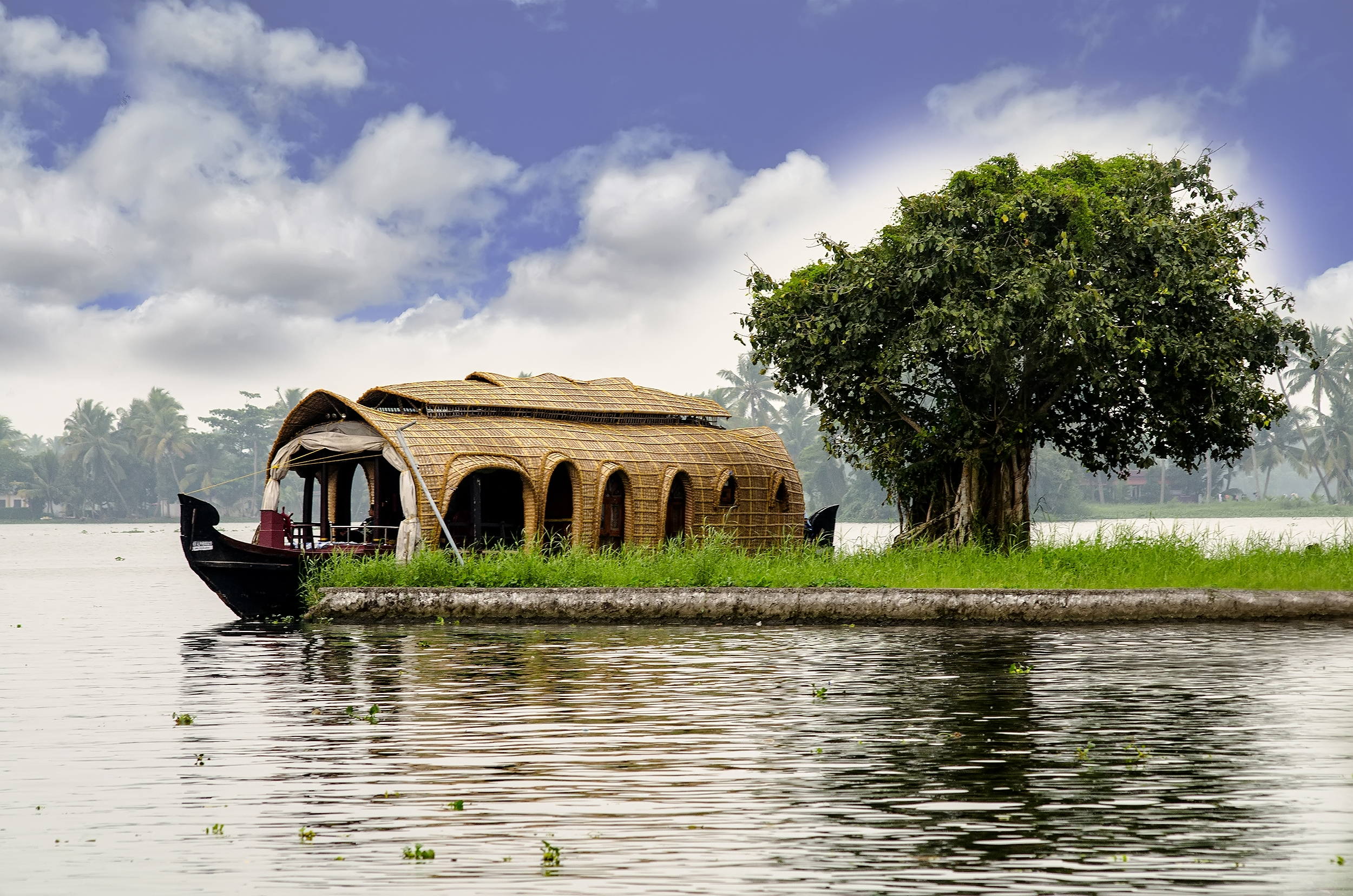 Last year, TIME magazine mentioned Kerala in its list of "50 extraordinary destinations to explore". This year, it is being recognized by New York Times and was featured in its list of 52 places to go in 2023.
The report describes Kerala as "a southern Indian state celebrated for its beaches, backwater lagoons, cuisine and rich cultural traditions like the Vaikathashtami festival".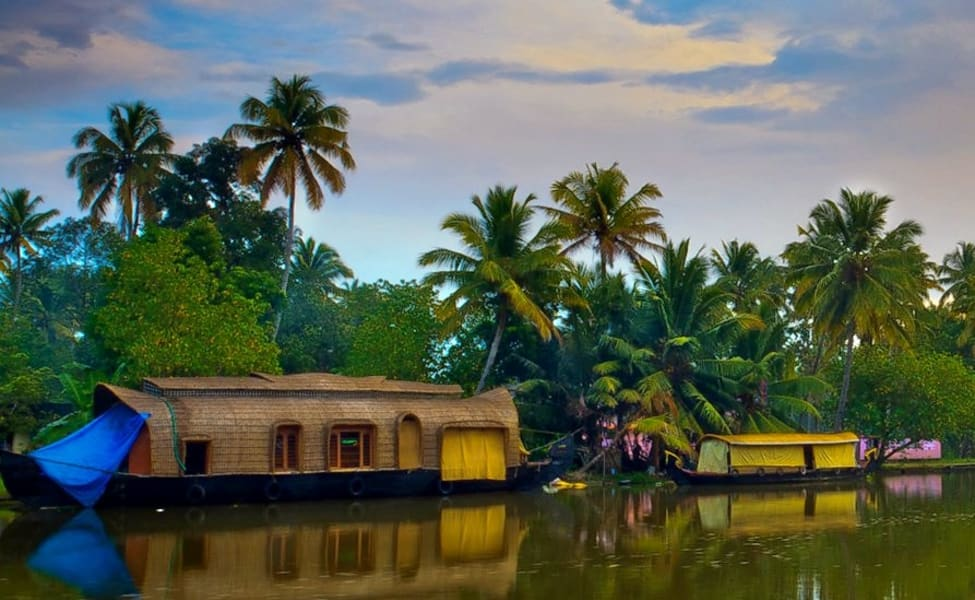 The report also mentions Kumarakom, a small village situated on the banks of the Vembanad lake in Kerala. Along with its scenic backwaters, it also has a lot of fun activities to participate in including weaving ropes from coconut fibre, paddling through canals, and climbing palm trees.
The report also highlights Maravanthuruthu, a place located in the Kottayam district of Kerala. Among other fun activities, visitors can also enjoy village street art and traditional temple dance here.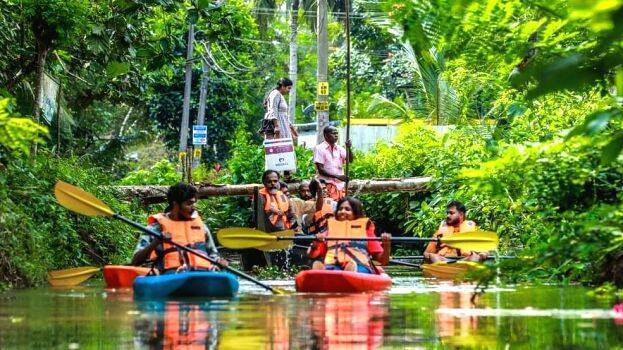 Besides Kerala, London, Morioka (Japan), Kilmartin Glen (Scotland), Auckland (New Zealand), Palm Springs (California), and the Kangaroo Island of Australia have also been mentioned in the list.
Check Out | 10 Things To Do When You're In Kerala, God's Own Country