It's 2019 and here is a picture of a village from the future in Latin America.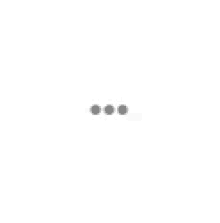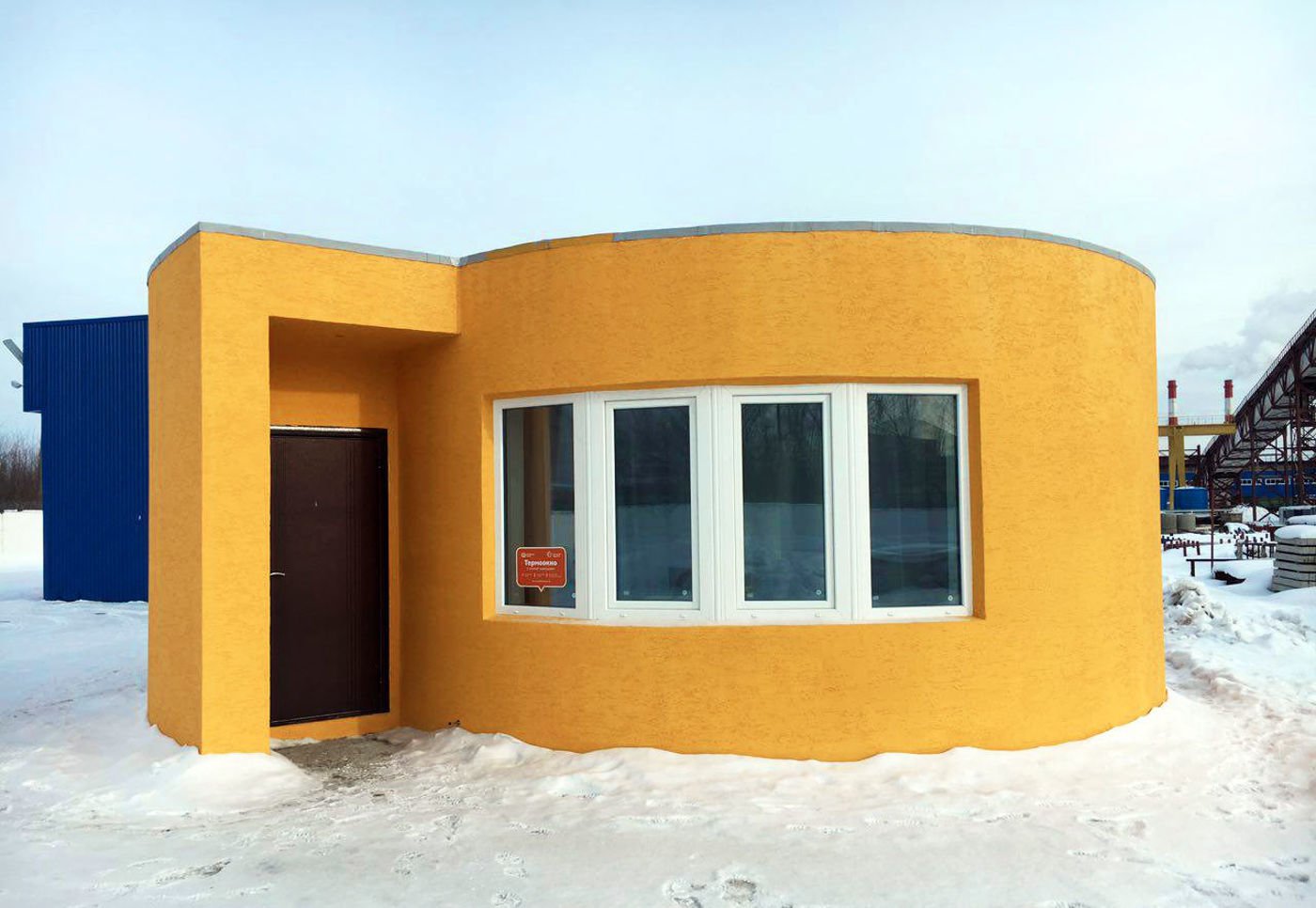 But, this is no ordinary house with a regular old construction company toiling over months to get it made. 
This is a 3D printed house that will be built from scratch in just 24 hours. An entire village consisting of similar houses will be built this summer using this technology.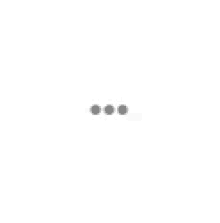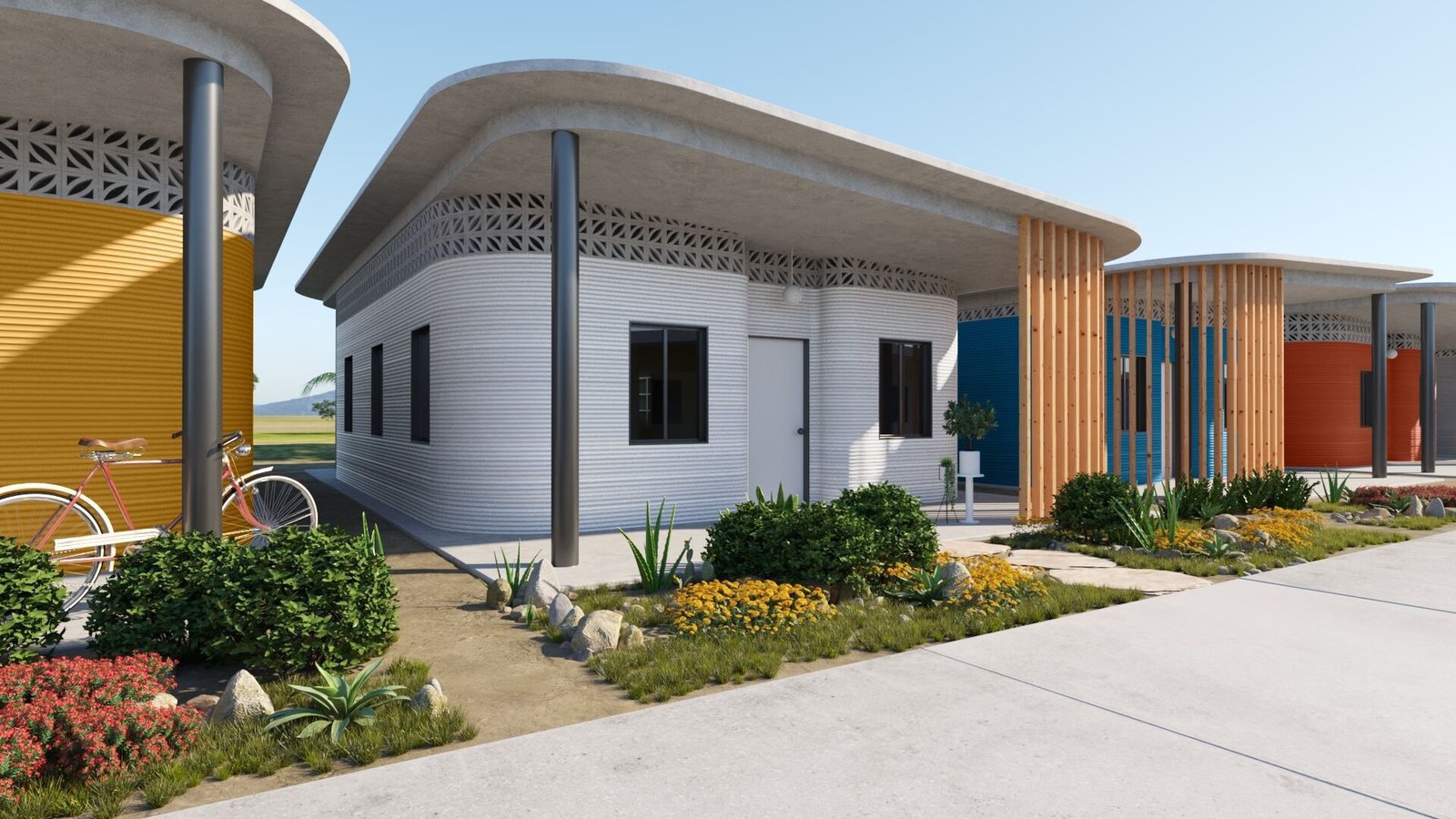 These 3D houses is a project built by acclaimed designer Yves Béhar of Fuseproject, Austin–based construction technologies company ICON, and nonprofit New Story for about 50 families to live in.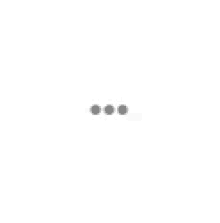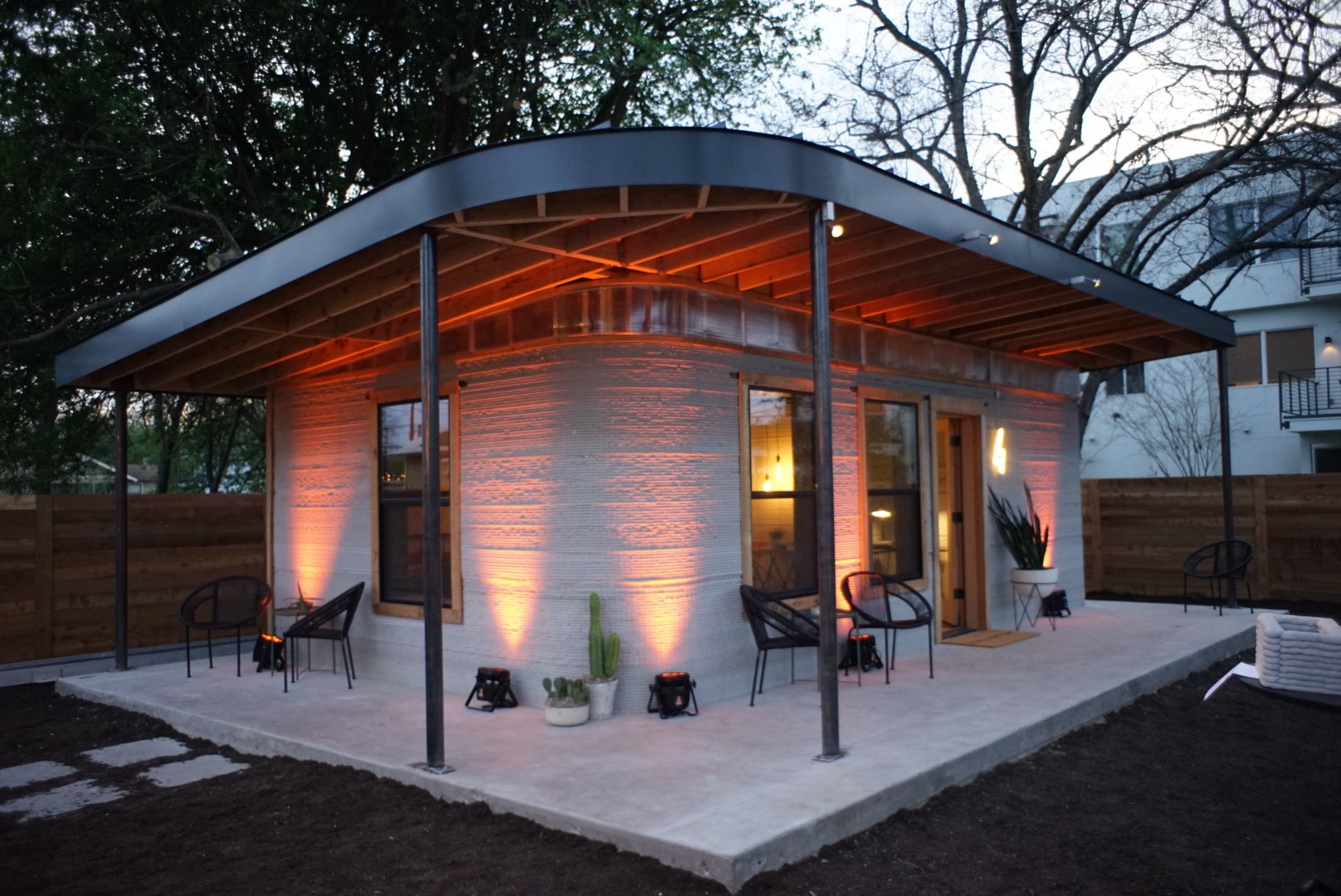 The idea to start this 3D village was to work in remote areas that may lack access to water, power, and labor infrastructure. The entire team of ICON and Fuseproject have updated their designs to meet the community's needs and the tropical environment.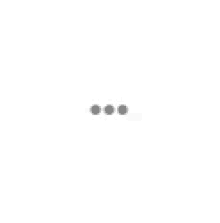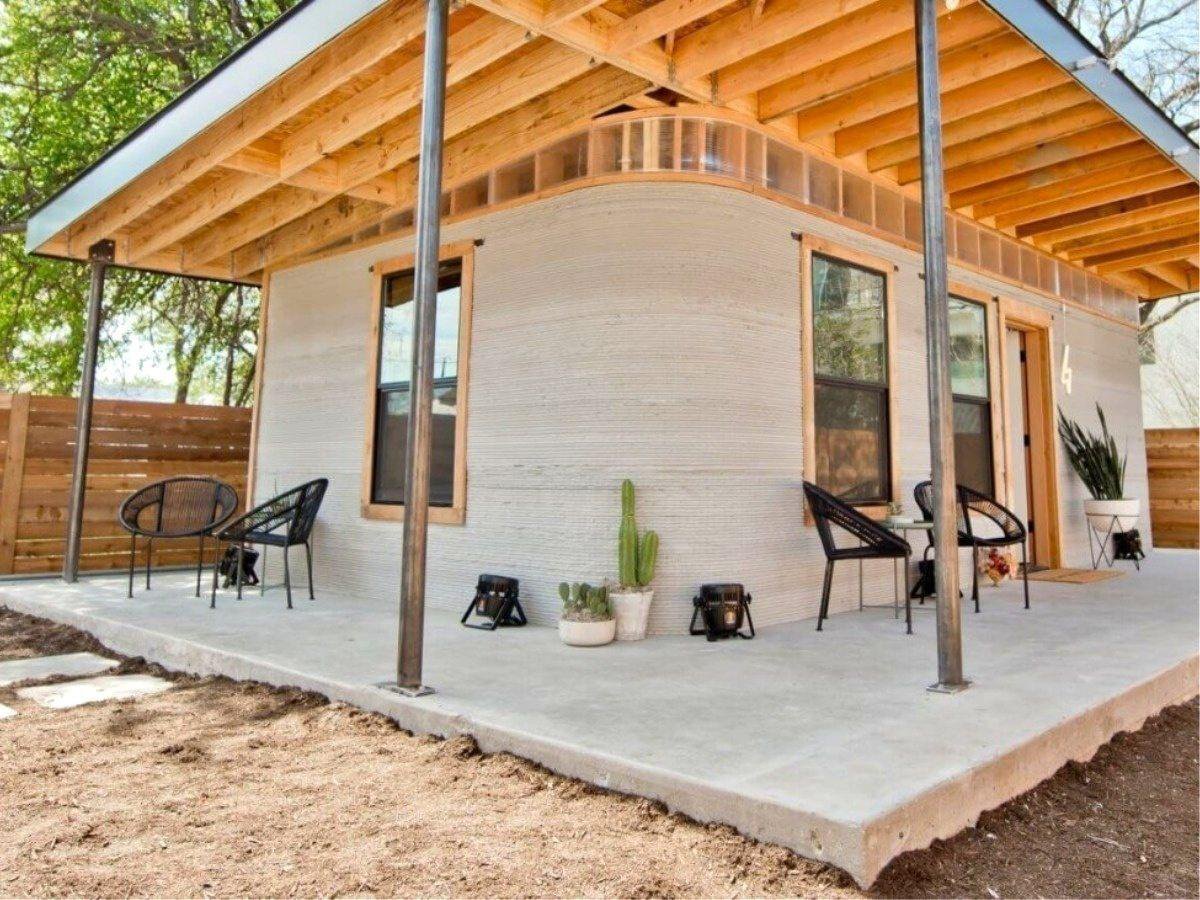 The best part about these 3D printed houses is that the entire structure of the house can be printed in just 24 hours with each house having an outdoor kitchen and an extended outdoor space for the farmers to grow crops. 
With such advanced methods of housing there sure is hope for a much sustainable and super cheap form of living under just 200 dollars. 
Feature Image: Designboom