From chilling with our best friends to getting sloshed until the sun rises, there's nothing like a bachelorette celebration. This celebration is a chance to unwind before walking down the aisle and shoulder massive responsibilities.
While destinations like Las Vegas and Amsterdam are famous for their 'wild' bachelors and bachelorette bashes, we have curated a list of some destinations that are both, cost-effective and offer loads of fun!
Please note that the costs mentioned in this article are the base prices of round-trip flights, visas and a night of partying. Any other activity is over and above.
Let's go!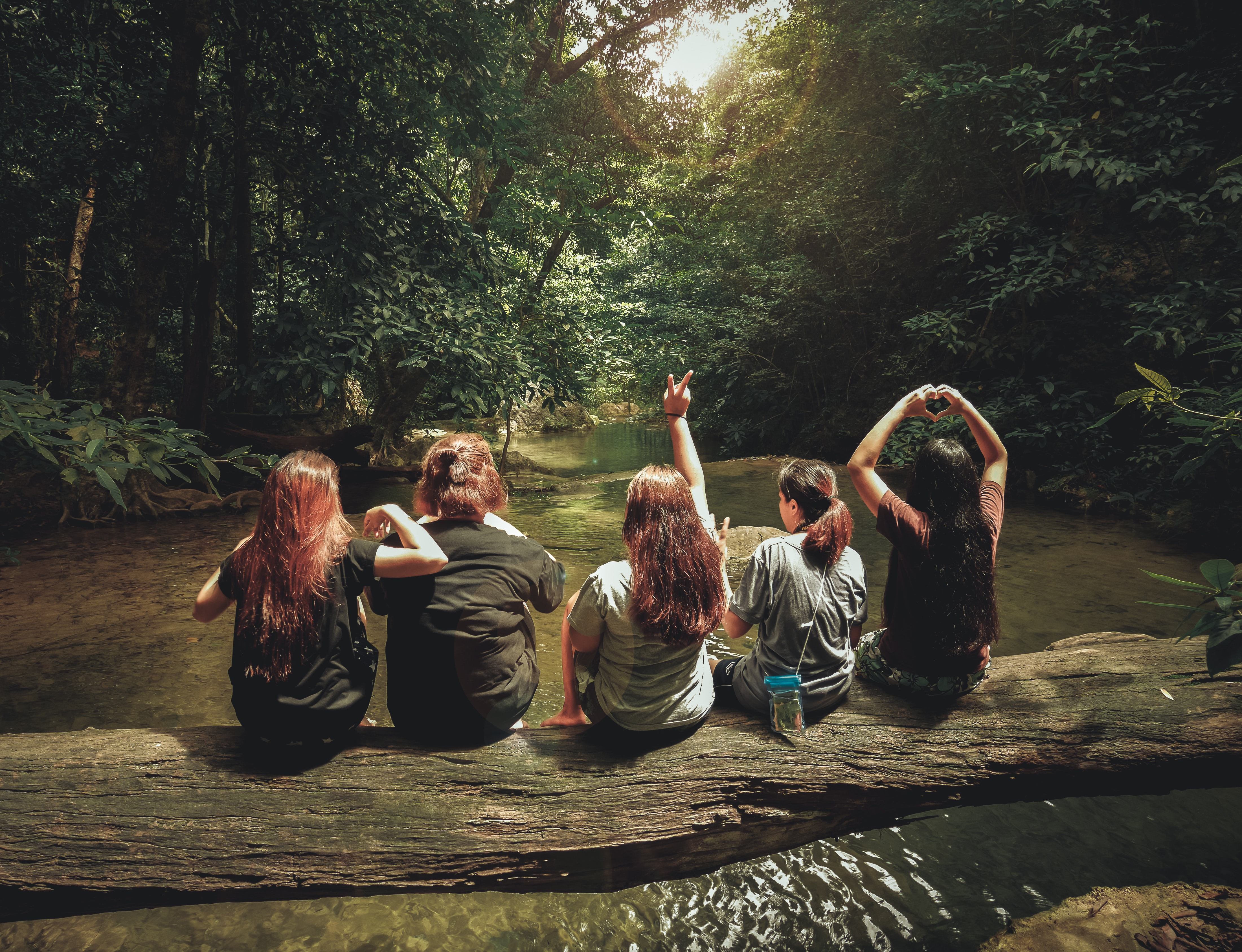 1. Thailand – ₹35,181
Known for its vibrant street markets, clear beaches and some incredible activities, this nation is the most cost-effective destination with numerous choices to relax as well as have some adventure. While some parts of the nation are a tad tourist-y, there are some less-explored areas like Chiang Mai, Koh Phangan and Krabi – which saves some massive bucks and adds more fun to the bachelorette celebration.
A round-trip flight costs about ₹27,000 along with ₹4,681 visa cost. For a fun bachelorette night at Koh Phangan's Moon Party, a ticket for one can cost around ₹3500.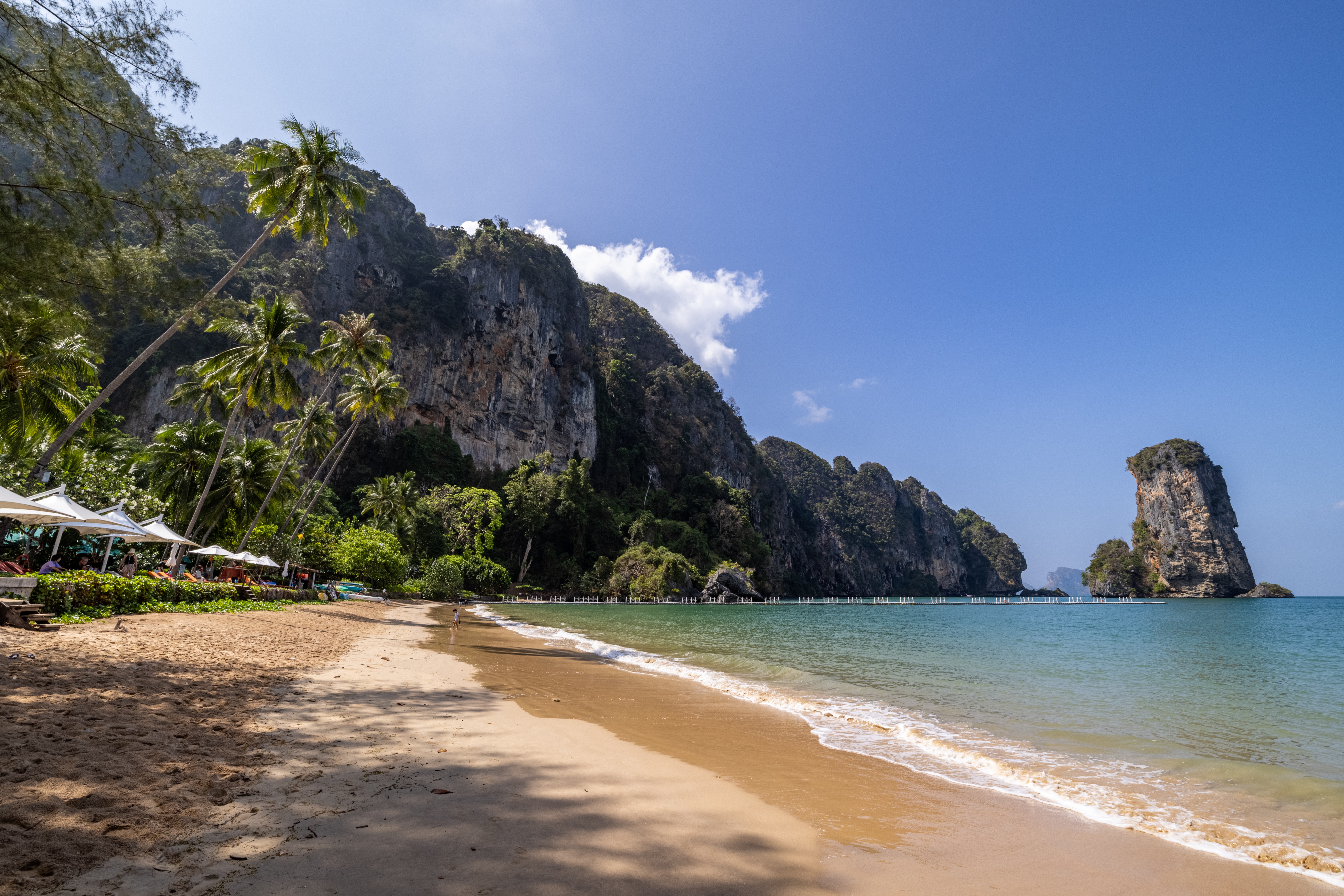 2. Greece – ₹55,000
I know that it's not the cheapest nation, but there are several economic experiences that one can go with – without burning a hole in their pockets. While Athens and Santorini are for luxurious travelers, several less-visited islands like Naxos, Paros or Milos offer an affordable but picturesque vacation. From stunning beaches and historic sites to scrumptious local cuisines, one can have an all-in-one bachelorette extravaganza here.
A round-trip flight costs about ₹45,000 along with ₹7,700 visa cost. For a fun-filled soiree, the bridesmaid and the bride can choose a sunset cruise, that starts from ₹2300.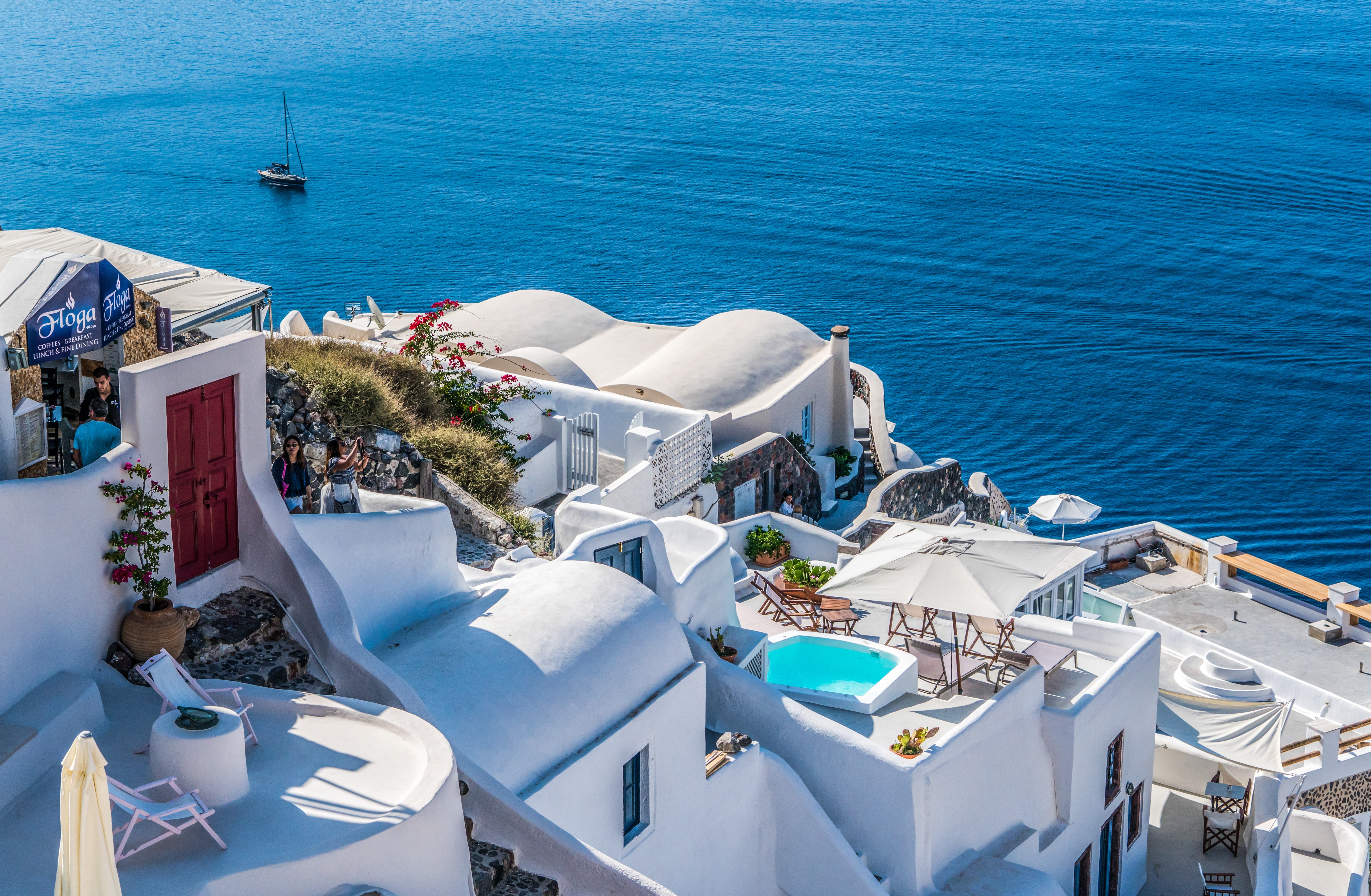 3. Czech Republic – ₹40,000 – ₹50,000
From remarkable architecture to vibrant nightlife, this nation is renowned as one of the most low-cost and affordable European countries. Prague, the capital, is an excellent choice for a bachelorette celebration as one can dive into the 'old world charm' without forking out a lot of bucks.
A round-trip flight costs about ₹35,000 along with ₹7,100 visa cost. The entire girl group can relive their childhood memories at an arcade bar which costs as low as ₹26-72 each game and crack open a beer bottle, which costs around ₹130.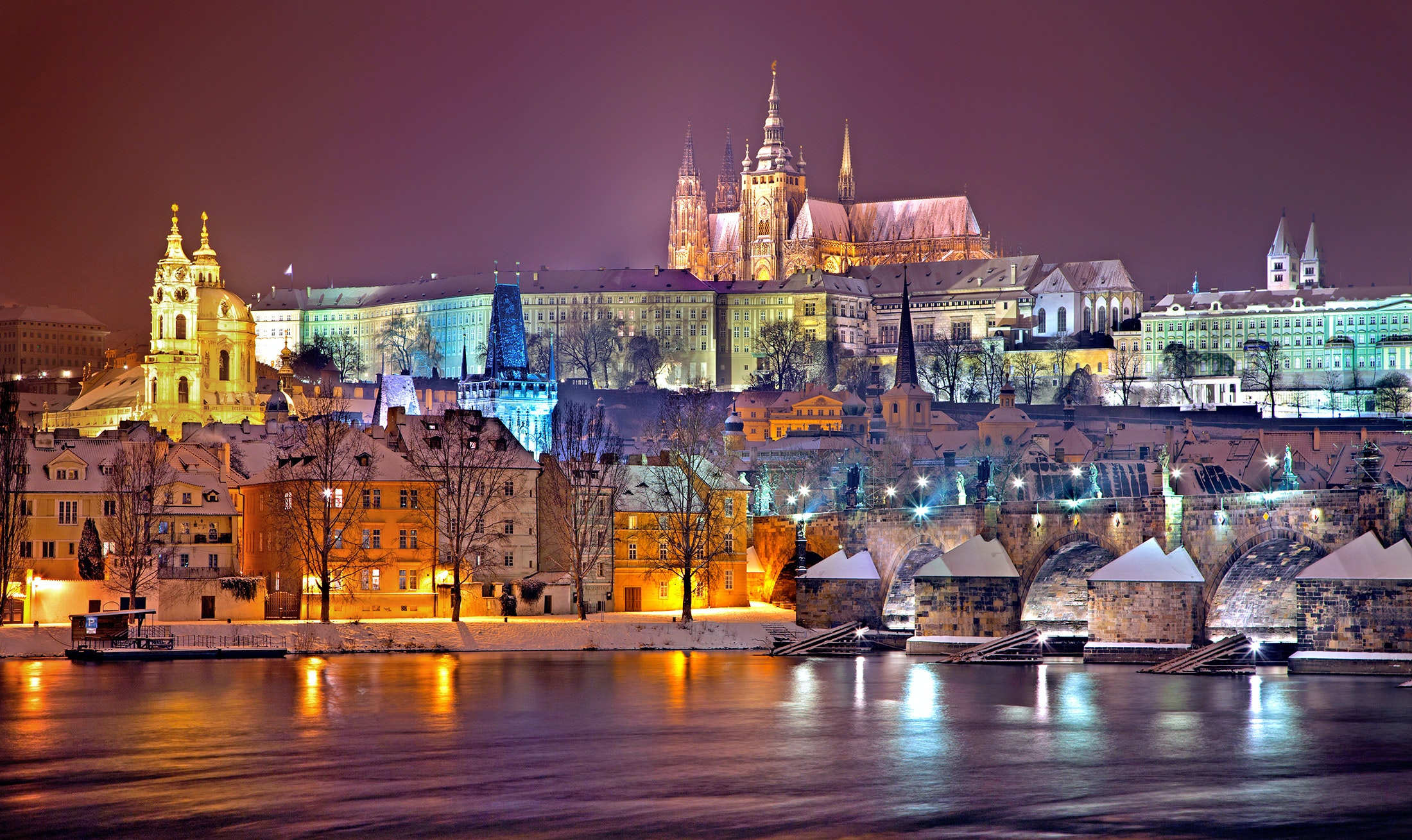 4. Malaysia – ₹50,000 – ₹55,000
This diverse nation is known for offering a mix of modern cities, lush rainforests and oh-so-beautiful islands. From delicious street food and local drinks to undisturbed accommodation, one can find everything in their budget in cities like Kuala Lumpur, Penang and Johor Bahru to make the most of their bachelorette time.
A round-trip flight costs about ₹45,000 along with ₹3,500 visa cost. The cities also offer ladies' night which has no entrance fees; and, the cocktails start at just ₹530.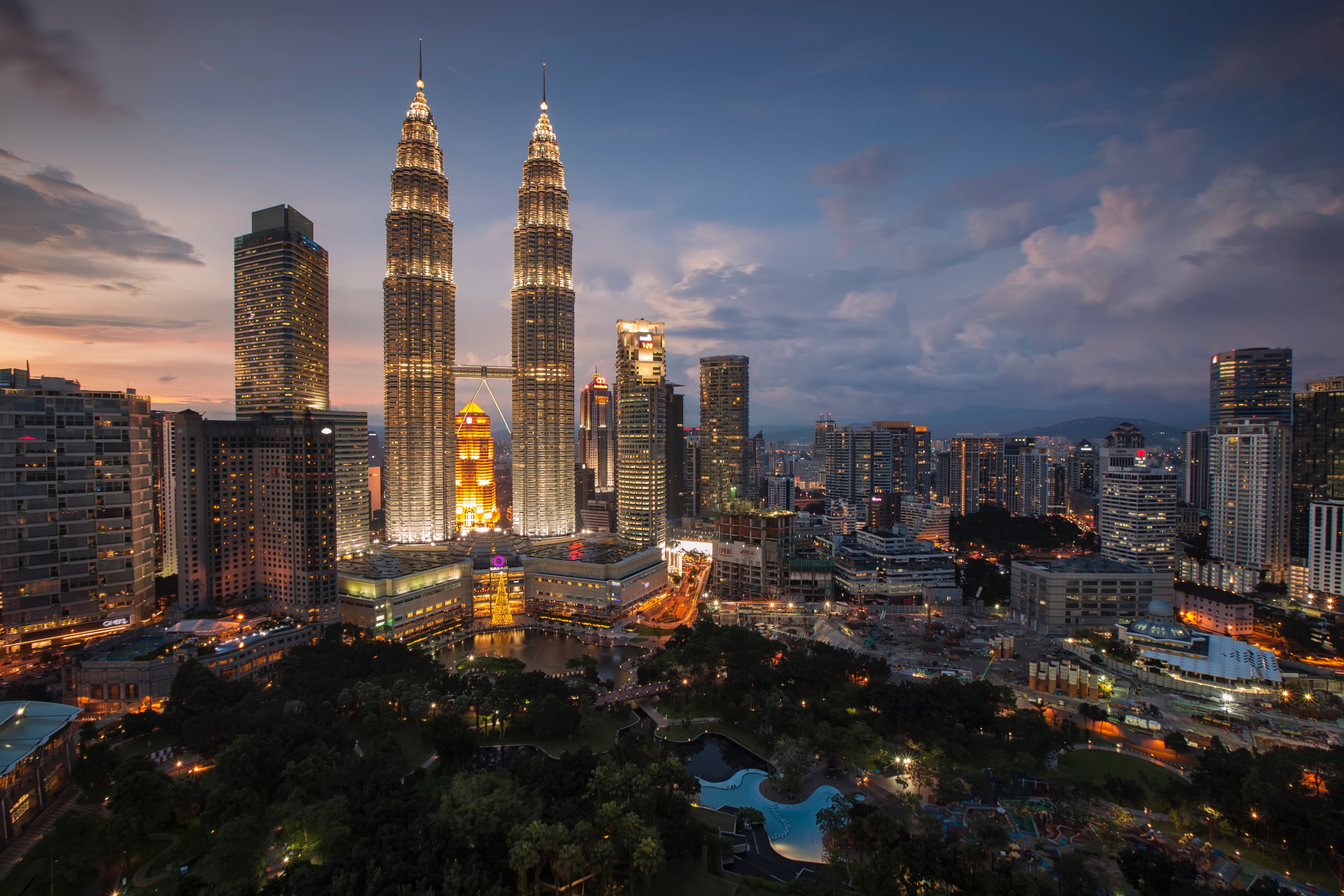 5. Mexico – ₹88,000
The nation – with its rich cultural heritage and serene beaches – offers several activities at reasonable costs. While some tourist areas can be costlier, there are several affordable destinations – like Oaxaca or Puebla – where one can soak in the nation's charm without messing up with their budget for the bachelorette fiesta.
A round-trip flight costs about ₹55,000 along with ₹2,600 visa cost. To celebrate the bride-to-be, the best pick can be a private boat tour across the marvelous country for ₹30,000.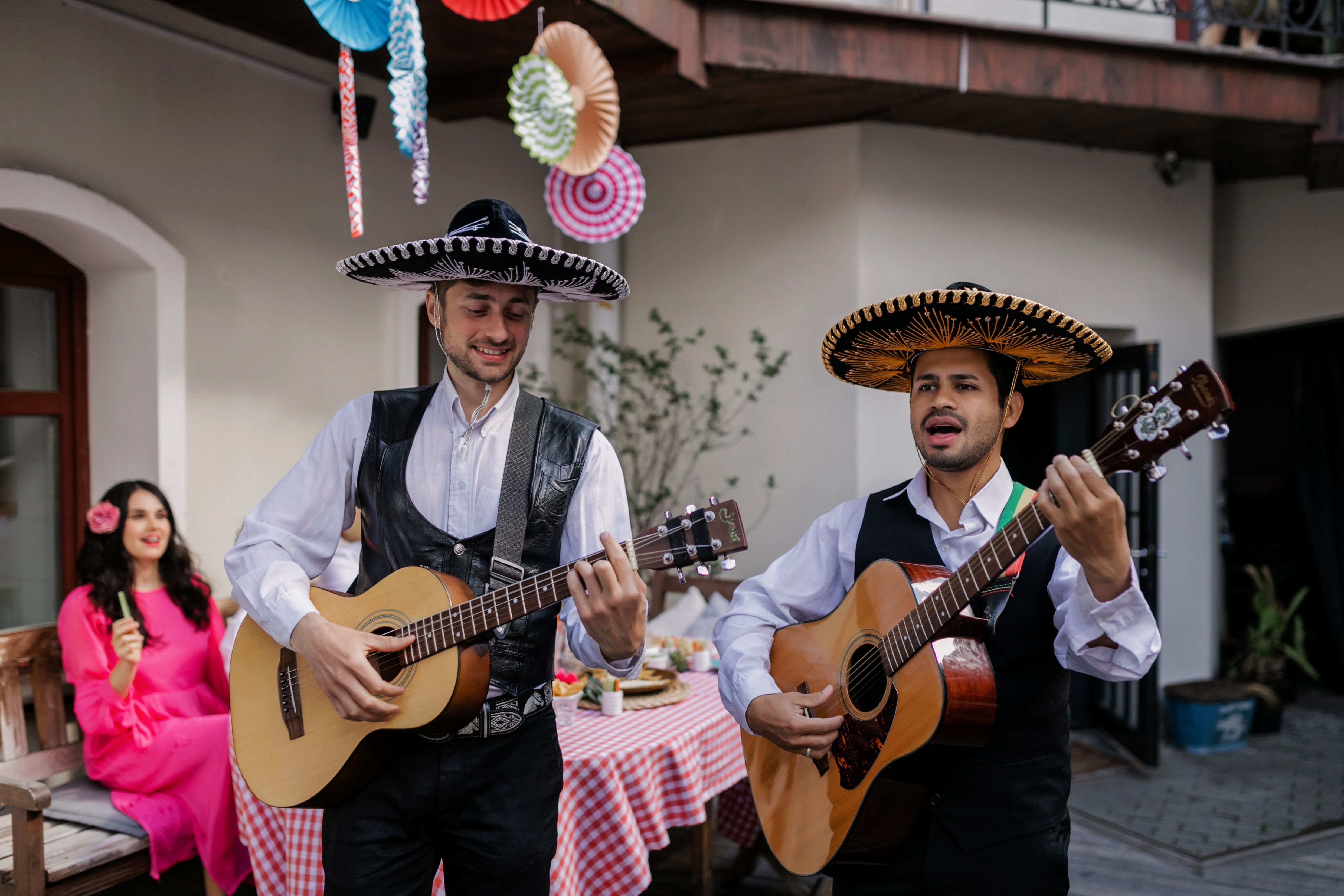 6. Vietnam – ₹34,500 – ₹40,000
Whether someone is looking for a calm and serene experience across the relaxed islands or is in a mood to par-tay in the heart of bustling cities, this nation offers it all. With affordable but delicious food and a lot to scour, Ho Chi Minh City and Hanoi are incredible destinations for a bachelorette celebration, without breaking the bank.
A round-trip flight costs about ₹30,000 along with ₹2,000 visa cost. A celebration at a basic nightclub would cost around ₹2500, and about ₹8000 at high-end nightclubs.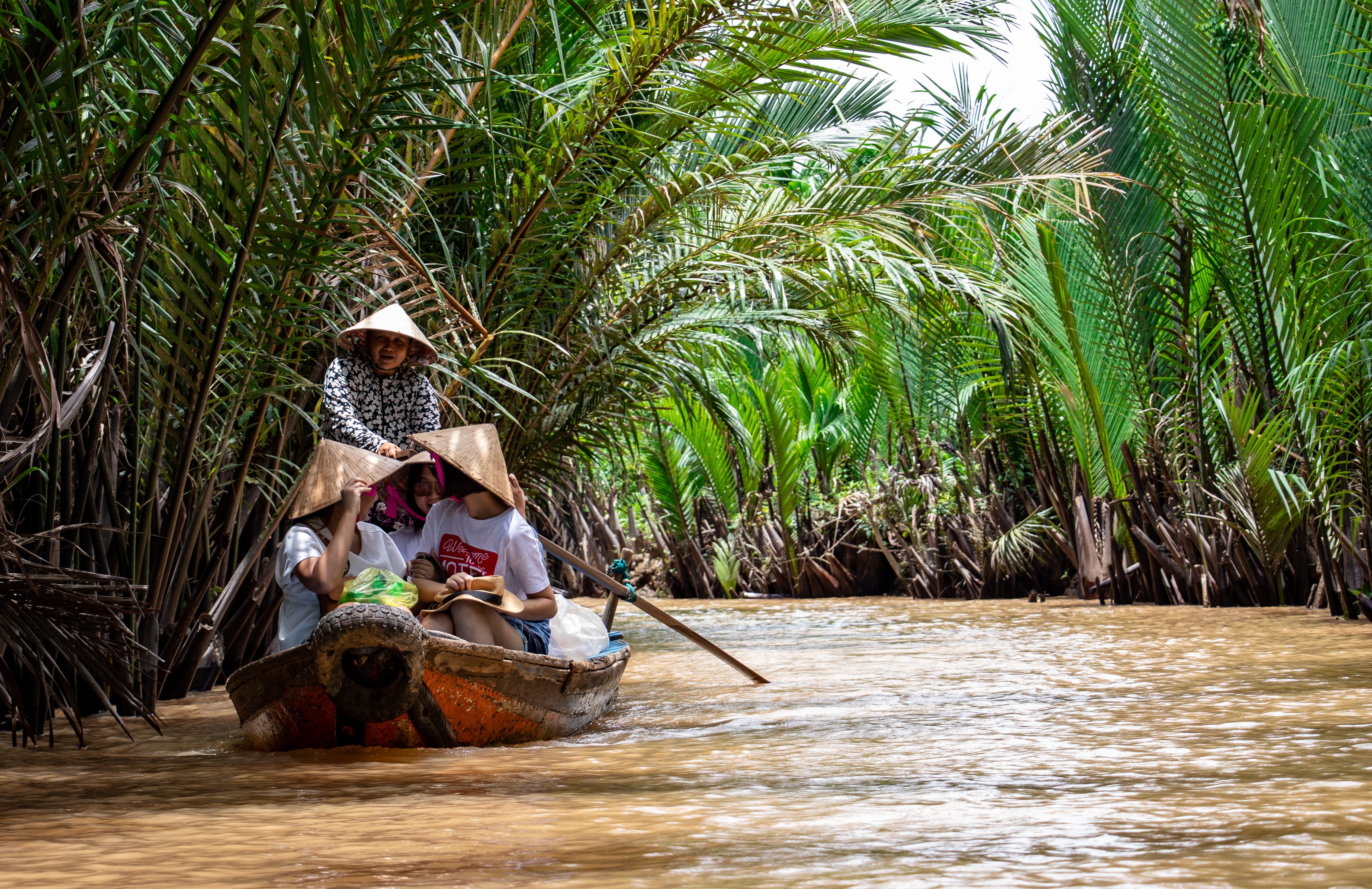 7. Indonesia – ₹38,000 – ₹42,000
Thanks to its diverse attractions and cost-effective activities, this nation has a lot to offer. Be it the after-hours fun or serene beaches, it has become a known choice of desi travelers, in the recent past. We recommend that Bali should be on everyone's bachelorette bucket list who loves cultural activities and/or nightlife.
A round-trip flight costs about ₹35,000 along with ₹2,715 visa cost. The nightlife in the city is cheap and can cost ₹270 for entering the club and about ₹500 for each drink.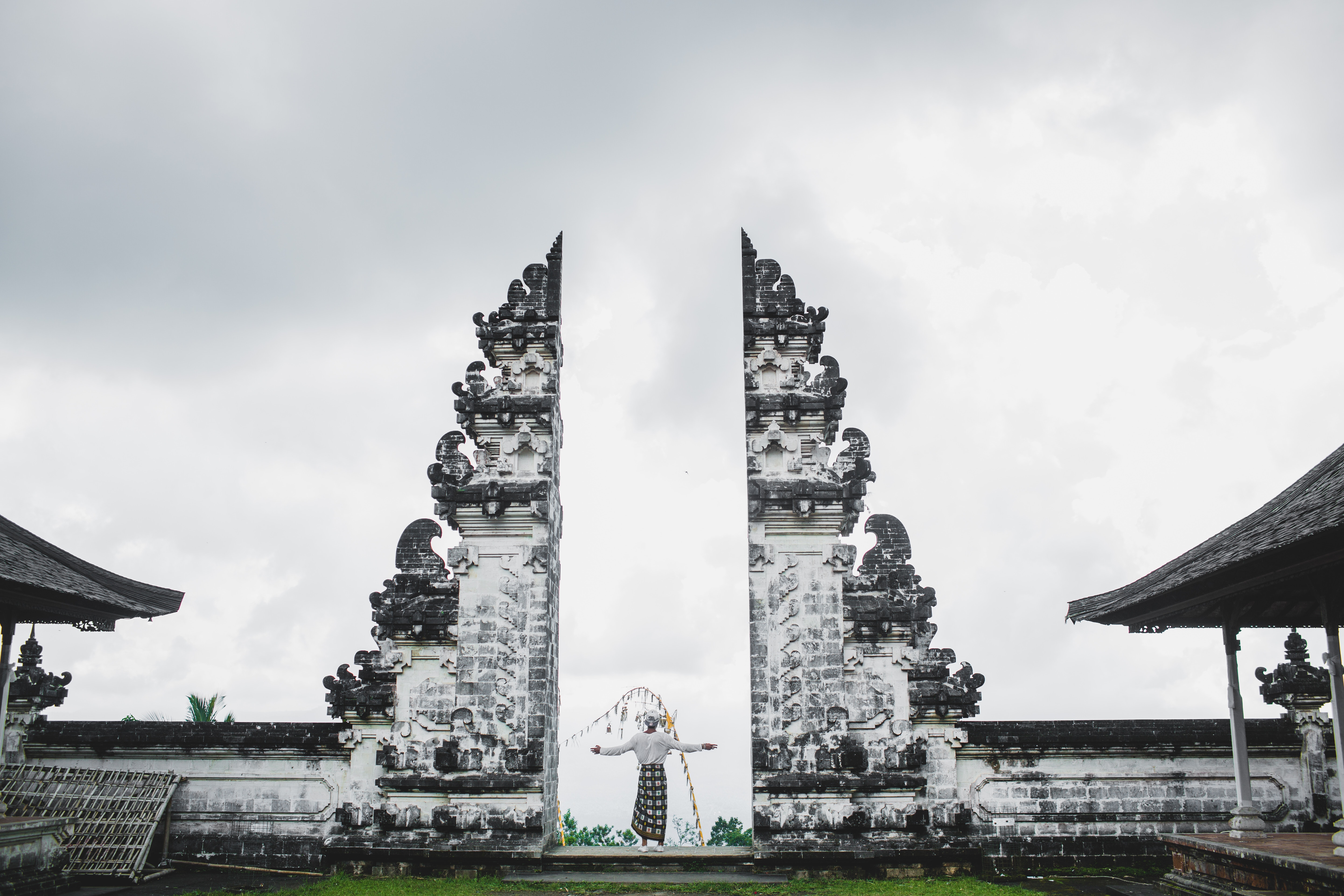 8. Nepal – ₹15,000
To the brides and bridesmaids who love adventure – this destination is for them. The nation offers activities like trekking, white water rafting, helicopter tours and jungle safari – all in the midst of some mesmerizing mountain views. Also known for their rich cultural experience, Kathmandu and Pokhara are the best and most affordable cities to celebrate the occasion with your girl gang.
A round-trip flight costs about ₹11,280 along with ₹2,500 visa cost. For an entertaining night, one can book an entire karaoke room for ₹400/hour – where the food orders will be served in the room.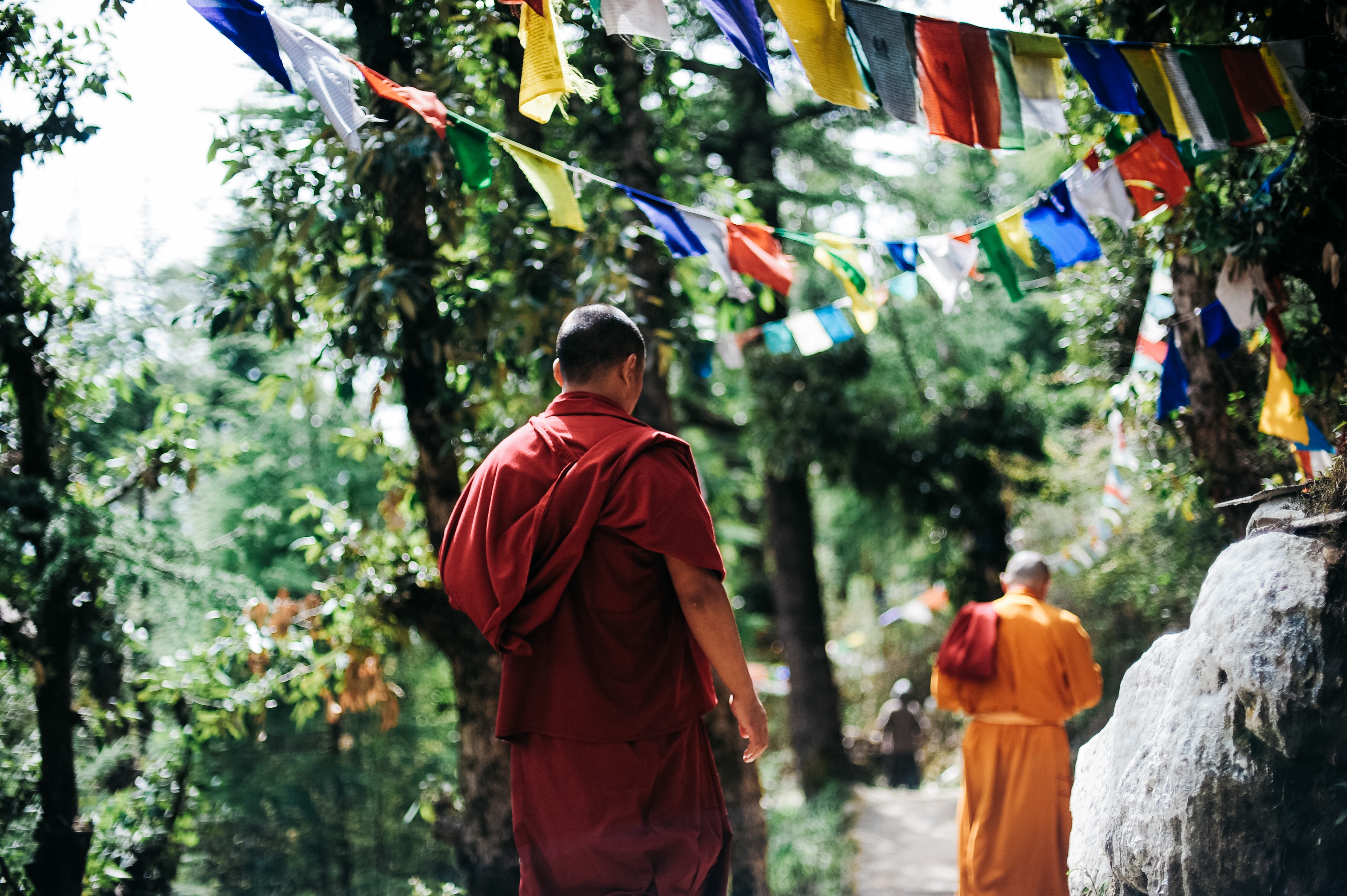 9. Cambodia – ₹35,000 – ₹40,000
Home to marvelous temples and coastal areas, this inexpensive destination has a rich cultural heritage. From delectable cuisines to low-cost but fun activities, cities like Sihanoukville and Siem Reap can make all our bachelorette dreams come true. 
A round-trip flight costs about ₹33,000 along with ₹2,993 visa cost. While there are several activities that can be done, the bride-to-be, along with her gang, can try her luck at a casino, which starts at ₹300/game.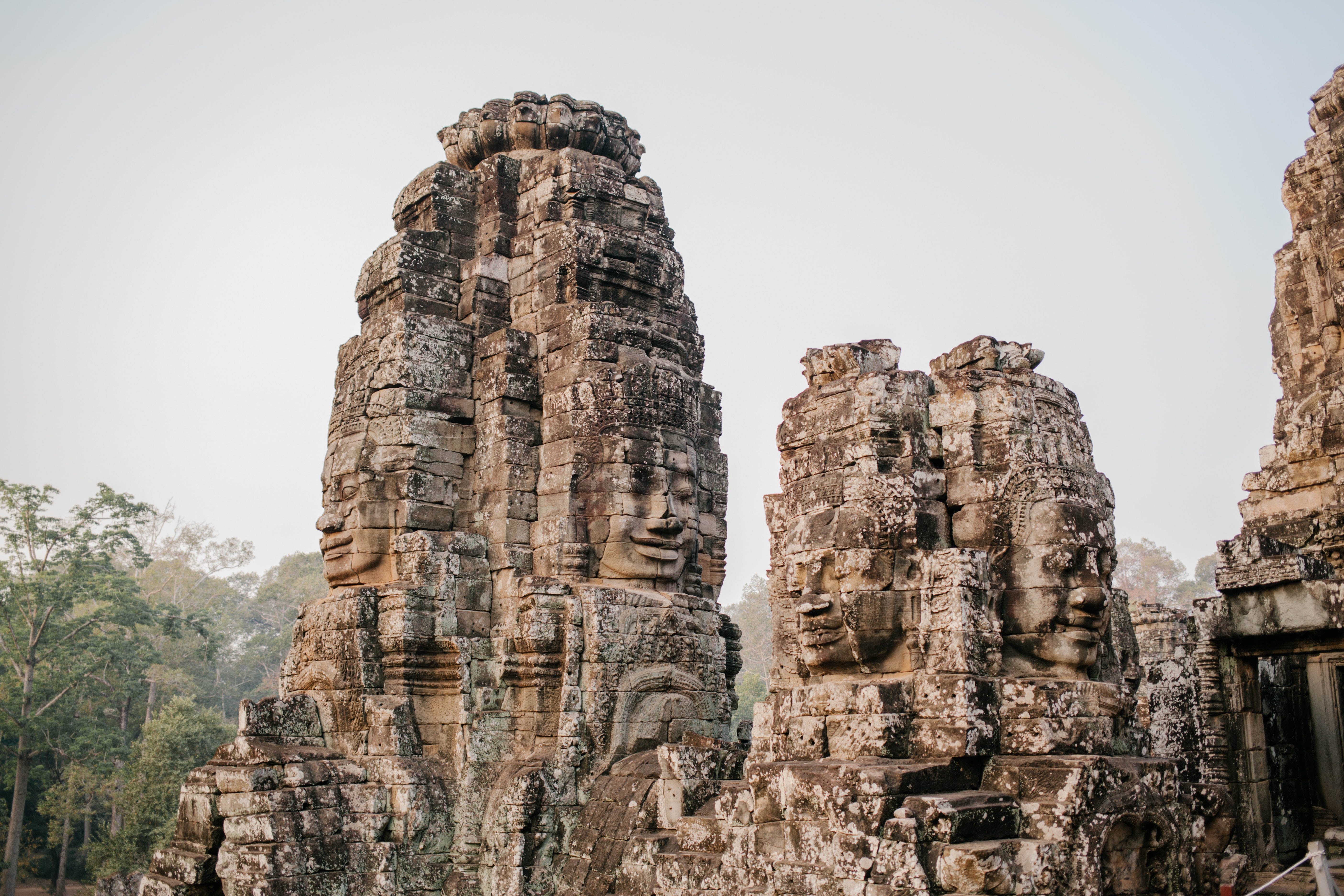 10. – ₹36,000
From thermal baths and on-boat celebrations to bar crawls, the country is known for its vibrant and spirited celebrations. The capital – Budapest – has both, excellent architecture and thriving nightlife, which is an incredible backdrop for a memorable bachelorette celebration experience.
A round-trip flight costs about ₹25,000 along with ₹7,053 visa cost. Known for its thermal spa, a group session can booked at just ₹2600.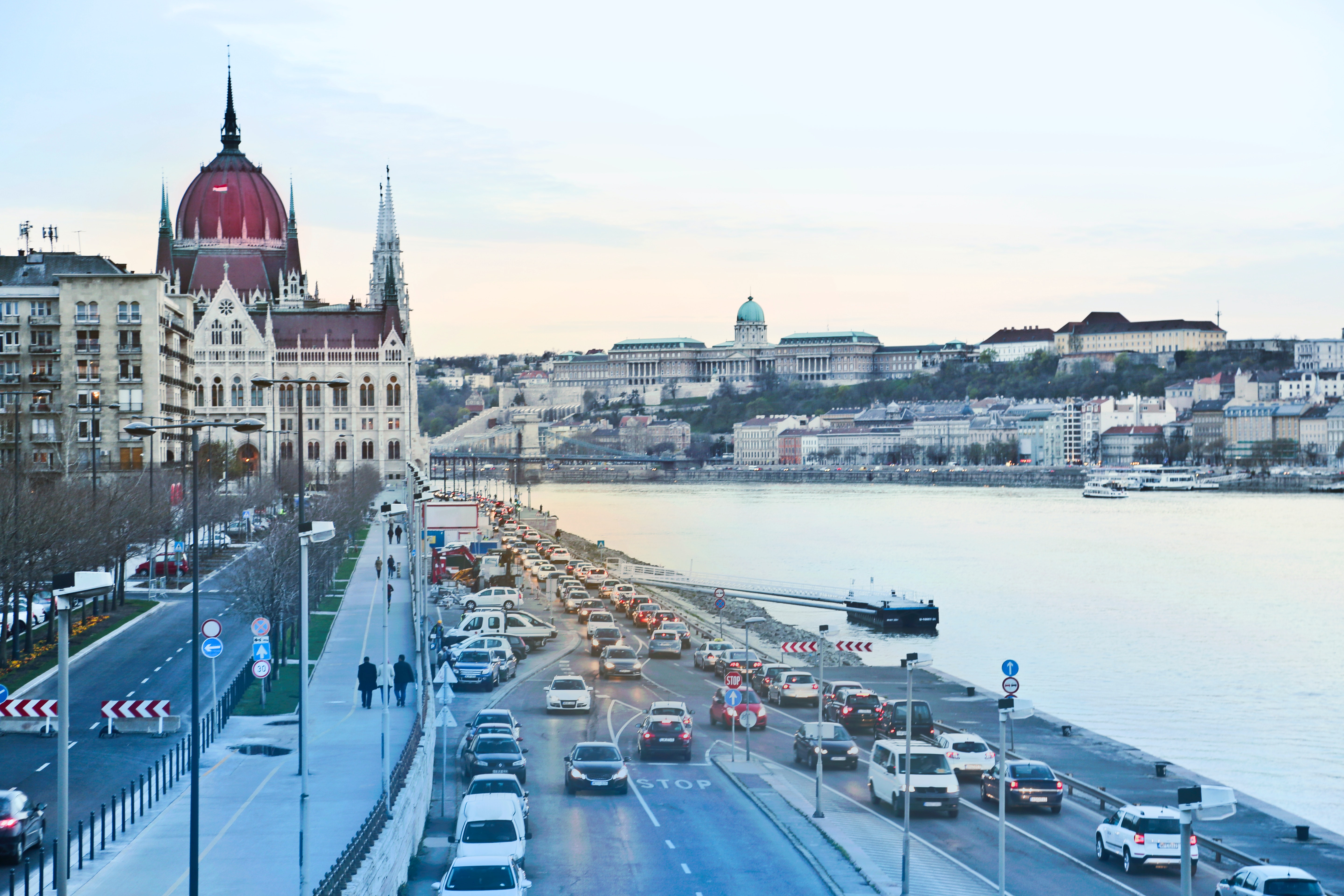 It's advisable to book tickets and accommodations in advance for the finest deals. Also, one can save on dining expenses by exploring local cuisines and street food.