Vijai Sardesai, the Minister for Town and Country Planning, wants to make Goa so expensive that it discourages Indians from visiting the coastal state.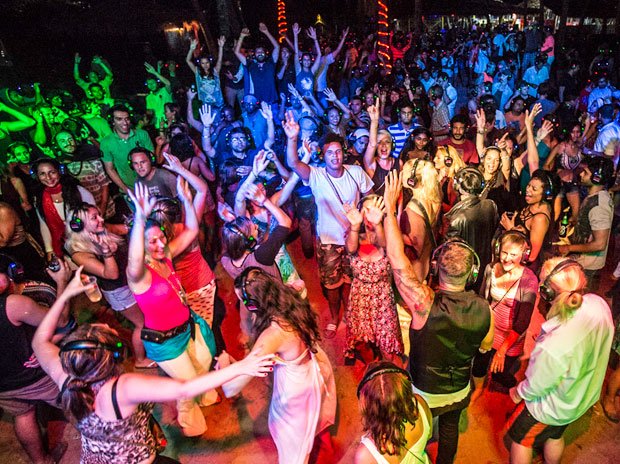 Every year, more than 6 million tourists visit Goa. That's more than 4 times its resident population. Half a million foreigners also visit Goa each year.
But Sardesai, who heads the regional Goa Forward party in the Chief Minister Manohar Parrikar-led coalition government, wants to put an end to that:
Goa should become so expensive for the tourists that they should say 'I should not come to Goa. It is not worth going to Goa'' Which tourist? Indian tourist.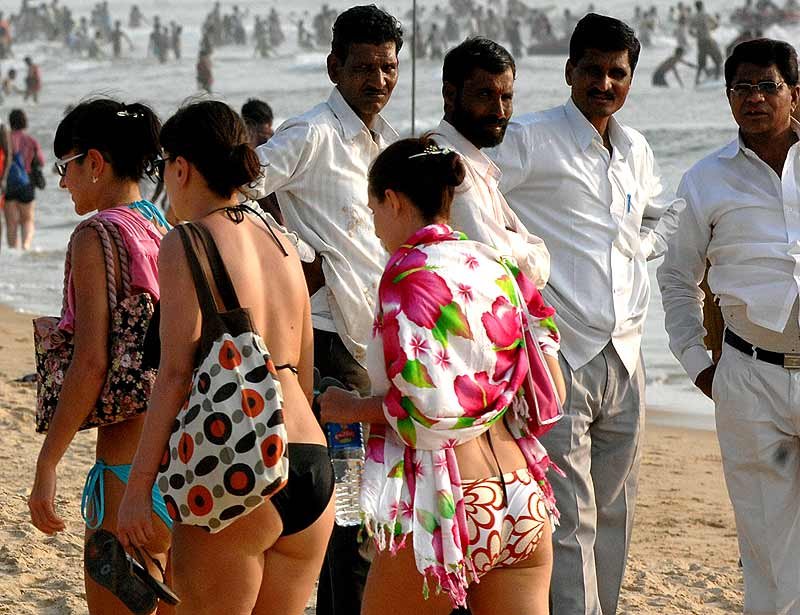 Goa sees a lot of tourists who make last-minute plans on shoe-string budgets, especially around the New Year holidays. 
This is the type of tourists that Sardesai wants to discourage:
Why do we need these common tourists? It is not only about quantity, but also about quality of tourists coming to Goa. They say that today 64 lakh tourists come and we will take it to 1 crore. You don't need them. Reduce the numbers and instead bring the high spenders in.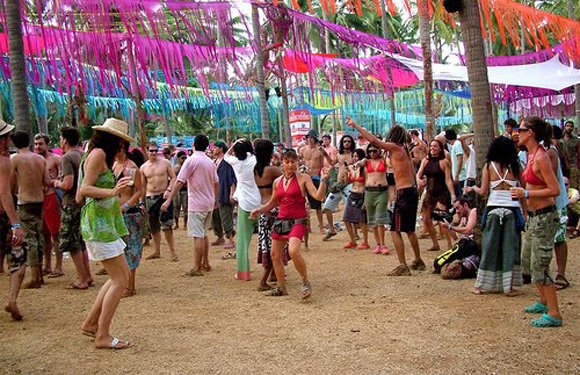 Goa is one of the most favoured destinations for travel enthusiasts of all age groups across India. This news will definitely not go down well with them.